When you set up an Instagram profile, surely you would like to see it grow and be easy to discover by Instagram users. Today business shifted online, so this created high competition on the net.
Marketers and #business owners need more innovative ways to reach users. To have discoverable Instagram profiles has almost become a kind of art.
Click To Tweet
Today we'll give you 6 tips on how to improve your Instagram account today:
Use Instagram video advantages
Optimize your Instagram profile
Use primary keywords in your display name
Use secondary keywords in your bio
Look at your hashtags as keywords
Use secondary keywords in image captions
1. Use Instagram video advantages
Use videos on Instagram as a form of attracting new users. These videos are short (8 seconds max), and with them, you need to attract the audience and grip their attention. A great new feature on Instagram is IGTV. IGTV can increase the time limit to 30 seconds for video display, so users can see a full version of the video you made.
Video provides Instagram users with visual content that they can enjoy. IGTV is a brilliant option for your business promotion and discoverability because users will see messages you would like to send to them and get them involved in your story. Video content improves Instagram SEO since video content has a high open, click, and share rate.
Use captions with hashtags and secondary keywords to get more views. Posting videos on Instagram will increase audience engagement, increase your social media KPI, and convert leads into customers. The more followers you have, the more your Instagram account will grow. All this will make your Instagram discoverability grow.
2. Optimize Instagram profile
The optimization of your Instagram profile is so important.
We will highlight two things you need to do to optimize your Instagram profile:
You need to be sure that your Instagram profile is open as a business account
Your Instagram profile must be set as a public one
With those two smart and quick adjustments, you will significantly improve your Instagram SEO. It needs to be done so the Instagram algorithm will work to your advantage. Your profile image must be clear and engaging, and be sure that you follow every branding guideline and do not violate community guidelines.
Your user name should be easy to remember and in line with your brand image. Include links to your website or social site in your bio. This link will directly lead users to a website or landing page funnel and drive traffic where you chose.
Your theme and brand must refer to one another; your spelling must be correct, and check if all your links work properly. This is a base for you to build your Instagram profile on and boost discoverability.
3. Use primary keywords in your display name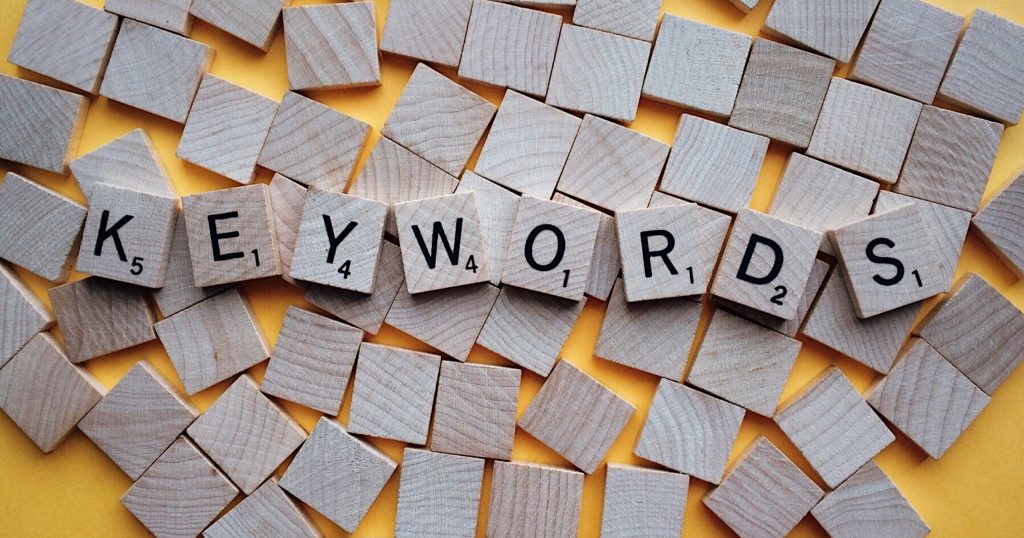 When choosing keywords that you consider primary, a good thing to use is a keyword planner. There are lots of free tools to help you with it. These tools will identify the primary keyword you need with ease.
When users search for something on the Instagram Explorer page, your primary keyword needs to be included in a long-tail keyword or the phrase in the search results. If you have done primary keyword optimization correctly, your Instagram page will be shown among the highest search results and be easy to spot and discover.
4. Use secondary keywords in your bio
Secondary keywords need to be phrases and topics that are upgrades to your primary keywords. Place these secondary keywords in your bio, and Instagram users will have additional information about your business or you. When a user searches for a specific topic, your secondary keywords will provide more info in your bio.
With secondary keywords, users can quickly see if your business is what they are looking for. Make your bio attractive and informative, and it will attract more users. More users – more clicks, and your discoverability will increase.
5. Look at your hashtags as keywords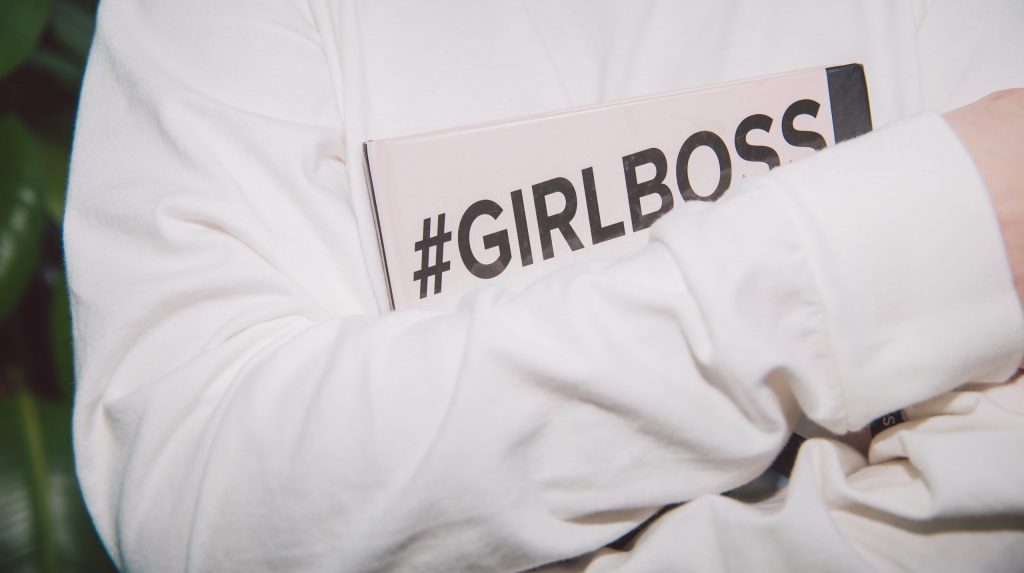 One way to increase your discoverability – treat your hashtags like they were keywords. Hashtags are one of the keys to increasing your Instagram SEO. After you've optimized your profile,  you need to optimize your posts. The process is the same as for profile optimization, but it has one important exception: you need to optimize your hashtags.
Use hashtags in a way that will present your business to users. People can click on a hashtag, and it will lead them to an Instagram profile.
Hashtags used as secondary keywords will increase your Instagram discoverability. To create the right hashtag use these questions: who is your audience, what is their interest, what their business field is, which target group you need to reach, etc.
6. Use secondary keywords in image captions
When creating image captions, SEO techniques you use to create effective captions are the same for Instagram as they are for Google when using SERPs, so use the same guidelines.
Captions must be creative, interesting, and capture the audience's attention. Add tags, short descriptions, idea concepts, to your image captions.
Your posts, captions, and images must connect with your overall profile theme. Correct captions will improve your discoverability instantly.
Conclusion
Set goals you would like to achieve with your Instagram profile. With these goals in mind, use all the above-mentioned ways of improvement, and your Instagram discoverability will skyrocket.