If you feel like you have hit a wall in your blogging process, think about what might have caused that. You have good articles, your writing is interesting and you have good ideas. The thing that might be missing is blog posts with images!
#Images give the #readers a chance to visualize what is being talked about and allow them to have a breather if the article is a long one.
Click To Tweet
A lot of people might skip your article if it is not broken up by images. Not only that, but images can give you the boost in traffic that you need.
Blogging is not just about having a good story and writing it out, a good article can be a mix of text, images, and other media elements. Images also make your website or blog more appealing to the eye. Be careful though about what images you are using for a certain post. You want your images to fit the context and be relevant to the text they are used in.
Why images are important?
By using images, you can help your website get more traffic from search engines. Since we are living in the age of social media, with images you can increase traffic from those kinds of sites, which can mean plenty of new visitors.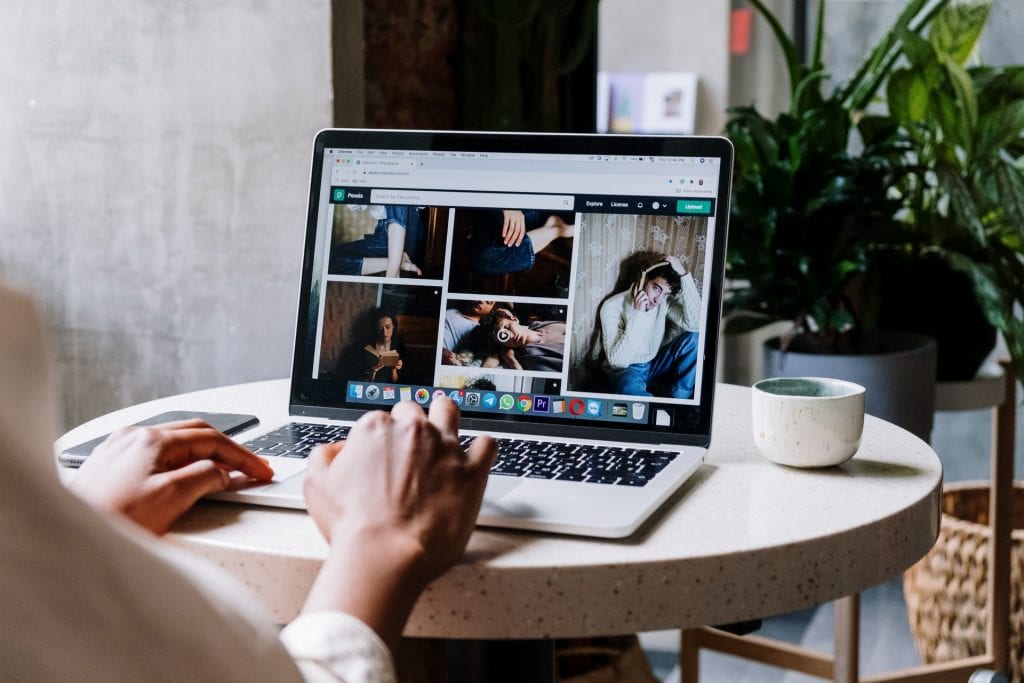 Think about your own experience. While you are browsing Pinterest or Facebook, you are more likely to click on an article that has an interesting photo included.
However, you have to optimize the images in your posts to ensure they don't slow down your website/blog. To optimize images, look into how you can resize and compress them. There are a bunch of plugins out there that do the work for you.
How/Where can you find the right images?
When inserting images into your blog posts you have to keep in mind what kind of images you want and how do they look. You don't want to include images that are grainy or blurry. Posts with poor quality images look bad even if the article is amazing. Plus, if the writer can't be bothered to find images of good quality, how good can their content be?
You also have to be careful with whether you are legally allowed to use certain images.
There are different definitions when it comes to the legality of using images. Royalty-free images you can use, but you are not allowed to edit or resell them. Then there are rights-managed images that you can use if you purchase a single-use license. Public domain images, on the other hand, have no restrictions and you can use them as you please. But no matter what you choose to do, don't use something you don't have the rights to, and do give credit where credit is due.
When writing about a certain topic, a good idea might be to take screenshots of websites and insert them into your blog posts.
You can even put images of people to make your posts more personal. But what happens when you can't find an image that matches the topic of your text? Well, then you get creative. I'm sure you can find something in your home or your town that will make the perfect model.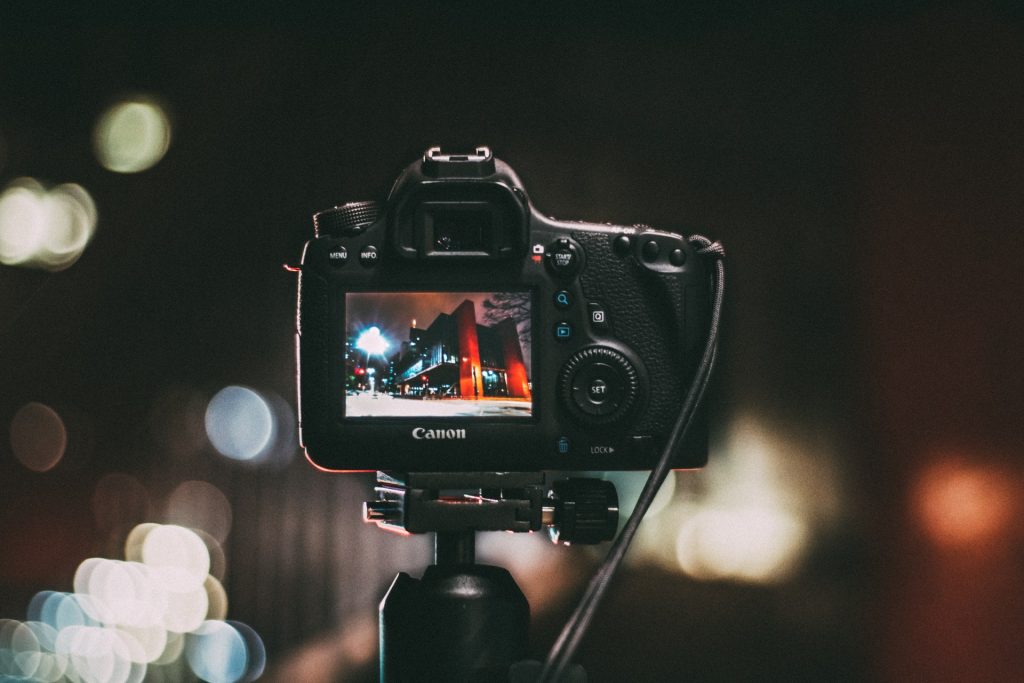 It doesn't have to be anything elaborate and you can even draw it if that is more your style. Your imagination is endless and it will give a more personal touch to your content.
If getting creative with images is not something you want to do right now or you just can't get the right angle with your camera, don't fret! There is a website where you can find anything you might need, from photos to music.
Depositphotos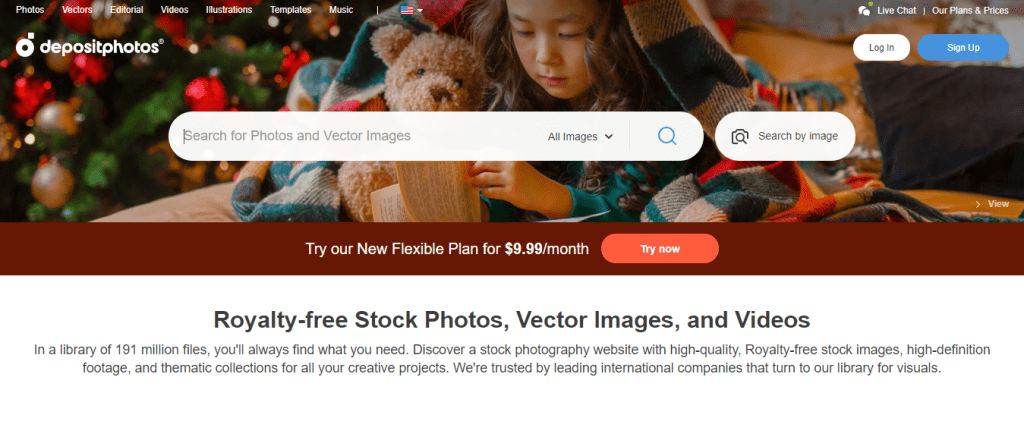 Depositphotos is the place to get royalty-free stock photos and vector images for any kind of project. Choose from more than 100 million high-quality pieces of content created by professionals all over the world.
Since Depositphotos is a massive library where you can choose from millions of stunning images, it can be overwhelming navigating it. Because of that, now they are offering an advanced search feature that includes searching by keywords, filters, and image recognition technology using which you can reverse search an image.

There is also a large number of categories you can choose from and find exactly what you are looking for.  The library is organized by categories, and all of the images include relevant keywords. You can even filter results by best match, most sold, file type, or licensing status.
Depositphotos offers high-quality stock photos for any subject, genre, or category such as nature, business, animal, people, and much more.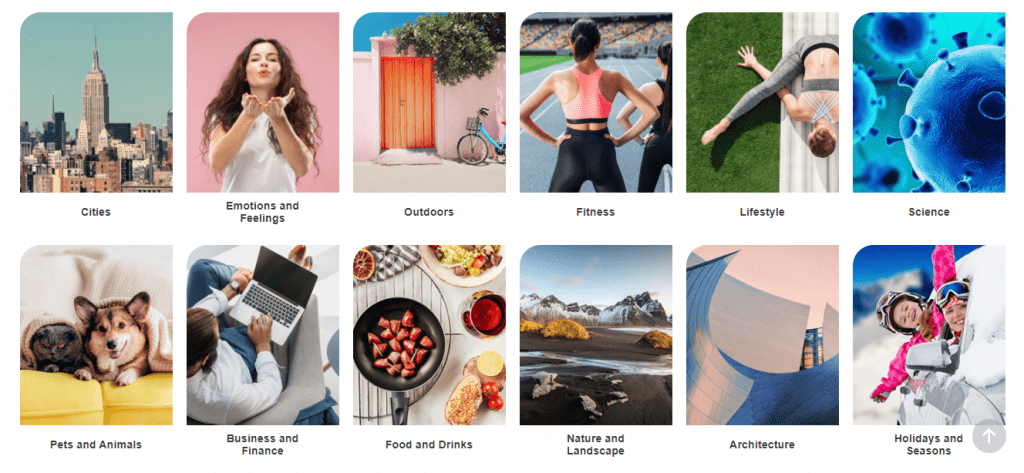 They also offer beautiful vector images and illustrations that can be resized with no loss of quality. That is especially important when optimizing your images. And you can choose from many different collections and also see top stock vector searches.
But the options don't stop there. If you are in need of editorial images for your news stories, Depositphotos has you covered. Find an editorial image perfect for you by picking one among numerous high-quality editorial files featuring the most exciting events from all around the world.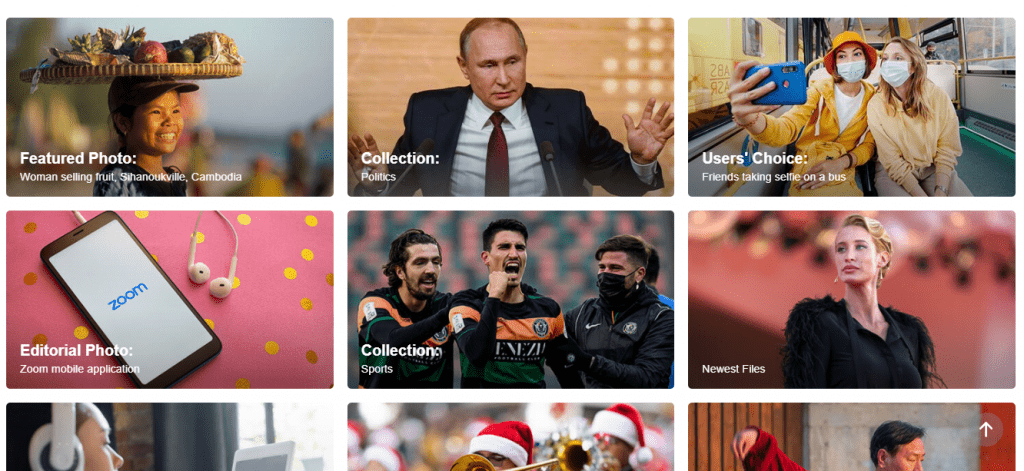 Also, don't forget about videos and illustrations. Depositphotos allows you to search for stock video clips that will give life to any kind of project with footage of the highest quality.
Depositphotos even has a variety of beautiful illustrations, graphics, clip art, paintings, drawings, and other types of digital and traditional art.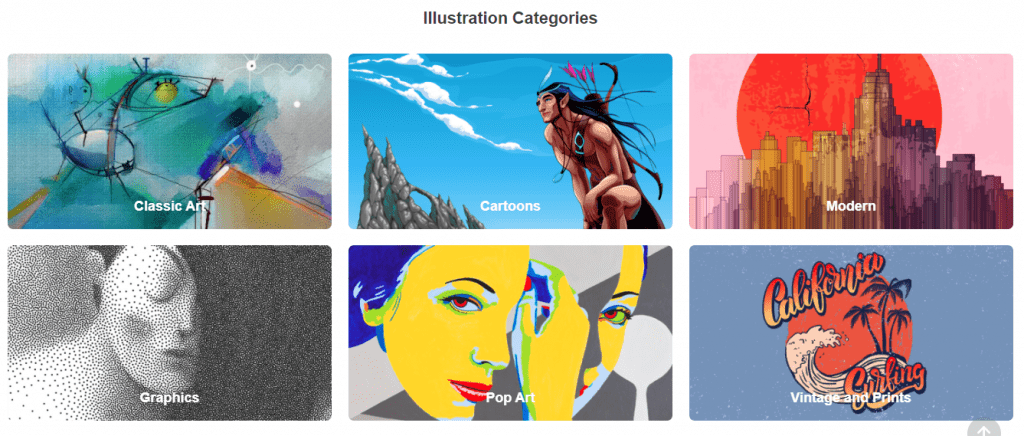 Furthermore, if you are looking for ready-to-use templates for your Instagram, Facebook, or blog you can explore more than 30 thousand professionally designed templates that will perfectly suit your style and brand.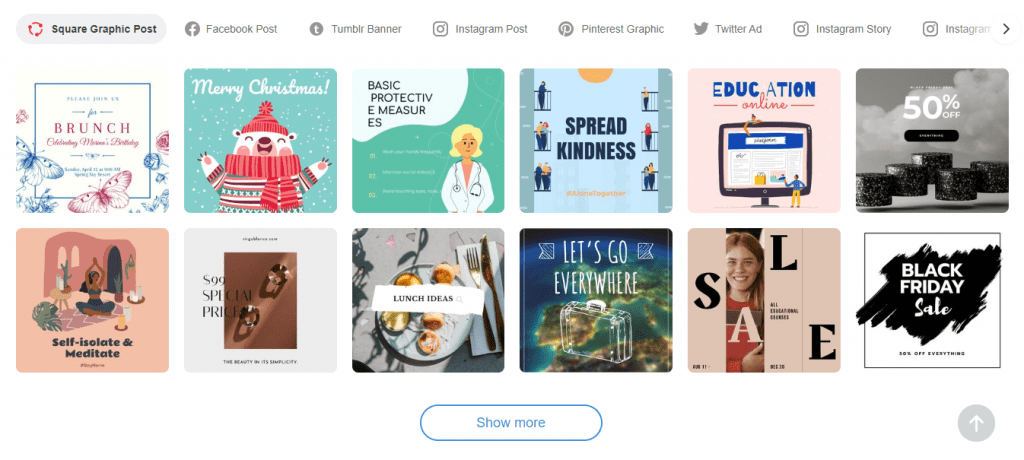 On Depositphotos, you can choose between subscribing or paying for images on demand. When you subscribe, you can choose between different plans, depending on how many images you want. Each subscription includes a download limit which is renewed every month, print or digital use, marketing or advertising use, printing rights, and life-long rights to use the images.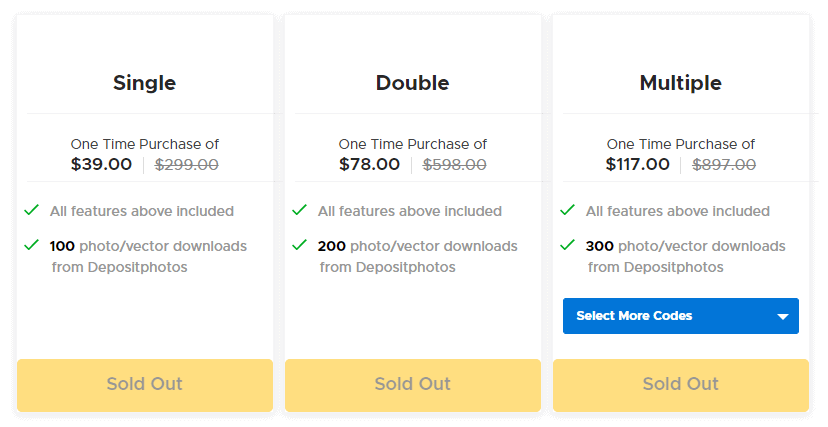 Depositphotos has royalty-free licensing options including extended licenses. Extended licenses are sold in download packs starting at one image for 89$.
In short, Depositphotos has everything you might need to take your blog posts, articles, or presentations to the next level. They even offer music that you can use for your content.
Final thoughts
Including images on your blog or website is the move that will take your content to the next level. Using images the right way is a solution for boosting your traffic, making your posts easier to read as well as more visually appealing. It also makes your website more suitable for search engines and thus increases your number of visitors.
But you have to be careful when picking the perfect image, so keep in mind its size and quality.
Also, there are different ways of finding images such as using stock photo websites, screenshots, and also personal photos or drawings.
If you are looking for a library full of beautiful high-quality images with different categories to choose from, Depositphotos is the right pick for you. With more than 100 million images, videos, and illustrations, you can and will, without a doubt, find the perfect fit.