Creating a personal account on social media is easy. But to create a personal brand that will be unique, and attract an audience you need a good strategy and tips.
Today, we'll talk about four #important strategies that will help #grow your brand through social media
Click To Tweet
"Polish Up" Your Social Media Accounts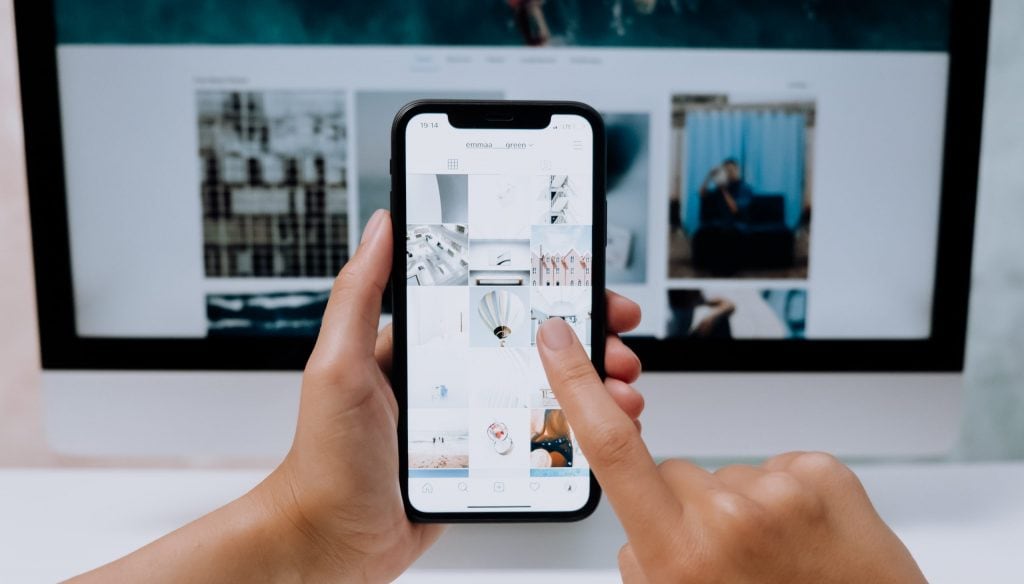 By "Polish up" we mean that you need to update all your existing social media accounts. The right approach is to "go with the real you". Present a clear picture of yourself, your achievements, and your interests. People have learned to see through influencers whose "online persona" couldn't be further from the real deal.
Your appearance on social media needs to be original, authentic, and transparent. Then you won't waste your time by trying to "keep up appearances". With original stories, your brand will be more transparent and your audience will value it more.
Delete old accounts you don't use, and select social networks you like to have active accounts on. Remove content that can be "questionable" or can harm your brand. Keep the information updated and accurate on all social networks you use.
That will grow traffic and direct it across all social media accounts, and your followers will have a clear picture of your brand and its meaning. And if you happen to need extra help with visuals that create a bit of interest, you can check out Canva.
Canva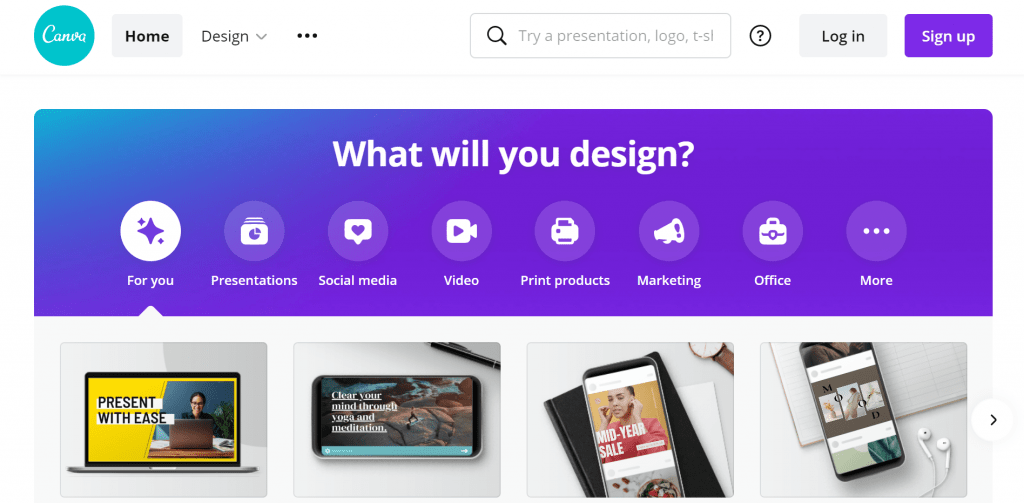 Canva is an app that will help you create great social media images with thousands of free templates, graphics, and photos.
Focus on Your Audience
The audience and their interest in you will grow your brand awareness on social media. A great way to interact with the audience is by making content that will get people to talk and comment about your brand. Negative publicity is damaging, so be careful about topics you post or comment on.
The content you post needs to be positive, unique, and engaging.
Know what you're good at and keep your content in line with it. Your audience will recognize you as an "expert" in a chosen field and your influence will grow.
There is definitely "too much content" on your accounts if you post a couple of times a day. You need to share and post, but not to be over-present. Post 3-4 times per week, and maintain this regularly. With this rhythm, you will keep your audience interested, and you'll have time to prepare content for your posts.
Use the advantage of importing your contacts from your email to social media and you will expand the list of people you interact with. Twitter, Facebook, and LinkedIn will allow you to import a certain number of contacts for free.
In addition, here are some social media tools that can help with this.
Zoho Social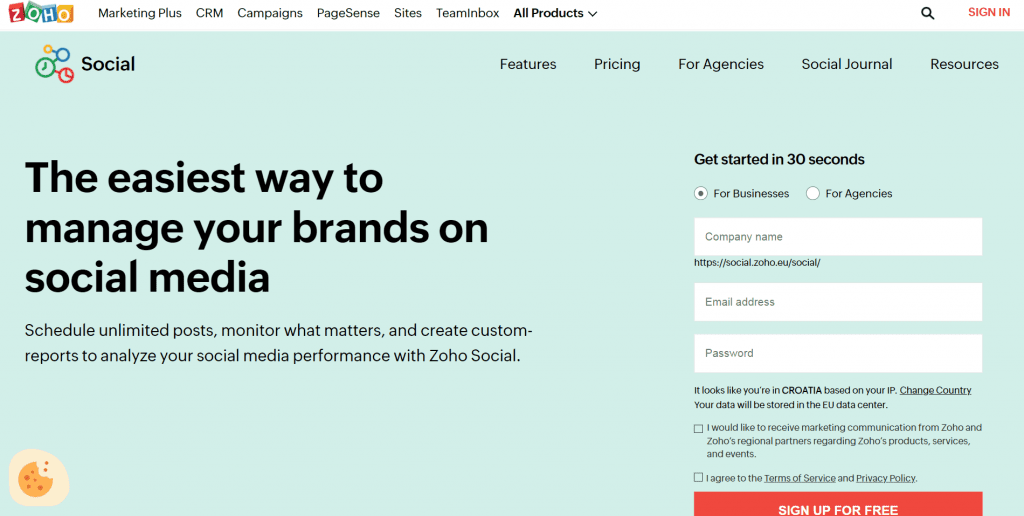 With Zoho Social you can schedule posts for a time you are not online, monitor important activities, and create reports to have data about your social media performance.
BuzzSumo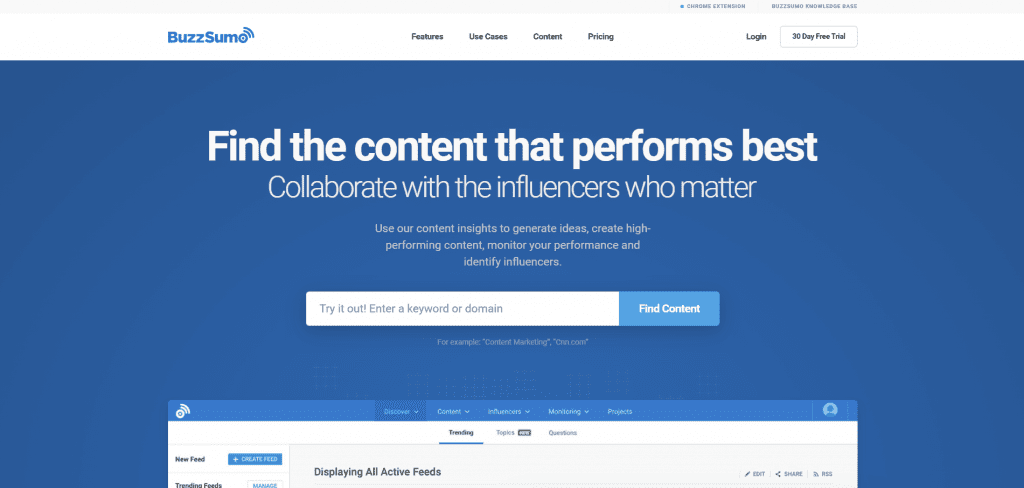 BuzzSumo helps you save your ideas, create responsive content, track your performance, and discover influencers.
You Brand Image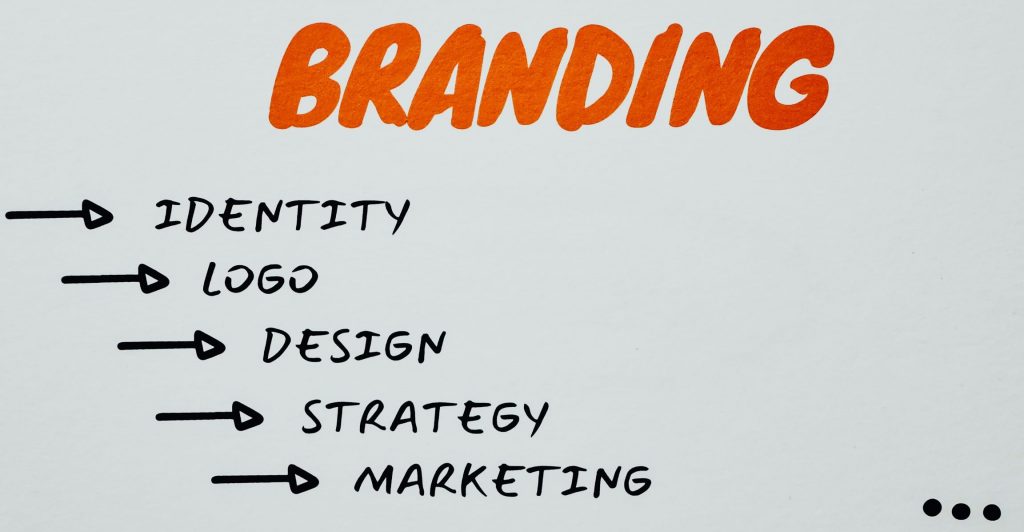 Audiences on social media are very dynamic, so keep your presence consistent on all social media platforms, and be informed about popular topics. When you present your brand around different social media sites it will lend you a reliable and professional air. Once you define your social media persona you need to be true to it.
Be consistent with the ideas and opinions you support, so your brand will be trustworthy and you will keep the audience. Your brand voice, image, and tone must be unique and clear to be instantly recognizable online.
For the additional promotion of your brand join groups on social media. To stand out from your competitors, find smaller, specific area groups. The interest of chosen groups needs to be similar to your own. In smaller groups it will be easier to receive feedback from your audience, they will keep you engaged, and you can generate ideas for your marketing campaign.
Collaborating with people in these groups will test your knowledge and improve your skills. Plus you can join conversations, express opinions on the subject, etc. Responsiveness in groups will help you in building your brand in larger communities. Here are some tools you can use.
Giphy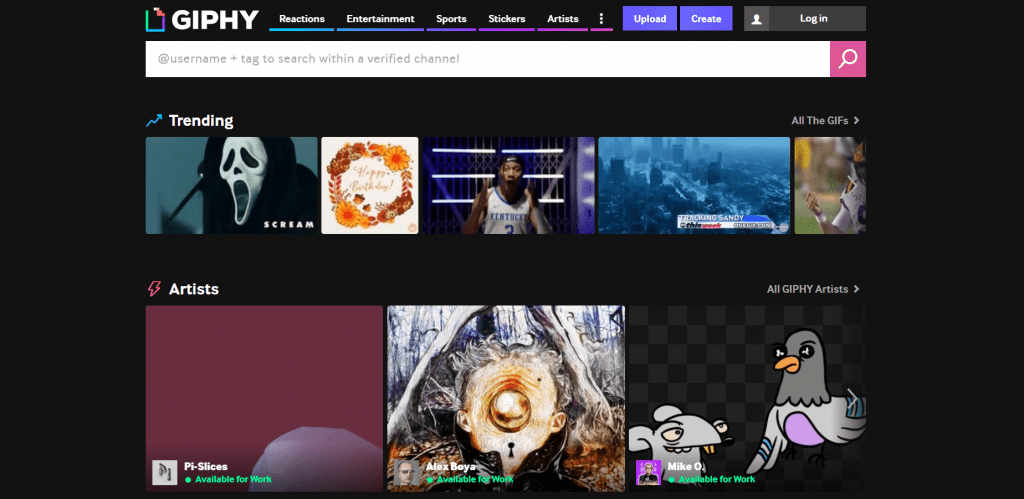 Giphy is an app that will help you grow your brand visually and create GIFs to stand out from your competitors, with light and even funny messages.
Automate and Use Social Media Apps
Social media is active 24/7, 365 days per year. Use automation tools and social media apps to keep up by automating simple tasks. Social media apps will help you to schedule content posting, manage your different social media accounts at the same time, and keep communicating with your audience when you are not online.
Today there is a large selection of great tools, and we will mention two useful ones.
Buffer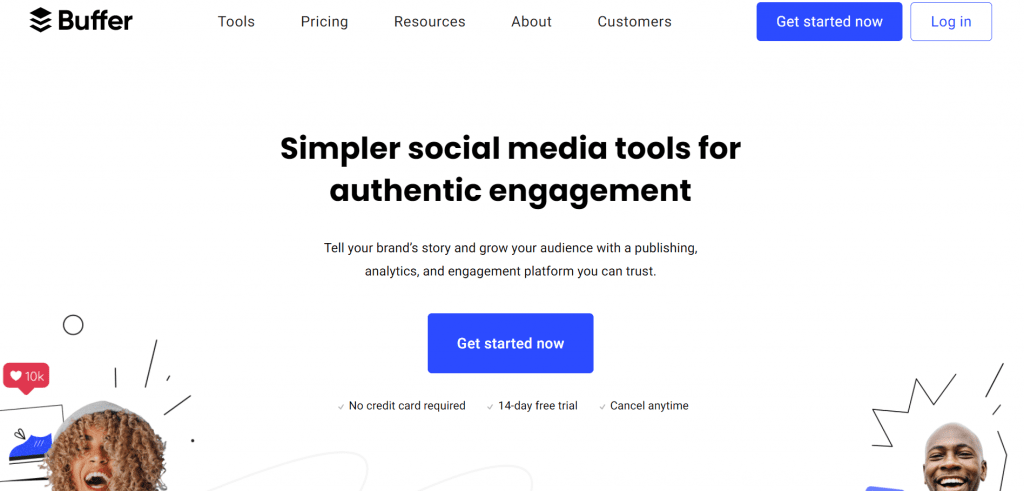 Buffer helps you create better content and messaging, schedule your social media posts, and track the growth of your reach, engagement, and audience following.
Hootsuite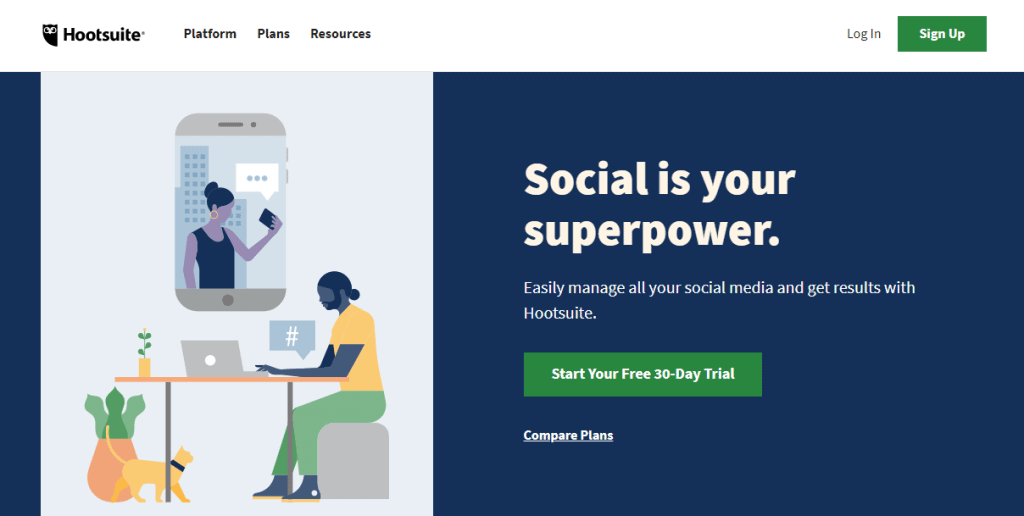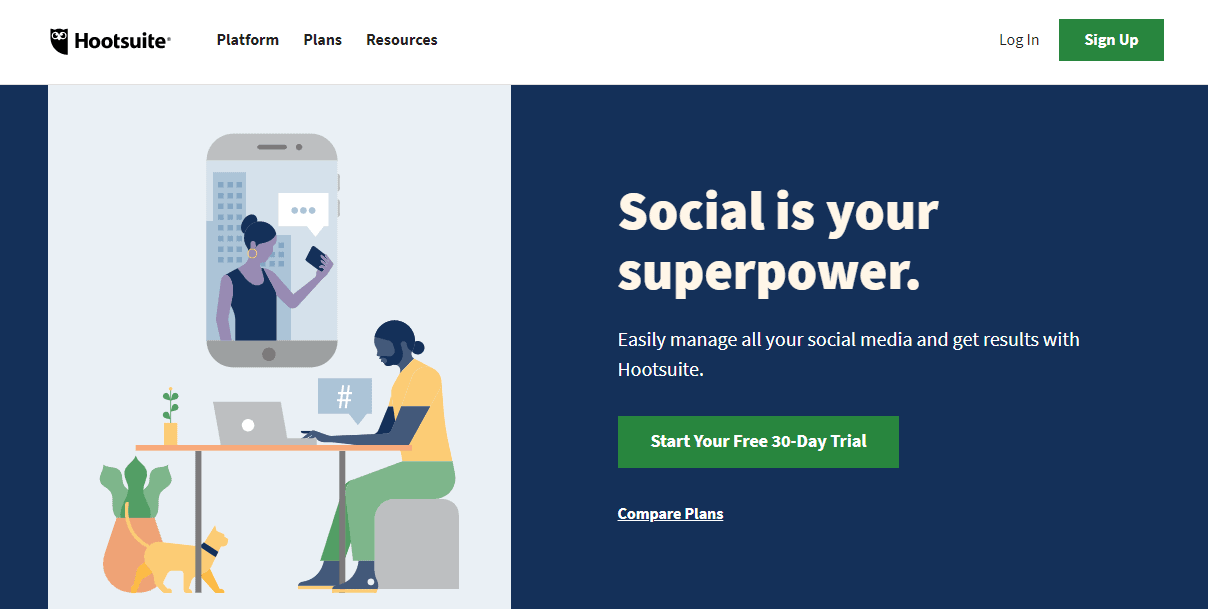 With Hootsuite, you can save time by scheduling posts across all your social networks with a couple of clicks. Automatically schedule your content and review the time of your posts in a simple calendar view.
Conclusion
Every social media platform has its own rules and audience. In addition to what we explained in the article, spend some time on a new social media platform as a visitor and you will quickly learn what is key to your brand growth.