Web design is an essential aspect of branding. An attractive, functional, and easy-to-navigate website will have clients coming back. So, if you don't have a hefty budget or intricate web design skills, how can you make your website a cut above the rest?
In this article, we'll explore the nitty-gritty of #web design and examine five top tools that can help you to design a #successful website.
Click To Tweet
What is web design?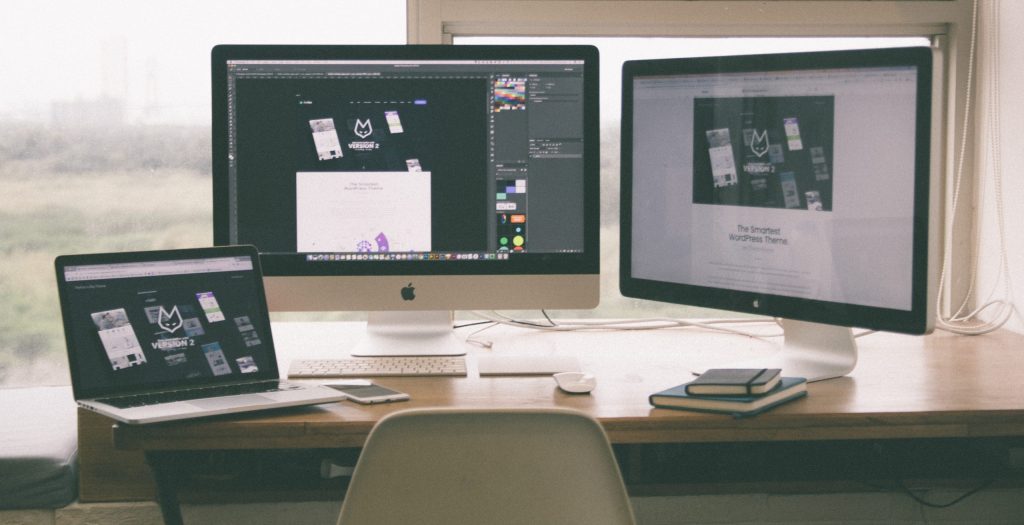 Before we get into the best tools for web design, let's discuss what it entails. Web design is the art of creating a website. It's the process of plotting and creating the overall look and design and building the basic elements that enable it to run effectively.
Web design amalgamates numerous factors, including the layout of the webpage, content creation, graphics and images used, and the structure of the overall site. Web design comprises multiple elements, and in many cases, several industry experts will collaborate to create a stellar website.
Components involved in a finished website usually include graphic design, interface design, user experience design, content creation, and search engine optimization. These elements work together to create a website that is easy to use, informative, and enjoyable.
However, it is essential to note that Web design is different than web development. Web development is all about the backend coding that allows the website to work, whereas web design is about the actual design and interface of the site. Sometimes web designers also have development and UX (user experience) skills, allowing them to curate the entire site from start to finish.
Why is web design important?
They might say not to judge a book by its cover, but this isn't the case when it comes to websites. Websites are the first impression for prospective clients, and if it doesn't grab them immediately, you might just lose customers.
However, suppose they visit your website and find exactly what they're looking for and a visually captivating, enticing, and professional site. In that case, they will probably want to engage further and utilize your services.
5 tools for web design
If you want to up your web design game or dazzle prospective clients with brilliant proposals for projects related to web design, these five tools are bound to help!
1. WordPress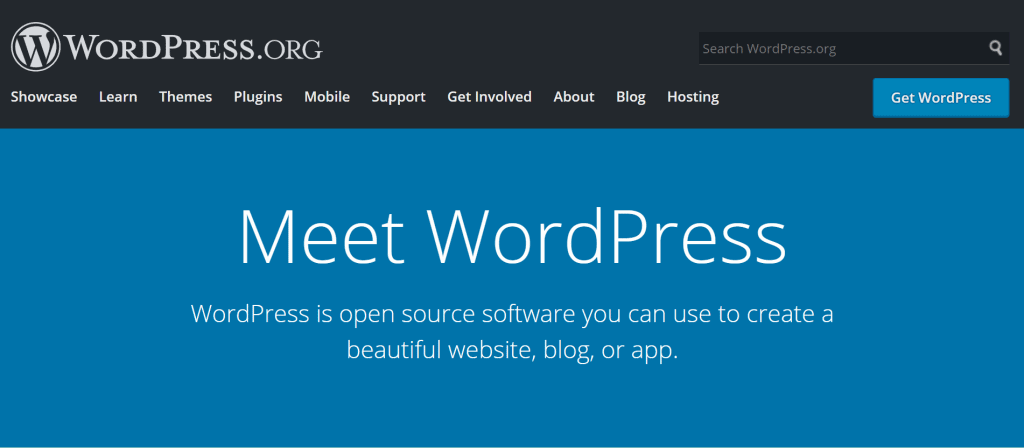 WordPress is one of the most popular and widely used platforms for web design, boasting accessibility, user ease, and affordability. Thanks to specialized built-in themes and plugins, it is a fantastic choice for anyone without an in-depth knowledge of web design or graphic design skills.
In fact, as of 2020, WordPress powered an impressive 26 % of websites globally, further speaking to its popularity and user ease. If you want to create, customize, grow, and optimize your site, it is certainly worth a try.
2. Photoshop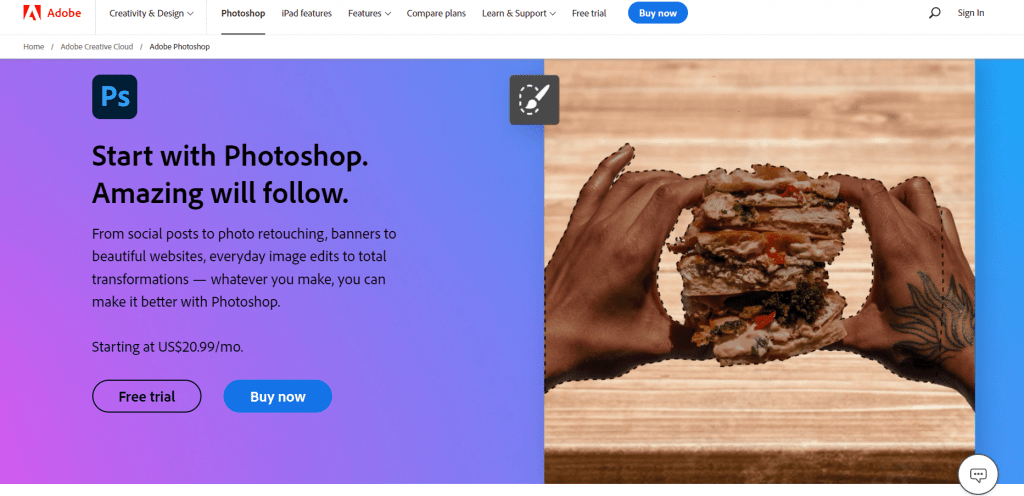 If you have a background in graphic design and enjoy creating captivating visuals, Photoshop is a must. The design tool allows you to create original, totally authentic images based on your own designs.
With numerous gradients and color options, it is a fantastic application for anyone with an artistic eye and allows users to create impressive and original designs for their websites.
3. Google Web Designer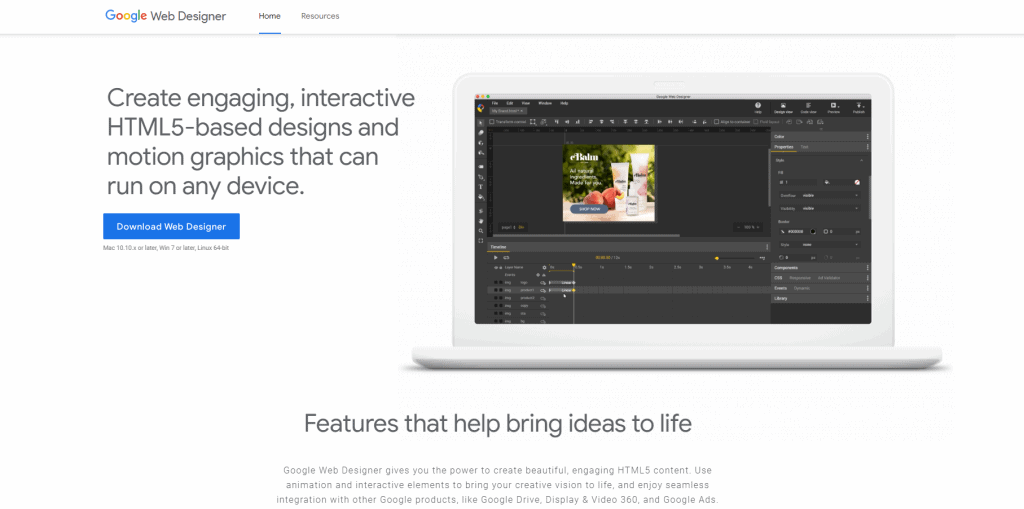 Google Web Designer is predominantly used for creating ads, images, and videos and boasts a super easy-to-navigate user interface and the incorporation of 3D designs, covering text and basic design. Ultimately the site allows you to develop your code, add media options and interactivity, and advance your workflow. As an added bonus, it's totally free, making it a great website to explore.
4. DreamWeaver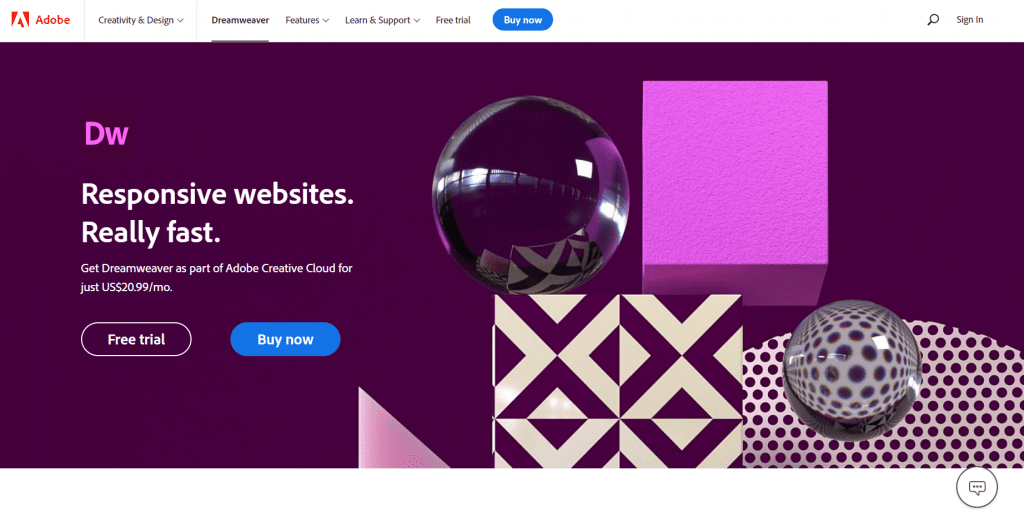 Dreamweaver has some fantastic perks for both web designers and web developers. It is often seen as one of the most superior online tools around and is undoubtedly a great choice if you want to combine written code and an innovative design interface. DreamWeaver is also a great option for website management.
While it isn't as easy to design a website with Dreamweaver as it is WordPress, it can yield some incredible results. Like any other software application, you'll need to dedicate some time to learning the ropes, but once you do, you probably won't look back.
Some top offerings of Dreamweaver include visual editing and HTML editing. The coding aspect means creating precisely what you envision and ensuring a great user experience on desktop and mobile applications.
5. Indy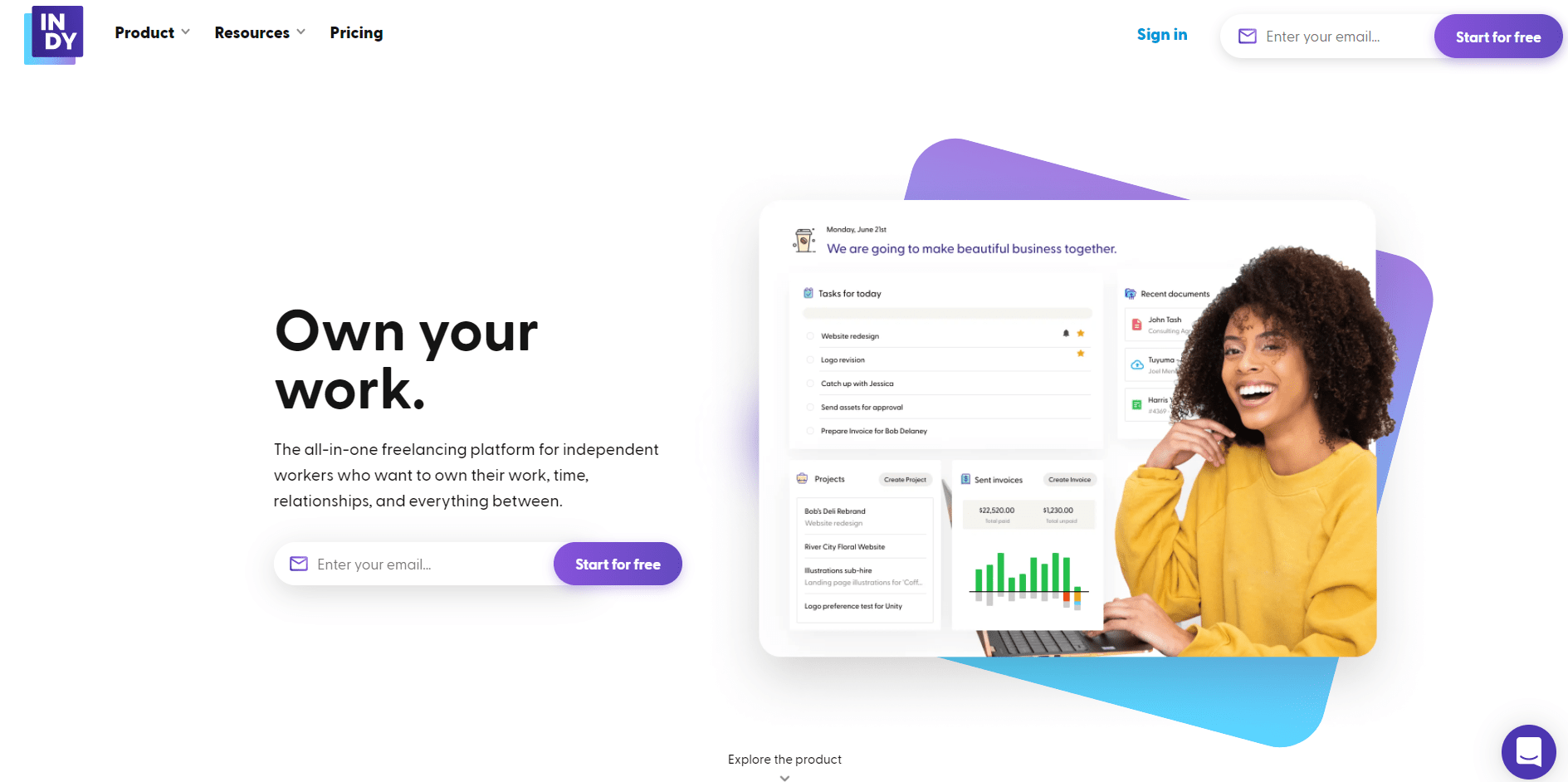 While not technically a web design tool, Indy is a must-have for freelancers and small businesses. The one-stop freelance management system covers a complete suite offering of 9 must-have tools for freelancers, ensuring streamlined business operations and ultimate organization.
If you are in the process of designing a website and establishing your business, it can also help a great deal with its project tracking feature and time checker.
When you sign up for Indy, you can access the following tools:
Contract templates
Invoice templates and generator (connection to various payment options for ease)
Online communication hub (perfect for chatting with fellow freelancers during collaborative projects or clients)
Time checker
Task tracker
Space to upload forms and files
An online calendar to map tasks, business meetings, and project deadlines
Indy also has a great online community where freelancers can upload a personal profile and network with other professionals. This is a great way to broaden business horizons and access support when you embark on various projects.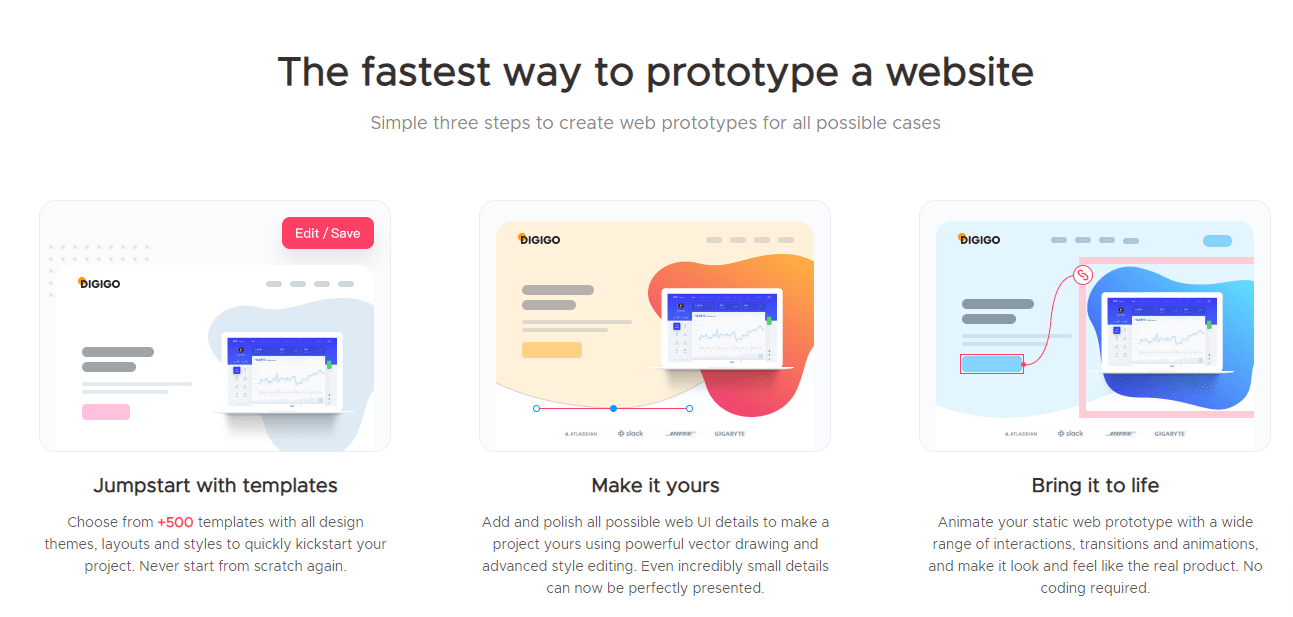 Mockplus RP helps you create all levels of web or web app prototypes in a flash, zero code or skills required. It's a new startup tool that's definitely worth trying for. With this all-in-one solution, website and web app prototyping has never been faster, easily handle all possible cases in 3 simple steps.
Presenting more than 500 templates with all design themes, layouts and styles to choose from, you can quickly kickstart your project, which means you never have to start from scratch again. Big time-saver!
When you've completed a website prototype, instantly preview and test the prototype on real devices like computers, mobile phones and tablets via a single link, fully exploring user experiences and user flows early on, bring your project to life.
The Takeaway
Web design is the first impression of your business to prospective clients. For this reason, you want to spend time creating a website that impresses clients. Investing some time learning the ins and outs of web design and utilizing these amazing tools can elevate your web design skills and ensure that your web page entices new and existing clients.
If you want to embark on a professional career in web design, explore online tutorials which offer greater insight into how to make the most of these impressive tools.