In the digital age, when we are knocking down walls of our physical stores and going online with our product portfolio, it is very important to do it the right way. We want to offer our products and services to a much wider audience, and we want to do it the best we can.
Many solutions that have #eCommerce functionalities offer similar things, but #WooCommerce is one of the best offerings in the market, free to get started and powerful enough for large-scale #stores.
Click To Tweet
WooCommerce is a plugin made upon WordPress and used to develop a full-fledged eCommerce store. Being a free, open-source, user-friendly, extensible solution makes it a very popular choice for an eCommerce store.
Sell almost anything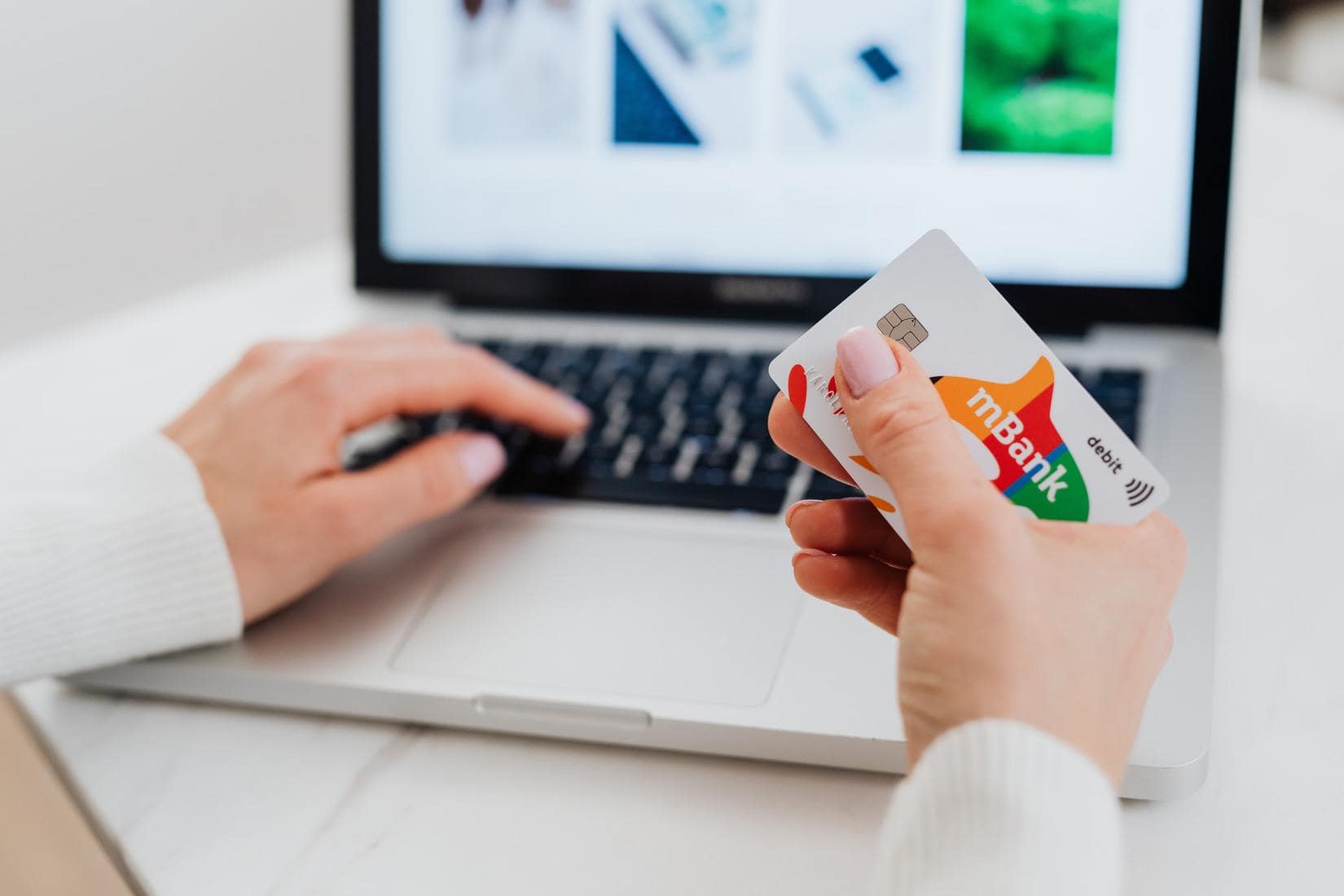 WooCommerce is used to sell both physical and digital products and services. Whether you are printing T-Shirts, selling jewelry, or you want to rent your beach house instead of paying a booking fee, WooCommerce is the right choice. To put it simply: If you want to sell something and receive money for it, WooCommerce is what you need.
Setting things up
Before creating your brand-new online store on WooCommerce, you need to install WordPress, and to install WordPress, you need a domain name and a hosting provider. Picking up a good hosting provider and a catchy name can be very tricky.
While we cannot help you much with the domain name, more than to keep it simple, user reviews can be very helpful when picking the right hosting provider.
Providers like Hostinger offer a decent number of helpful features, including free domain name, SSL, regular backup, and more, included in their plans.
Once you have your domain name and hosting, you can install WordPress on it or even let your provider do it for you.
Installing and configuring WooCommerce
A working WordPress site is a prerequisite for installing WooCommerce. Once you've installed the required WooCommerce plugin, you can run a setup wizard to configure the basics. You can always go into detail setup and get all the options set up manually.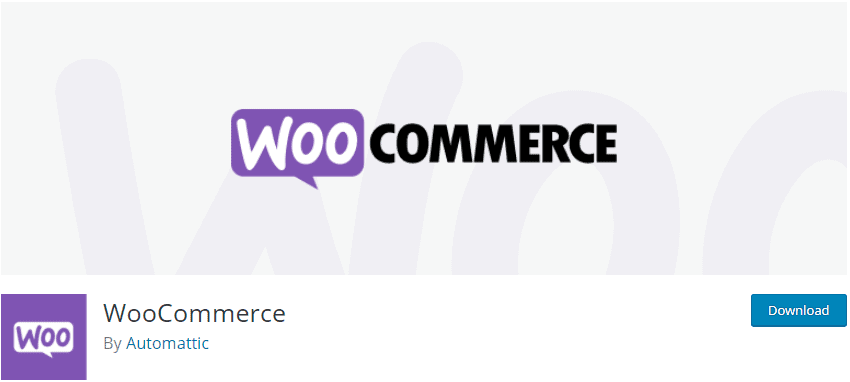 The General tab will give you some basic options like location, API, and currency. Products covers everything you need to adjust for a product: units, reviews, shop options, image dropping, inventory, and a lot more product settings that you need.
There are Tax settings under the Tax tab that does exactly what it says – Tax. In Checkout, you can set up your pages for cart and checkout, add payment options (credit cards, bank payments, PayPal…), and terms and conditions.
The Shipping tab lets you configure details about the shipping process for your stores, like shipping options, rates, free shipping terms, and more. Accounts helps you configure your user accounts page, and Email allows you to configure email options and templates. Webhooks are used to trigger events like special offers and coupon codes triggered by some items in the cart.
Make it yours
Like WordPress, you can extend WooCommerce with plugins and personalize it with themes. Themes will let you control the look and feel of your store and the things that your customers will see when they type in your URL. Themes are easy to swap, so if you feel that your eShop needs a new look, it is very easy to dress it up with a new theme. Note that paid themes are regularly updated and provide more security than free ones, so if you really find the one you like, do not feel bad spending some money on it.
On the other hand, additional plugins extend the functionalities of your eCommerce website. For example, if shipping options are not detailed or accurate enough, you can look for additional shipping plugins with all the options you need and better manage your online store. Whether you need better social media integration, optimization, better analytics, or live chat for your users, there are a lot of available plugins that can add new functionalities to your website.
Adding your products and services
Once your eCommerce website is brand new and freshly configured, you need to fill it up with products. Adding your products is made simple and resembles adding a blog post in WordPress. Make sure you have tags and categories for product classification before you start.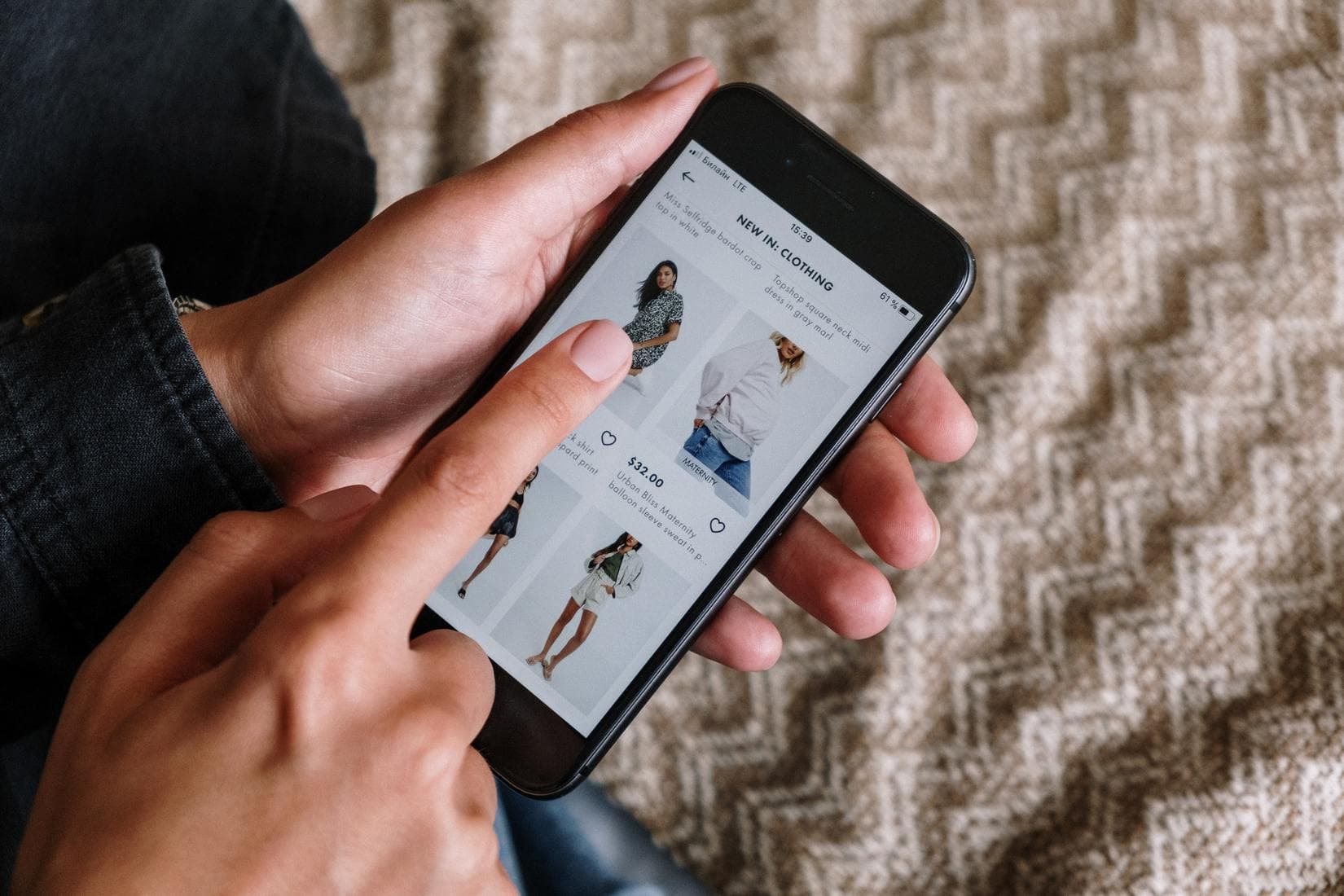 You can add optional attributes to your products like multiple sizes or available colors. Some sections are presented on the page when adding products that we need to address: Product Data, Product Short Description, and Product Gallery.
Product Data is where you configure everything about a product you are adding. From type and SKU (unique identifier) to price and additional attributes. This is where you can link products together to up-sell and cross-sell additional products to your customers.
Product Short Description is the short content appearing next to your product on the product page. You can add short, strong sentences or a bulleted list with the most important features of a product.
Product Gallery contains the images of your products. A good gallery can often improve your results, and you should take some time to improve it with a couple of tricks so that your customers find it more appealing. One thing no one needs to emphasize is to make sure your pictures are good and accurate so that your customers know what to expect and get what they pay for.
Use reports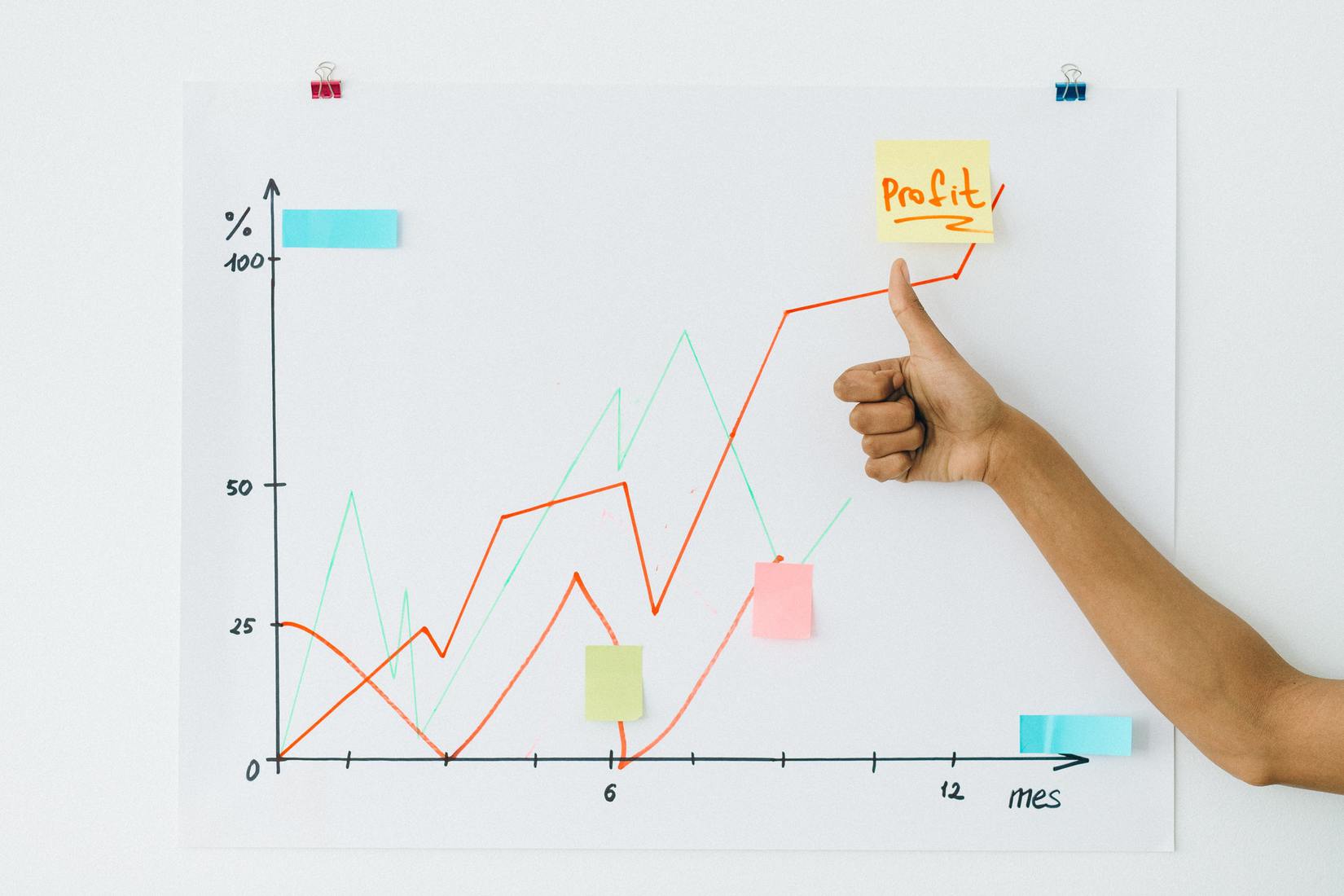 Once the eCommerce website goes live and starts working, it is smart to take some time and go through reports. Reports are the backbone of every major shop, both online and offline. Even if many reports can overwhelm you with raw data, there are many benefits of reporting that can improve your online business.
Through reports, you can break down your daily and monthly sales, go through figures sorted by products or categories, and see your top sellers. Knowing the way your business runs and knowing where to push and where to back up is the key to successful eCommerce. Reports have their menu in WooCommerce, with simplified and clear options for ease of use.
eCommerce available for everyone
Think of WooCommerce as a free and easy-to-use tool that helps you build your eCommerce shop. Being powered and owned by the same WordPress that is the most popular CMS on the planet means something.
WooCommerce offers you a simple, functional, and secure way to start with an online shop.
With a lot of themes and plugins, WooCommerce can change its design with ease and extend functionalities to become a powerful eCommerce shop. The best thing is that it comes with so many more free functionalities than many premium eCommerce solutions.