The term affordable can have relative perceptions. A discerning business owner invests wisely in available resources to get the best results. There is a wide range of pricing when it comes to SEO services, but one significant truth is—good SEO is not cheap.
What SEO means for your business
Search engine optimisation or SEO boosts your brand's visibility and online presence.
Compromising on #SEO service quality by opting for affordable or cheap SEO services can hamper the #brand image.
Click To Tweet
SEO is about providing customers with a better experience than your competitors. It includes researching, analysing, and understanding the keywords that people will use to find your business. Low-cost, poor-performing SEO will never provide the expected return on your investment.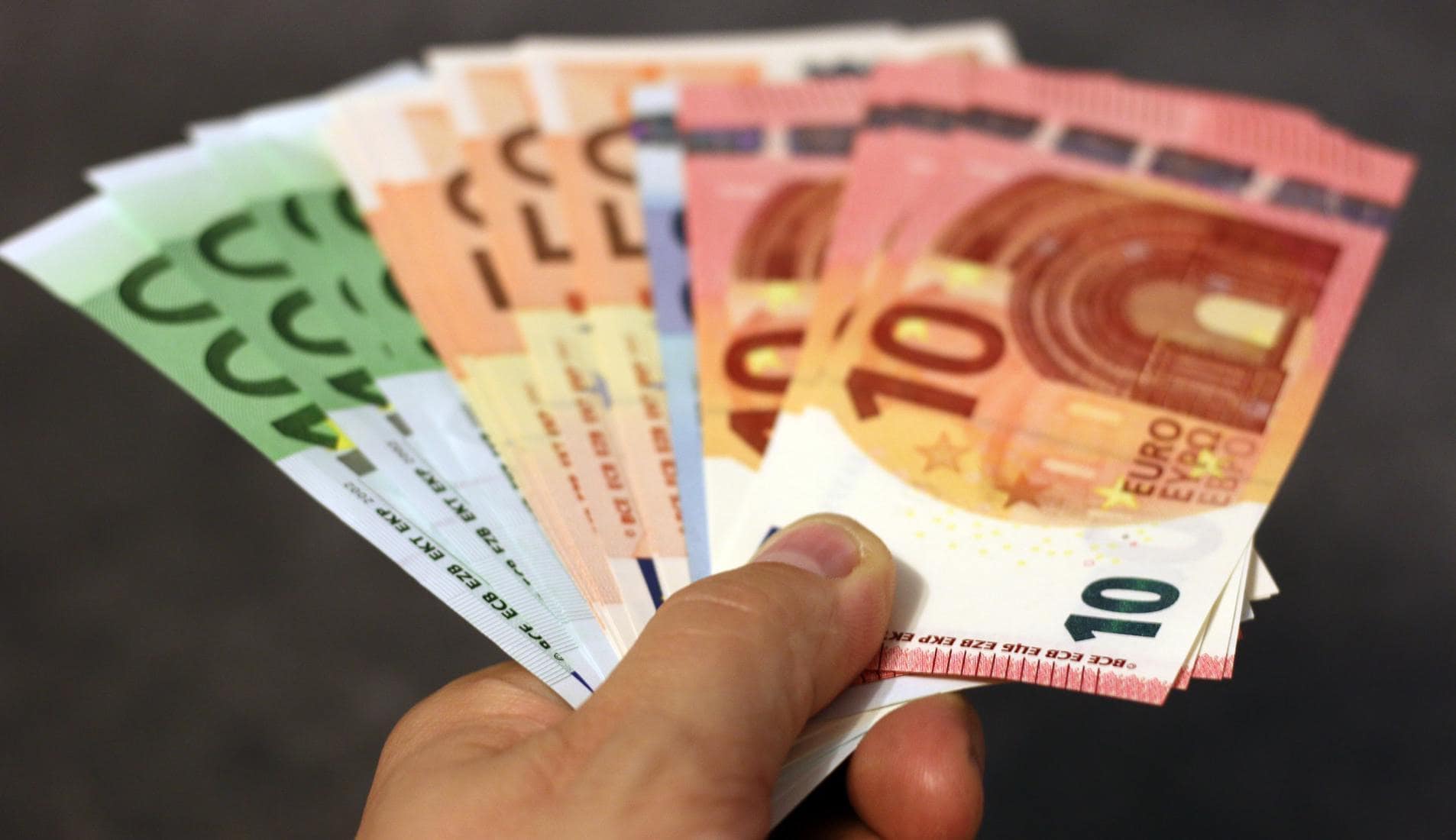 Why you should avoid affordable or cheap SEO services
The best SEO Company will give your business a proficient marketing strategy that will improve brand awareness, website optimisation both on-page and off-page, content management, social media optimisation, and link building strategies. The right strategy can multi-fold a business in terms of net profit ratio and size.
All these advantages are lost when you compromise with affordable or cheap SEO services:
Content is supreme for all top-rated SEO companies. Consistent and quality content is the key to a successful campaign. Employing cheap SEO services often results in poor content that will discourage readers and ruin the impression of prospective clients.
Low-quality link building. Cheap SEO services build poor links using faulty and unauthorised platforms. This invites the high risk of being penalised by Google and could result in pulling down your search ranking.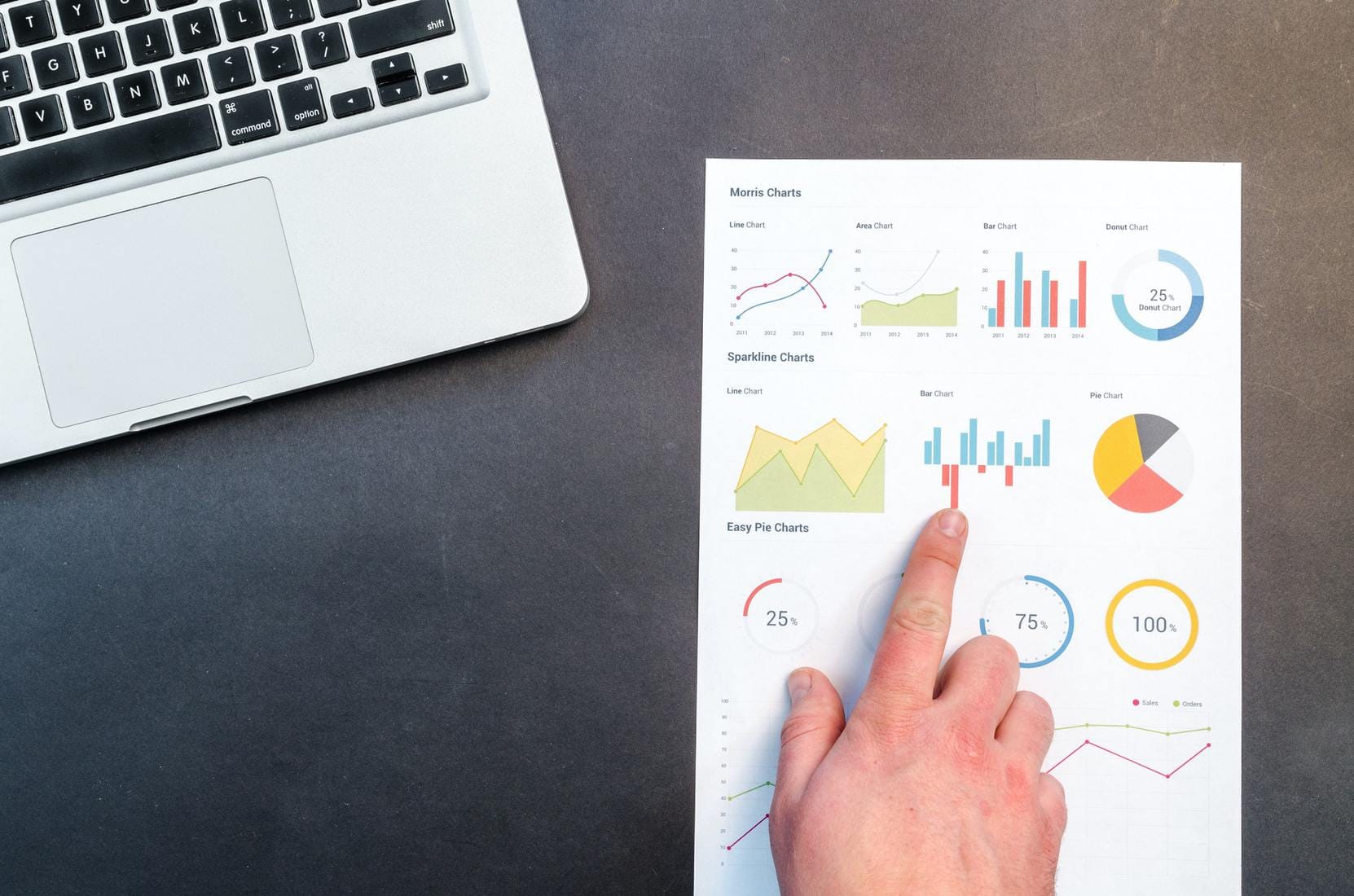 Lack of a strong strategy or tactics. SEO plans need to take into account a business's goals and offerings and prepare customised strategies. Cookie-cutter strategies are what you get with affordable SEO services. These do not differentiate you from your competition, have no options for scalability, and have little or no avenue for considering client fulfilment.
Dependence on automated tools can hamper the quality. Cheap services make your business rely on automated tools. However, automation cannot build a brand. Brand image requires quality content, links, and research made possible through skilled human touch.
Black and grey hat techniques. SEO companies offering affordable services are often pressed to show immediate results in the absence of solid strategies. This often leads to resorting to black and grey hat techniques to boost search results. These practices attract serious penalties, and a website may need much time to recover from such damage.
Cheap labour compromises with skill and experience. The best agencies aren't cheap because they employ legitimate, proven experts. Experience is priceless due to their confidence and ability to drive business results.
SEO is about patience and quality
In the end, the SEO game is about sharp dedication and regular nurture.
Good SEO requires time, money, and patience to deliver results.
Of course, the budget can differ but consider the expense vs. the benefit when choosing SEO services. Don't compromise quality for the price.