In today's article, we would like to talk about WooCommerce hosting, what it is, what it is used for, why is it necessary, and much more. So if you are ready, let's start.
WooCommerce is a WordPress plugin that allows you to add eCommerce functionalities to your site. That means you can create a functioning online store no matter what you are selling, physical items, or something else.
#WooCommerce will for sure allow you to have an amazing #eCommerce site with all of the required features.
Click To Tweet
These features include things like keeping track of inventory using inventory spreadsheets, making sure payments are okay, as well as handling shipping, delivery, and everything in between.
When starting your WooCommerce store, you have to get a domain name and an SSL certificate in order to accept online payments. Dealing with these technical things, making sure all of your customers leave your website happy, and growing your business can be a handful.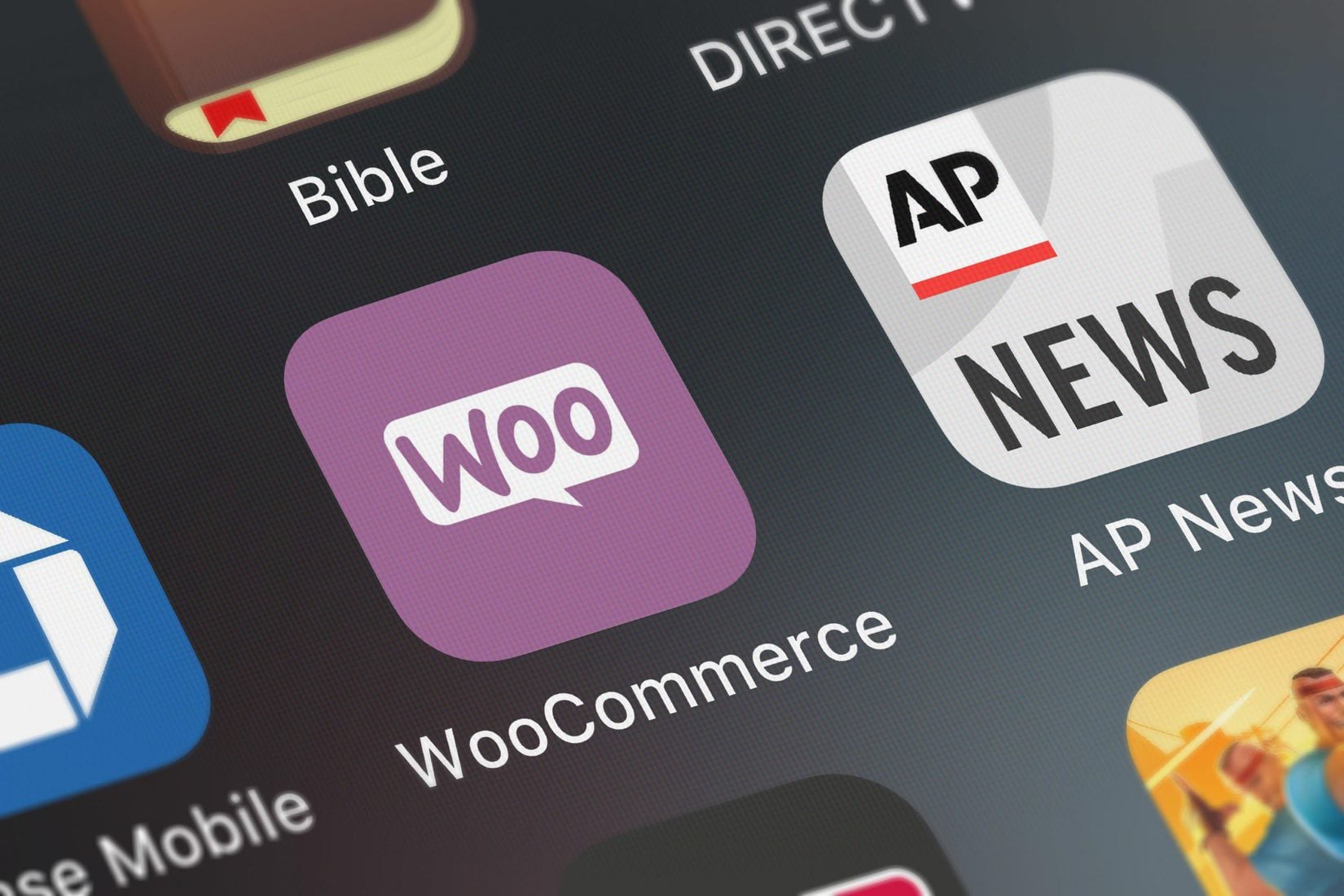 That is why WooCommerce hosting providers help you set up your store without any major difficulties. While the hosting provider deals with all the technicalities, you can focus on advertising and growing your business.
WooCommerce hosting providers are something worth investing in. Not only will they make your job so much easier, but most will also offer additional benefits like making your site faster, great technical support, improved site security, and much more.
It is also important to say that there are three types of hosting for your WooCommerce store: dedicated hosting, cloud/VPS hosting, and shared hosting. You should research each type and make sure you know which one will suit your store best.
Now, we would like to present you with a few great hosting providers worth taking a look at that won't cause too much damage to your wallet.
WooCommerce Hosting Providers We Recommend
SiteGround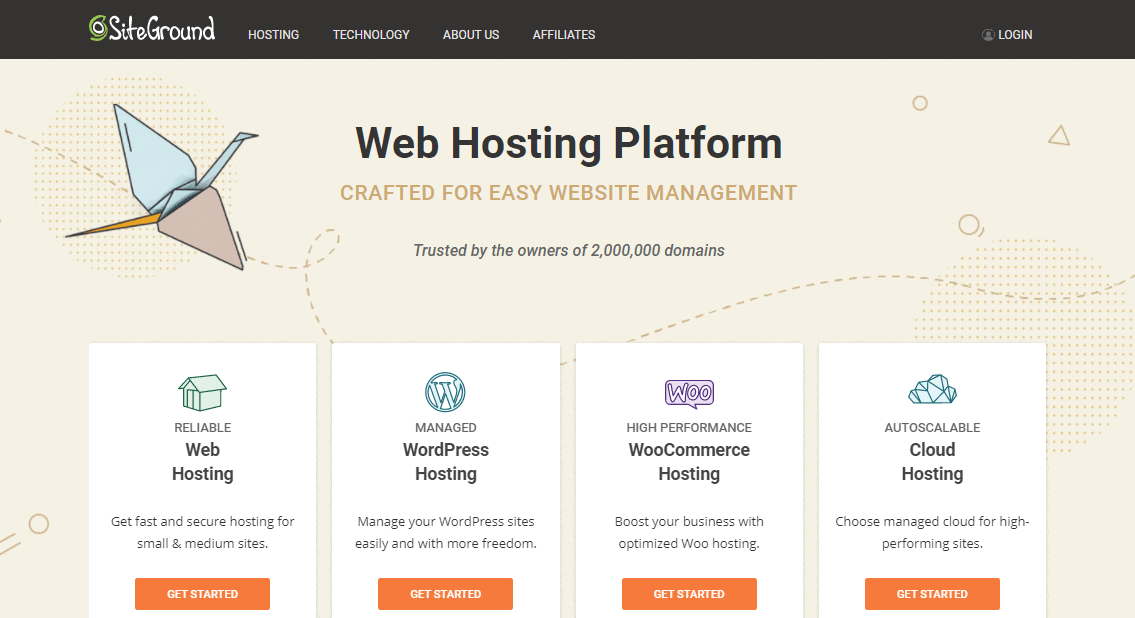 The first on our list is SiteGround. They offer three plans starting at only $6.99/month. This is an amazing offer when you look at the features they provide. All plans come with preinstalled WooCommerce and a free SSL certificate.
They also make sure that your site has the newest updates.
Some of the other features SiteGround offers are an anti-bot system that makes sure no security threats target your site, daily backups, a staging tool, and a firewall.
Its pricing is for sure the best on the market, so SiteGround is definitely worth a shot!
Bluehost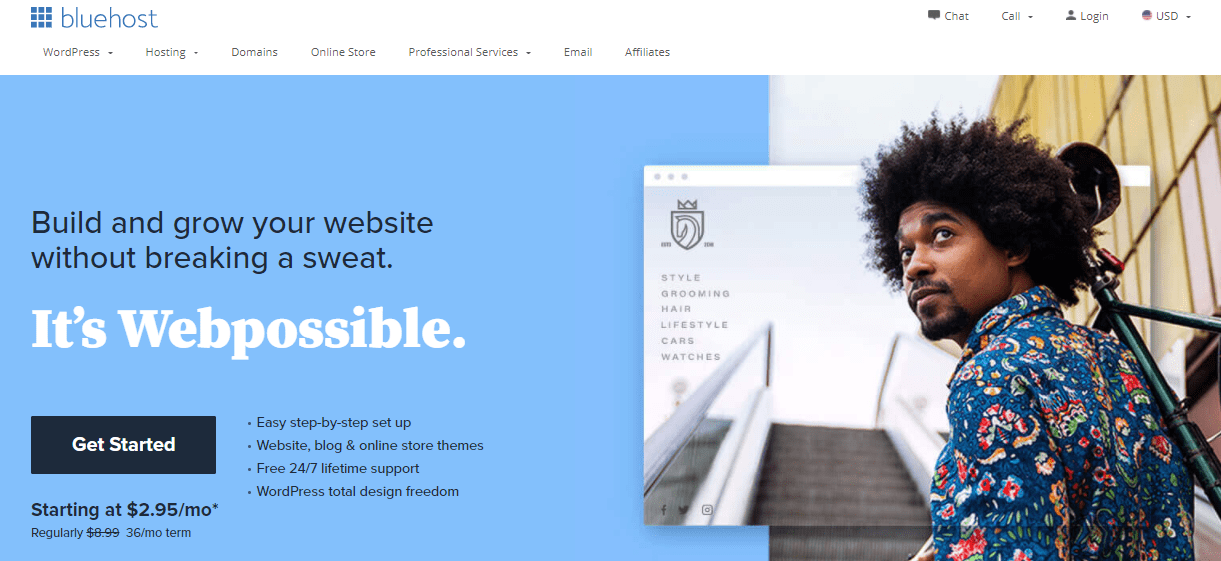 This hosting provider is a budget-friendly one, but that does not mean its features are bad. On the contrary, many online reviews guarantee great features and service.
They offer a 30-day money-back guarantee, for whatever reason. They also give really fast page loading speed and great uptime.
They have a strong support team that is at your service 24/7.
When it comes to WooCommerce, they start with a free online setup call, preinstalling your WP and WooCommerce. They provide you with a domain, an SSL certificate, and also a specific IP address.
They offer two plans, one costing $13/month and the other $25/month. This provider is not the cheapest on our list, but it is for sure worth mentioning.
InMotion Hosting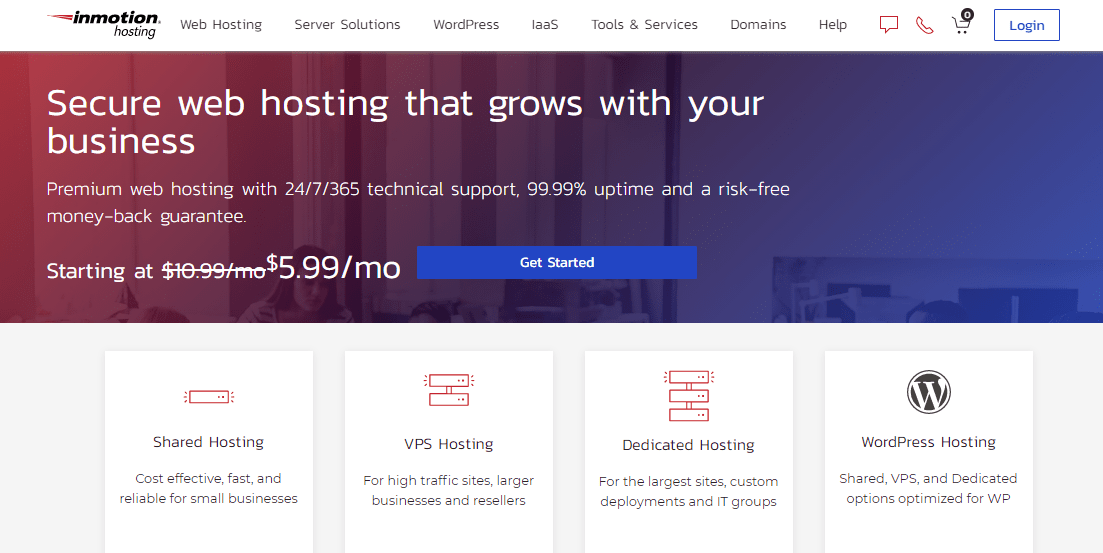 InMotion Hosting is another budget-friendly hosting provider. It is most known for its amazing help and support team that makes all of your problems a priority, resolving them at top speed. They also offer a 90-day money-back guarantee.
They have a long list of features, including a free domain, SSL certificate, SSD storage, and much more.
When it comes to pricing, they offer four plans starting at $4,99/month, $7,99/month, $10,99/month, and $20,99/month. This makes InMotion Hosting a really good option worth taking a closer look at.
If you have any questions or are just curious, you can check out their website and many online reviews.
A2 Hosting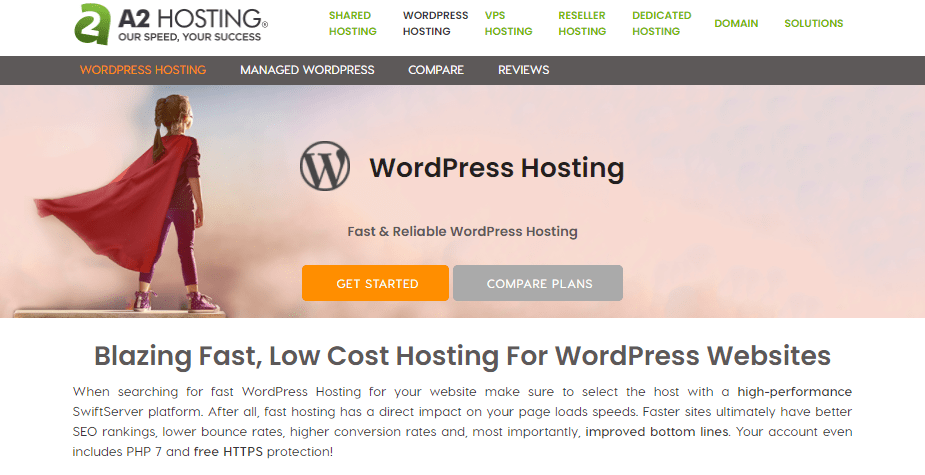 This hosting provider is most known for its amazing security support. Some of its features include super-fast servers, the ability to migrate between hosting providers (this feature is free), great uptime, and a money-back guarantee.
They also offer free SSD storage making your site much faster, a 1-click WooCommerce setup, a free SSL certificate, global servers, and much more.
When it comes to pricing, they offer four plans. The first and smallest plan costs $3,93/month, the second plan $4,90/month, the third plan $9,31/month, and the last plan $11,99/month. All four plans are really cheap, considering what you are getting for the price.
Conclusion
This article is supposed to give you insight into what to expect when searching for hosting providers. Also, having the ability to compare a few of them can help you decide what you want to look for in your future hosting provider.
You know best what you are offering and how to present that effectively. So, you want to make sure your hosting service provider can help you reach your goals.
We hope you found this article helpful. Good luck!