As technology advances, so does society and its desire for a simple, fast, and affordable way of buying and selling products or services online. Thus, new ways and methods of selling are popping up, and one of those is eCommerce.
eCommerce sites are places where you can sell or buy anything you want online. This way of doing business is growing and becoming more and more popular among smaller and medium-sized companies.
#Selling goods and services is becoming faster since #retail online is exposed to the global market that is always open.
Click To Tweet
When trying to set up your eCommerce site, you need to look for good security and plugins with well-organized inventory management systems. Also, you need to look for shipping plugins if you are dealing with sales of physical products.
Thankfully, we are here to help educate you about eCommerce and speed up the launch of your site. So, without further ado, here is a list of must-have plugins for WordPress-powered eCommerce sites.
1. Coming Soon & Maintenance Mode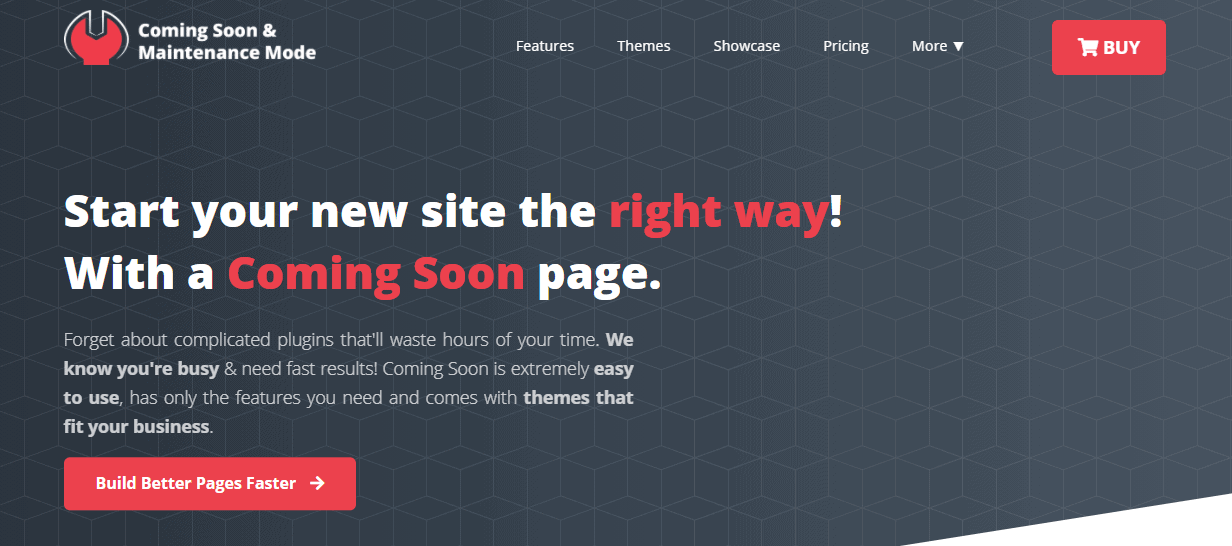 This plugin is for you if you are just starting with eCommerce in WordPress, and you want your site to be up in a blink of an eye so that you can start selling your products and building a brand.
With Coming Soon & Maintenance Mode, you don't have to worry about managing licenses and SEO because this plugin will provide you with everything you need.
The greatest feature of this plugin is the one for customizing and designing your site's landing/coming soon/under maintenance page quickly. At this link, you can see how easy it is to create any of these pages by adding this plugin to your WordPress site.
You get a drag-and-drop builder to help you with overlays, animations, and positioning on your layout.
Another great feature of this plugin is its many themes. If you are curious and want to see all of the available themes, you can do so by following this link.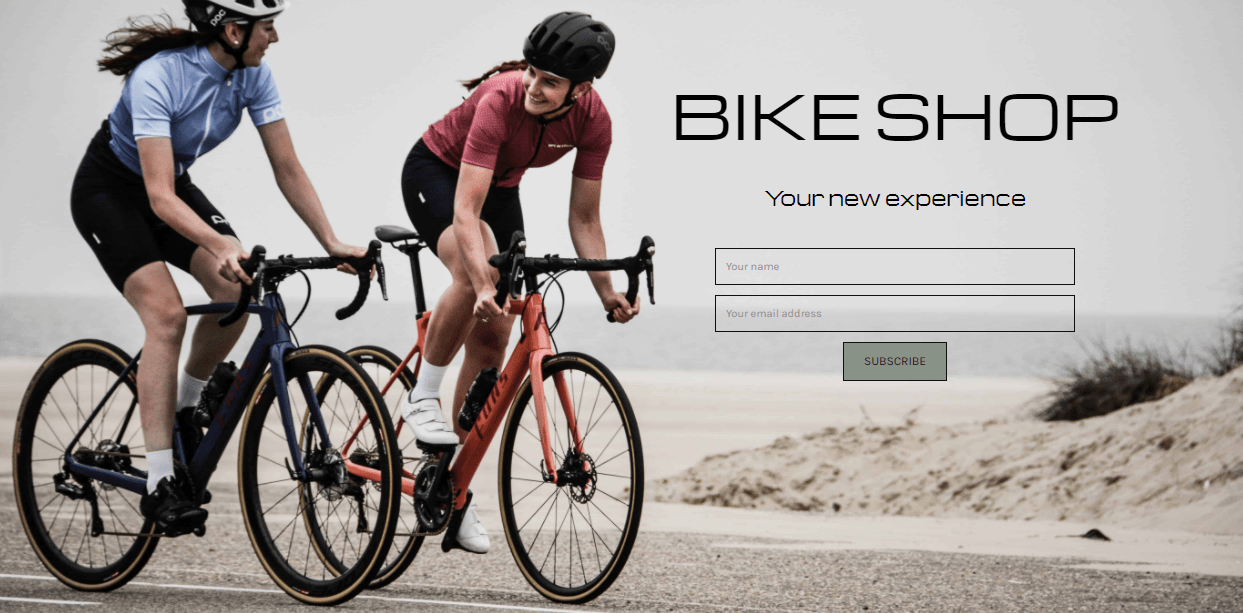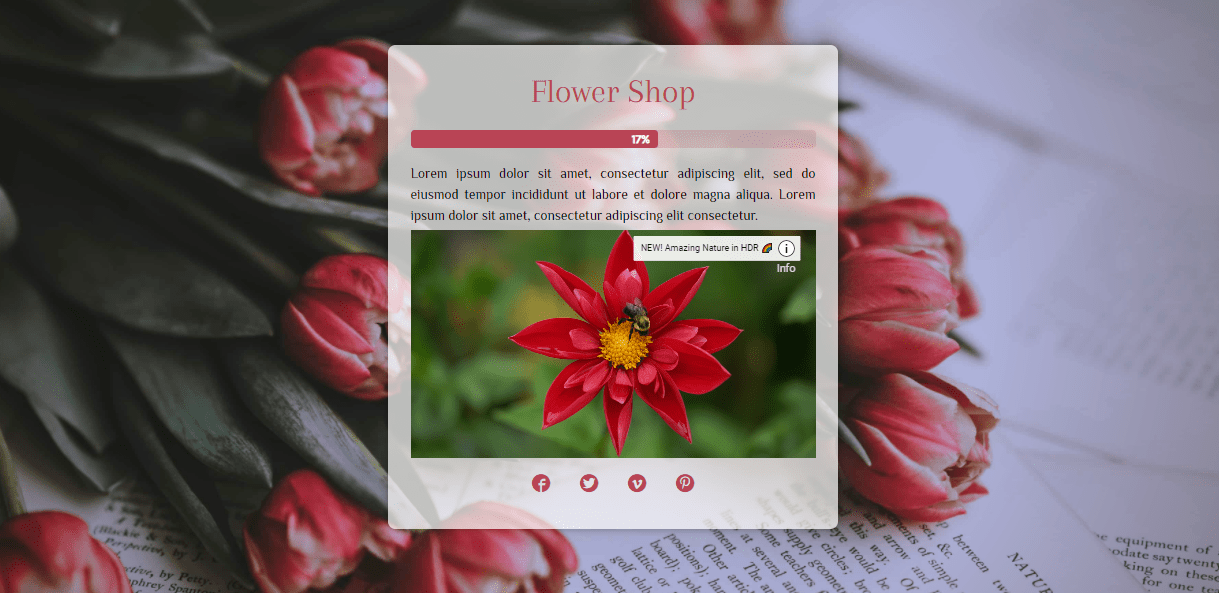 You are probably wondering what the price of this plugin is. For a one-time payment of $199, you will get the Agency Lifetime plan that provides you with all the features, updates, white-label license mode, and many themes.
2. WP Reset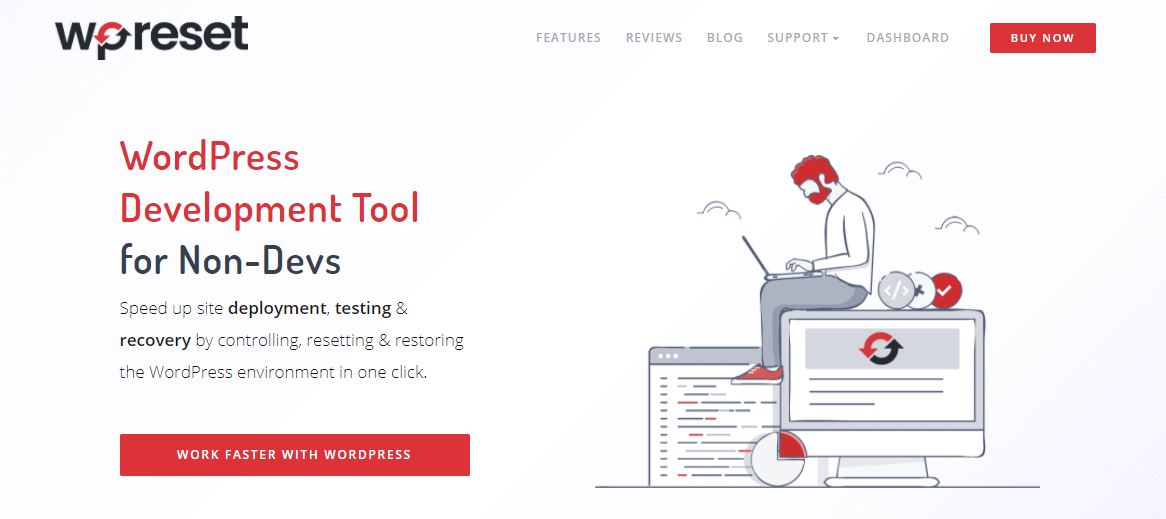 When trying to set up your eCommerce site, you will surely want to try out various tools or plugins to see which works the best for you and your site. However, if you want to start over at some point or something doesn't go the way you envisioned, then this plugin is for you.
With WP Reset, you will be able to quickly clear your site and start over, fix any minor or major problems that might have arisen. And to make things easier for you, you can also create database snapshots that will save the state your site was in before you implement major changes on it, which makes reloading progress a breeze.
So, with WP Reset, you can install (in bulk) and try all of the plugins that we are going to mention in this article without having to worry that they will mess up your website.
3. WooCommerce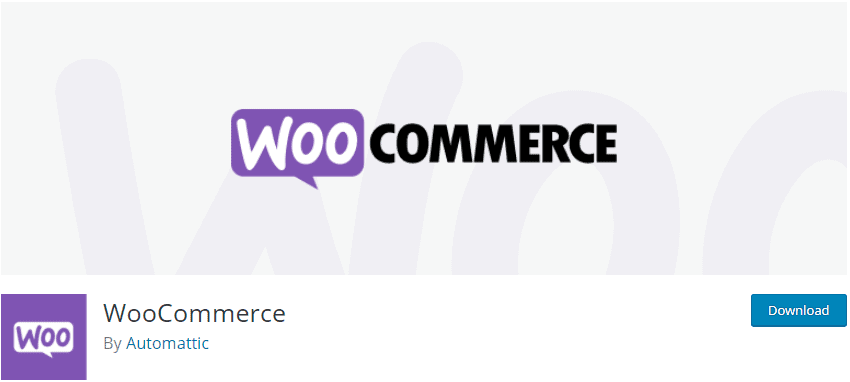 With this free and open-source plugin named WooCommerce, you can create a professional online shop that successfully combines both advertising and commerce on your WordPress site.
It provides you with awesome built-in tools for product rating, sorting, reviewing, filtering, and the ability to add tags. Need a shipping solution as well? WooCommerce has got you covered.
Anything that an online store needs, WooCommerce has got it. It just takes a few clicks to set up a secure and trustworthy site with a professional look for conducting business.
On top of that, the plugin comes integrated with maintenance and security features, which will make your life a bit easier.
At this link, you can see all of the features that this plugin provides you with.
4. WP 301 Redirects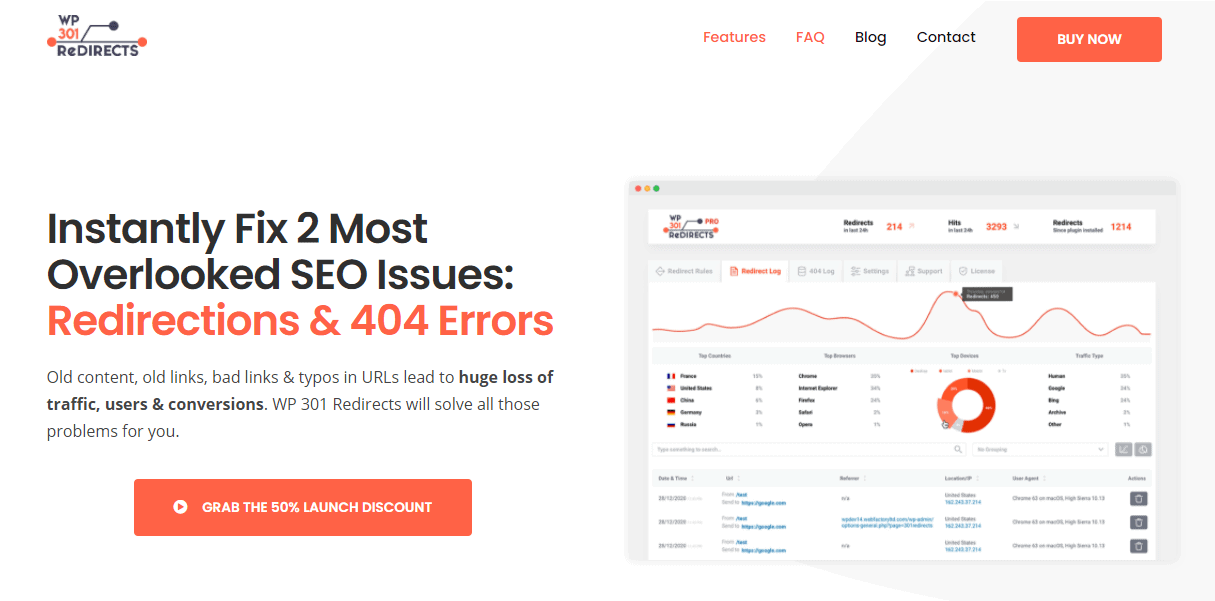 If you are a seller who has many goods coming and going from your site, you will definitely need some help with organizing it all. It is certainly not in your best interest to have a bunch of 404 pages whenever something gets taken off your store. Because of that, you should be looking for something that will help you avoid this problem.
With WP 301 Redirects, you can quickly redirect users from 404 pages without them even noticing. And not only that, but any redirection will also be handled with ease.
Be it 301 or 302 redirects; this plugin has got you covered.
This plugin offers three plans that you can choose from. They are the Agency, Team, and Personal plan.
With the Agency plan for 149$, you will get all the features, plus the white-label mode and the ability to use this plugin on 100 sites. In case this is a bit too much for you, you can always choose the Personal plan for 39$. With it, you will be able to use WP 301 Redirects on only one website, but you will still be getting all of the features.
5. Easy Digital Downloads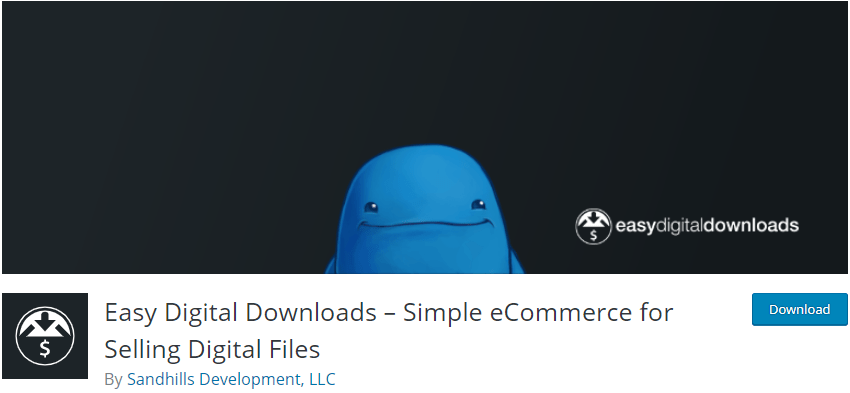 Easy Digital Downloads is a great plugin if you are planning on selling any digital content or products. You can sell things like photos, songs, eBooks, instructions, graphics, etc.
With this plugin's ability to monitor purchase histories and user data, you can create a website that your customers will want to be on. Also, adding recommended products, reviews, customer feedback, and discount codes has never been simpler.
6. WP Sticky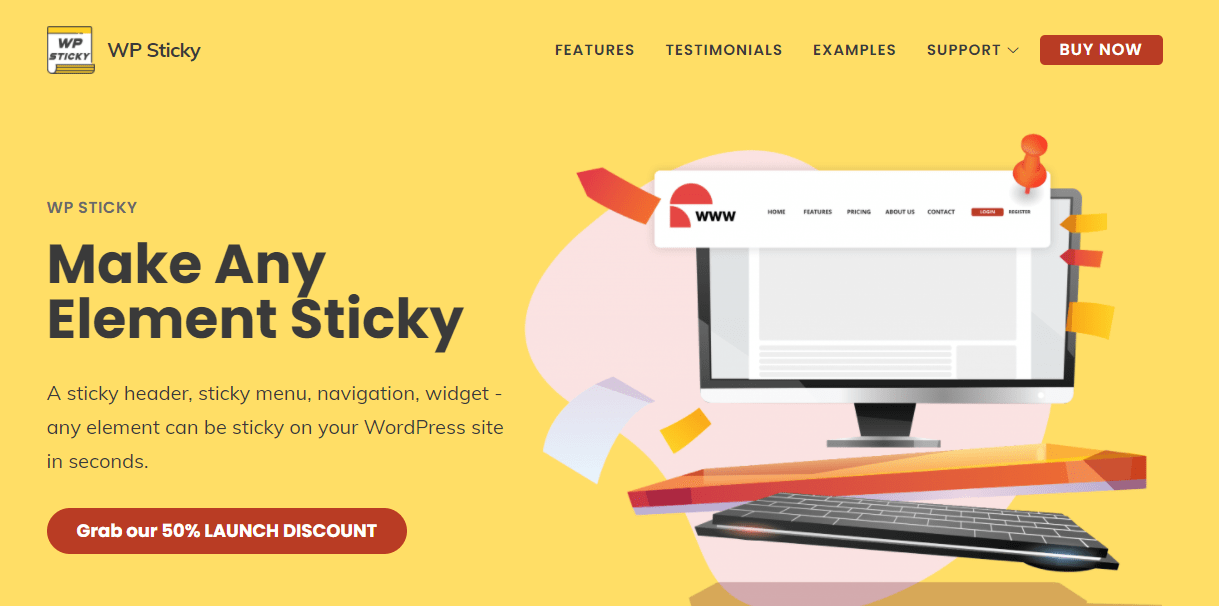 Once you have set up your site and you are happy with its look, why don't you try adding some more sprinkles on top? With WP Sticky, you can make any website element like a header, menu, logo, etc., sticky. This means that this element will follow users as they scroll your site.
Another great thing about this plugin is that it won't harm your site's code or mess with another plugin or tool. With this plugin, you can add sticky elements that will highlight offers, products, and services that will be "coming soon", or discount codes for your visitors.
So, let your imagination run wild and come up with some creative use for sticky elements.
7. Mailchimp for WooCommerce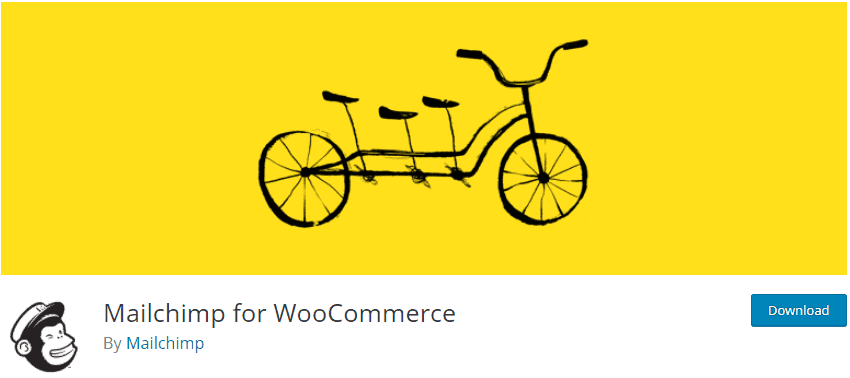 This plugin is great for automating marketing, creating email marketing campaigns, as well as talking to and helping your customers. With Mailchimp for WooCommerce, you can embed an email subscription form into your WordPress site that is connected to your Mailchimp account. By doing so, you can entice customers to give you their email address in exchange for a discount code.
This plugin has everything that you need to find new customers and acquire a permanent and loyal audience. Simply put, this is the perfect email marketing plugin, and it is also free.
8. Google Maps Widget PRO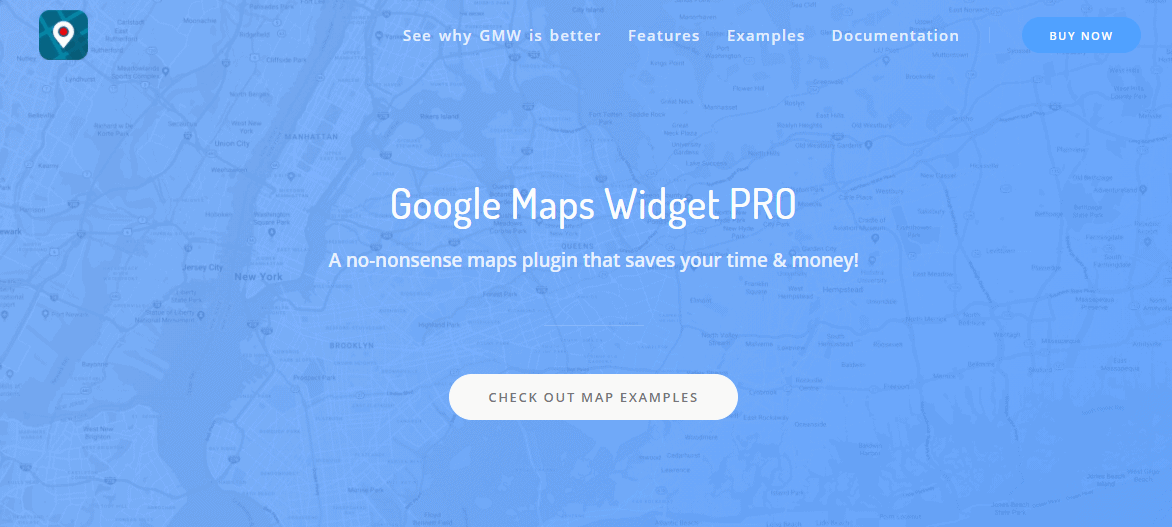 With this simple plugin, you can add maps to show your store's location anywhere on your website. You can also customize your maps, create and add as many maps as you want, and use map options that will improve your customers' experience.
This plugin is adaptable to mobile devices.
Google Maps Widget PRO has three plans with different options. The cheapest one will cost you $29, and it will give you one year of use. But, for $79, you will be able to use it on as many sites as you want. You will also get lifetime upgrades and all the features.
9. Product Time Countdown for WooCommerce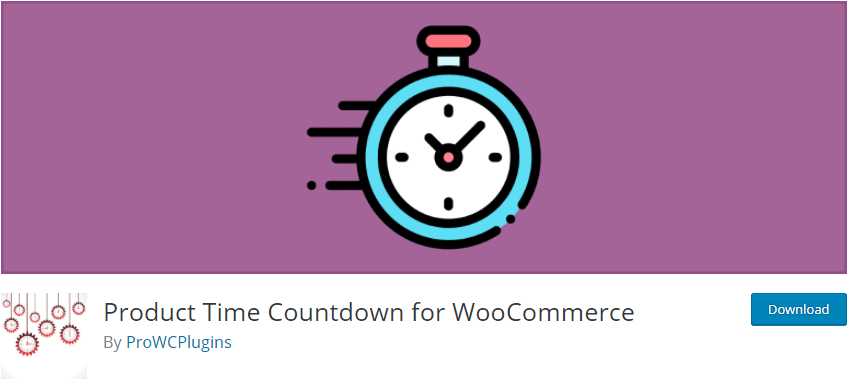 You certainly want to speed up the process of selling your products or service a little bit. So, why not try adding a plugin that will help you encourage customers to make a purchase?
With Product Time Countdown for WooCommerce, you can add a countdown timer to templates, updates, sales, or anything else.
Product Time Countdown for WooCommerce is another simple plugin that can greatly enhance your eCommerce site. As they look at your offers, customers will see that they have the option to purchase certain things only for a limited time. That way, they will have to take it or perhaps miss out on the opportunity.
10. Funnel Builder by CartFlows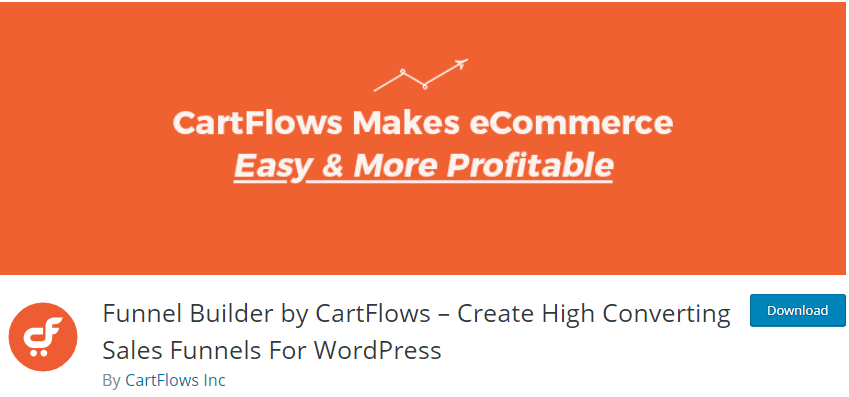 To make it easier and more effective to offer your services or goods, we recommend you try Funnel Builder by CartFlows. This funnel builder is perfect for selling any product; plus, with it, you can improve all your customers' experience after they decide to purchase a product.
You can use this plugin to import templates or build your own, build pages, put a "thank you" page after the checkout, and do many more things. If you are interested in how this plugin works, then go to the following link or try it yourself. You do not have anything to lose because it is free.
11. Advanced Coupons for WooCommerce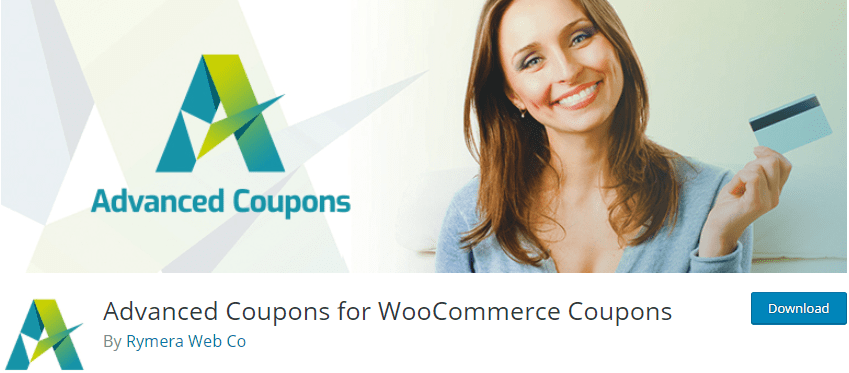 Using this free plugin on your site will make it easier for customers to use coupons. Advanced Coupons for WooCommerce sets rules that your customers must follow if they want to get a particular coupon and put it to great use.
Not only that but, with this plugin, you will also have the option to use "buy one get one" coupons without things turning into a mess.
This plugin will not interfere with other plugins, so you can freely try it and see if your customers will be satisfied.
FAQ
Is WordPress good for creating eCommerce sites?
With WordPress, you will be able to set up your eCommerce site easily. It stands out with its great ability to include various plugins and themes to help you sell your products. The only thing left for you to do is find exactly what you need to progress.
Is there a limit on the number of products and services that can be offered on WordPress eCommerce sites?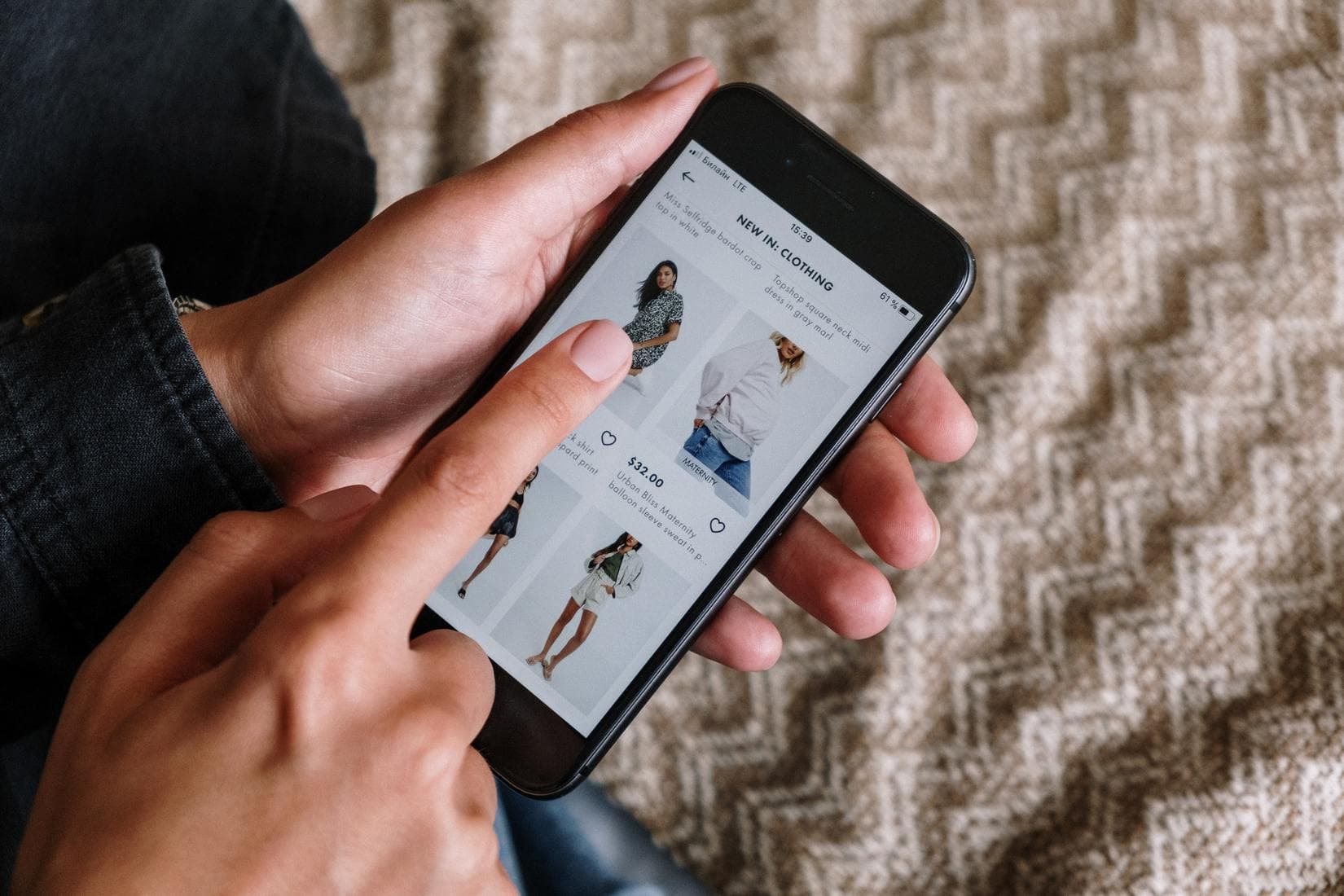 The number of products/services that can be placed on a site is not limited, and this in no way affects themes, plugins, and tools. With a large collection of products and services, you can attract a large number of customers. Still, it is best to have similar types of products to attract a loyal customer base.
Is WordPress safe for eCommerce?
Of course, WordPress takes care of your business' safety, so you do not need to worry. Many sites use this platform, and they are satisfied with it. But if you do not feel safe, there are many ways you can get better protection for your business' site.
Conclusion
After reading this article, you can embark on an adventure called creating an eCommerce business. In this article, we mentioned 11 must-have plugins that will make your life easier.
With these plugins, your eCommerce site will attract customers who will enjoy buying your products and service, and that is the most important thing if you want to create a loyal customer base.
So, why not try and see what these plugins and other free WooCommerce plugins can offer you? By taking a chance, you open the doors to great success. It is up to you to try and see what you like and what you want to offer to your customers.