Proofreading can be difficult, especially if you are not professional. You should know many rules if you want to proofread, and tiny spelling errors or typos easily slip through.
Luckily, you can use online tools that can proofread the text instead of you. If you were wondering: 'where can I proofread my essay for free,' keep reading this article.
We will name the four best proofreading tools that are free.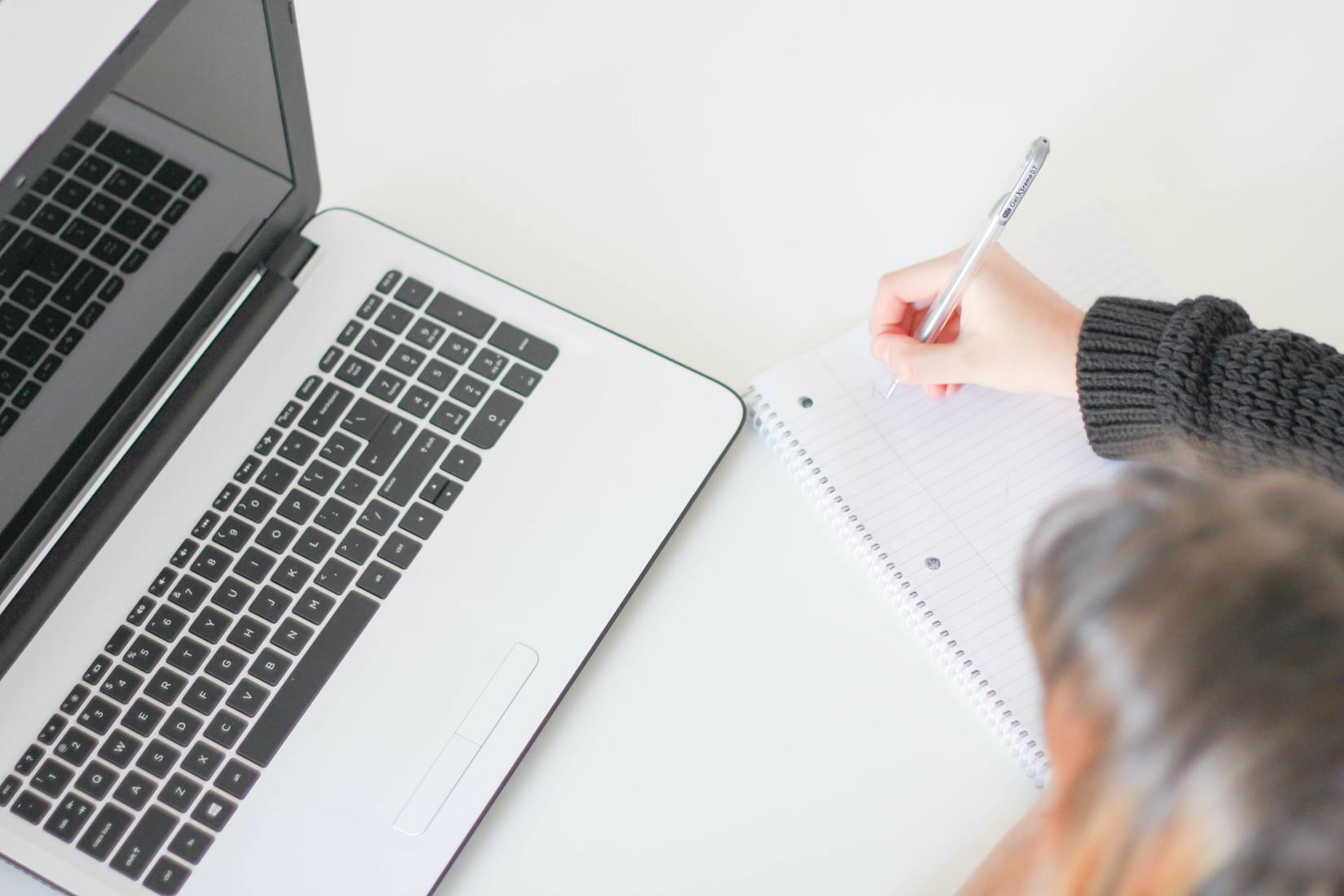 Where can I proofread my essay for free?
Grammarly
Ginger
Polish My Writing
Spell Check Plus
Where can I proofread my essay for free – Overview
Here is a bit more about each of the above proofreading tools.
Grammarly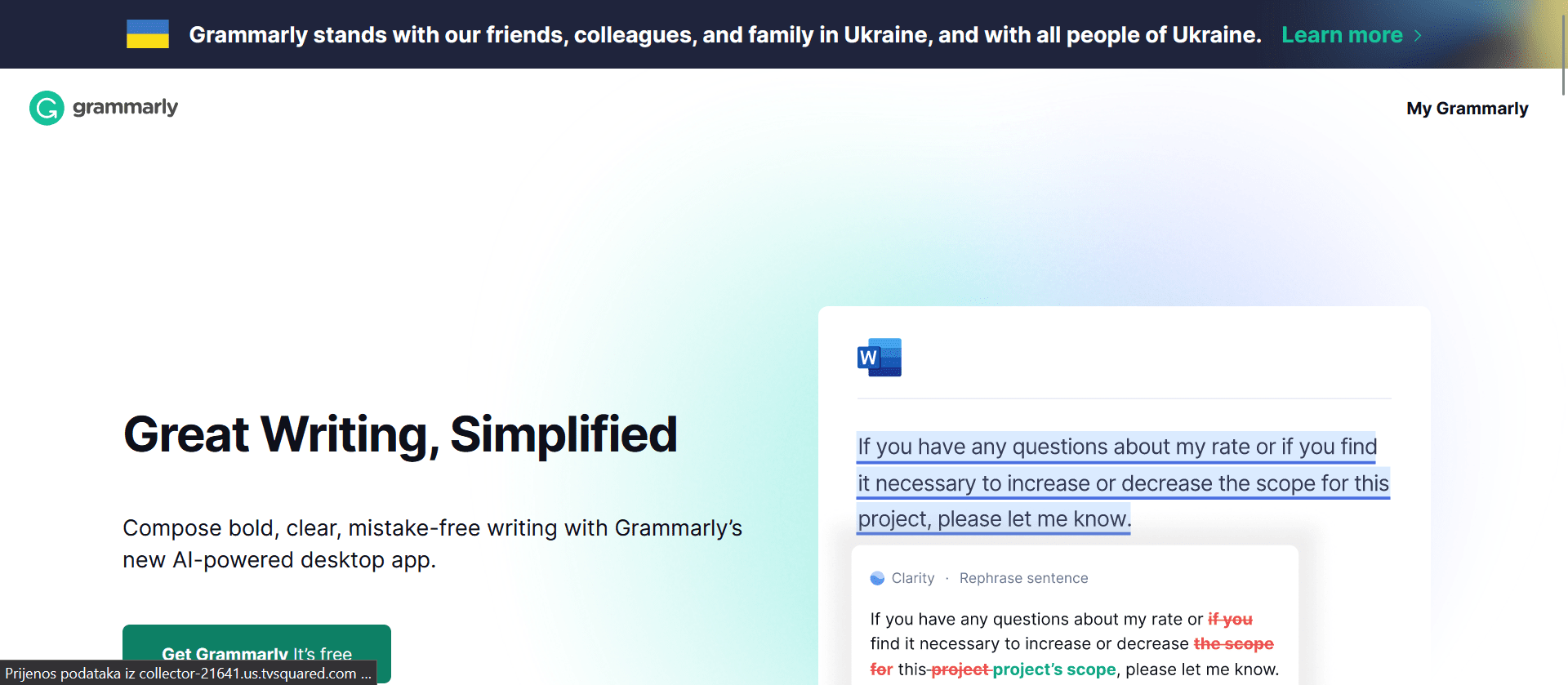 Grammarly is one of the most famous proofreading tools available online.
It has a free and paid version. With the free version, you can check the spelling and grammar errors in the essay. Also, Grammarly will automatically show you how to correct your mistakes.
To proofread complex grammar issues like wrong word placement, punctuation, inappropriate word use, plagiarism, etc., you must pay for a premium version.
Grammarly works perfectly on any device and any browser, and you can also integrate it into Slack, Salesforce, or Google Docs if you work in teams.
Ginger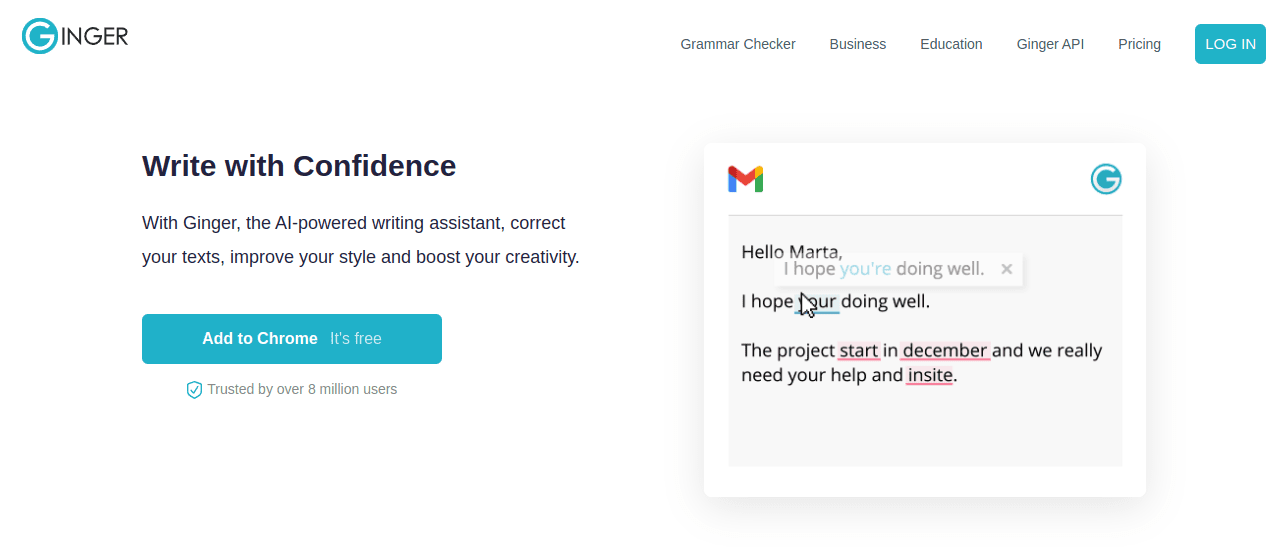 Ginger is another well-known proofreading tool that doesn't require users to create an account. All you have to do is to paste your content into the box and click on the Ginger It button, after which the software will proofread your essay.
This tool is available as a mobile app for Android, and you can also use it on different platforms like Chrome, Firefox, Safari, or Office.
Ginger also has a paid plan that can help you improve your copywriting skills and make your tone of voice more conversational.
But if you only need proofreading, the free plan is enough.
Polish My Writing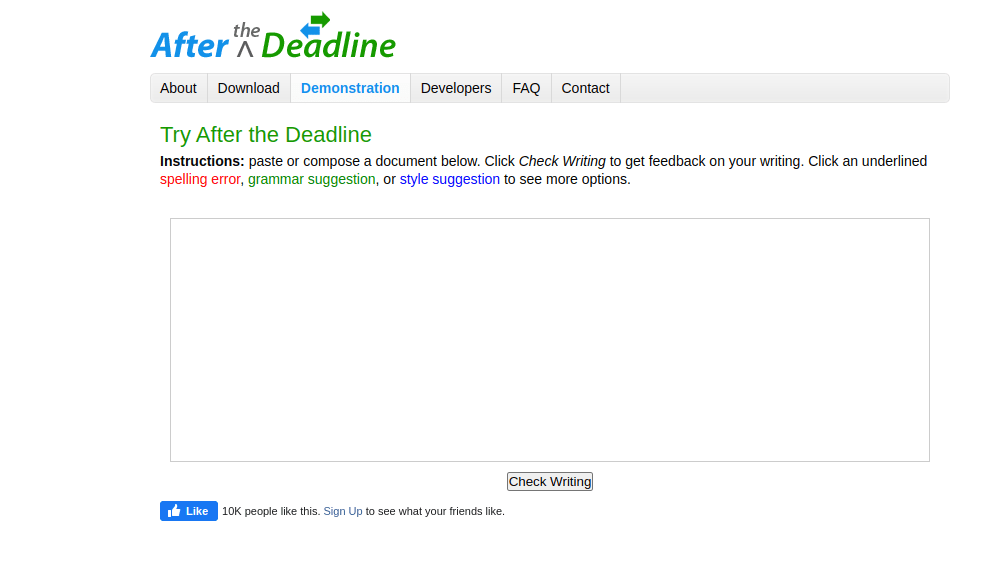 Polish My Writing is a tool that can help you discover spelling and grammar errors in the essay. To make it easier for users, Polish My Writing uses different colors to show types of mistakes.
For example, red color shows spelling mistakes, green shows grammatical errors, and blue gives style suggestions.
This tool does not come as an app, which means users can proofread their content on a Polish My Writing homepage. But the platform has an extension for Chrome and Firefox and integrates with many other tools.
Spell Check Plus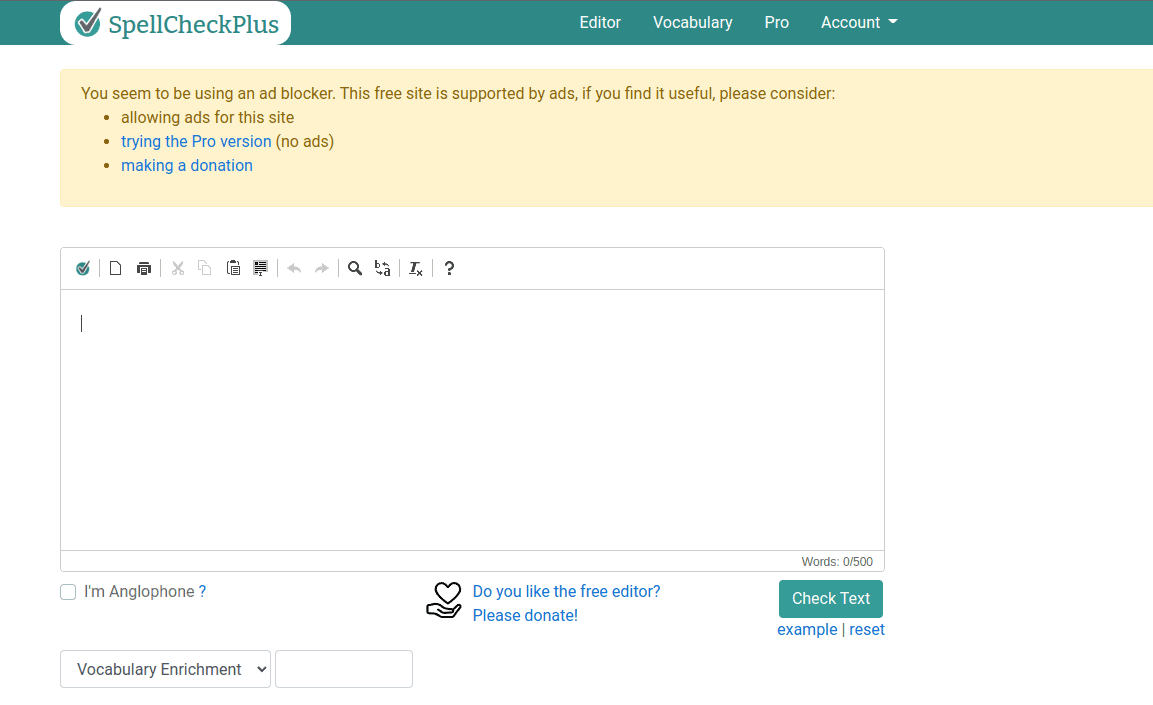 Spell Check Plus has a similar interface as Ginger, but it is by far the most straightforward proofreading tool on this list. To get your essay proofreader, you only have to paste the text into the box and click Check Text.
The tool will scan your essay, looking for grammar and spelling errors. You can also apply various formatting styles to your piece.
You can also use Spell Check Plus to improve your knowledge of languages like Spanish and English.
Final Thoughts
These above platforms are the perfect place to proofread your essay for free.
All are free and simple to use, and proofread your essay without any mistakes.