Starting a digital marketing company from scratch can be the most challenging thing. However, that does not mean that it is not possible. It involves a long process of establishing your employees and clients, but it eventually bears fruits. You will make mistakes along the way but need to learn from them. We have compiled several questions you can ask before starting a digital marketing agency. Check them out below.
Is starting a digital marketing business a good idea?
Many people don't know if starting a digital marketing agency is good. Yes. Starting the agency is worth it. The reason is that there is a high demand for marketing services in the market. Another good reason is that you can start the business from home. This can be an excellent place to start if you don't have the resources to open a physical shop. Another great thing about starting this business is that you don't need prior experience. You can build your skills as you go or work with an SEO reseller for services. The best thing about working with an SEO reseller is that they do the job for you, and you resell the benefits to your customers.
But, before launching your own digital marketing agency, it's advisable to consult with an experienced Marketer and ask yourself a series of critical questions. Their guidance can help you assess your readiness, set clear goals, and navigate the challenges of starting a successful agency in a competitive industry.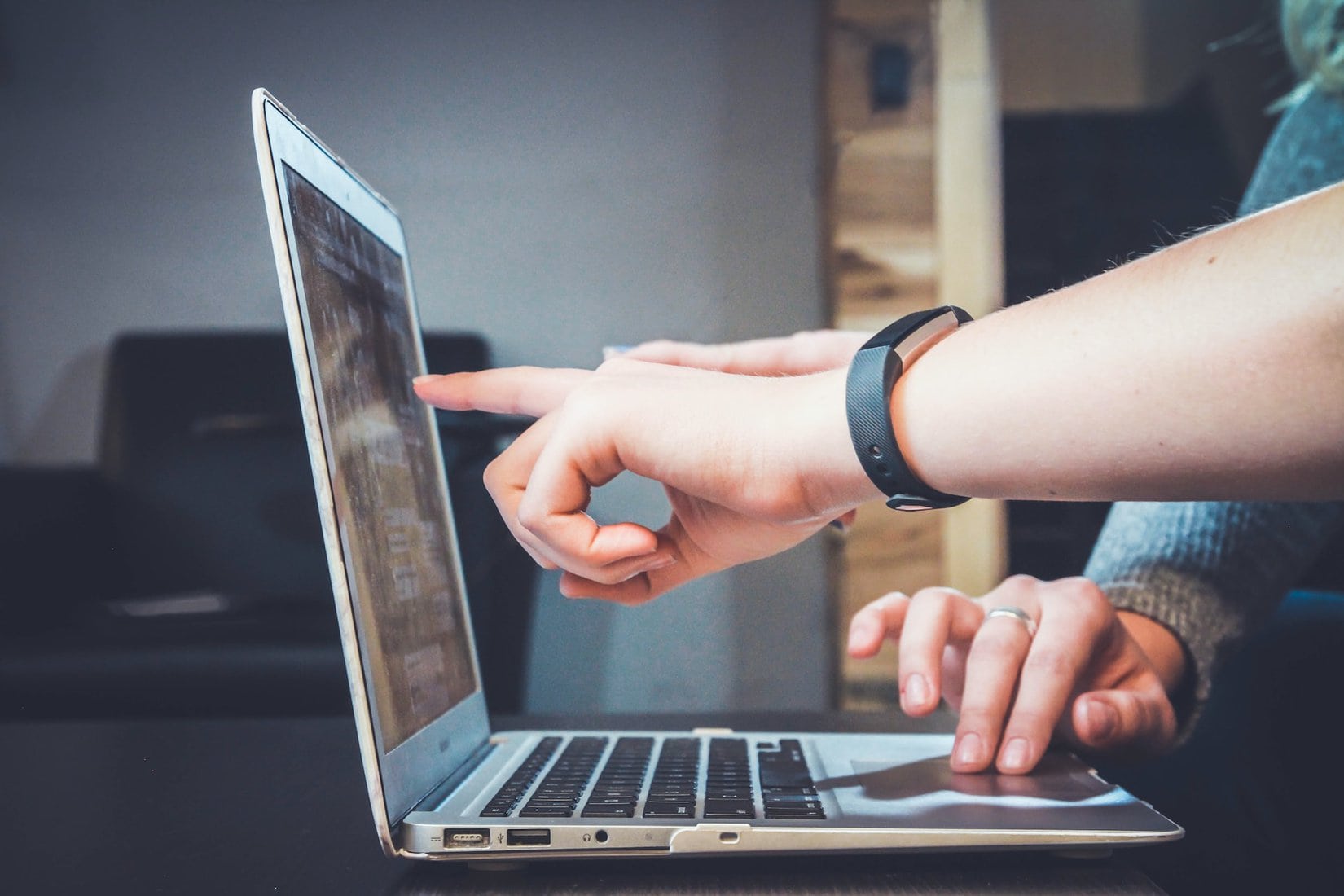 What digital marketing skills do I need?
As you progress, it is vital to master various skills in digital marketing. First, you must know how the field works and how to run the best marketing campaigns. Essential digital marketing skills include website optimization, social media marketing SEO, email marketing, pay-per-click advertising, content marketing, etc. The best way to learn and master these skills is to use the help of established experts.
What kind of services can I offer to clients?
It is also essential to decide the services you will offer your clients. During startup, it might not be possible to provide everything. It is best to choose as per your skills and business capability. You can select from SEO services, web design and development, social media marketing services, content creation and marketing, PPC, email marketing, etc. start with what you know and grow as your clientele base grows.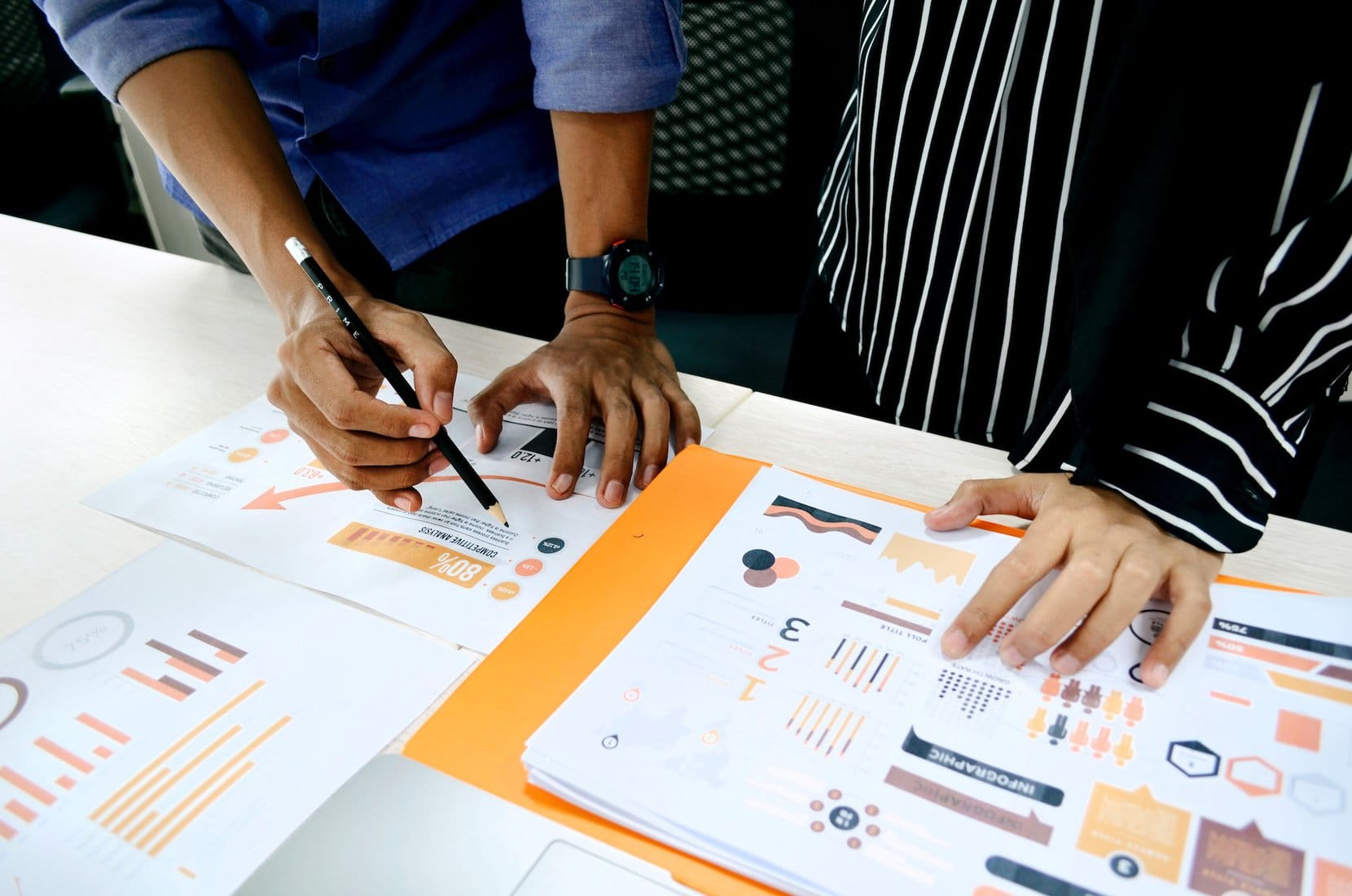 Do I need to register the business?
Before you serve your clients, it is crucial to ensure your business is registered. That means you will need to choose a name for your agency, register a domain name, have a logo, create business cards and register the business with the relevant entities. Registering your business increases credibility and helps build a brand identity.
How much money do I need to start the agency?
You will need to cover different expenses when starting a digital marketing company. However, you might need no more than $300 per month to run it if you are alone. The amount will be enough to buy tools and the expenses related to the business.
How will I get my first client?
After opening the business, you will need customers to keep it running. It may be challenging at first, but once you are established and provide quality services, it will be easy to land more prominent clients. Start with your family and friends. They probably have a business that might need digital marketing services. Utilizing the connections you have made will also be a good idea. Attend networking events and advertise yourself. You will meet a lot of prospects there.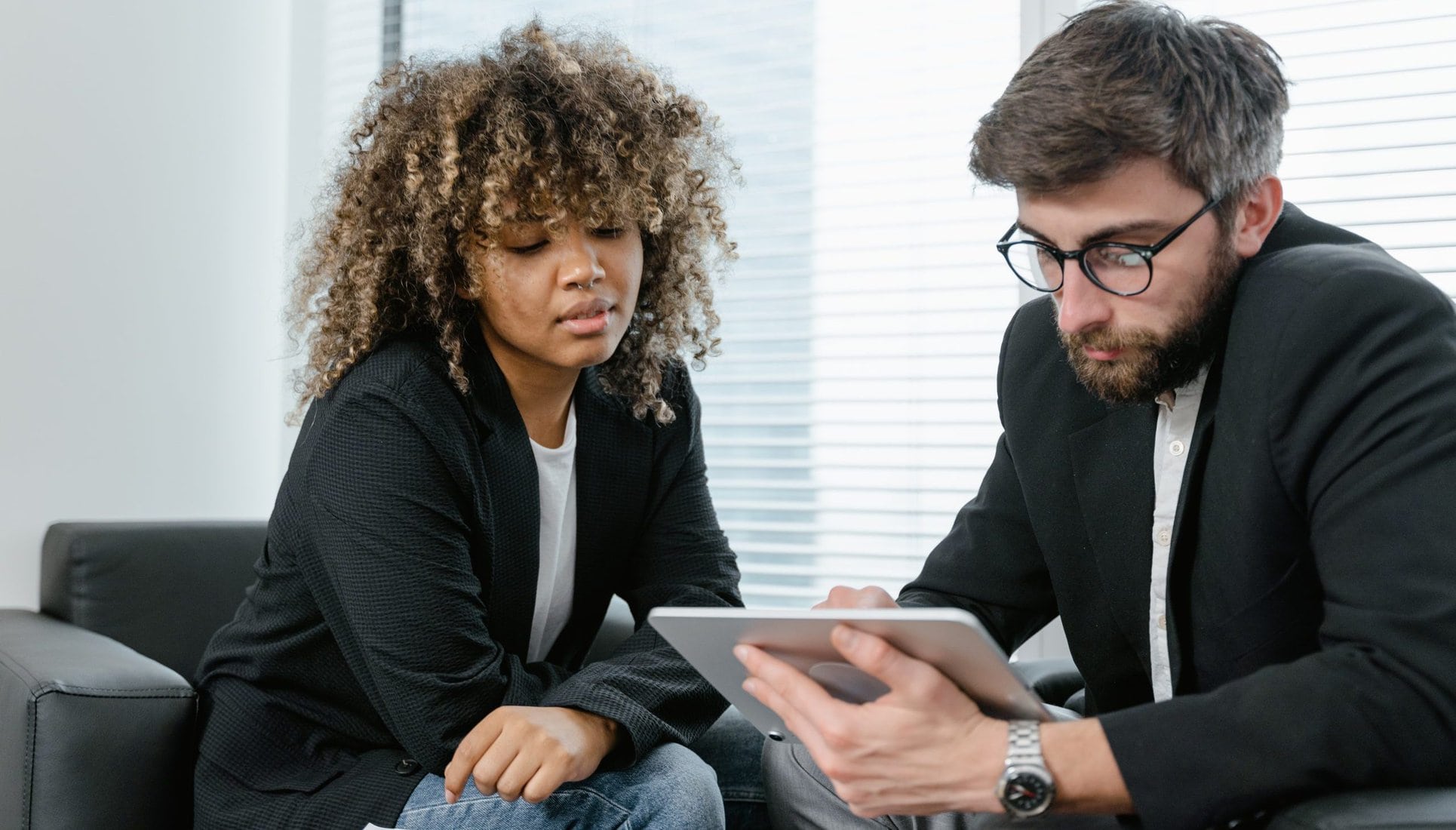 Conclusion
If you can answer these questions successfully, you can start a digital marketing agency. Remember, growth is a process; the most challenging times are experienced at the beginning. Make sure you are ready and study the market for viability. Look at what competitors are doing and strive to be better. Most importantly, use the help of an SEO reseller to provide top-notch SEO services.