Selling properties and working as a real estate agent is a popular and lucrative business. However, this niche, like any other, has both benefits and drawbacks. In recent years, real estate has seen an increase in competitors, and each wants a slice of the market pie. That is why moving quickly, developing the best strategic approach, and expanding capabilities are critical.
We'll cover the most important #digital tools that every #real estate agent should utilize to maximize their market opportunities, attract more clients, and profit.
Click To Tweet
Without further hesitation, let's see which tech tools can improve your negotiation game, outperform your competitors, and place you on the top.
Create more videos for social media and your website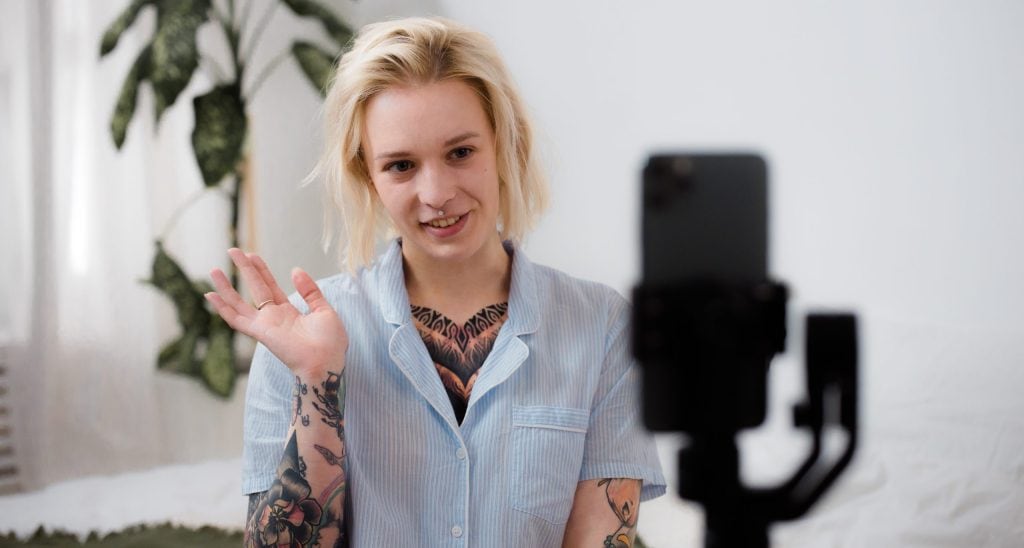 Video content can be extremely useful throughout the negotiation process. Today's technology allows people to tour properties online without visiting them physically! As a result, videos can be an absolute goldmine in terms of saving time that would otherwise be spent writing long and dull descriptive essays about a property that no one wants to read.
Invest a few dollars in a video camera or a good smartphone, learn how to make short but effective vertical videos, upload them to video-content sharing social media platforms like Instagram and TikTok, target a specific audience, and communicate with potential clients.
Drones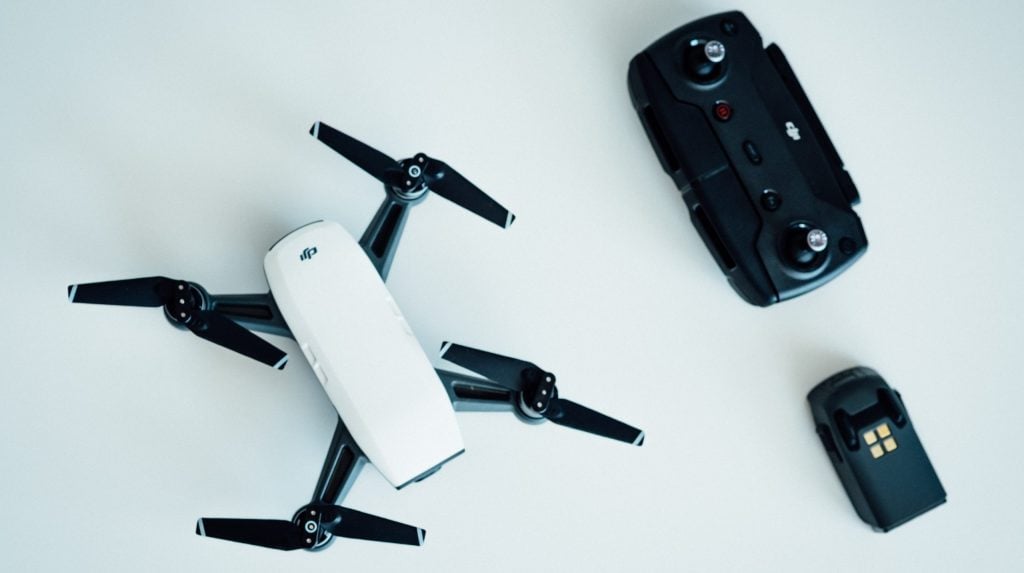 Drones are now a must-have tool in any industry! They are now more affordable than ever, and with all the benefits they provide, they can be efficiently used for real estate purposes. Previously, creating aerial shots required either using fuzzy satellite imagery or renting expensive helicopters.
Aerial images and videos have become prevalent because they draw attention and provide a unique perspective on the landscape. As a result, drones are extremely useful when displaying views of huge estates and their surroundings. Invest in a high-quality drone to get great shots of the property you're selling.
Social Media
What else can we say about how social media can transform your real estate business and catapult you far ahead of your competitors? Social networking platforms are effective for engaging with people, promoting your business and the properties you offer, attracting visitors, and closing more deals.
Your business will suffer badly if you are still not active on social media. Stop wasting time and take advantage of all the perks these platforms have to offer. Facebook, Instagram, Twitter, and TikTok are all excellent online platforms for promoting your company and reaching out to potential customers.
You can publish images and videos of the properties, respond to inquiries from possible buyers, improve your image among the audience, and leverage that engagement into profit.
Collaboration tools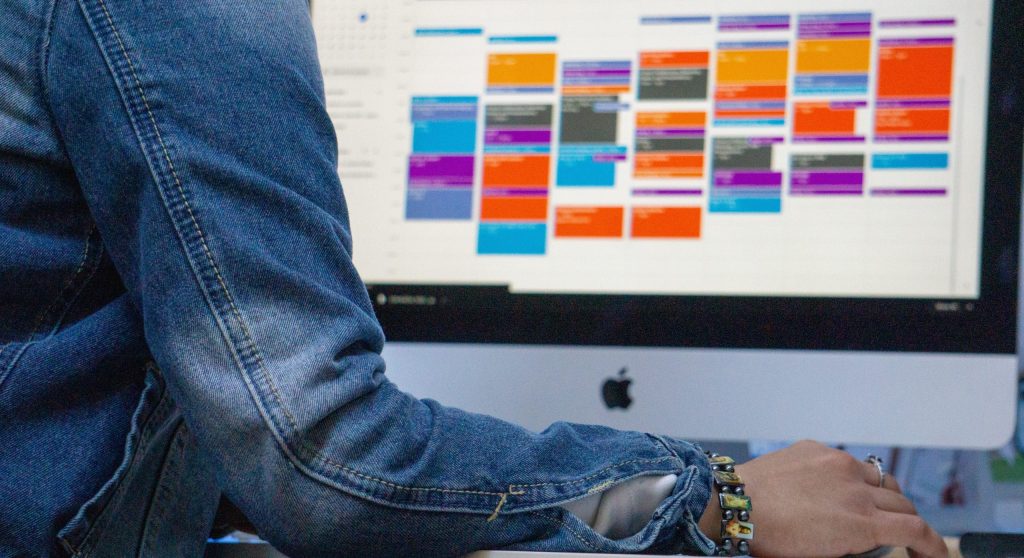 Communication is paramount in the real estate industry, and your business will struggle if you can't establish efficient collaboration with your team and buyers. Fortunately, many excellent tools are available online that can help you take your communication game to the next level.
Online collaboration tools are useful for communication and administrative tasks such as signing contracts, analyzing sales, determining where you need to improve, and so on. Some of the best collaboration software for real estate agents are Slack, AirSend, Dotloop, and Streak.
You can use them to interact with your team and clients efficiently, close deals faster, plan and manage sales, share files such as property images and videos with your buyers, keep all important files in one place, message and call clients and individuals on your team, and much more.
Conclusion
Frankly speaking, the real estate business is challenging with so many obstacles and competitors on your tail.
However, with a smart approach, organization, and using some of the aforementioned tools, you can make selling properties a pleasurable endeavor.