In the modern age,# companies realize the importance of diversity, equity, and inclusion #(DEI) in the workplace.
Click To Tweet
It has become a key indicator that both existing and potential employees use to assess the most supportive, progressive, and creative companies.  Drafting a well-rounded DEI strategy has become integral for businesses across the globe if they wish to keep track of their progress. It also helps them eliminate any hindrances employees from diverse backgrounds might face.
If a company plans to become sustainable and socially responsible, it will have to do more than adopt ethical practices related to production, distribution, and marketing. It will also have to incorporate DEI in its operations and beyond.
Importance of DEI in the Workplace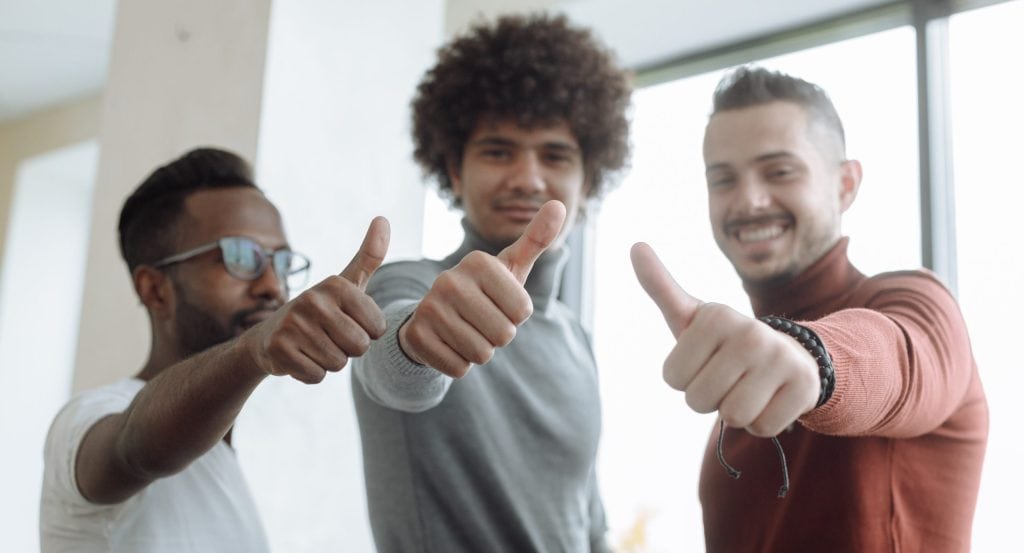 Diversity, equity, and inclusion are not just ethical imperatives but also company imperatives. Companies that do not implement DEI practices lose out on opportunities to tap into their staff's potential. Diverse and more inclusive teams are always more creative and make smarter decisions due to their backgrounds and knowledge.
Similarly, diverse companies have a higher return on investment since employees are more satisfied and, thus, more productive. There are also higher levels of trust and more engagement among staff members. In addition to the intrinsic benefits, hiring people from diverse backgrounds also has extrinsic benefits.
Teams with members from different racial, cultural, ethnic, and religious backgrounds are much more likely to understand the target audience. A company can formulate better advertising campaigns and retain customers with a diverse team.
The expertise that comes from different countries, genders, and career paths allows managers to earn 38% higher sales revenue compared to less diverse companies. If we look around, we will quickly see that the world's top 25% of companies are highly diverse in management and executive leadership, allowing them to add more value.
5 Ways to Build DEI Strategy in the Workplace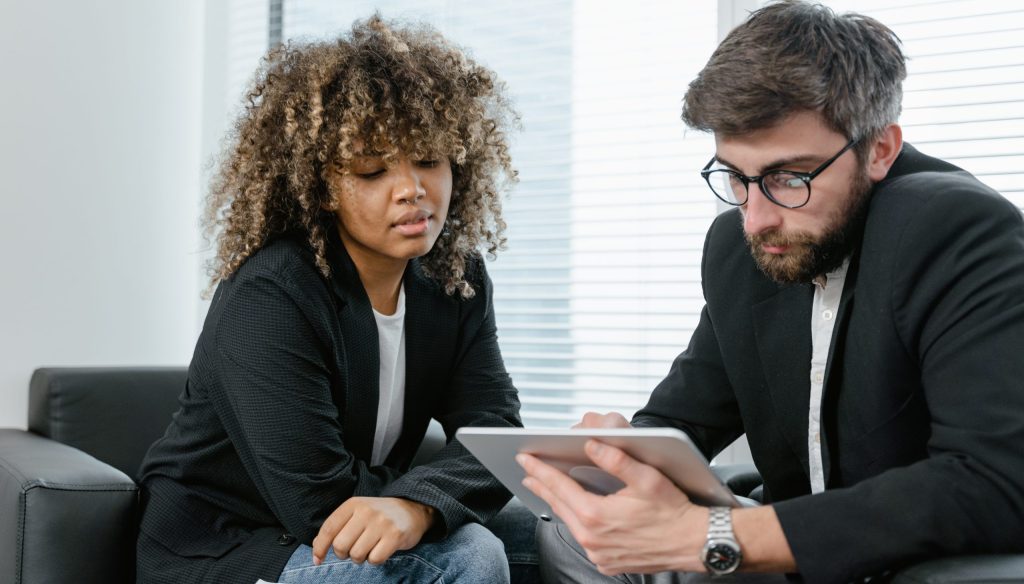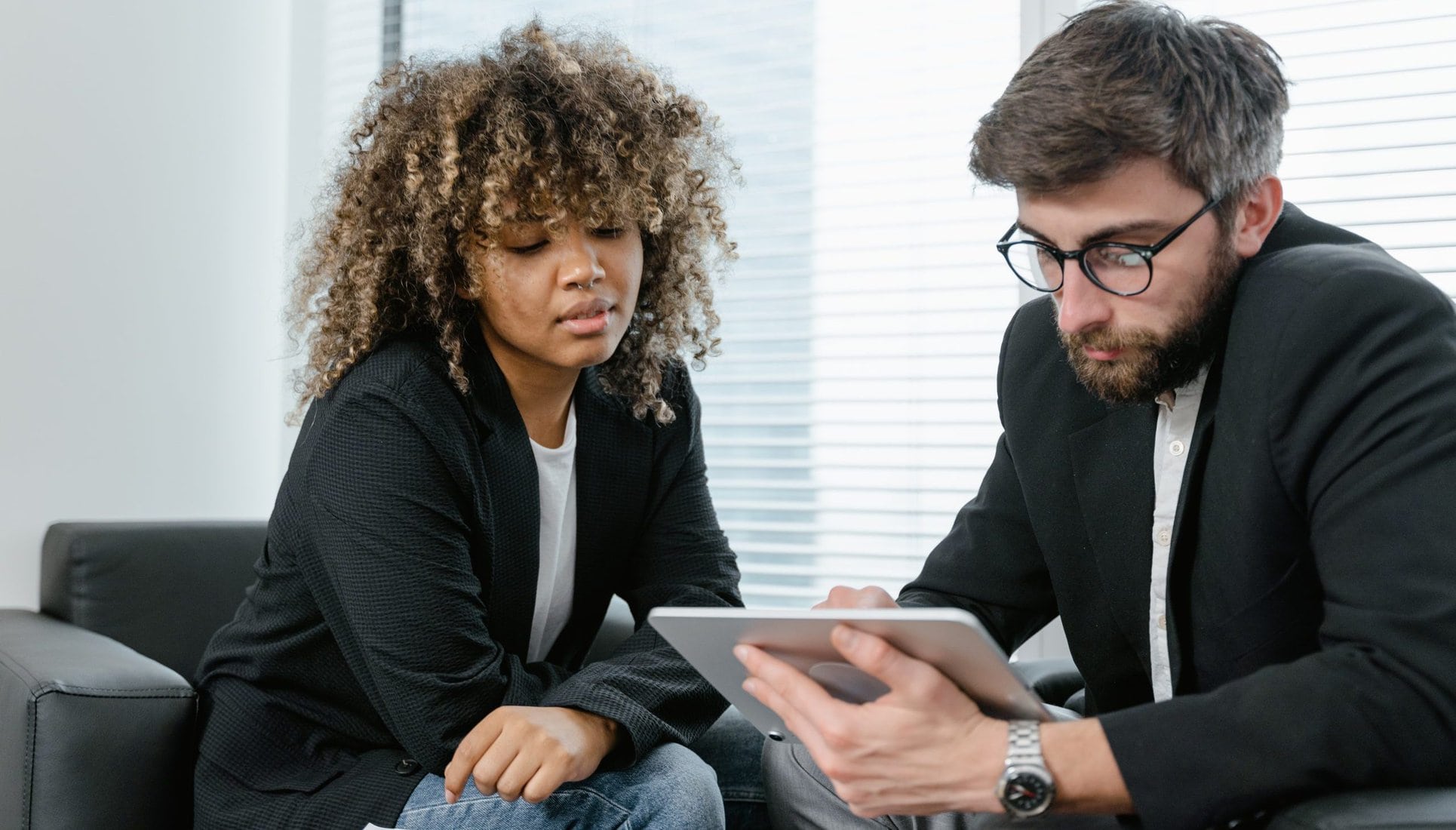 Uncover the Right Opportunities
The first and most important step to building the right DEI strategy is identifying the right initiatives and agendas. It involves properly researching and gaining insights into the diversity within and outside different business groups and the correct context in which DEI plays out for employees, teams, and the company as a whole.
The higher management usually takes this step to set a clear direction and build a commitment to DEI. Managers should convey their individual and collective ideas, culture, and values to analyze how the dynamics of DEI might affect their business strategy and marketplace.
By digging deep into this particular context, managers can engage other team members to identify the best opportunities for change, then select the best 2 to 3 strategies for implementation.
Involve Everyone in the Process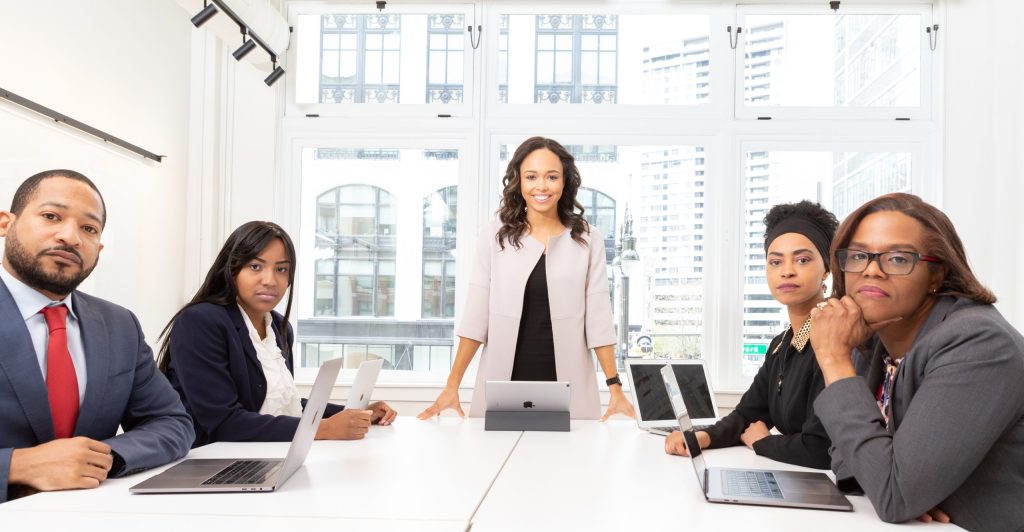 For your company's DEI strategy to be effective, it is important to involve all your stakeholders in your efforts. Employees from HR and other fundamental business departments should clearly understand how DEI strategy links to your overall company goals. It's a great way to ensure that team members feel valued, appreciated, and included in business affairs.
Lead Diversely
Diversity calls for intentional and active efforts to encourage a complete sense of belonging and participation. This should be targeted toward employees, customers, and other stakeholders. Across different organizational functions and levels, leaders should learn what is now needed and interpret inclusive leadership for different roles and groups.
They also require resources, tools, and support while enhancing their ability to detect and minimize bias, build empathy, and respect other people's differences.
Educate, Mentor and Sponsor
More often than not, unconscious bias works against people who do not fit the mold. Companies can counter this problem by executing an educational culture that develops the coaching skills of their employees and helps them advance ahead in their careers.
This initiative requires the contribution of managers and the HR and talent acquisition team, sponsors, and mentors.
Managers should make sure to hear all direct feedback and offer the right support and opportunities in response. Mentors can also offer feedback and guidance needed for the ongoing development of team members.
Lastly, the HR and talent management team can communicate expectations to the top of the hierarchy, as well as with sponsors and mentors. In return, the right tools, resources, and training can be provided.
Incorporate DEI into the Company's Overall Mission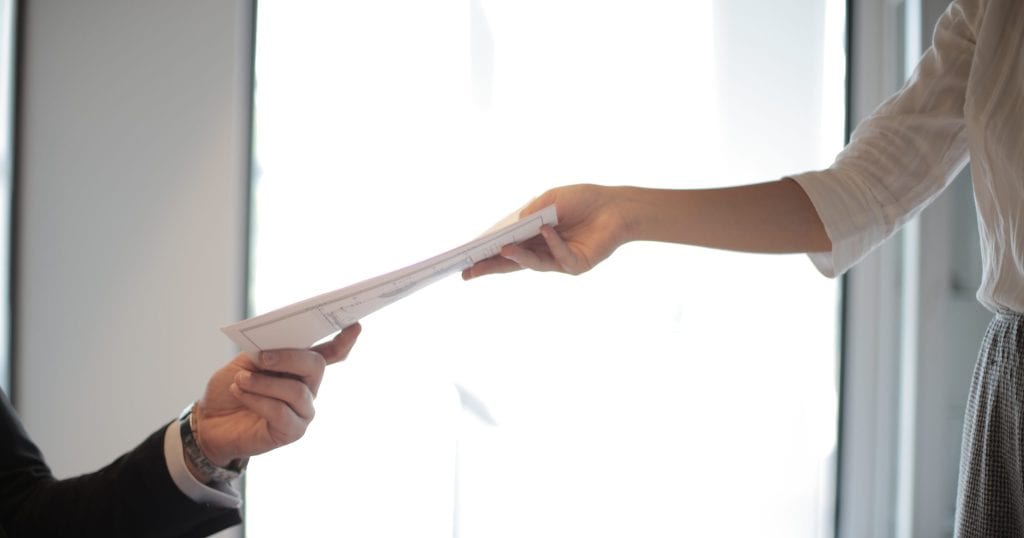 A business's mission acts as a foundation for building values, practices, and identity. Tying your DEI strategy into this mission can highlight its importance and encourage leadership to work in its favor. Doing so will also show your current and potential employees that the company cares for their well-being and are ready to invest in their success.
Incorporating your DEI in the mission will also make it a lot easier for employees and management to achieve diversity-related targets, thereby making the environment more engaging and inclusive.
In addition to using the right DEI practices, it is critical to ensure accountability which will help keep your efforts in line with the mission. Without accountability, your company will have no way of knowing if the money and efforts spent are actually being directed in the right direction.
For this reason, it is important to regularly communicate with the main stakeholders and make them a fundamental part of the journey. Rather than just giving orders, ask for suggestions and feedback. This will help you bridge any gaps and lags that might be preventing your DEI strategy from being 100% effective.
Conclusion
There is no single solution to having the right DEI strategy, and each company will have to customize one depending on its mission, employees, management, and target audience.
If something is not working well, assess and adapt rather than forcing it to work. Combining internal and external sources can help create the perfect mix for increased diversity and inclusivity.