#Reddit combines online content, social news, a forum, and a #social network into one massive beast of a platform.
Click To Tweet
Registered members can contribute content such as images, text, videos, and links to the site.  The interesting thing about Reddit is that all content on the site can be voted up or down by other members. This meritocratic system ensures the best content rises to the top, and uninteresting content falls into the abyss.
Reddit is good for everything you're interested in, music industry, art, online business, startups, information, education, facts, astronomy, science, futures, DIY projects, etc. Because Reddit covers a wide range of topics, it is the birthplace of most Internet memes and viral trends.
If you have a business and want to promote it on Reddit, you need to follow these tips. As mentioned earlier, Reddit works much like a forum and is very easy to use.
1. Choose the right subreddit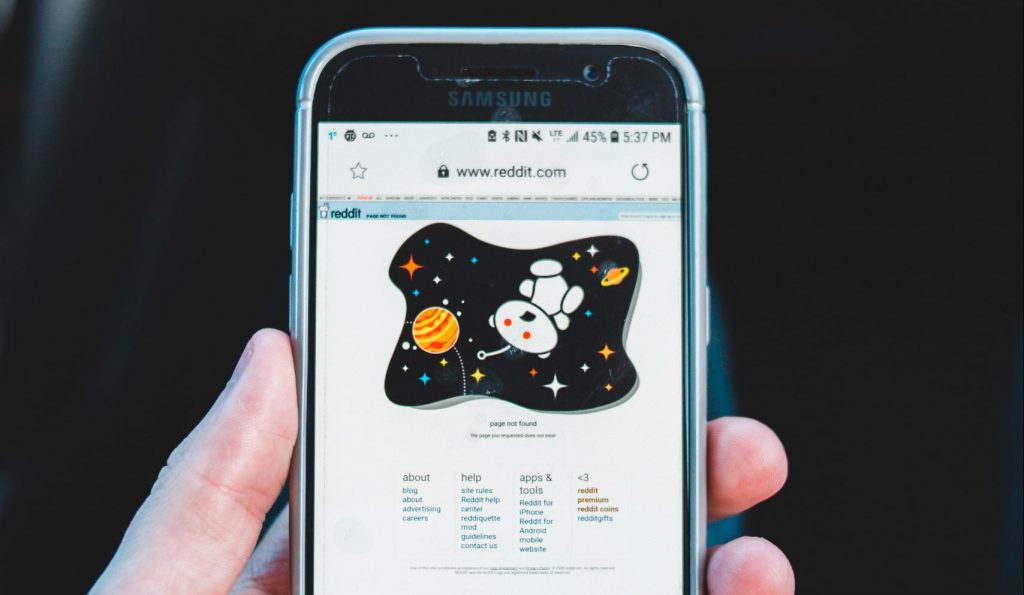 A subreddit is a micro-community within Reddit based on a specific topic – and there's a subreddit for everything. Of course, you have the usual topics covered with subreddits such as fashion, sport, food, etc. Anyone can add a thread or answer a question on Reddit.
Users can also categorize posts by adding topics to them, summarizing the answer on the posting page, and editing any post or post summary. Recurring threads and topics are unified so that the content on the pages keeps getting better instead of becoming fragmented. You can follow people, topics, and questions.
2. Write with caution
Be careful when posting to Reddit. Reddit is a strong platform for expressing your opinion. Don't curse or use any kind of harsh words. Try not to be spammy. If you want to promote your blog post, service, or product, try to do it naturally.
Nobody wants spamming and posting irrelevant links under someone's post or question. The worst that can happen to you is that your post gets deleted, and you can't express your opinion.
3. Search before you share on Reddit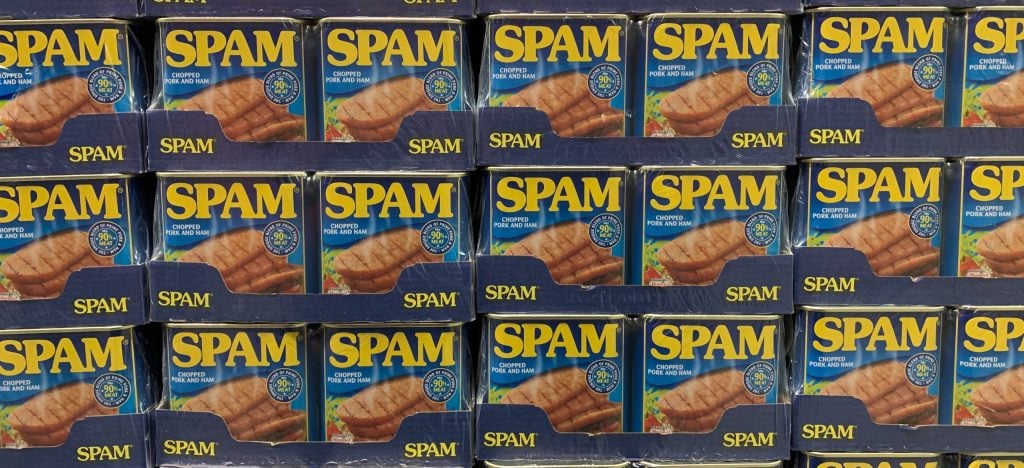 Before you share something, be sure to use Reddit's search feature to check that you're not reposting something that's already been shared. Redditors do not like repeat topics. You can use shortcodes for a more precise search.
After you've found the topic you are interested in and have something to share, be sure not to simply put a link. Try answering the question and then add a link to your website or business relevant to the question.
4. Join the conversation
As your popularity and presence on Reddit grow, so will the number of comments under your posts. Join the discussion and respond to good or bad comments. Communicate with those who communicate with you.
This way, you get closer to your target audience, and they begin to perceive you much more personally and become more loyal to you than to another brand that does not have such a close relationship with its consumers.
5. Follow the rules
'Reddiquette' is the name given to Reddit's special rules and etiquette – which you've probably figured out by now.
You can read Reddit's entire reddiquette guide on the subreddit in question.
It is extremely important to stick to this etiquette to avoid getting a 'forbidden shadow'. Due to the anonymity and widespread use of multiple accounts, Reddit created a 'shadow ban' to protect the community.
Final Thoughts
This platform helps you learn in a modern way, find a problem, and solve it. Anyone who wants to promote their website on Reddit needs to follow some guidelines.