In the 21st century, success is not easy, especially in sales. Empathy, grit, and drive are relevant at every touchpoint, but you also need to know a lot about your potential and current customers.
People in #sales who know how to use the many types of #sales technology available are more successful than those who don't.
Click To Tweet
In this article, we'll talk about sales software we think you should know how to use. We picked these after careful consideration and testing. "Sales tools" are the digital tools salespeople use to make their jobs easier and more efficient.
Tools for CRM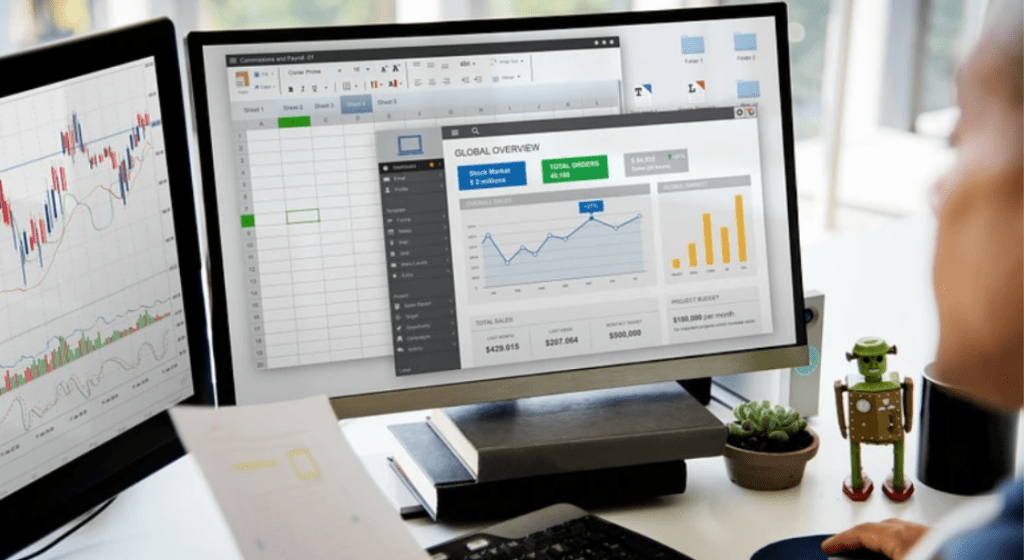 A customer relationship management system, or CRM, lets all customer interactions be managed from a single, central location. This management solution will center your company's customer experience throughout the sales cycle.
By subscribing to a software-as-a-service (SaaS) platform, you can get a wide range of customer relationship management (CRM) apps and software.
Tools that Facilitate the Integration of Data
A key skill for sales and marketing teams to have is the ability to combine information from different tools and spreadsheets. Integration technologies for customer relationship management in sales help put everything in one place or at least make it easy to get to from other sites.
Sales-Accelerating Tools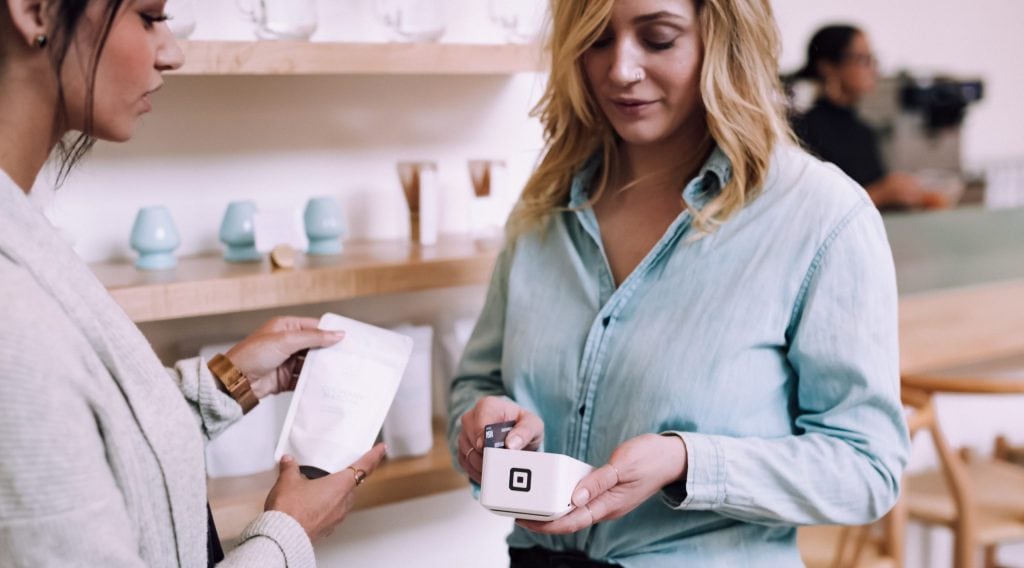 Sales acceleration solutions are necessary to reach more people with your sales efforts. With the help of software like this one, which helps sales professionals, everything from the first step, which is collecting leads, to the last step, which is closing out business deals, can be done automatically.
For Sales Analytics, Use
Analytics tools are helpful in both business-to-consumer and business-to-business sales because they help manage customer data, help with sales forecasting, and give a lot of information that can be used to make a sales strategy as a whole.
It is because tools for analytics help manage data about customers. How easily you manage, your sales funnel will depend directly on how well you can evaluate and present data.
Sales Automation Tools
Artificial intelligence, machine learning, and marketing automation are all things that could be used to take over some of the work of helping customers. If you work in sales, using solutions that automate the sales process could help you save time.
These devices can send alerts and call phone numbers. Because you feel freer and more efficient, you can do what's most important, which is to meet the customer's needs in a way that is both deeper and more meaningful to you.
Videoconferencing Equipment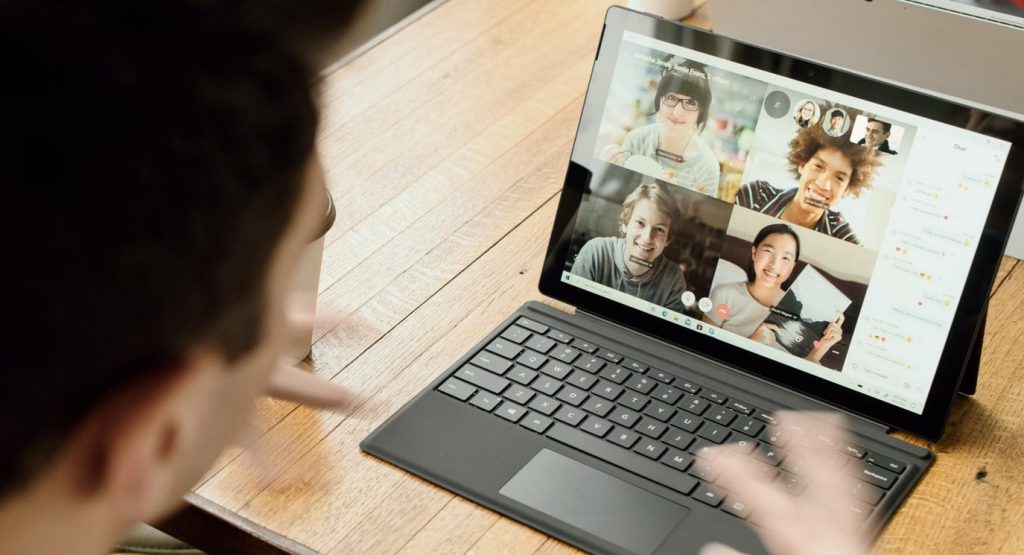 Video conferencing makes it possible for sales conversations to happen in real-time almost anywhere in the world and at any time. All-time zones can use this flexibility. Because of how these solutions work, you will always be able to meet with all of your potential clients face-to-face, no matter where you are.
Sales Enablement Tools
The people who work in sales have access to these powerful tools, which they can use to find good leads and follow up on them. They ensure that both the customer and the salesperson have everything they need to reach an agreement that is good for both.
CRM Intelligence Sales Accelerators
Some of the technologies in this category are customer relationship management (CRM), sales intelligence and prospecting, sales acceleration, and data connectors and integrations.
There are a bunch of diverse kinds of software that could help you with sales management and execution.
Every sales team has to do administrative work, no matter how big or small.These online tools can help you schedule meetings, automate the process of e-signing documents, keep track of your contacts, and keep an eye on documents and emails, among other things.
Sales Intelligence Tools
If you learn about sales and the market, you will have a big advantage over your competitors. These sales prospecting solutions ensure that your qualifying lead scoring and inbound lead production come with much more information about your target customers and how to reach them.
Education Tools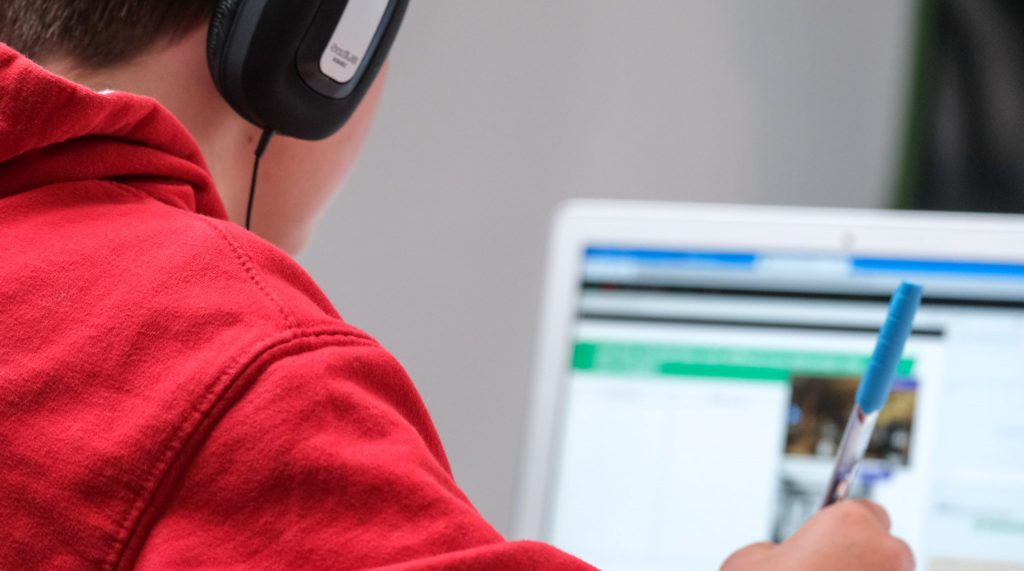 With the help of automated onboarding solutions, sales managers can give newly hired sales associates the playbook for the whole sales strategy. It includes everything from getting new sales leads to successfully closing a deal. It is just one instance of how sales tools can help a sales team in their work. The following are some more examples:
Conclusion
You should ensure that the products you buy solve the problems your salespeople face now. After you've done those things, you'll be able to know for sure that you've chosen the best option.
Before sponsoring a new tool for your sales team, it's also important to find out what integration options are available and how these 10 types of sales tools you must know in 2022 works already have. It will make the sales process run more smoothly. Before putting money into a new tool for your sales team, you should do this.