Are you in the process of building a new #website and aren't sure what type of Customer Management System #(CMS) to use?
Click To Tweet
WordPress is a popular customer management system suitable for most small businesses in almost any industry.
It's Free
Using WordPress is entirely free. There is a considerable amount of free themes and plugins available. It's especially advantageous for a new business that will not necessarily have a large budget available.
There are premium themes and plugins available. However, these aren't compulsory. They are purely optional and can help with specific functions. The advantage of using paid options is the technical support is often quicker.
Almost anyone can use it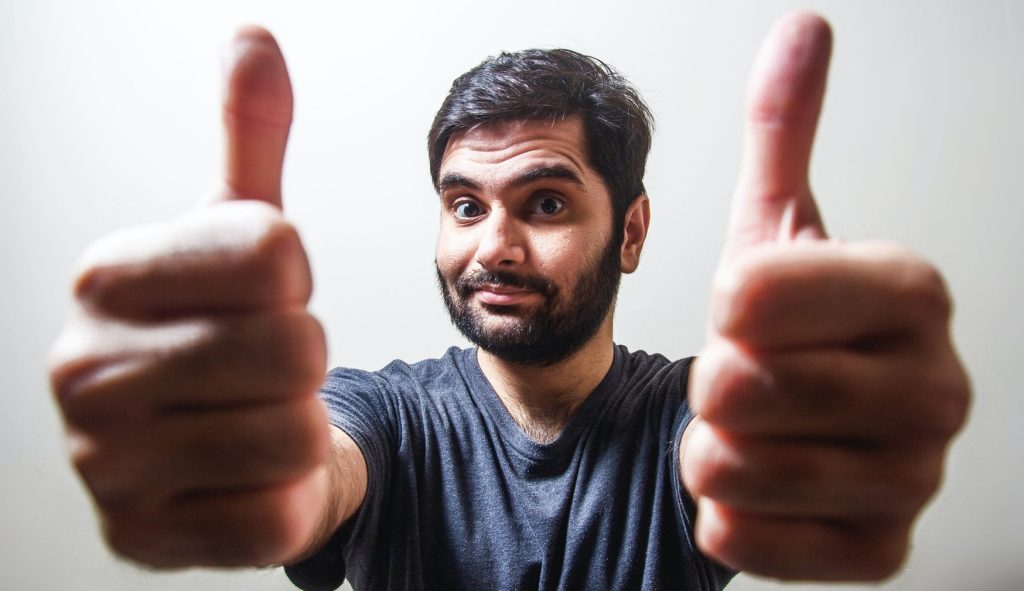 Gone are the days when you needed to study web development courses. Or learn how to code using various programming languages. Using WordPress is very intuitive, and there is a considerable amount of online forums that can offer assistance.
If you are comfortable using Microsoft programs such as Word, you should not have problems using WordPress.
Fantastic for SEO
By default, WordPress automatically takes care of lots of SEO-related tasks. As a result, you can focus on more important things, such as running your business. Whenever you create a new page, it will automatically ensure that the URL is SEO friendly. For example, it will update whatever is entered to ensure everything uses lowercase letters.
It will also add hyphens to separate words. If you already have an existing page with the same URL, it won't allow you to use the same exact page name to prevent duplication. Also, if you prefer to gradually build a page before making it go live, it's easy to work on it in draft mode. Then. When you are ready to publish, it's easy to do so.
WordPress developers are easy to find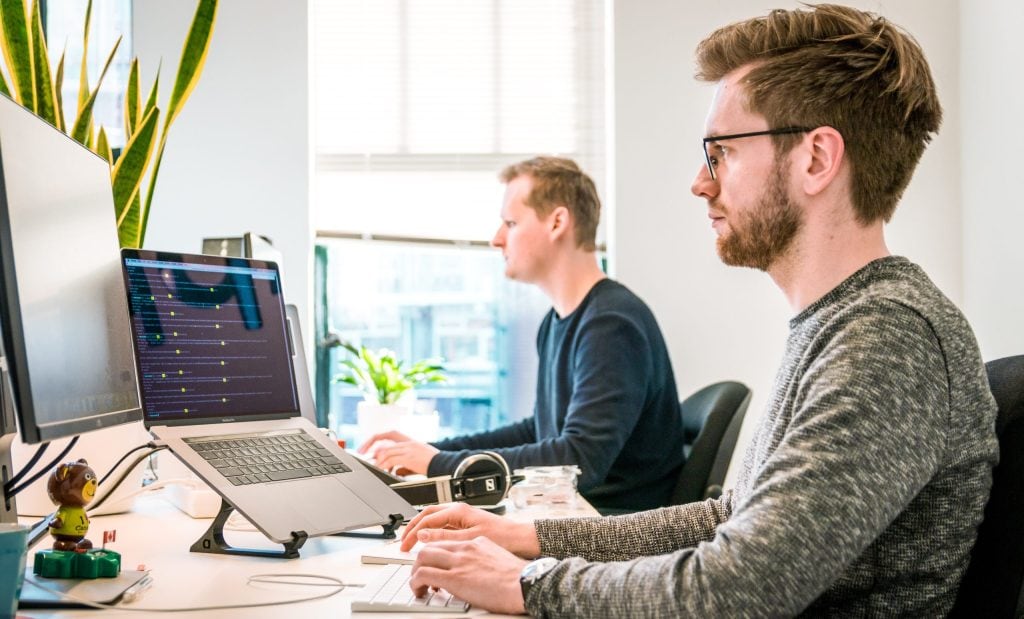 If you do require support or perhaps you would prefer someone else to handle it, you can get it so you can spend your time doing other things. Because WordPress is so popular, you will undoubtedly be able to find a developer who can help you.
Pro Tip: Before you hand over your website's administrator logins, ensure your hosting provider is taking regular backups. If required, you can easily upload a previous version of the website.
Also, it's best practice to create a separate login for every user you provide access to so there is a record of which user made changes to your website.
Almost unlimited plugins
With WordPress, almost unlimited plugins can help you with virtually any task, including safeguarding your website with tools like WP Force SSL for secure HTTPS connections, and WP Login LockDown to prevent repeated failed login attempts. Sometimes, a plugin may not work correctly with your specific theme version. However, do not let that deter you from completing your task. If this happens, uninstall the plugin and install another one. Also, don't forget to reach out to the plugin developer directly if you are having difficulty. Or, more often than not, if you Google the question, you will find the question has previously been asked and answered.
Easy to maintain/update
Keeping your website updated will be necessary for several reasons. It's important not only from a security point of view but also from a functional point of view. As WordPress themes are updated to stay up to date with current web development trends and security issues, your plugins will also need to be updated.
The process for updating them is straightforward. You can also set it up so that your plugins are updated automatically every time a new version is released.
Is WordPress suitable for eCommerce?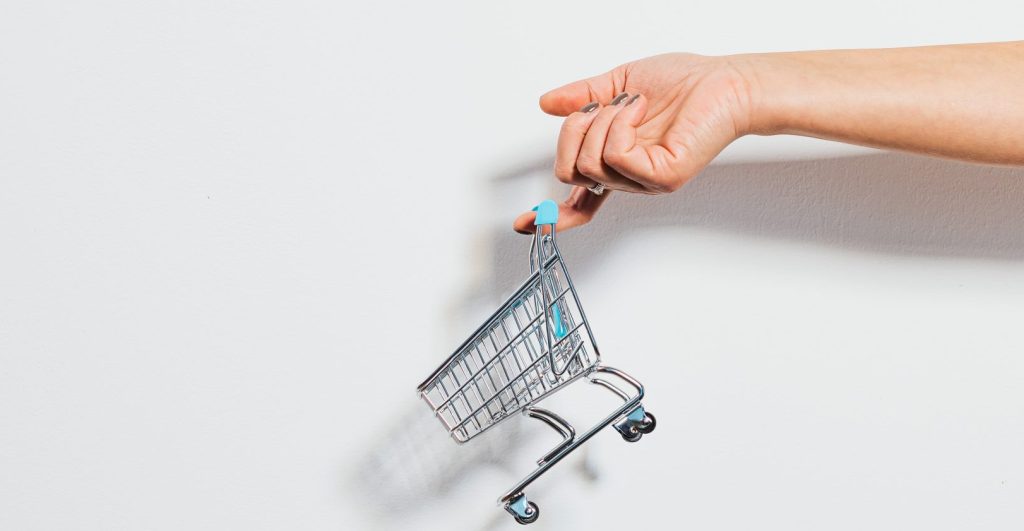 Although WordPress can be used for eCommerce stores, you may be better off using Shopify unless you are an experienced web developer. Shopify has been set up with the explicit purpose of accommodating online stores. It is also an SEO-friendly customer management system.
Summary
WordPress is an excellent and easy-to-use customer management system. It is SEO friendly, and the support available is almost limitless.