We all want to have a lot of views on our YouTube channels, but getting those views is not always easy. The number of views is very important for everyone on the platform as their popularity and earnings depend on it. While others struggle with developing the right marketing campaigns, others rely on buy youtube views promotion and other similar tools.
There are several ways of getting more #YouTube views, and we'll present you with a few of the fastest methods of boosting your #subscriber list and view count.
Click To Tweet
Without any further ado, let's get straight into it.
Subscriber increase method
Many YouTubers try to boost their views but neglect the number of subscribers. If you want to have a higher number of views, then you must also have enough subscribers. Always encourage your subscribers to turn on notifications.
That way, when you post a video, all your followers will be notified, and there is a good chance that they will click on it. This will increase the number of views; your video will get recommended more which will, in turn, boost both subscribers and views.
Use titles with multiple keywords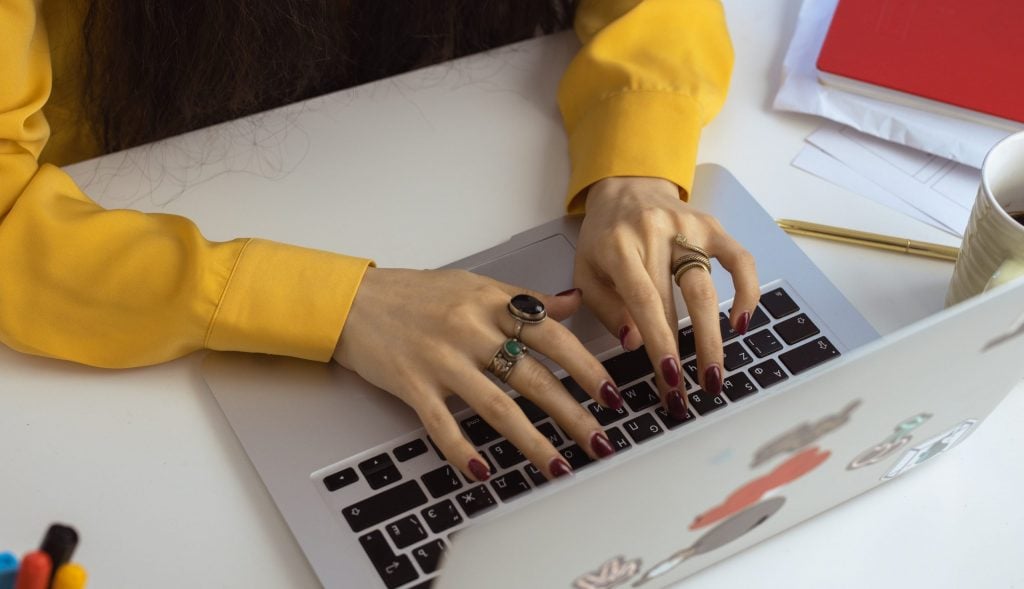 Keywords will help your video get recommended to those that are not yet subscribed. Knowing how to insert the proper title keywords will then automatically drive more views and engagement. A quality title will help YouTube sort relevant content and thus inform users about it. Google Keyword Planner can be a good tool to use until you hone your title skills.
Using Tags
Including tags will help YouTube and users locate your video. According to recent statistics, tags are even more important than the title when it comes to video recommendations.
YouTube video tags will help the algorithm understand the type of video and which category it falls into.
Optimizing the main image of the video (thumbnail)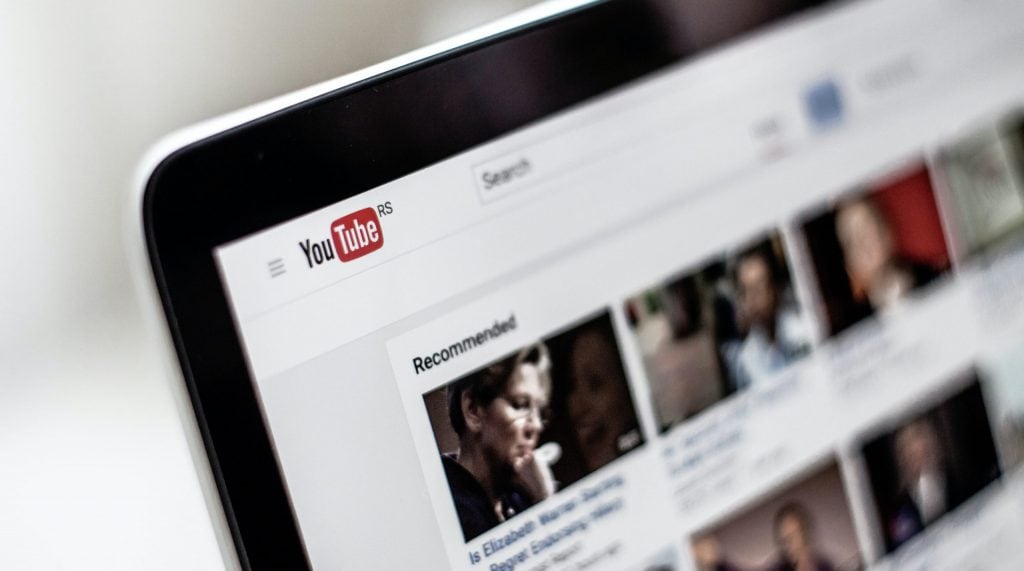 A thumbnail or the image that visually represents a video can do wonders in boosting views. High-quality images must be used, and the text must be easy to read if placed on a thumbnail.
It is necessary to use some striking colors because this is what initially attracts the viewer. And as we all know, first impressions are everything.
Numerous comments
YouTube has officially confirmed that videos with many comments reach more views than those that do not. We should do our best to get as many comments and shares as possible on our video if we want as many views as possible.
If a person sees a funny comment, we can assume that they will share the video with a friend to see the comment, and thus we get a click on our video.
So, the most important thing to do before the upload is to check if we actually enticed the viewers to comment. What we mean by this is to ask your viewers for their opinion on the topic you covered, attempt to start a discussion in the comments, etc.
Another tip is to respond and heart comments. By engaging with your viewers and showing them that you're active in the community, they're much more likely to engage back.
Using YouTube cards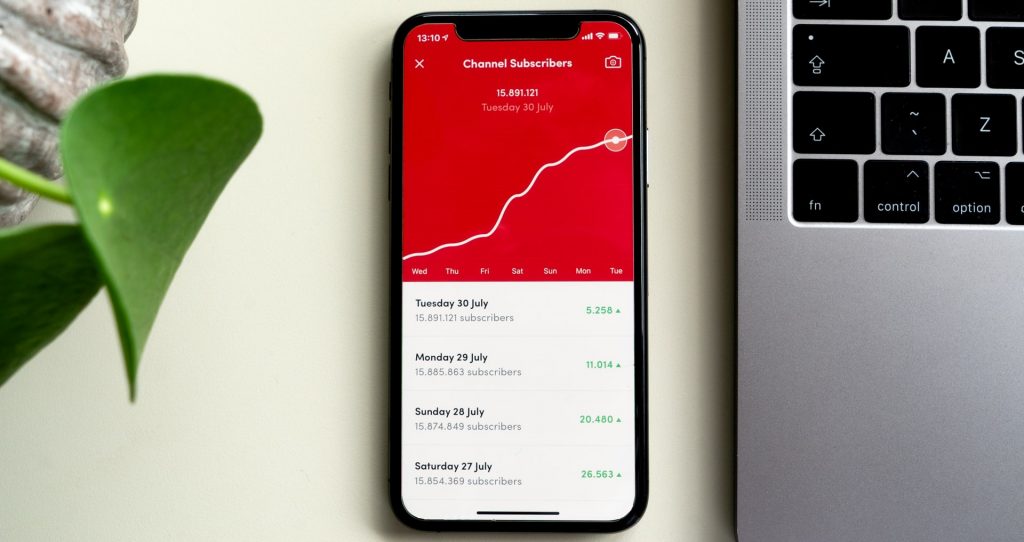 This is a good way to promote other content through a new video. To get more views, encourage followers to click on previous videos and start subscribing to the channel. Monitor the behavior of your viewers through analytics and conclude why they're no longer subscribing to the channel.
YouTube's analytics show us user behavior and give us insight into useful data, and if we use this data wisely, then it is possible to up the view count.
Using Autoplay
Autoplay plays videos one after the other without user interaction. By creating a playlist of related videos, there's a high chance that some of the viewers will binge watch your videos and thus spend more time on the channel. By utilizing this method, you can get more views on each subsequent video.
Conclusion
Sometimes even the smallest of details can make a difference, and the same thing applies to YouTube views.  These are some key methods and techniques for getting more views and subscribers. Hopefully, the tips you received today will help you grow your channel in the future, and you'll be well on your way to success.