If you are new to the WordPress world, you probably didn't know that there are over 50,000 plugins available for your website. It is hard to find the right ones that will not slow down your website, crush it, or do anything similar.
It's tough for #designers to find the appropriate #plugins and tools that'll let them customize things exactly as they wish.
Click To Tweet
That's why we decided to present you with some of the best tools that will enable you to do just that, from landing pages,  and stickers to everything else. So without further ado, let's jump in.
1. UnderConstructionPage and Coming Soon & Maintenace Mode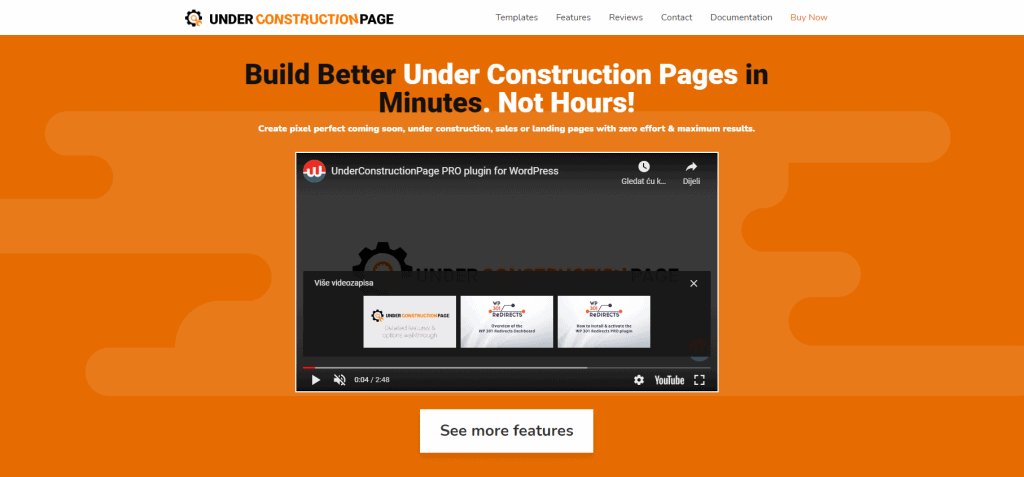 We have two great plugins on the first spot because we couldn't pick which one should take the number one spot. UnderConstructionPage lets you create fantastic under-construction pages in minutes. Yes, you do not have to spend hours doing it.
It is great to have these kinds of pages while you are finishing up your site, and this tool provides more than 280 ready-made templates that you can use. Plus, they add new ones every week.
The Coming Soon & Maintenace Mode plugin is quite similar, but there are some differences that might make it your top choice.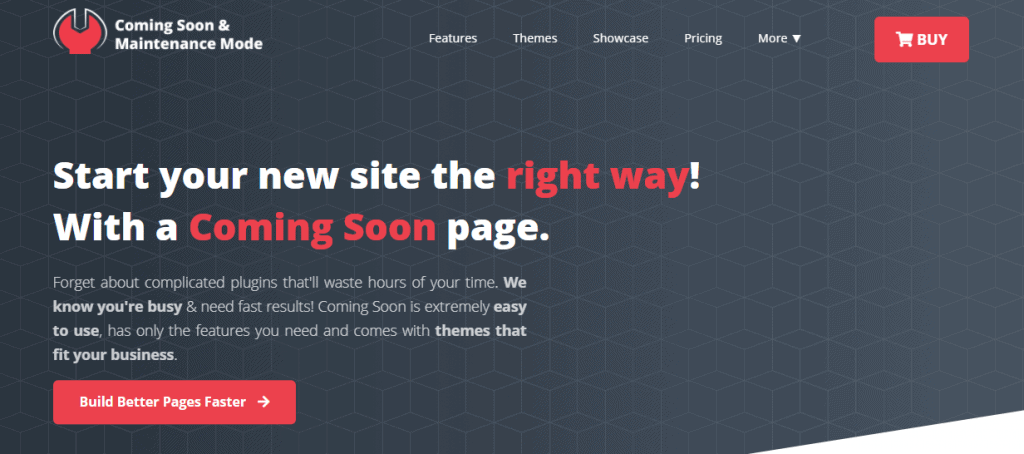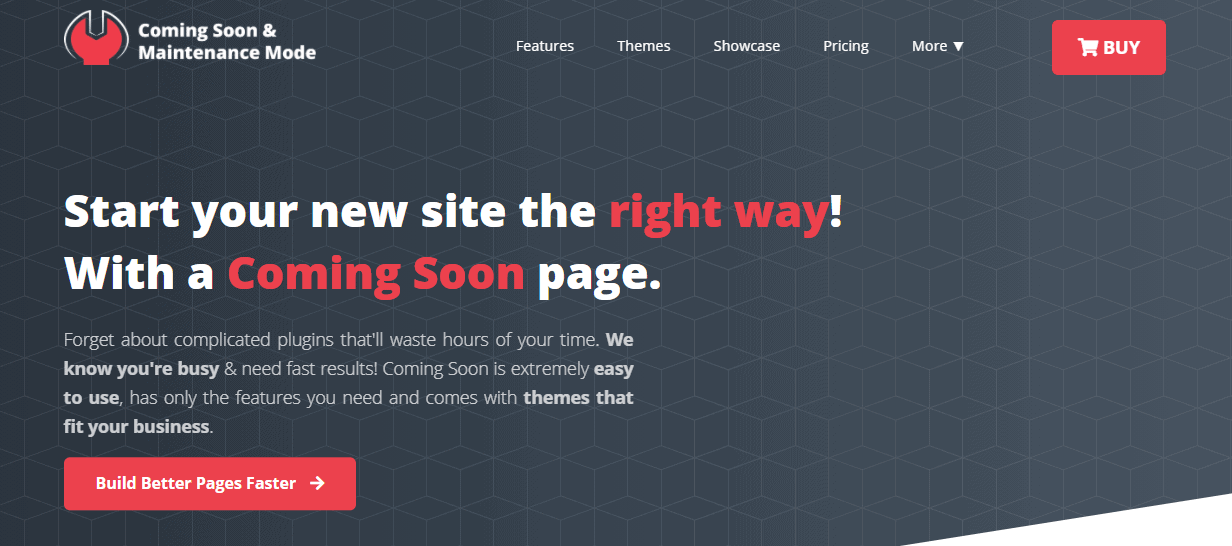 This plugin also lets you create excellent coming soon pages for your business. It is relatively easy to use, gives fast results, and has only the tools you need. It also provides you with more than 170 awesome themes that are customizable, professional, and fit any niche.
Both of these heroes provide you with loads of customization options that you can use to create and design pages, plus they come with excellent support if you ever need it.
2. WP Sticky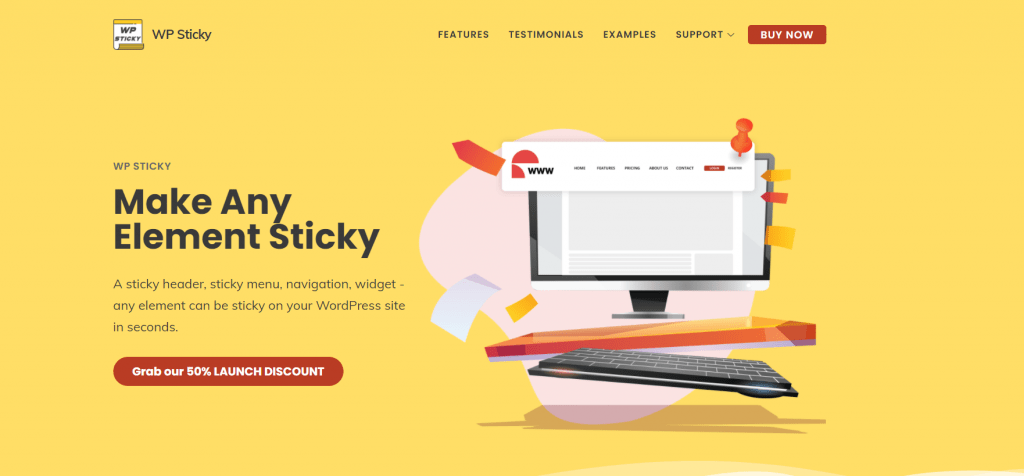 The second spot is reserved for WP Sticky. This little handy tool will help you make any element on your site sticky. By any element, we really mean any, from the header, navigation, menu, widget, anything.
It is effortless to use, and you don't have to write a single line of code. You pick elements with your mouse, simple as that. These things can help the users navigate the site easily and fill up space to create a well-rounded website.
3. Be Funky
BeFunky takes the third spot. This is not a plugin, but it is a tool that will help you create stunning photos that you can use on your site. It is a creative platform with everything you need, ranging from creating graphic designs and making photo collages to editing your photos.
Their software is functional and fun to use, and it proves that you can create stunning pictures without a background in design. Plus, they have some awesome pre-designed templates that you can use, but there's also an option to start from scratch if you want to.
4. Pixlr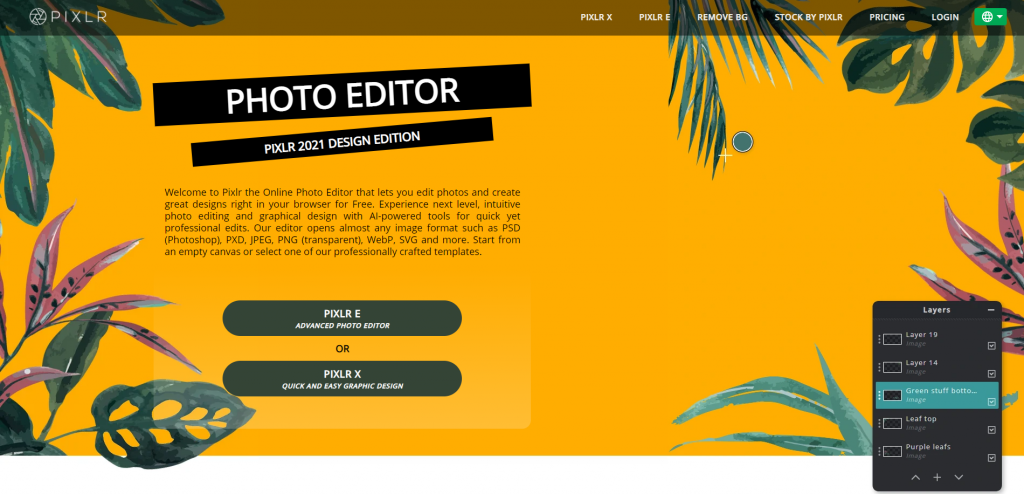 We reserved the fourth spot for Pixlr. This is an excellent alternative to Adobe Photoshop, powerful, intuitive, and free.
It has its own graphic design software that you as a beginner can use without having difficulty navigating it. You can also create stunning images directly in your browser if you want to. Plus it works on mobile devices, Android, or iPhone – it doesn't matter.
Pixlr provides you with the possibility to edit photos on the go, has a range of free fonts, stock images, graphics, and a free vector editor.
5. Infogram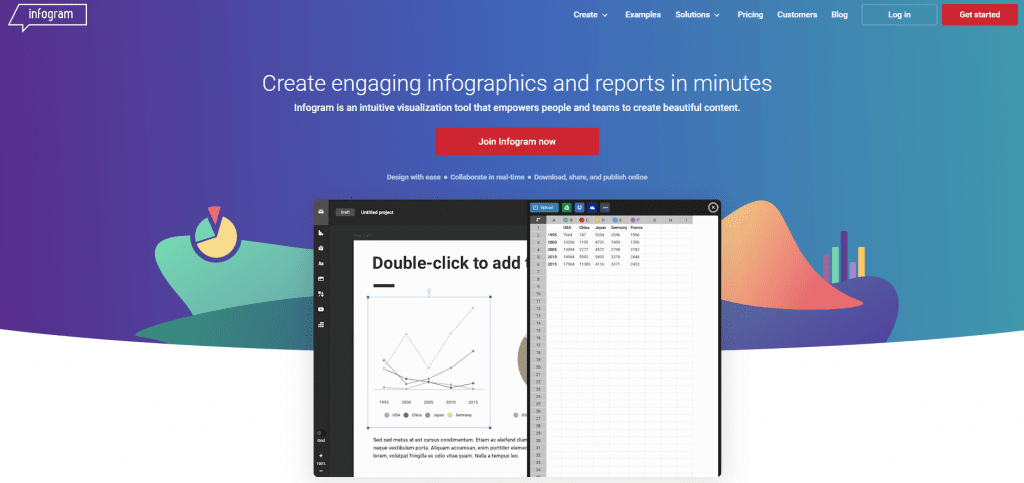 And lastly, on our fifth spot, we have Infogram. This is a fan-favorite online graphic tool, and there are so many reasons why.
Firstly, Infogram helps you transform charts, maps, graphics, graphs, and social media posts into beautiful works of art. It is an excellent tool for any business from publishing, nonprofit organizations, government, education, etc. No matter the niche, Infogram can boost your brand.
You can start creating with your color palette of choice, choose fonts and logos, but you can also select any theme in their library and go with that! It has a drag-and-drop editor that helps you put your data in and transform it into stunning art pieces very quickly.
Final Words
To end this article, we must say that design comes in every shape and form in the digital world. It is not just nice-looking aesthetic photos, it's is logos, landing pages, menus, headers, etc.
And we need our websites to look stunning and of course to be fast. That's why everyone needs the help of proper tools no matter the skill level, without them you're as lost as a fish in the sea.