Part-2
I'm pretty sure that my previous blog helped you in doing well with increasing Facebook traffic on your website. Did you try few points I have discussed in my last blog? If not, then have a look over how to drive more traffic to your website.
And yes, we have lot more points to discuss. But we should mention right off the bat that you can in fact buy Facebook likes.
Even if you have a quality website but without marketing is impossible to get target audience. To grow your business and to get more customers, you need to make some efforts. As per Facebook business, you need to engage more customers and build loyalty to get more people to visit your website.
So, how will you get more customers?
Let us talk some actionable and effective methods so that you can get more Facebook traffic to your website.
Facebook Advertisement
Facebook Advertisement will help in driving relevant people to your content. One of the powerful ways by which you can boost your website traffic is Facebook Ads. You can schedule your post or ads for any specific time in Facebook.
So, you need to put a little money to get your Facebook posts in front of your desired audience. When it comes to targeting your ads, Facebook has a lot more options like showing your ad to your competitor as well as to reach among current fans. You just need to start advertising with very less charge but that belongs to per click. As there are lots of measuring techniques so that you can get your advertising report as well.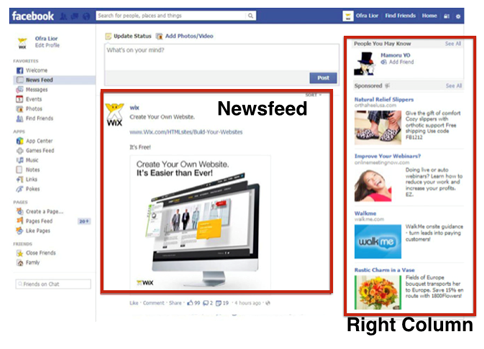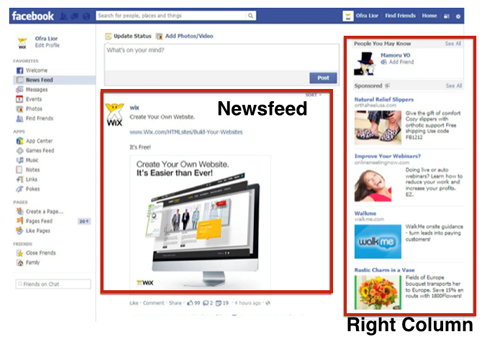 Whenever you schedule to promote your new website on Facebook, you must start with two ad sets i.e. Targeting Fans and Targeting Visitors.
Have you seen somewhere that while someone having xx number of fans but still get xxx+ visitors to their website per month? Yes, it happens in most cases. You can set some initial x$ daily budget to increase your website traffic. So, these are the things which you can do with Facebook Advertisement.
Make Short Updates
Make your content updates clear and short. Remember that the people who are following you on Facebook are also using Facebook on mobile. Keep this in mind while creating text. I suppose the young generation knows this very well that the less content will engage most attention. Keep the Facebook update under 140 characters, make it a rule of thumb. This will definitely force you to denser your text.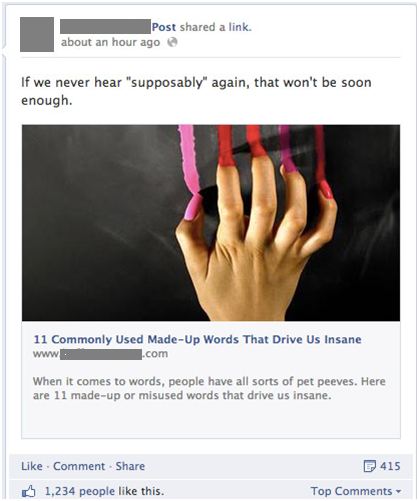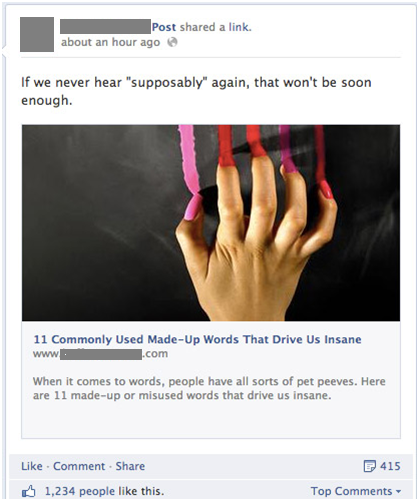 For example in the above image, the Facebook update gives an idea what the blog is about.
Ask Questions
So, you need to use questions to generate clicks through action from your followers. Just keep readership in your mind and keep questions related to your website marketing content. You can put any relevant question with your website from trivia to personal views. Use curiosity invoking questions to get click through like, share and comments. Respond back to the user in comments, you yourself get to know the importance of it while applying. If this doesn't work, you can find an app for Facebook likes which will surely help to grow your account.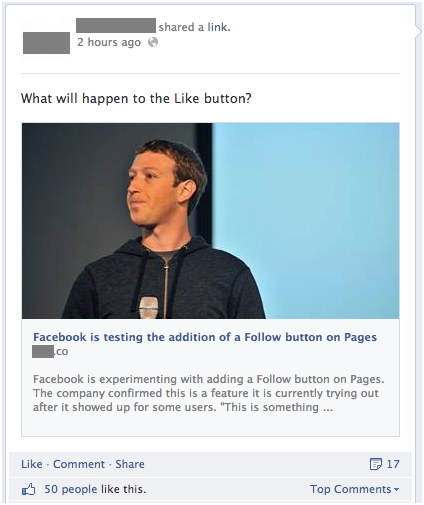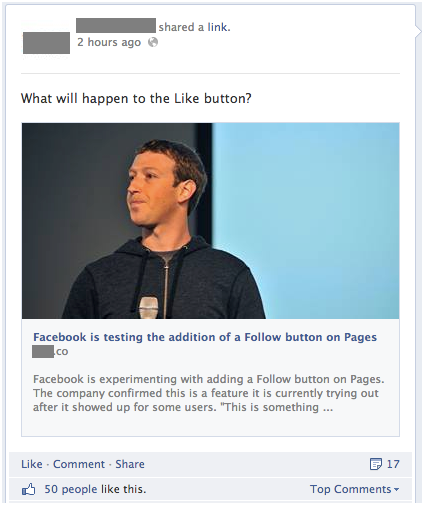 Here, in the image, the Next Web uses question for its readership. The question "What will happen to the Like button?" with Mark Zuckerberg's photo outlines the article. It just want to learn more by the fans views.
How to Embed Short Website Video
To show your readers the essence of your website, embed video on your Facebook page related to your website. By embedding the video, your followers won't leave the post without viewing it. If your video is interesting, users will get engage with the post and click through your website. The video should be short that shows what your website is about. You may include faces or products to just make it enticing. It serves a purpose of displaying a summary of the website, and an explainer video does the job of achieving it.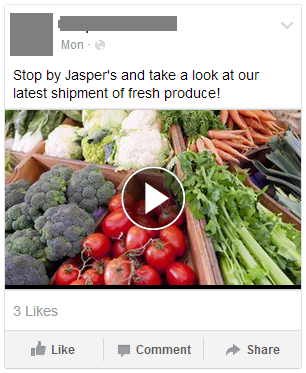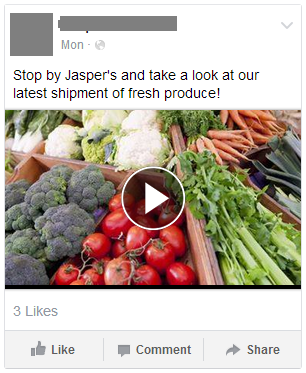 Keep some of the tips in mind while uploading video in Facebook:
Keep it short.
Edit it best.
Make it look professional.
Hosts a Contests on Your Website.
You can conduct contests by publishing interactive content to generate Facebook traffic to your website. You can generate contests as putting questions or any game related to your website. At the end, you can also conduct voting and the prize will build excitement for the particular website. After conducting, you can promote your contest by posting it on your Facebook page. You can use image of your contest prize when you will post it on Facebook. This is also one of the favorite method own by some marketers to promote their website page on Facebook.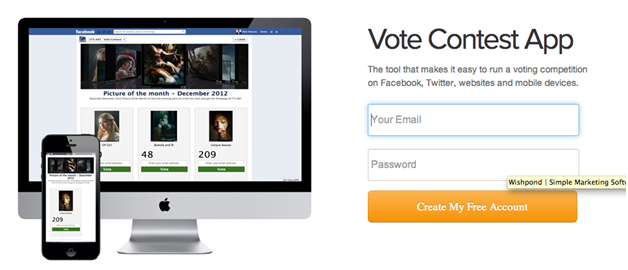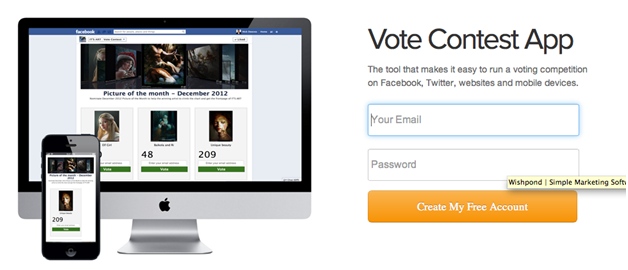 Thats all form this article, I will get back with different techniques to increase Facebook traffic on your website.