Part-I
How to drive more Facebook traffic to your website
Facebook! Facebook! Facebook! Everyone is crazy about Facebook in today's era. But, you may be wondering how Facebook can drive more traffic to your website.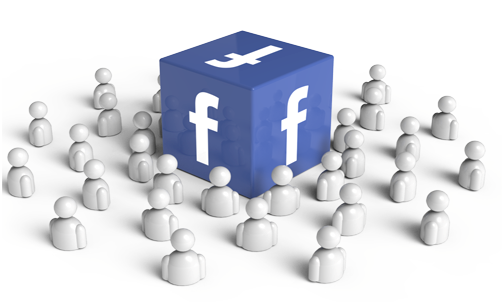 I believe everyone is having idea that one can promote their business on Facebook but you may hadn't implemented yet. No issue, in this article we are going to discuss the same. Facebook is the most popular social media site and can bring traffic to your website.
As there are many social media platforms to promote your website but Facebook is one of the great way. In fact, it was in Shareholic report that Facebook drives more traffic than any other platform and more traffic means ultimately good rank in search engines. Facebook is a great way to engage your customers, build loyalty and get people too to visit your website.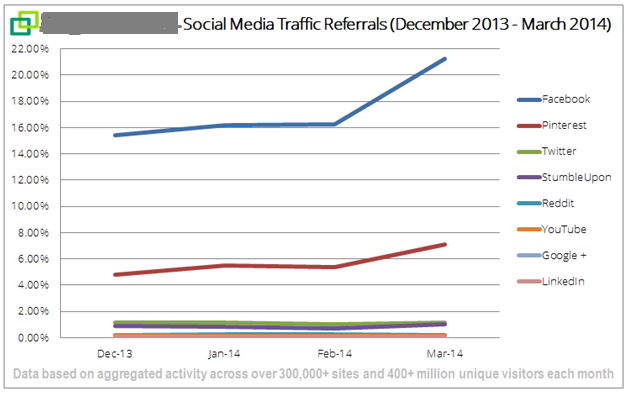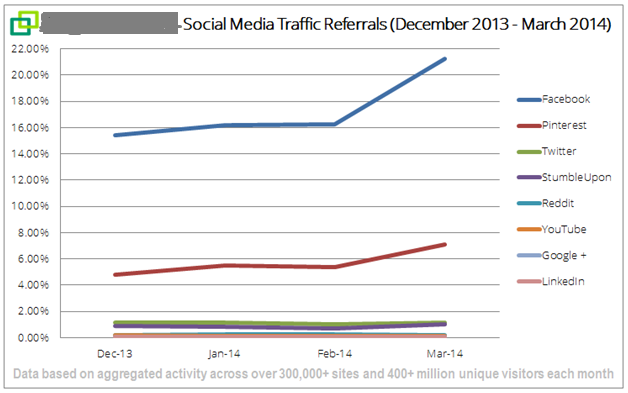 Here, are some methods by which you can increase website traffic from Facebook
Managing your profile.
Using big images
Engaging content
Advertise
Make your updates short
Ask questions
Embed short website video
Host contests
So, in this blog we will discuss few points that can help in increasing Facebook traffic.
How to Manage Facebook Profile
You may think that once you are done with filling up your profile, you can climb the mountains easily. But this is not what actually happen. You need to spend your time on managing your profile. This will result in more customer's attentions and their views on your page.
People can't go through your website if they are not able to find your website link. So, make sure to include that on your Facebook profile. Now, you need to add a button to your page that takes people directly to your website and that is called call-to-action button.
Facebook Call to Action Button
Call-to-action button appears at the top of your Facebook page as shown in the image below, and it offers many options like Sign Up, Learn More, Shop Now, Book Now, Contact Us, Use App, Play Game as well as Watch Video etc.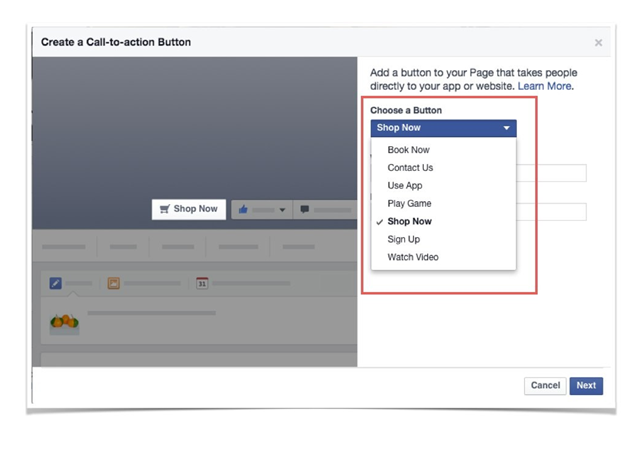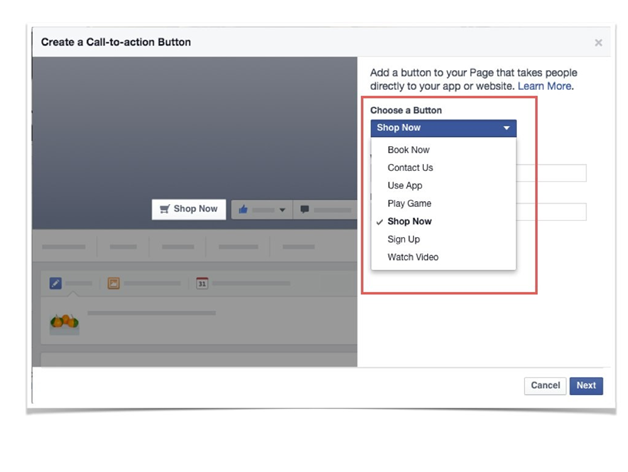 As now you are aware about call-to-action button, it appears at the top of your Facebook page which is next to the like button. When visitor clicks that button, they are taken to the web page of your choice such as contact us, sign up, use app and shop now etc.
Use Big Images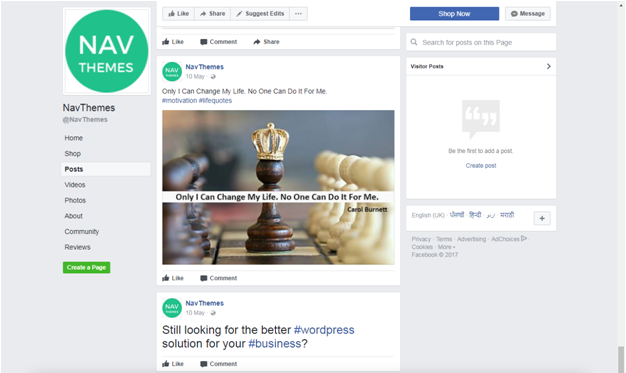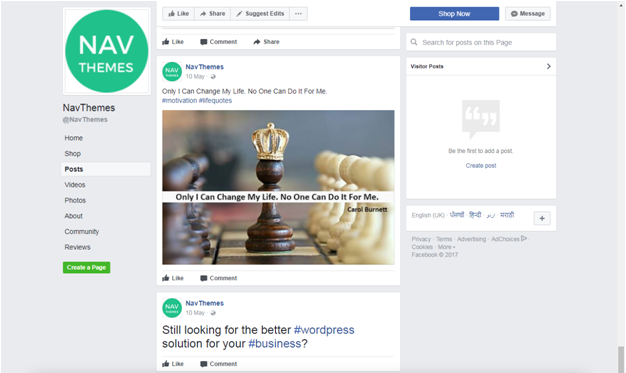 You know very well that now-a-days photos get more engagement, we don't want to look over large content or can say, information. We can have a better idea with big and clear images, moreover the page looks very attractive. It would look tremendous if we set dimensions using big images. This engagement will result in more likes, comments and shares. Try to use full-sized images in Facebook posts. You can check your Facebook insights and your website Google Analytics to check how successful your work is on.
Facebook Page Insights gives more-in-depth understanding of what's happening on your Facebook pages. You should decide on some key performance metrics to pay attention to. Metrics are used by the marketers to measure the effectiveness of something. After that, you will be able to measure the success of your Facebook Page and can improve it further.
This is one of the easy method to get more Facebook traffic to your website. It should be appealing at once.
Engaging Facebook Post Content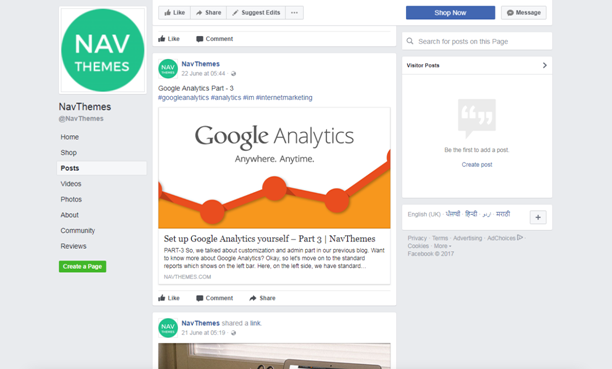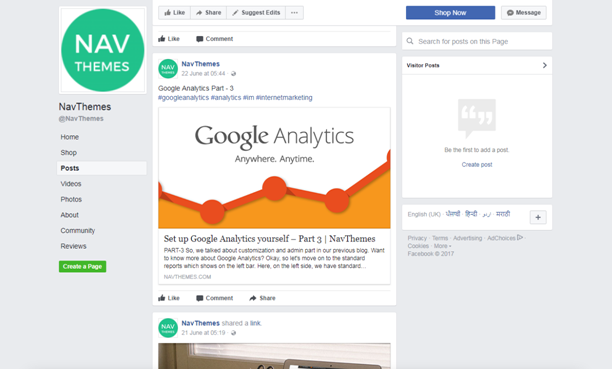 As I already told you don't use large content on your Facebook post, instead of that use images.
Content Engagement
To attain user's attention and get their engagement higher, what you can do is you can share interesting tips, news and pictures of the product on Facebook several times. But, make sure to include links to your website on your posts. While adding link to your website, make sure it is with call to action button like Learn More.
So thats all from this blog, we will discuss some more points on how to increase Facebook traffic on your website in next blogs. I hope this information helped you to in drive more Facebook traffic to your website in a better way.