Canva has become a go-to online graphic design platform for individuals and businesses alike. Known for its user-friendly interface and extensive library of templates, Canva allows users to create professional-quality designs without the need for advanced design skills. Brochures are a popular marketing tool used to convey information about products, services, events, and businesses. With the rising demand for brochure designs, one common question that arises is, "Does Canva have a brochure template?" In this article, we will explore the range of brochure templates available on Canva and how they can be utilized to create stunning brochures for various purposes.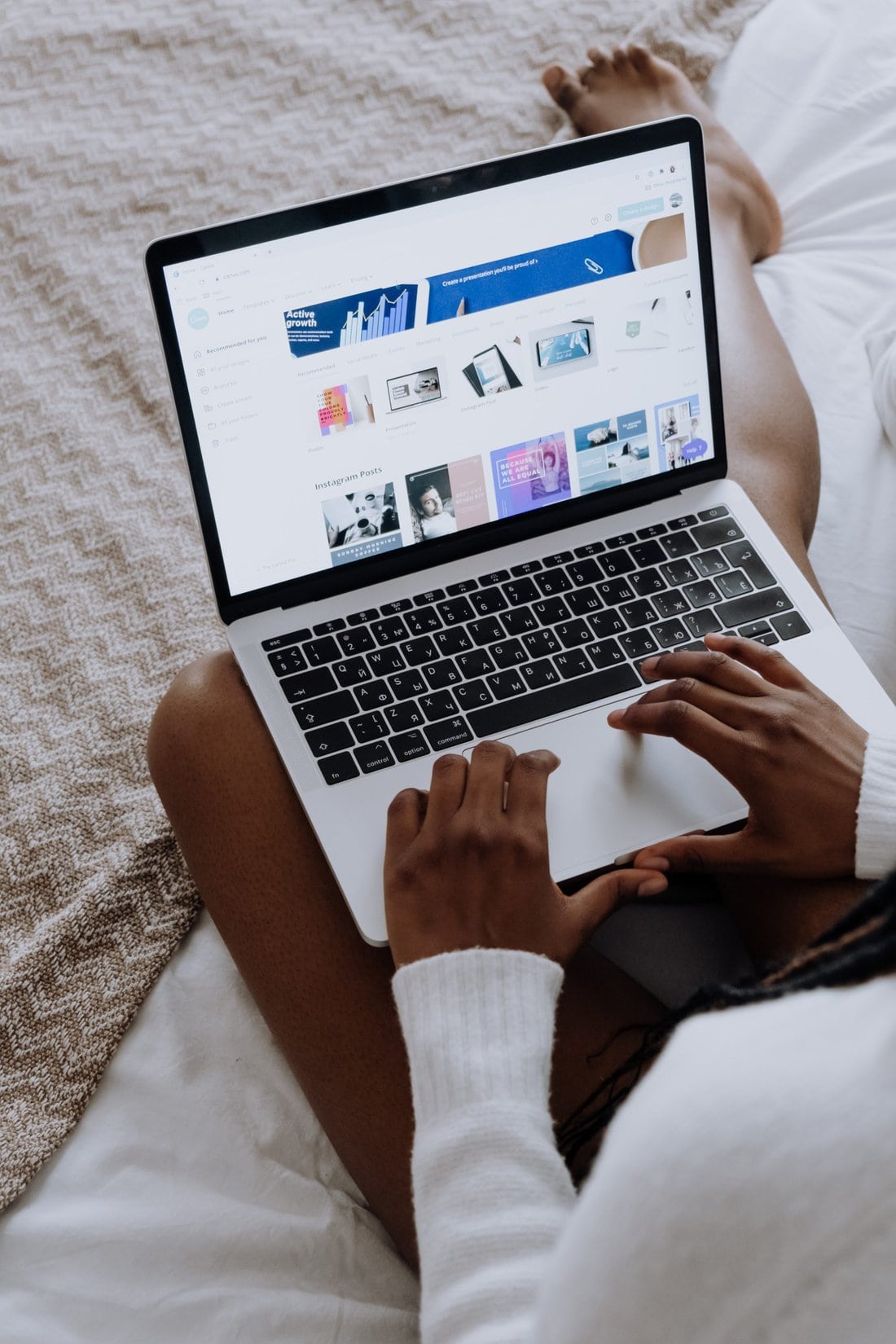 What is Canva?
Before diving into the topic of brochure templates, let's briefly introduce Canva to those who may not be familiar with the platform. Canva is an online graphic design tool that provides users with a wide range of features to create designs for various purposes. It offers pre-designed templates, an extensive library of images and illustrations, customizable fonts, and easy drag-and-drop functionality. Canva is accessible via web browsers and mobile apps, making it convenient for users to design on the go.
Canva Brochure Templates
Yes, Canva offers a diverse selection of brochure templates, making it an ideal choice for creating brochures for personal and professional use. The platform has a dedicated category for brochures within its template library, making it easy for users to find and choose the right template for their specific needs.
Types of Brochure Templates on Canva
Canva provides a variety of brochure templates that cater to different types of projects and industries. Some of the common types of brochure templates available on Canva include:
1. Bi-Fold Brochures
Bi-fold brochures are one of the most common types of brochures, featuring a single fold that divides the paper into two halves. Canva offers numerous bi-fold brochure templates suitable for showcasing products, services, or event information.
2. Tri-Fold Brochures
Tri-fold brochures are another popular option, featuring two folds that divide the paper into three sections. These brochures provide ample space for presenting detailed information in a structured manner.
3. Gate-Fold Brochures
Gate-fold brochures are designed with two flaps that fold inward to reveal the main content in the center. This type of brochure template can create a sense of anticipation and surprise when opened.
4. Z-Fold Brochures
Z-fold brochures fold in a zig-zag pattern, creating an engaging and dynamic design. They are particularly useful for showcasing step-by-step instructions or visual storytelling.
5. Roll-Fold Brochures
Roll-fold brochures consist of multiple panels that fold inward in a circular motion. These templates are perfect for creating unique and attention-grabbing brochures.
6. Four-Panel Brochures
Four-panel brochures offer a simple and compact design, ideal for conveying essential information concisely.
7. Multi-Page Booklets
For more extensive content, Canva provides multi-page booklet templates that offer multiple pages for seamless storytelling and detailed information.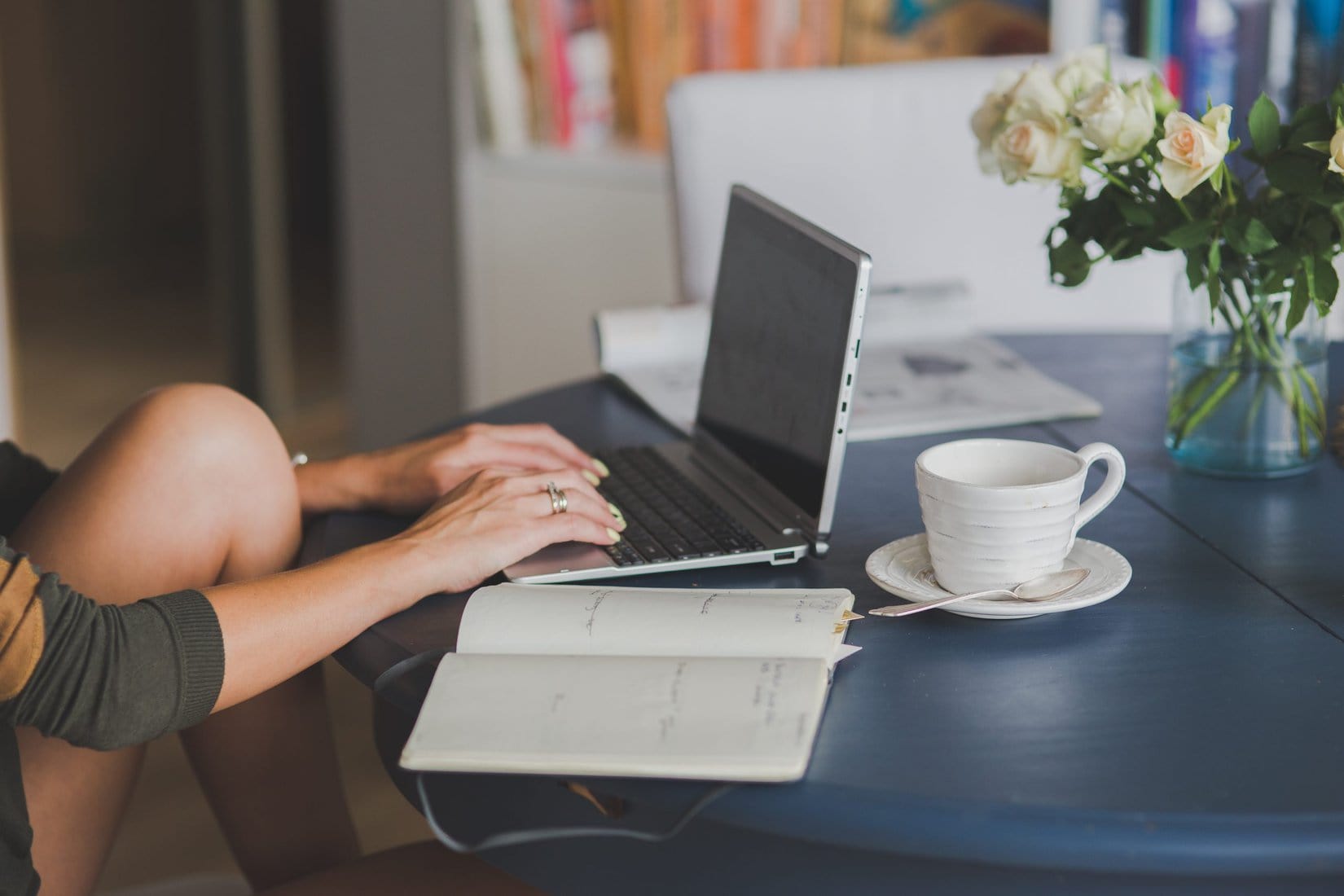 Customizing Canva Brochure Templates
One of the best features of Canva's brochure templates is the ease with which they can be customized. Users can modify colors, fonts, and images to match their brand identity and messaging. Canva's drag-and-drop functionality allows for effortless rearrangement of elements and the addition of text, images, and illustrations.
Adding Personalized Content
Apart from customizing the design elements, users can also add personalized content to the templates. This includes product information, event details, business services, contact information, and any other text relevant to the brochure's purpose.
Uploading Custom Images
While Canva offers a vast library of images and illustrations, users can also upload their images to incorporate into the brochure design. This feature ensures that users can maintain brand consistency and use their unique visuals to enhance the overall appeal of the brochure.
Collaborative Designing
Canva also allows for collaborative designing, making it convenient for teams and multiple stakeholders to work together on a brochure project. Users can invite team members to view, edit, and contribute to the design, facilitating a seamless collaborative process.
Canva's extensive collection of brochure templates caters to various design preferences and industries, providing users with a wide range of options to create professional and visually appealing brochures. The platform's user-friendly interface, drag-and-drop functionality, and customization options make it accessible to users of all design backgrounds.
Whether you need a simple bi-fold brochure, an elaborate multi-page booklet, or something in between, Canva's brochure templates can be the starting point for your next design project. With a little creativity and personalized content, you can transform a Canva brochure template into a powerful marketing tool that effectively communicates your message to your target audience. So, next time you need a brochure design, explore Canva's library and unleash your creativity to create a standout brochure that captures attention and leaves a lasting impression.