Event planning often seems like a simple process to people. However, behind the scenes lies a complicated process, a lot of work and patience, and strong organizational skills. Just imagine planning a family event. You probably don't feel well just thinking about it.
That is why we are here to present you with little tricks and conveniences in the form of #plugins that you will be eternally grateful for.
Click To Tweet
And no, we are not exaggerating. Your business will be easier to manage, and the headaches will disappear. Let's get started.
WordPress and Event Plugins: How to choose the Right One?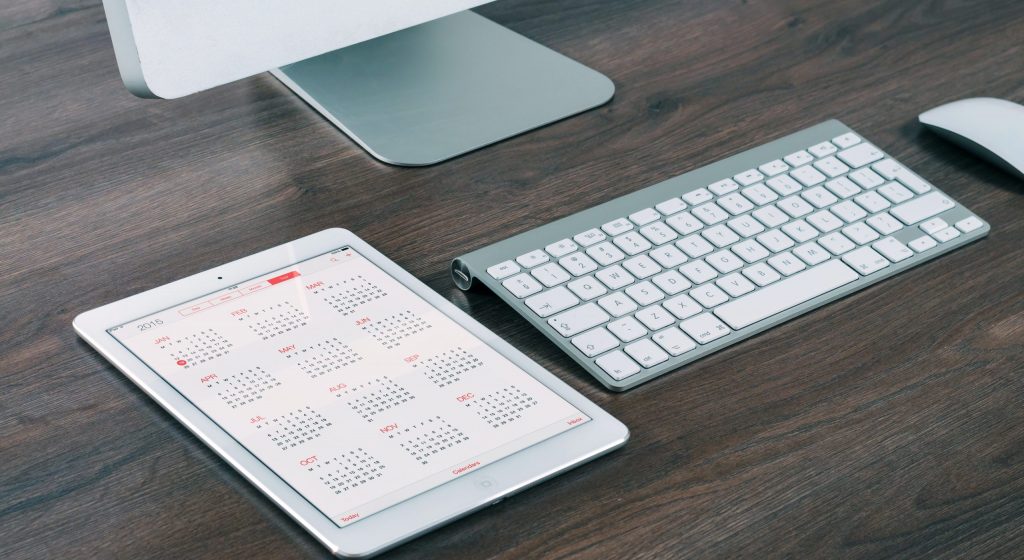 If you already use WordPress, you know there is a solution for every possible problem. The WordPress plugin market is so large that we sometimes wonder if it has an end. However, the problem comes with choosing the right plugin.
When promoting plugins, everyone praises their products, so users are often confused about who to trust and which product to use. Although it is not easy, put the needs of your website or blog first. That way, you will find a plugin whose features will be the right fit.
When it comes to event plugins for WordPress, the market is indeed massive. Each plugin has its unique advantages and is suitable for specific types of events or businesses. Whether you're planning a small birthday gathering or an arena concert, your choice of event plugin should align accordingly. We use plugins to streamline event organization, making it easier to manage various aspects.
The most common features people seek in such plugins include built-in RSVP functionality, a customizable calendar, and swift payment options. Additionally, it's essential to consider security and protection for your event website, for which tools like WP Force SSL and WP Login LockDown can provide an added layer of security by enforcing secure connections and preventing unauthorized login attempts respectively.
Eventin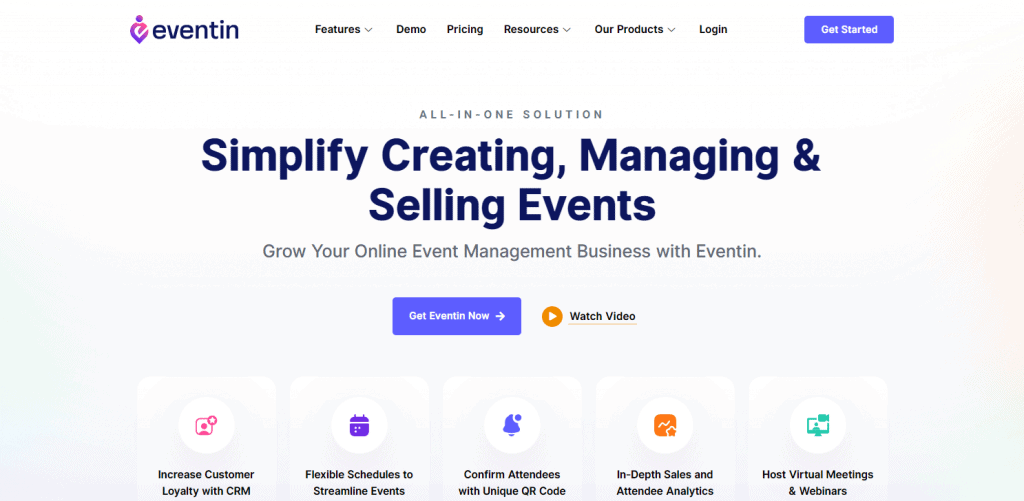 First on our list is the well-known Eventin. As one of the best WordPress plugins of this kind, it currently enjoys the trust of many users. Using Eventin, you can manage an unlimited number of events. It also offers the possibility of selling tickets at no additional cost. Great, right?
If you decide to have Eventin as your event planning partner, you can adjust schedules and add event shipping. It is easy to use, and the additional costs are removed to make it almost perfect for all organizers. You can schedule recurring events as well as one-off events.
Do you know what one of the best features of Eventin is? Launch a dedicated event website with intuitive drag-and-drop builder tools.
Virtual meetings are becoming our daily routine. They may not be able to replace the events on-site, but they are keeping up. With Eventin, even this type of event will be easy to organize. You only need to start or synchronize a meeting in your WordPress dashboard. Shortcodes and widgets will allow you to add Zoom meetings, and you can invite participants via e-mail.
Do you remember when it was easier to organize an event? Eventin covers every aspect of event organization, so say goodbye to stress forever.
Sugar Calendar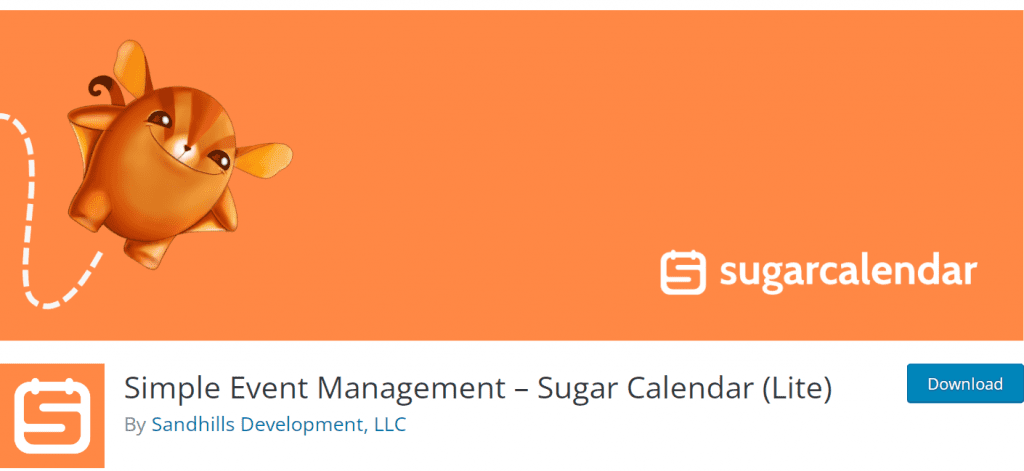 Sugar Calendar is one of those plugins with countless functions and options, but that will not make it difficult for you to use. If you choose this plugin, you can plan one-time, multi-day events and different events. Thanks to its built-in sales system, you can also sell tickets through WooCommerce.
Modern Events Calendar Lite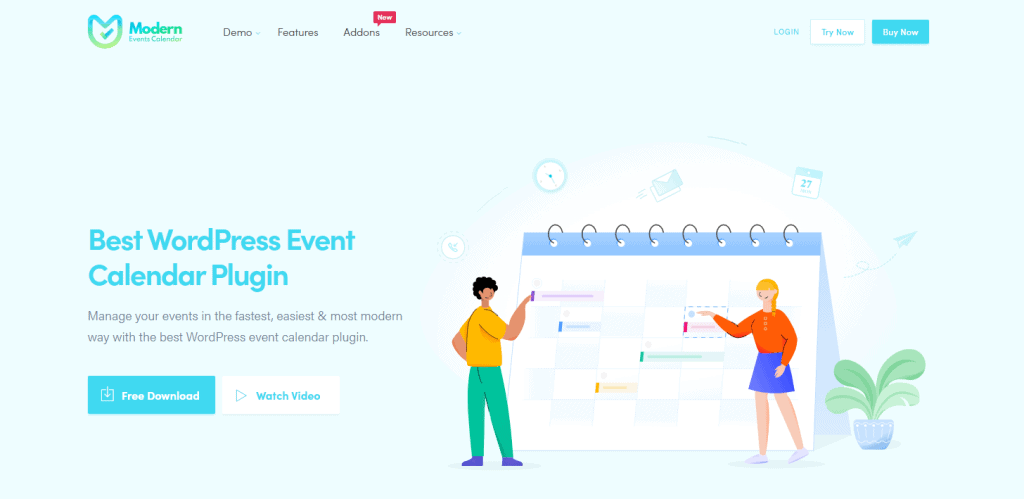 Modern Events Calendar Lite is a WordPress event plugin that is very easy to use and offers many good options and functions. With the use of this plugin, you will be able to use a modern calendar on any website, and you can also integrate it into your website.
It is very flexible, so you can achieve great results with minimal effort. In addition to these features, you can also repeat or share events, optimize the layout, and get shortcode support.
Events Manager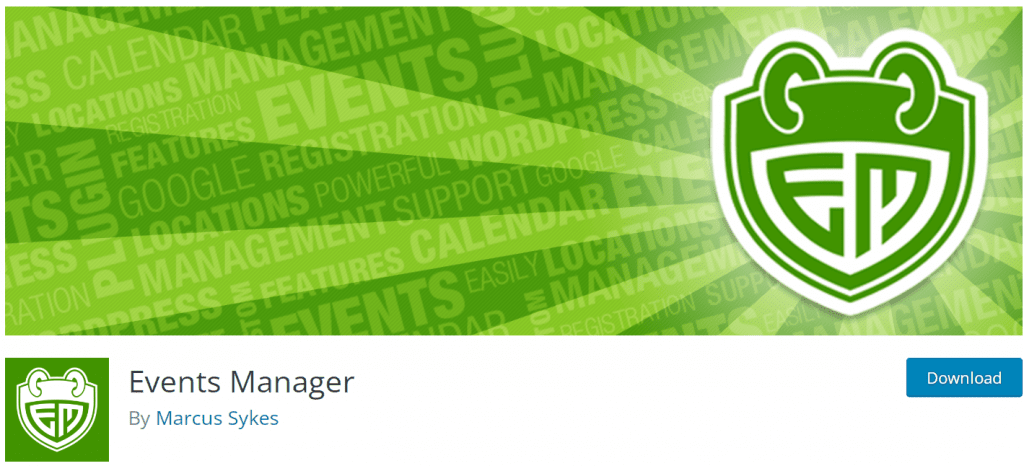 Events Manager is one of the best-rated WordPress plugins of this type. It offers many good features, is flexible, and is available for everyone. The calendar you use with this plugin can be integrated with the Google Calendar. That way, you can monitor all events with ease. Although it offers different plans, the unpaid version of Events Manager has all the functions you need.
WP Event Manager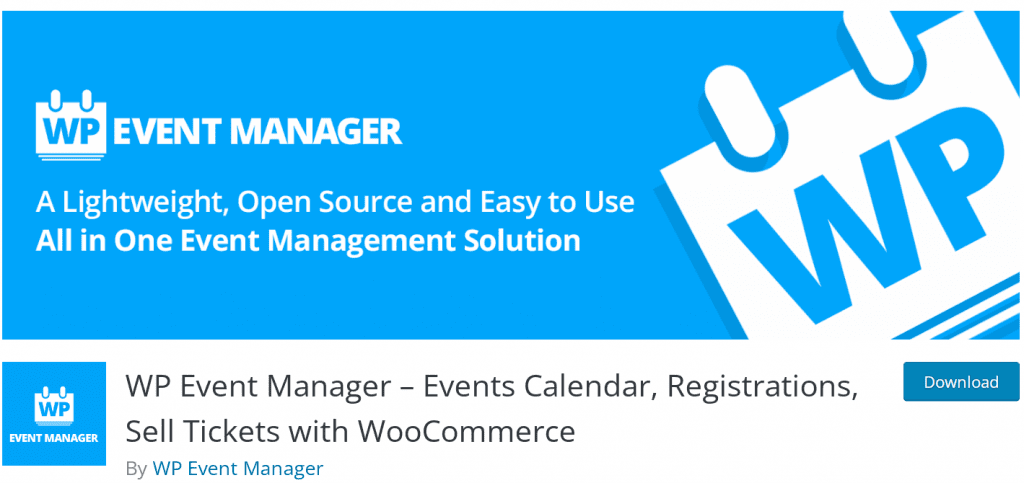 Although all these plugins are for convenience, people always want the one that's the easiest to use. WP Event Manager is user-friendly, simple, and allows the user to organize and execute any event they want to plan. While it may not have as many features as our previous recommendations, with WP Event Manager, everything will be done in a flash, and it won't cause any bloat.
Final Words
You may have thought or were convinced that organizing an event is an impossible job. However, we hope this list has dissuaded you. WordPress event plugins are impressive and will provide you with everything you need.
Eventin, as one of the best plugins of its kind, will surely leave you breathless. If you decide to use Eventin, you might even become a professional event organizer. You never know.