Do you want to control access to content on your WordPress site? If the answer is yes, then consider using membership plugins. The primary function of a membership plugin is to allow you to make your website content or a part of the website available only to members.
A #membership #plugin is designed to help you create memberships for users and then provide these users with access to restricted content.
Click To Tweet
But how can this benefit your website? Well, membership plugins make it easy to:
Create e-mail lists so you can send coupons or updates to customers.
Share free content to build a loyal following.
Although the best membership plugins each have their way of doing things and specific features, they also share a standard set of features and functions that allow you to:
Control Access to Your Content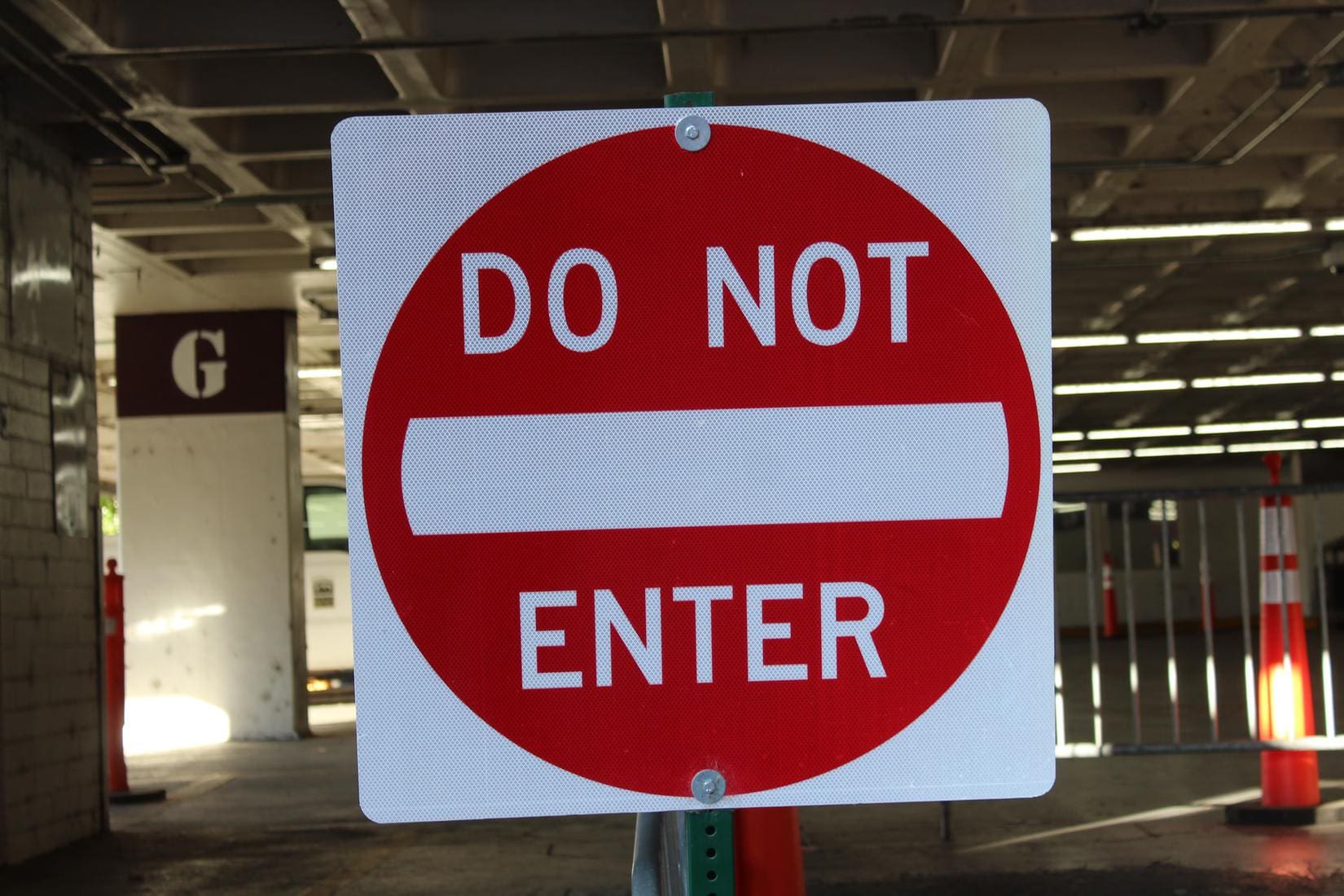 Perhaps the essential function of any membership plugin is to control access to your website and its content. The best membership plugins can easily restrict access to your website, unique content, and files, or even specific posts or pages.
If you want to manage a membership site successfully, look for a plugin that allows you to have fine-grained control over who can access what.
Collect Membership Payments
Another helpful feature is monetizing your website by collecting payments from your members.
Find a membership plugin that can seamlessly integrate with the payment gateway of your choice and automatically charge membership fees.
With this implemented, you will have more time to create content that attracts new members and keeps existing members happy.
Create Multiple Membership Levels
You may want to offer a free membership plan along with your premium plan to help attract new members. Creating multiple membership levels enables you to increase prices for high-income members and still cater to fresh members. So, make sure to look for a membership plugin that makes it easy to create multiple levels.
Support Coupons and Discount Codes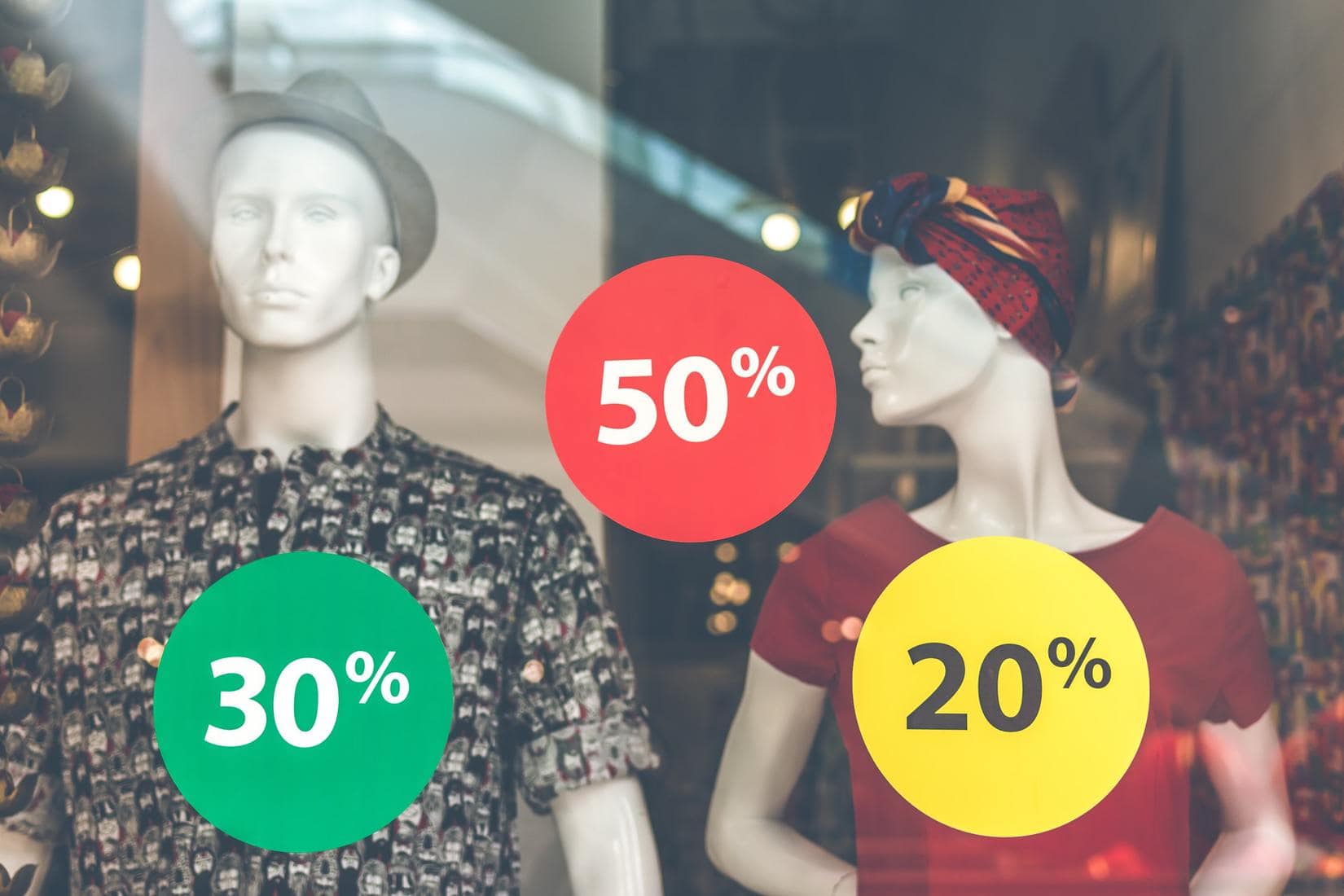 The best membership plugins allow you to fully control all the coupons and discount codes you create, including how many times one can use them. Also, with these plugins, you can specify a validity period, explain membership levels, and announce if you have reduced your membership prices.
Automate Important Tasks
Managing a membership website can be time-consuming. But with membership plugins, you can manage accounts, subscriptions, and cancellations. Plus, you can automate your e-mail reminders and do a lot of other things.
Best Membership Plugins for WordPress We Strongly Recommend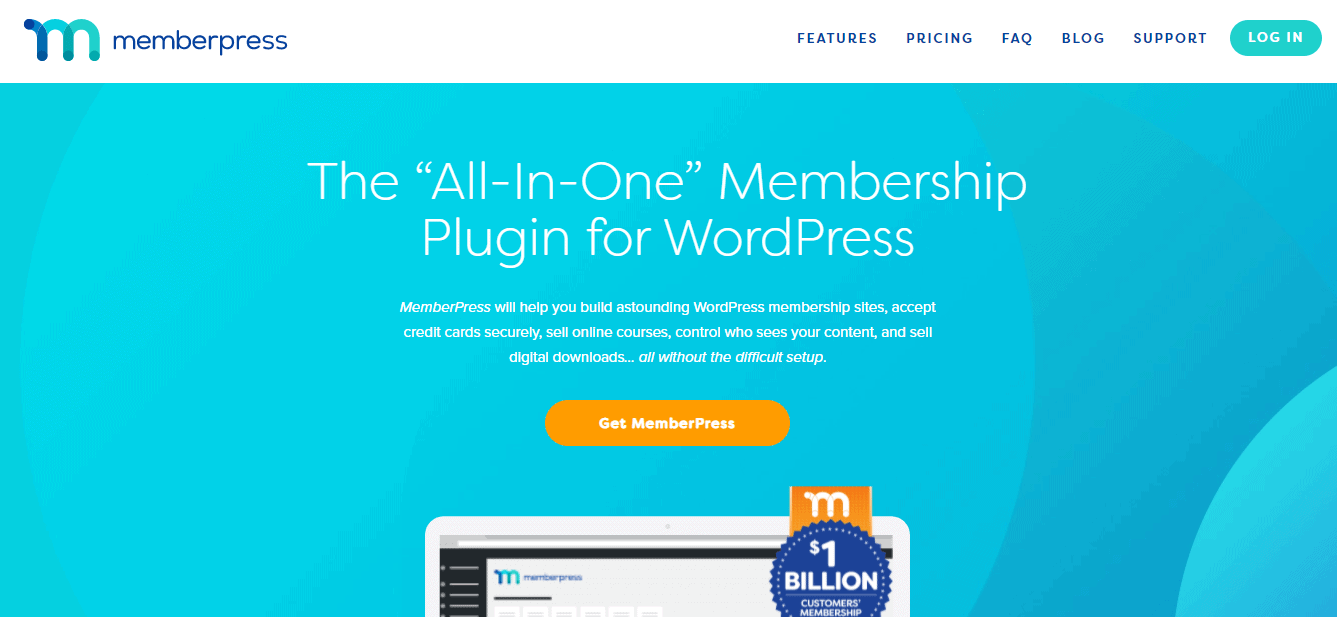 This fantastic plugin will help you build your membership website, control income gained from selling online, accept credit card payments securely, manage user accounts, and control who can see or edit your content. It is a great tool that is easy to use.
Key features:
One of the most accessible membership site plugins – install the plugin, enter your payment gateway details, set up products, and you are done.
Powerful access rules – restrict access to almost any files in your WordPress installation.
Generates as many coupons as you need – easy to start promotions and giveaways.
Generates pricing pages.
Works with any WordPress theme and creates reports to make sure it will give you all of the information you need.
Integrates with your payment gateway simply.
With this plugin, you can be sure that you have an ultra-stable and secure WordPress membership site.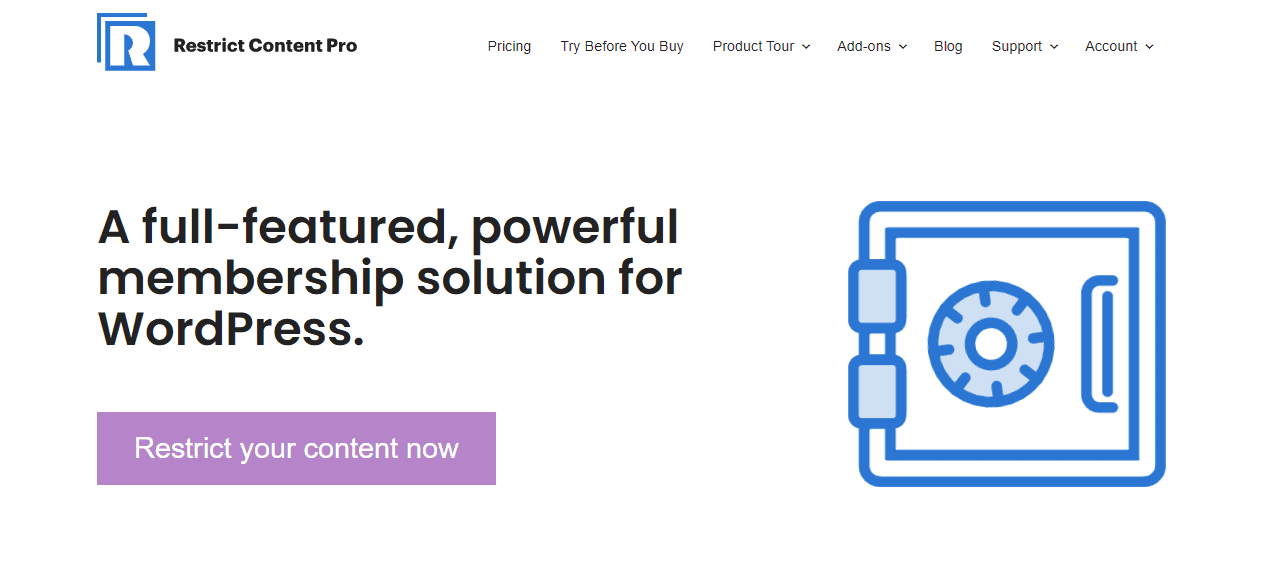 Using Restrict Content Pro, you can create an unlimited number of membership levels.
Get creative with pricing. For example, charge a certain fee within a set period or an optional one-time fee. This combination allows for exciting pricing structures.
Plus, this plugin gets better and better all the time.
Key features:
Create an unlimited number of discount codes.
Integrate with multiple payment gateways at the same time.
Generate a CSV file containing every payment that has been made or every member in the system.
WooCommerce integration.
Complete member management.
Send welcome e-mails to new members.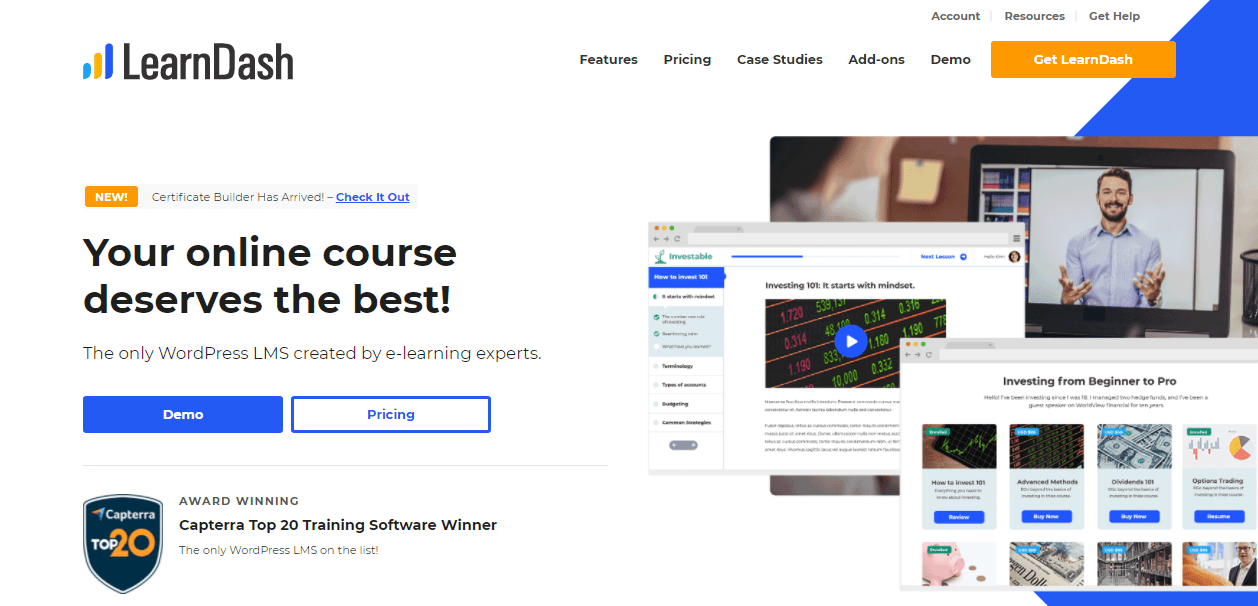 LearnDash is a super easy-to-use plugin. It comes with a lot of features and tons of integrations. You can quickly set it up and enjoy all the benefits of using it.
This WordPress plugin is a perfect solution if you want to sell online courses on a paid membership website.
Key features:
Automatically trigger e-mails and notifications.
Start conversations among students through discussion forums.
Track the best scores of your students and award and highlight them; give badges and online certificates.
Use a drag-and-drop course builder.
Set access for lessons and quizzes.
Integrate with the most popular apps for accepting payments.
Place users into groups, manage their assignments, and grade work.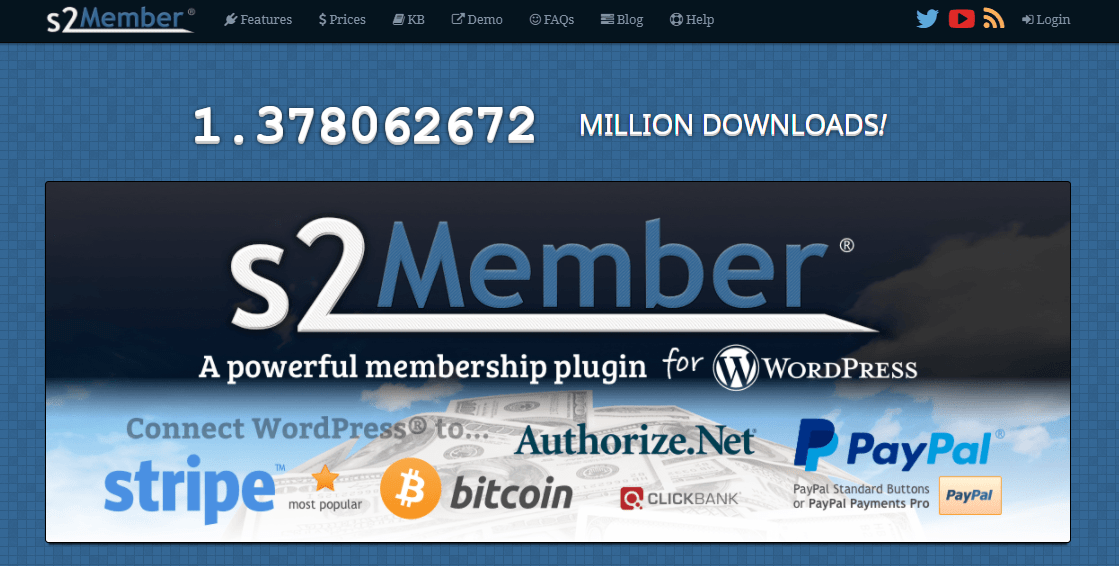 S2Member is a plugin that makes complex integration fast and simple. With it, you can protect your WordPress content easily. Also, you can protect downloadable files as well as streaming of audio/video and use S2Member's integration with Amazon.
If you use its "Framework" version, which is 100% free of charge, you can expect great features like:
PayPal standard button integration.
Add and manage additional roles and capabilities.
Enable or disable all registration forms provided by WordPress.
Content restriction options for protecting anything and everything in WordPress.
Preventing brute-force attacks before they begin.
Tracking users by their IP address (location) and managing unique IP restrictions.
File download restrictions.
A lot more features.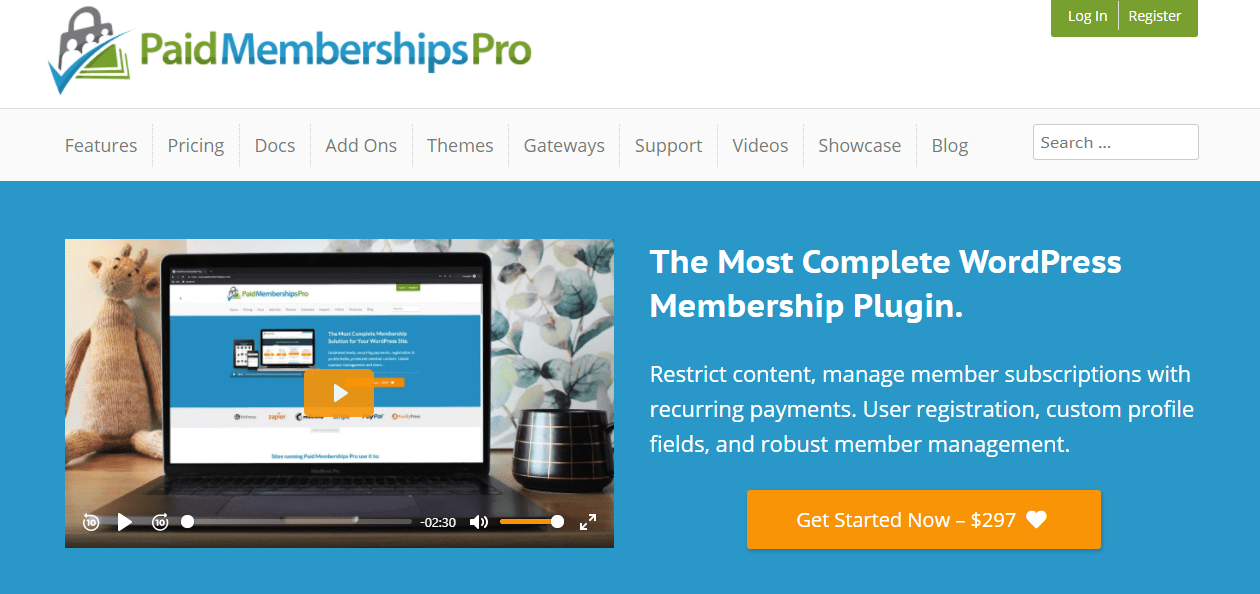 The free version of Paid Memberships Pro has many essential functions to start your membership website.
With it, you will be able to create an unlimited number of membership levels with flexible pricing and trials, integrate with the most used payment gateways, and manage content restrictions. Also, you can get brief and detailed reports for making better data-driven decisions, encourage communication through member forums, and send welcome e-mails.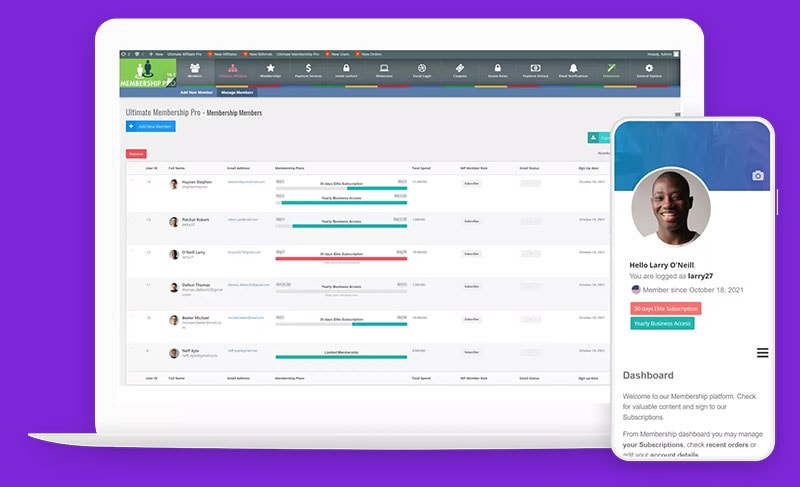 Ultimate Membership Pro is an all-in-one membership solution with endless membership features to manage member subscriptions. With this WordPress membership plugin, website owners can convert a WordPress website into a powerful content selling platform and start charging members for valuable access right away. The plugin has everything you need from a membership solution:
Restrict access to everything
Easy to set up membership plugin
Unlimited membership levels
Run recurring payments with subscriptions
Offer discount codes
Members management
Affiliate program
Email notifications
Conclusion
Now when you know the basics of what a membership plugin can do, you can choose an appropriate plugin for your website. But, do make sure to evaluate all your options before making a final decision.