Today we will introduce you to hosting services that offer an SSL certificate for free with a purchased hosting package. But, before we get started, we need to explain what SSL is and why it is so important.
The word #SSL stands for Secure Sockets Layer. It represents an industry standard used to #encrypt #content that travels between a web portal and a user's browser.
Click To Tweet
Why Is SSL Important?
Basically, this standard raises the level of security. With it, content traveling between a web portal and a browser is encrypted. This is very important if you have a webshop, for example, where users leave their personal information as well as their credit card information which they use to pay for services.
Some credit card payment providers require an SSL certificate to be able to pay using them online. So, for example, you cannot make a payment or receive money using Visa or Mastercard on a portal without an SSL certificate. The certificate will also pass additional checks before you get the opportunity to use online payment.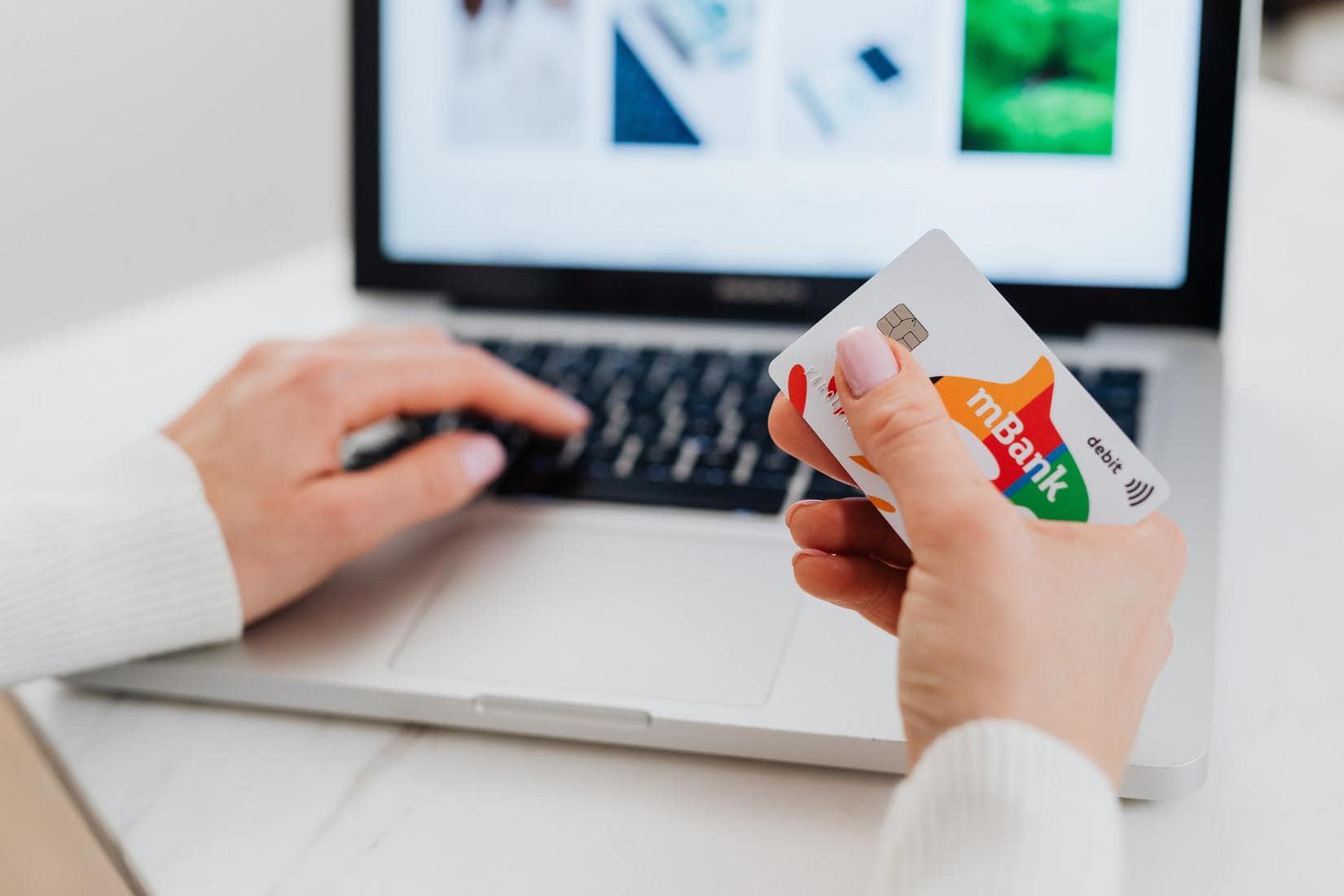 But, SSL is not only used for online payments. Some portals must have SSL certificates because they have content that must remain confidential and accessible only to a certain number of people, but that is not the topic of today's article.
The price of an SSL certificate ranges from a few dollars to several hundreds of dollars a year. It depends on what you want to achieve and how much security you need.
However, today many hosting services offer free SSL certificates with purchased hosting services.
Our recommendation is WP Force SSL. This plugin, first and foremost, offers tools that may be used with any other plugin or theme. Additionally, the plugin has an automatic content scanner that can examine each page of your website for problems. You can quickly install this plugin on your website, and it will automatically produce an SSL for you. WP Force SSL comes in free and premium varieties.
Below, we will mention some of those hosting services that are considered to be the best by their users and us!
Some of the Best Free SSL Hosting Providers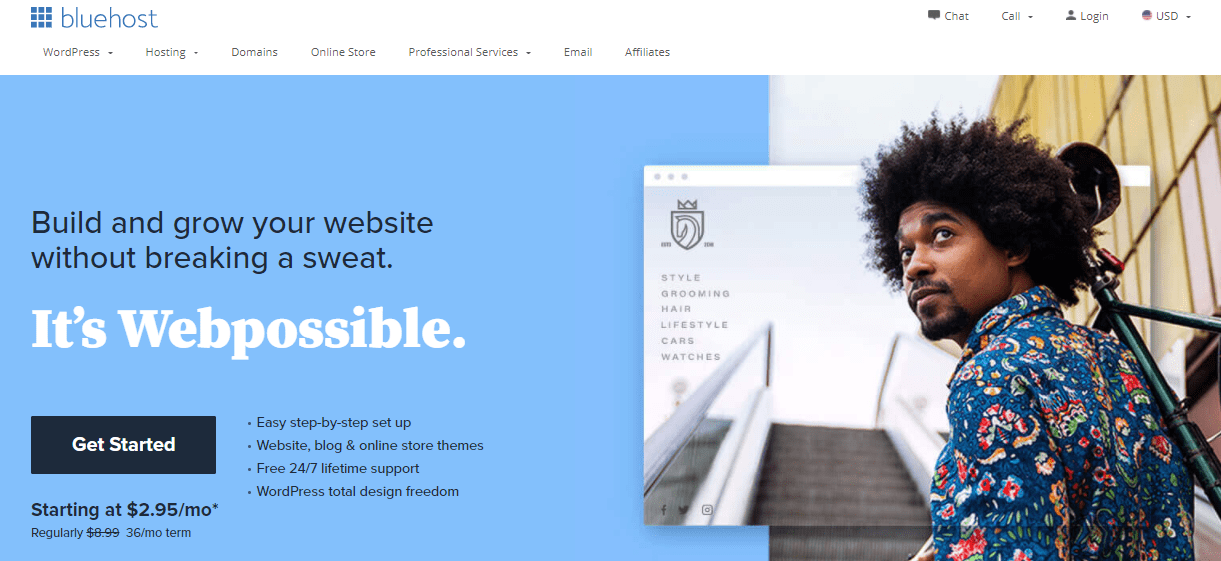 I don't think there is a man who works with the WordPress platform that has not heard of Bluehost. It is a company from the USA that works with its own servers located in Orem, Utah. Currently, they are among the most popular hosting providers when it comes to WordPress hosting services.
With them, you have 3 WordPress hosting packages at your disposal, and each includes a free SSL certificate that is automatically installed and customized to your domain.
Users note that Bluehost has the best support of all hosting services, and they will also migrate your pages to their servers for free if you decide to buy their hosting package.
The cheapest package they have on offer is called Basic, which costs $2.95/mo, followed by a package called Plus with a price of $5.45/mo, and an advanced package called Choice Plus, which costs $5.45/mo. Again, all packages offered by Bluehost include a free SSL certificate.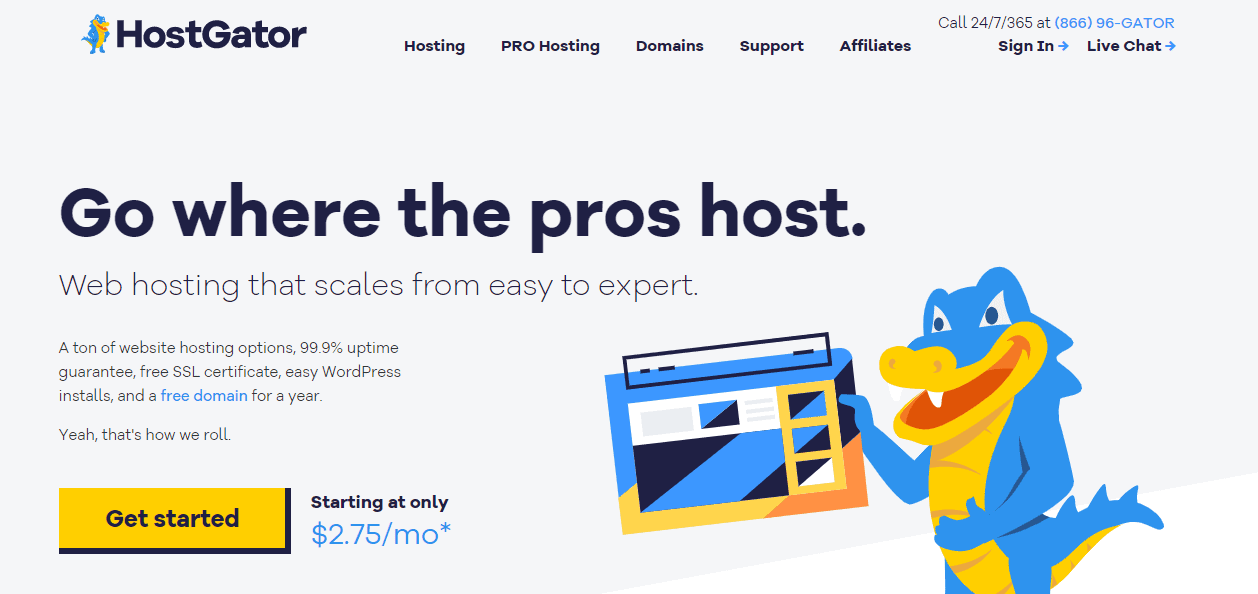 HostGator is another great hosting company from the USA. The company is headquartered in Houston and has an additional infrastructure in Austin, Texas. They specialize in providing hosting services and also have custom hosting packages for the WordPress platform.
All HostGator packages include a free SSL certificate. The certificate will activate itself and adapt to your domain.
It is important to note that HostGator has very good support, so all your questions will be answered as soon as possible.
The cheapest package is the Starter package which costs $5.95/mo, followed by the Standard package with a price of $7.95/mo, and the most expensive package, the Business package, which costs $9.95/mo.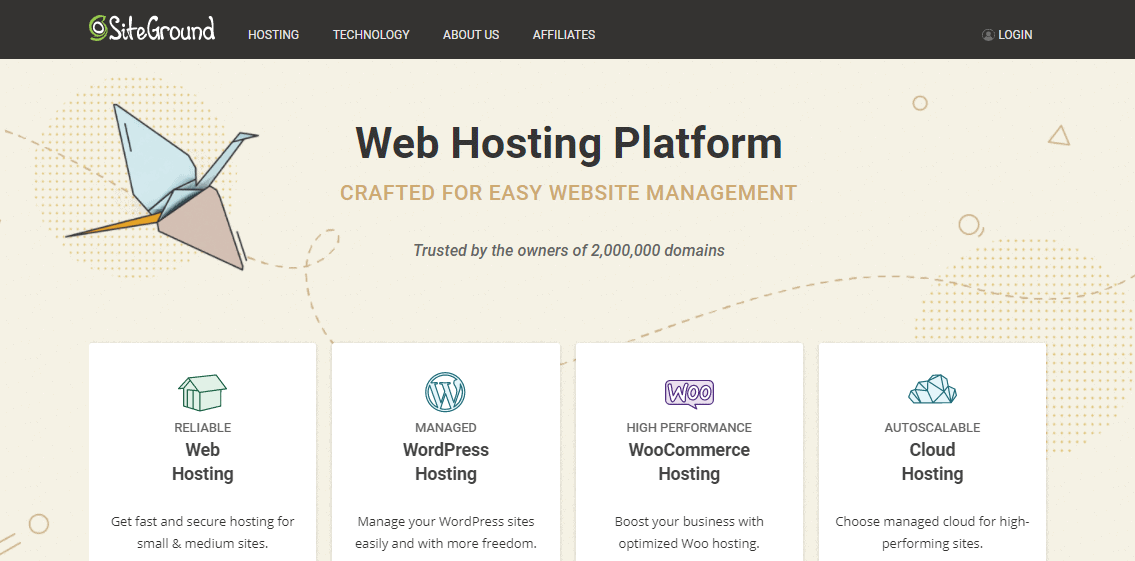 SiteGround is a really big player in the hosting market. The company was founded back in 2004 in Sofia, Bulgaria. They specialize in hosting services for WordPress, cloud hosting, VPS hosting, dedicated hosting, and many other services.
Their packages have a free SSL certificate.
Since they host over 2 million domains, support tickets are not responded to as quickly as with other big companies, but support will certainly not be denied.
Package prices start at 5.99€/mo for the StartUp package; the GrowBig package costs 9.99€/mo, while the GoGeek package is 13.99€/mo.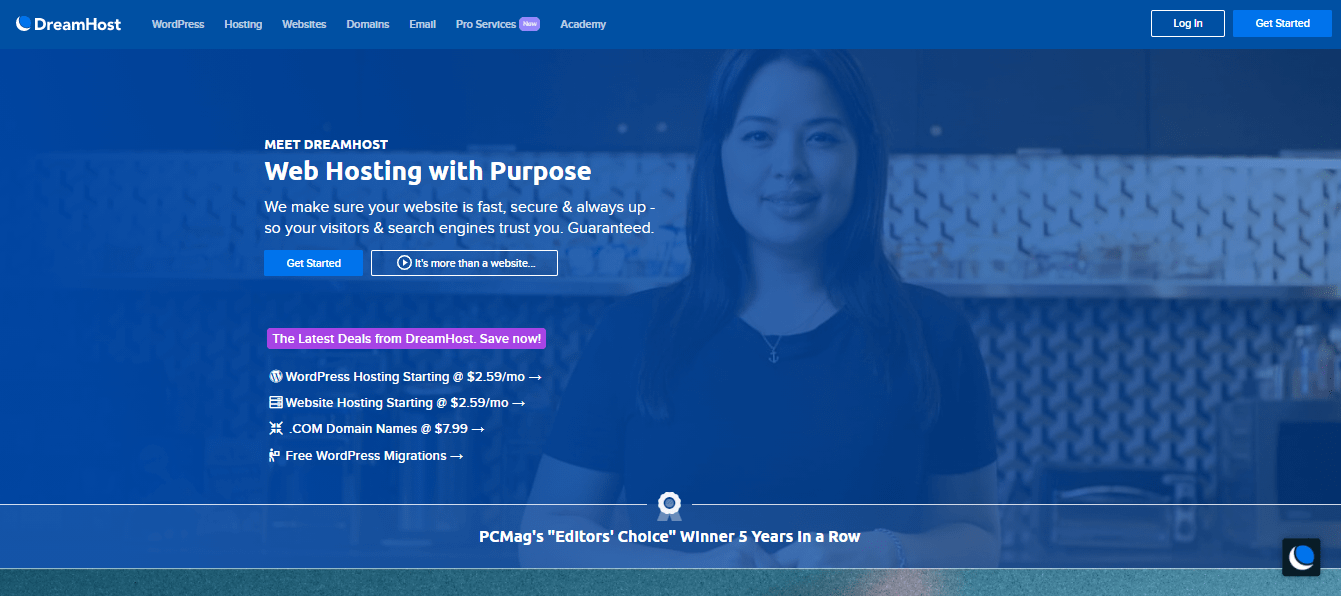 DreamHost is another American company specializing in hosting services. It is one of the oldest hosting companies on the market, founded back in 1996. The company is headquartered in Los Angeles, California.
Currently, the company hosts over 1.5 million domains and has an impressive number of satisfied users. You can also find a recommendation for DreamHost on the official WordPress website.
They have very good packages for WordPress, and prices are mostly the same as with other companies, with slight variations.
The Shared package costs $2.59/mo; the DreamPress package costs $16.95/mo, and the VPS package costs $13.75/mo. All hosting packages have a free SSL certificate included.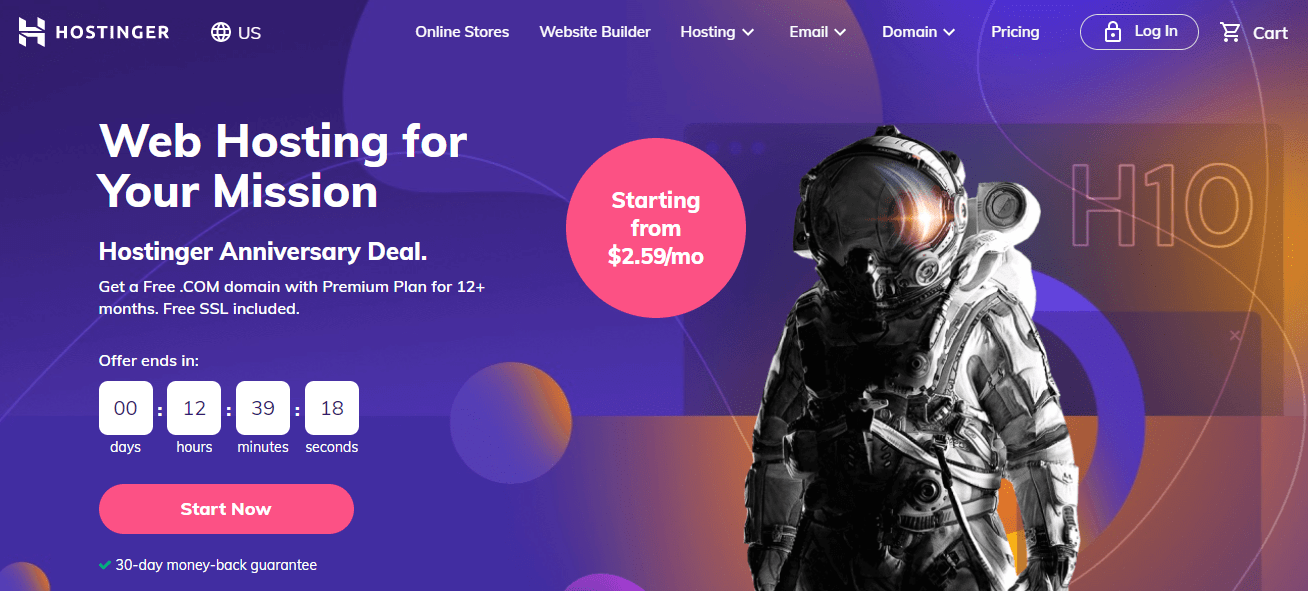 Hostinger is a great company specializing in hosting services for all projects, including the WordPress platform. The company was founded in 2004 in the city of Kaunas, Lithuania. They have branches in more than 170 countries worldwide, and with an impressive 29 million users, they are one of the largest hosting companies in the world.
All hosting packages include a free SSL certificate, and their prices are slightly lower than the prices offered by the competition.
The Single package costs $0.99/mo; the Premium package costs $2.19/mo; and the most expensive package, the Business package, costs $3.99/mo.
Conclusion
Having an SSL certificate today is not a trend but a real need. Due to the once-expensive implementation, many portals and organizations did not have an SSL certificate. However, today many companies offer free SSL certificates if you decide to buy their services.
Remember, some services cannot be used if your site does not have SSL. So, possessing a certificate is no longer a matter of choice; the market and technology force us to use it.
We have listed the best companies that can give you a free SSL certificate; it is up to you to choose one.