You're a skilled entrepreneur, and marketing is a game of fighting for your audience's attention, regardless of what business you're in. Because there are so many marketing platforms available nowadays, the competition can be fierce. You're well aware that your company does not exist in a vacuum. You're up against everyone else. But, what are they up to, exactly?
Use #competition analysis tools to keep an eye on them and ask yourself... Do they have a #higher ranking than I do? Why?
Click To Tweet
Do they have a higher level of social media engagement? Why? To learn, be inspired, and outperform your opponents, track and evaluate them. We bring you the 8 best competitor analysis tools!
Quick Search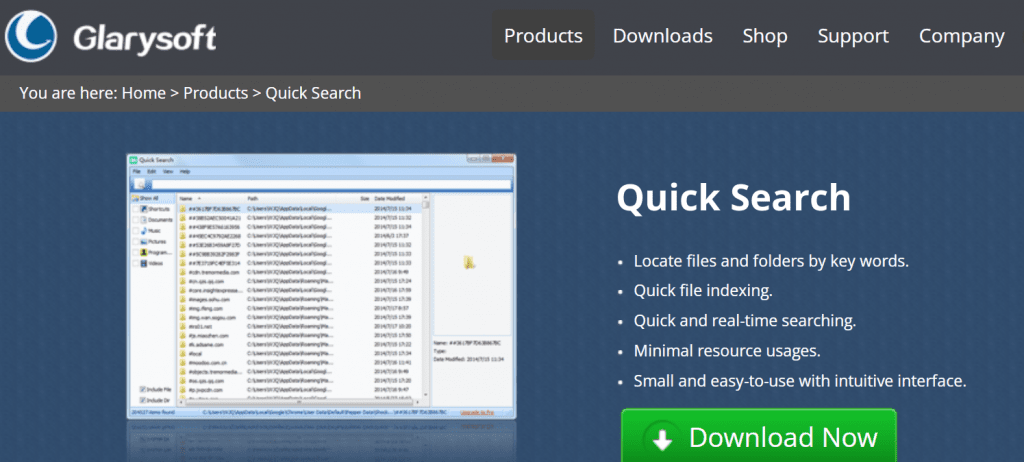 Quick Search, Talkwalker's sophisticated social media search engine, provides you with an overview of your brand's online presence. It provides thorough coverage of social media sites, news sites, blogs, and discussion boards. Using it, you'll be able to keep track of the conversations about your brand, the influencers that are talking about it, and the industry trends.
You can research numerous brands – your competitors – in real-time and compare sentiments with 90 percent accuracy. Discover demographics, gender, geography, mentions, and more about your audience. You can dig deep through trends and themes using filters to locate the currently resonating articles.
Sprout Social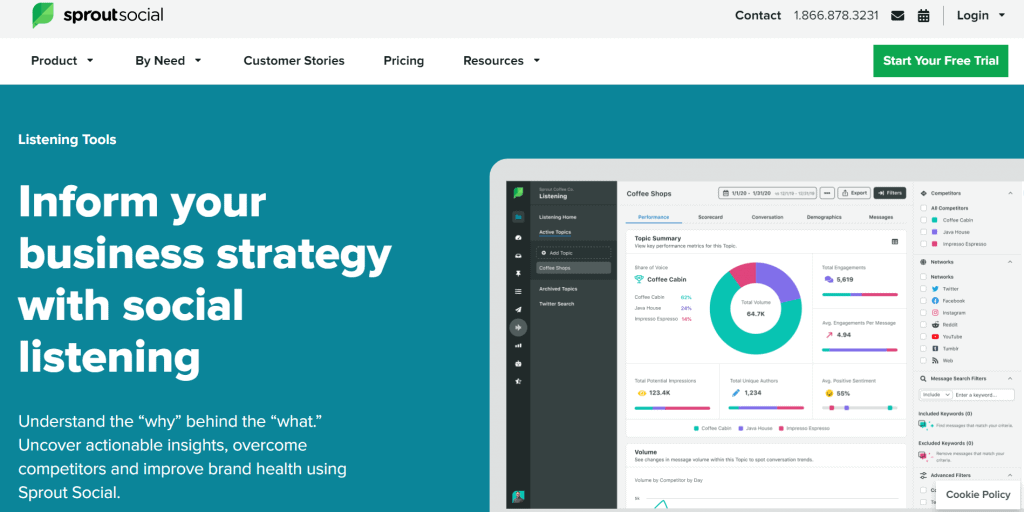 Sprout Social allows you to analyze competitor social media performance from a variety of perspectives and data sources. With numerous data points you can track across Facebook, Twitter, and Instagram, you can utilize Sprout's array of competitive analyses to review and optimize your social strategy.
It's all just a click away, whether you want to examine what your competitors are posting or compare your development to the average of the profiles being compared. Sprout's Premium Analytics solution improves your analytics game by providing deeper insights into your social platforms as well as interactive charts and graphs that you can adjust to fit your aims.
Brand24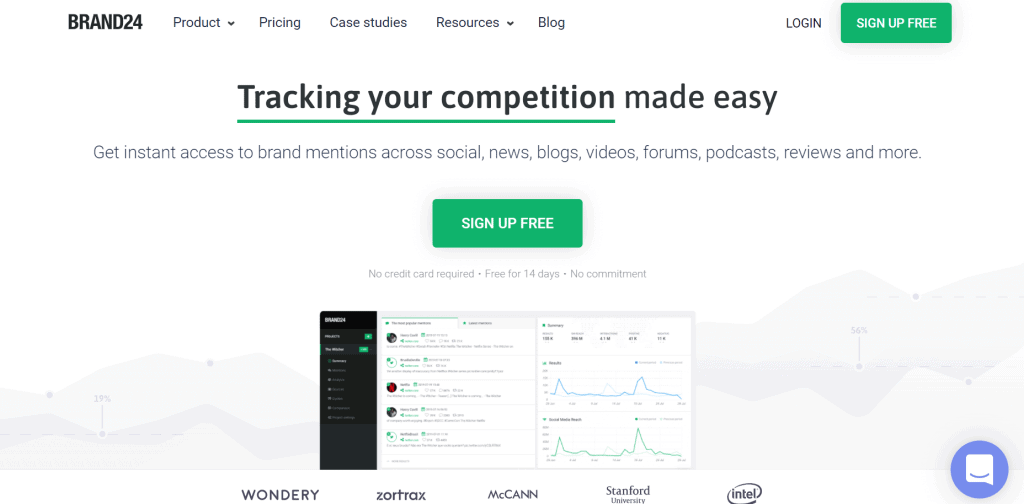 We all compete in one area of business these days: internet media presence. And Brand24 can help you in that area.
Here's what it can help you with:
Use of social media content that talks about a company's reach
Engagement with content that mentions a brand
Authors with the most clout discuss brands
Feedback from customers
This online media monitoring tool also allows you to track predetermined keywords on the web and n social media relevant to the competition.
Phlanx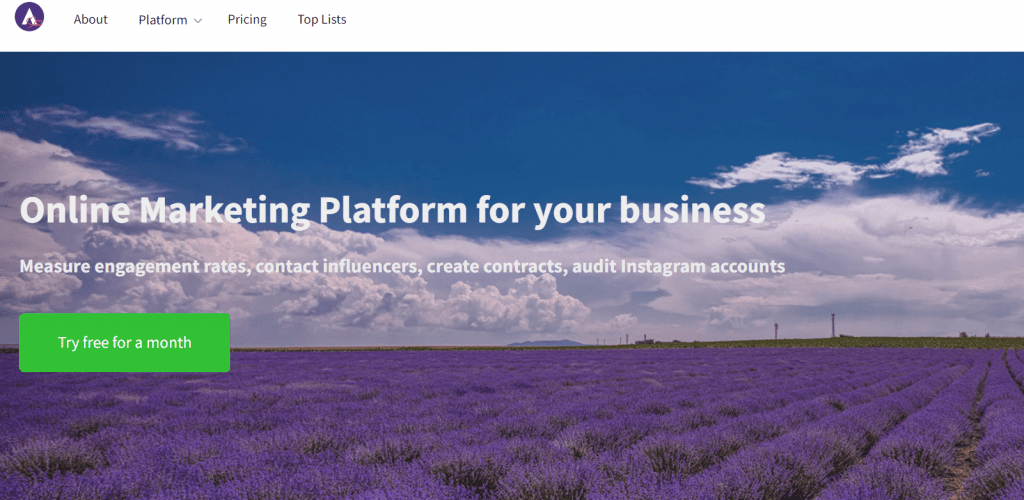 This Instagram engagement calculator shows you how active the followers of any given account are. This is a fantastic tool for analyzing the Instagram presence of your competitors. It also serves as a means of determining whether or not an influencer has a genuine following.
The engagement ratio of a Phlanx account is computed by comparing the number of followers to the rate at which those followers interact with material (likes, comments, etc). Trader Joe's, for example, has a 2.56 percent engagement rate. This is a reasonable score for a larger brand that writes frequently.
Wappalyzer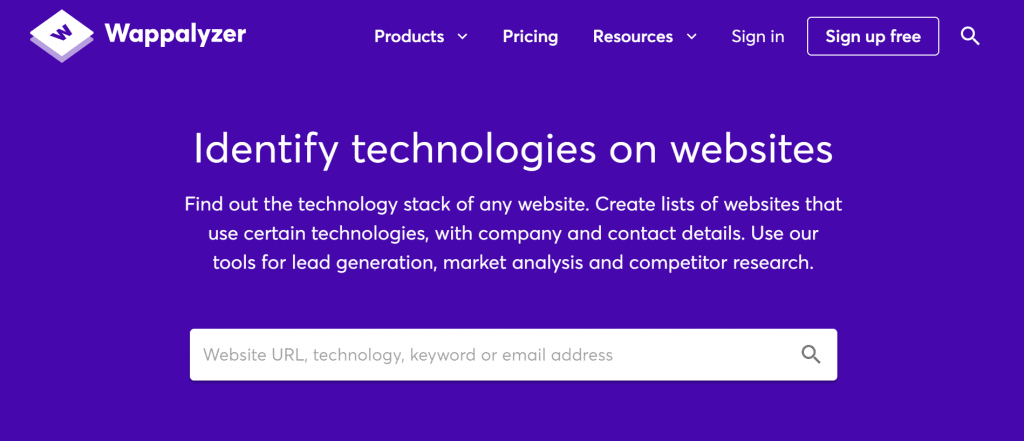 Wappalyzer is a cross-platform tool that shows which technologies are used on various websites. In layman's words, Wappalyzer is a browser add-on that can detect the sorts of software running on a given website.
You can quickly examine the websites of your competitors to see what software they're utilizing. That's incredible! This is a crucial tool for figuring out how successful your competitors' websites are.
Social Blade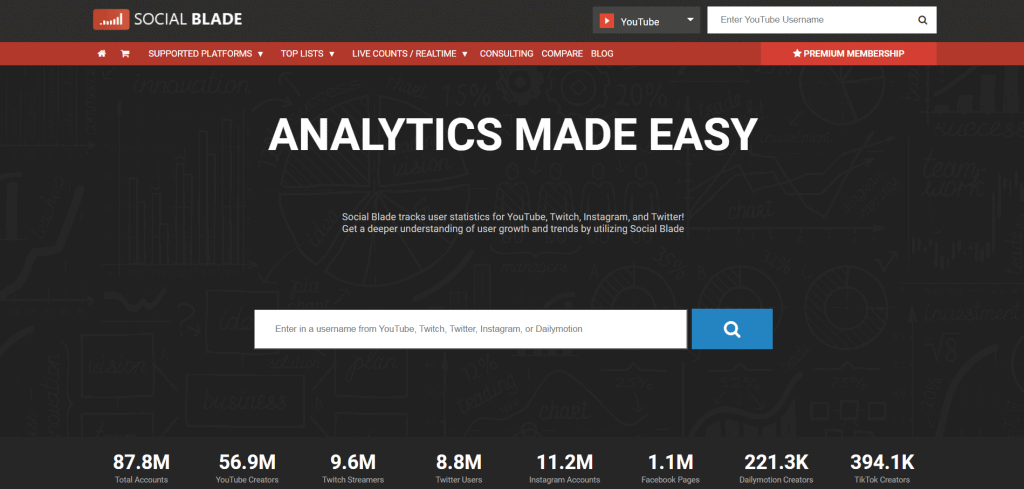 Social Blade is a fascinating tool for checking out larger brands. It assesses the number of followers on several social media networks, including Twitter, Instagram, and YouTube.
Although it's most commonly used to gauge the popularity of celebrities and YouTubers, there are some useful marketing insights here. Their Twitter competitor research, for example, assigns a "grade" to each competitor based on their average number of retweets and likes.
Ahrefs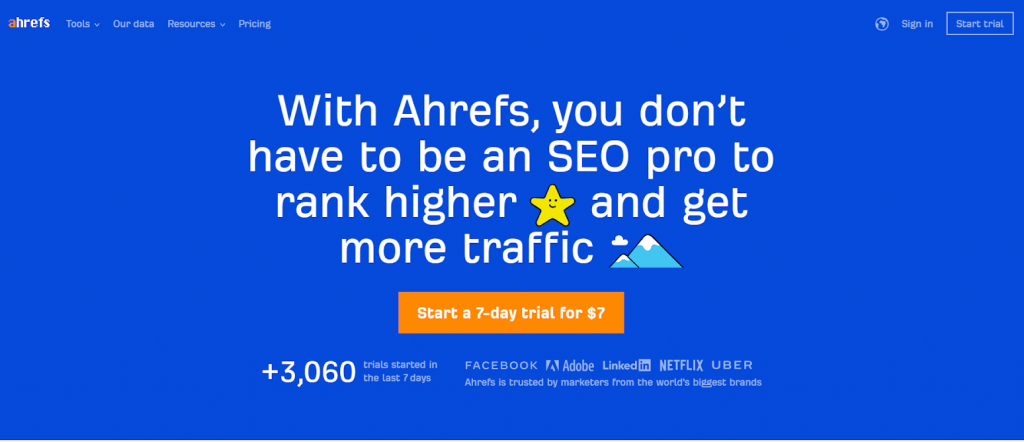 Ahrefs' site explorer, which allows you to verify any URL's top organic keywords, is another essential competitor analysis tool for SEO. You'll also get a good idea of how much traffic a rival gets for certain keywords.
It's also simple to look at a site's best-performing content based on backlinks (rather than shares). This data reveals which items or messaging are more effective for a given brand.
Google AdWords Keyword Planner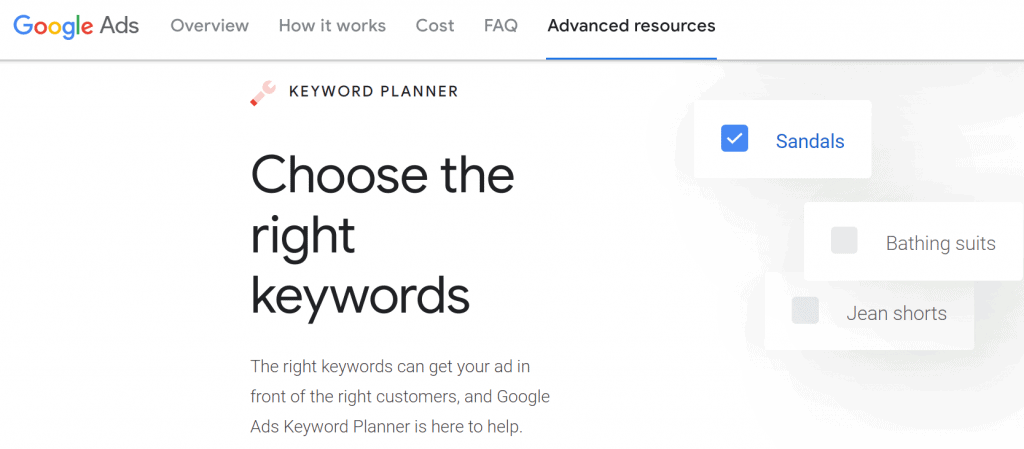 This tool is appropriate for all types of businesses. It's a fantastic tool that allows you to produce free keywords, ad groups, and other items for any category.
With Google AdWords Keyword Planner, you will be able to keep up the campaign and accomplish the target as per the media plan precisely, as it provides you with keyword bid estimates, volume for a certain location, and keyword competency, among other things.
Final Thoughts
While each of these tools might help you study your competition efficiently, you must also consider what occurs after you run the numbers. There is no such thing as a universal solution.
Competitive analysis will provide you with information on your competitors. This information will assist your company in becoming an industry leader in a variety of industries.