The Alpha and Omega of agency life is summarized in a sentence – the client is always right!
Although that "universal truth" might be spoken frequently and liberally, our honest opinion may be prone to a few exceptions, but that's just how the cookie crumbles and the only thing that you can do is throw a big smile on your face and nod your head with a sign of undeniable confirmation.
Looking for the best client portal #plugins that are also #free of charge? Then check out this short and sweet article which talks about exactly that!
Click To Tweet
After you leave the clients thinking that you agree with everything they said, only then can you take a moment to cry your eyes out and pull your hair in desperation.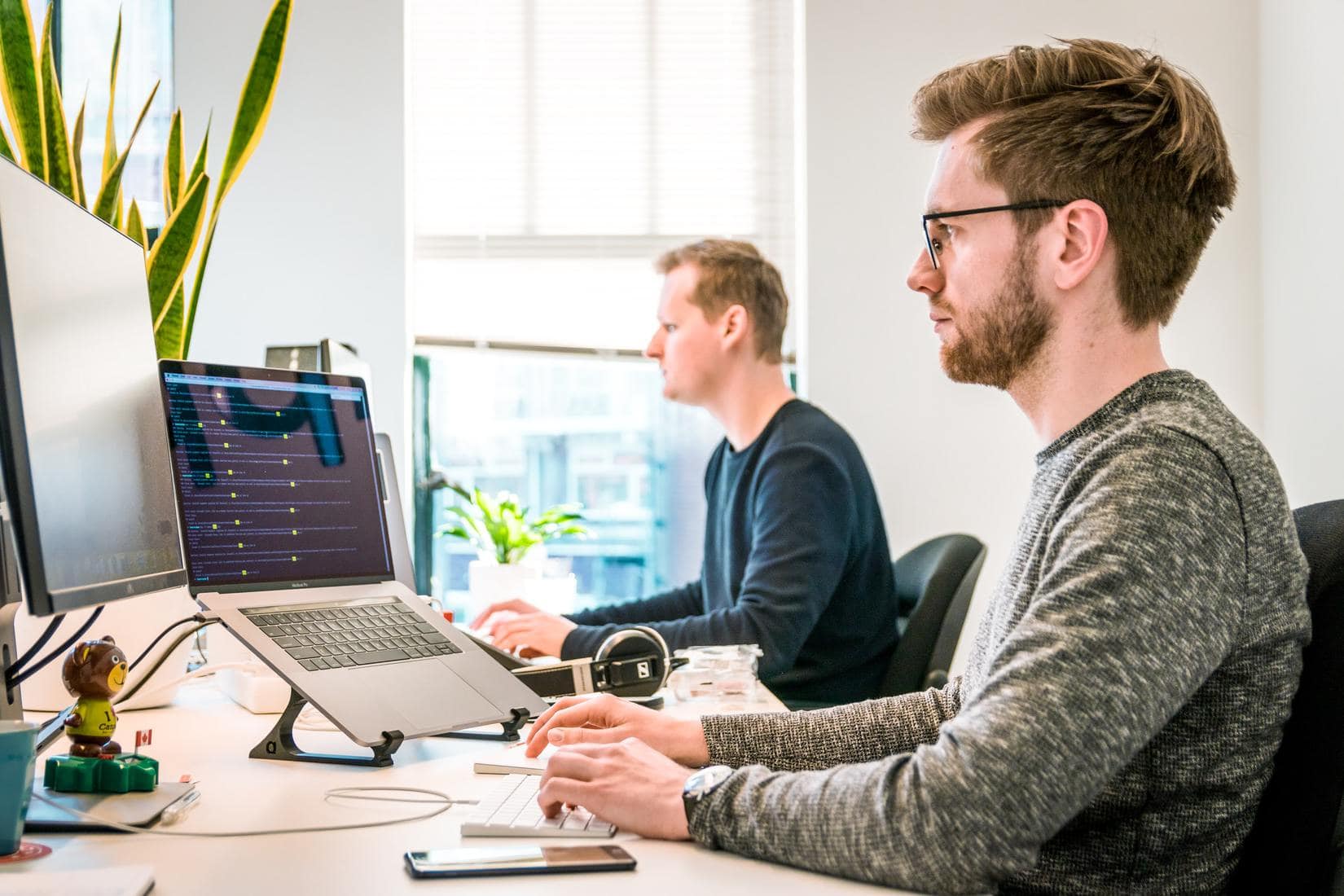 Regardless of our feelings or opinions, every client requires dedicated attention, but with so many emails, tasks, and all kinds of requests piled up, it's far from easy to get all of that sorted out and dealt with. However, if you seek out help from some specialized tools, things don't have to be so grim.
If you expand your team by adding one powerful tool to it, the life of both you and your clients will become much easier. The tools we are talking about are, of course, client portal plugins!
With these bad boys, you'll be able to store data, share files, arrange meetings, connect to vital services, generate invoices and utilize many more features which will drastically speed up your workflow, automatize your tasks for a much more efficient progression of the business, and create a much cleaner, more organized workspace.
With so many client portal plugins on the market, it's hard to know which you should choose. To help you out in that decision-making process, in this article we will give you our top 4 free client portal plugins:
1. Profile Builder

We start things off with Profile Builder – the full package for creating a user profile in WordPress. This plugin is crafted with a drag & drop builder and functions in the form of shortcodes which results in a blend between simplicity and advanced usage. Some of the features that you'll love about this plugin include:
Role assigning at registration
User login widget
Admin bar settings
Content restriction for different roles
Real-time stats
If you decide to go for the plugin's PRO version, you will unlock additional features, such as:
Extra user fields
Multiple registration forms
Custom redirects
Advanced modules
For those of you that won't be needing the PRO version features, Profile Builder is completely free and ready to become your client portal plugin of choice!
2. WP Customer Area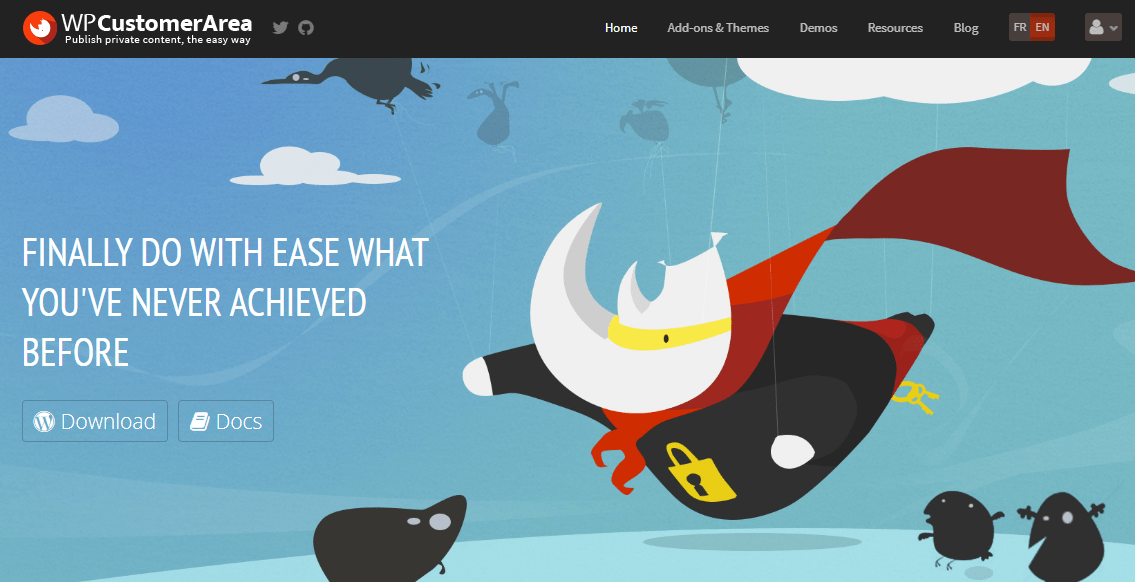 Digital gold that will help with all of your file sharing, content managing, and task distributing assignments – meet WP Customer Area!
When it comes to usage difficulty, this one could easily fit into the beginner level.
Want to pinpoint an action for a specific user? Simply click → perform → done. You are a developer/advanced user who wants more manipulation options and action hooks? Hundreds of functions and filters are there to feed your curiosity.
When it comes to communication using this plugin, everything is spoken through comments related to the content, which are all sorted out and neatly packed in one place, exactly where they should be. None of the content you feed into this plugin will be indexed by search engines and it will only be accessible by members, which gives the plugin a very high grade in terms of security.
And to top it all off – this plugin is integrated with numerous themes that are fully customizable so you can adjust them to fit your preferences.
The free version allows sharing pages and files, but by purchasing the PRO version, you will obtain more features such as conversations, task lists, and projects.
3. Client Dash
If you are looking to have full control over a dashboard on which everyone knows exactly what to seek and which actions to perform, Client Dash is the medicine for your headaches.
What sets it apart from other plugins of this sort is the ability to get a live preview over the admin area as you customize it. Not to mention that all the customizations are simple to perform and you'll feel like you've been using the plugin for ages after only a few minutes of use.
With the Client Dash Customize Admin tool, you can customize/reorder/remove/add menu items, and easily manage each and every user. If that isn't enough for you, you'll also be able to change and adjust to your exact preferences things like WordPress dashboard widgets, roles, icons, content, titles, etc..
High-quality results are guaranteed with the free version, but if you want to snatch even more features, there is a Client Dash Pro version available for purchasing as well.
4. Clinked Client Portal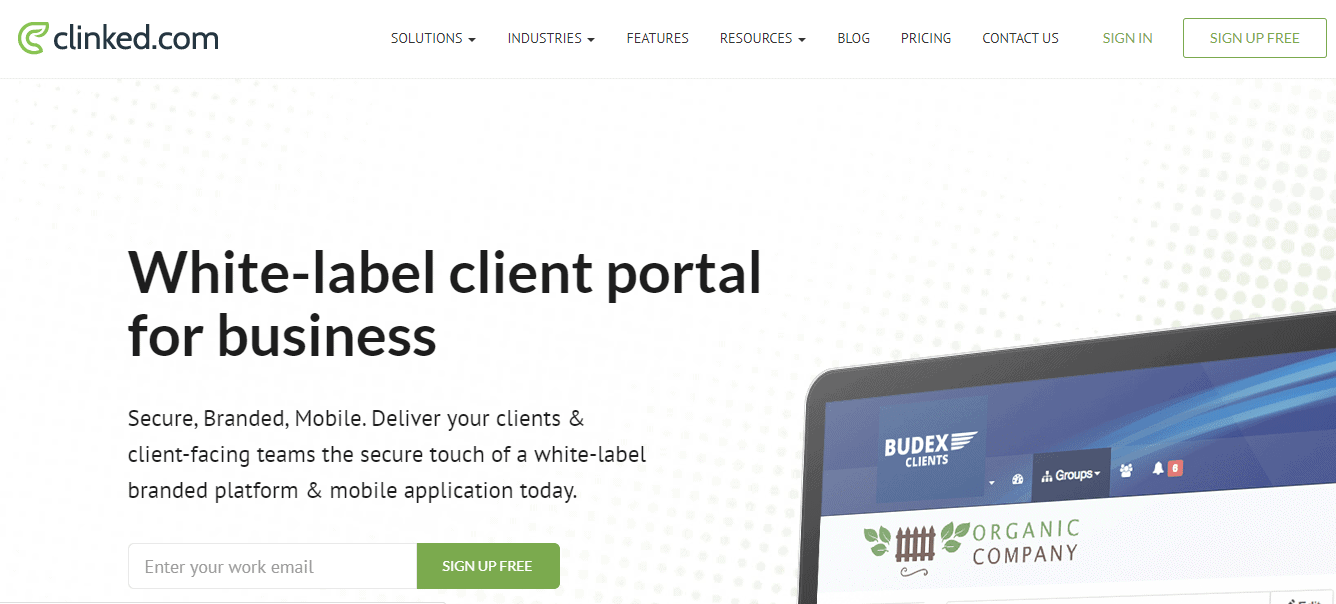 Clinked Client Portal is something so lightweight that it integrates into your website with only a widget, but yet so robust that it takes care of all your sharing, project managing and collaborating missions with ease.
Clinked Client Portal is a perfect fit for both beginners and advanced users, thanks to its ease of use combined with very powerful features. Some of those features being:
Files, notes, tasks, chats, events – all in one place
Bank-grade security
File storage in a folder structure
Documents restoring
Events, team calendar, and iCal integration
Real-time group chat
Task management & progress
And that's only scratching the surface when it comes to the features provided to you by this plugin.
The plugin is completely free for up to 3 users, with the possibility of expanding to a paid version. The fees are paid per user so you can set up a price plan to fit your specific needs.
Conclusion
Client portal plugins can be real lifesavers! They bend your habits and upgrade your work environment to a whole new level.
By introducing these remarkable helpers to your work life, not only will you get a much cleaner, more organized workflow, you will also get useful reminders for the tasks and communication related to every client, ensuring you don't ever miss a beat in your customer service efforts.
Now that you are familiar with the best client portal plugins on the market, the only thing left to do is to embrace the one that stood out to you the most and start enjoying a new era for your online business.