What will you do if you find some important buttons missing from visual editor panel? Many of our readers have faced this issue and they asked for the solution.  Here in this post, we are going to mention the main causes of it and how you can resolve it.
Why and when you see White text or missing buttons in the visual editor?
This WP error is common and you see it when your browser gathers cache
If there is any installation issue
This issue may be due to use of many plugins (conflicting plugin) as these Plugins starts interfering JS files.
This may be due to lack of TinyMCE plugin in your theme
Simple solutions to get rid of the issue:
Update your WordPress site to the latest version
Change the theme or update it
You can try these solutions but still you see error, then you can go for the given solutions. Missing buttons and white text errors are common but these can be resolved with the help of this step by step guide:
Method 1:  Install TinyMCE plugin in your theme
You need to go to 'Plugins' to resolve the issue
Click on 'Add New' option and search for TinyMCE plugin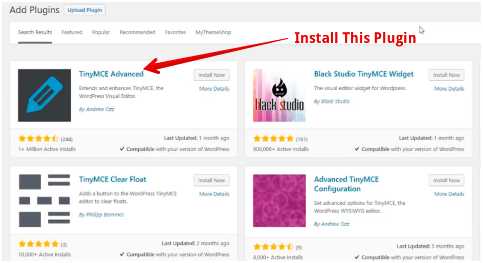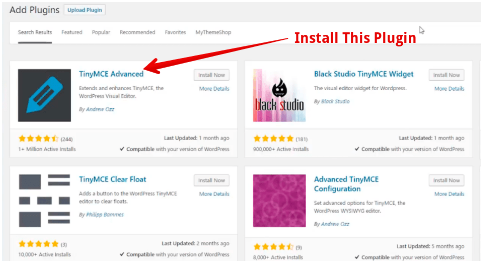 Activate this plugin after installing and refresh your site. Buttons soon be reappeared in WordPress visual editor and white text issue will also be resolved.
Method 2: Clear the Browser Cache
But still, you face the same issue, you should clear cache and check whether the issue is resolved or not. You should also use different browser when you see this error. You should try different browsers as well. If you find that issue is restricted to only one specific browser, then you need to clear the cache and restart the application.
Method 3: Replacing TinyMCE script in your web server
If these two methods don't prove helpful, it means there is a corrupt file in WP. This problem may be arises due to installation issues so you should try replacing /wp-includes/js/tinymce/ folder with fresh copy make thing normal.
Access public_html folder
Select wp-includes using FTP
Now go to the theme folder 'select js in wp-includes'
Select tinymce script
Upload a fresh copy of file named ' js TinyMCE'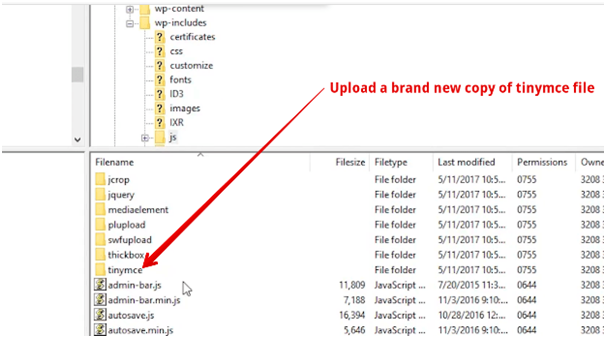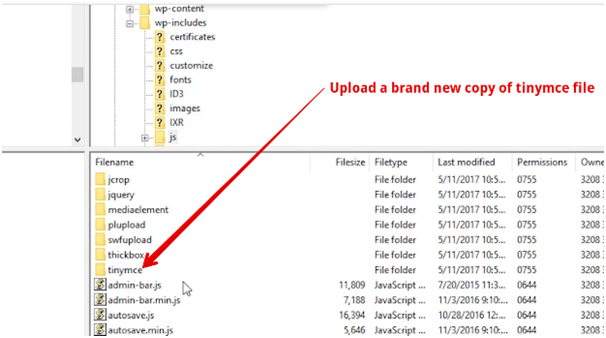 Image source:mythemeshop.com
It helps resolve the issue but still there is same issue, you can follow one more step.
Method 4: Go to wp-config.php folder and fix with it
Open file named 'wp-config.php'  and add the given line to the top (after php opening tag)
define('CONCATENATE_SCRIPTS', false);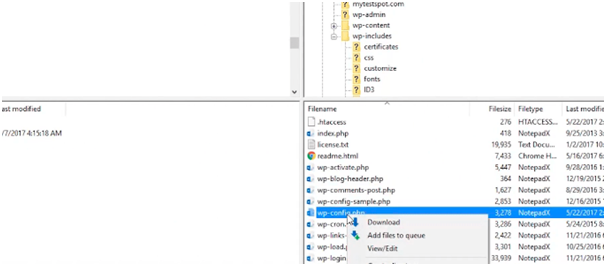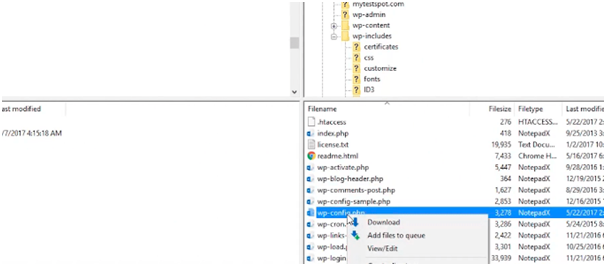 Image source:mythemeshop.com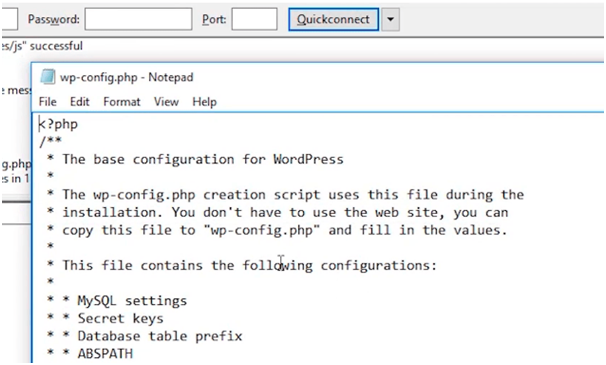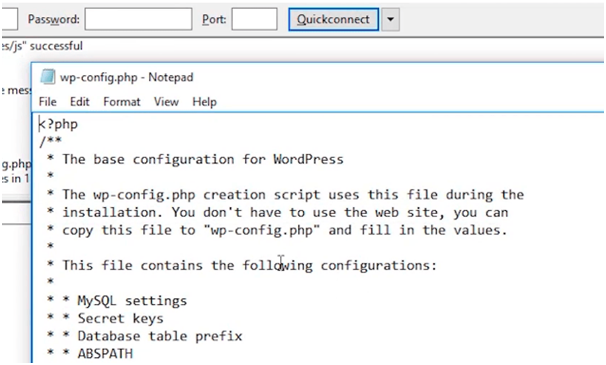 Conclusion:
These are some solutions that you can try to get the issue fixed. We hope, one of the tricks mentioned in the guide will fix the issue in WP. But still, you face problem or you have any other way to fix it, let us know in comment section.