Creating a logo is an important part of branding and marketing. It's the visual representation of your business and should reflect your values, mission, and vision. To create an effective logo that will make an impact on current and potential customers, it's important to know not just what to include but also what to avoid. Knowing what mistakes to stay away from can help you create a logo that stands out for all the right reasons.
When designing a logo, it's crucial to strike the right balance between creativity and professionalism. While it may be tempting to handle the graphic design in-house, considering the option to outsource graphic design services can bring fresh perspectives and expertise to the table. Outsourcing allows you to tap into a pool of skilled designers who possess a deep understanding of design principles and trends. By collaborating with a specialized graphic design team, you can avoid common logo design pitfalls, ensure a cohesive brand identity, and ultimately create a distinctive logo that captivates your target audience.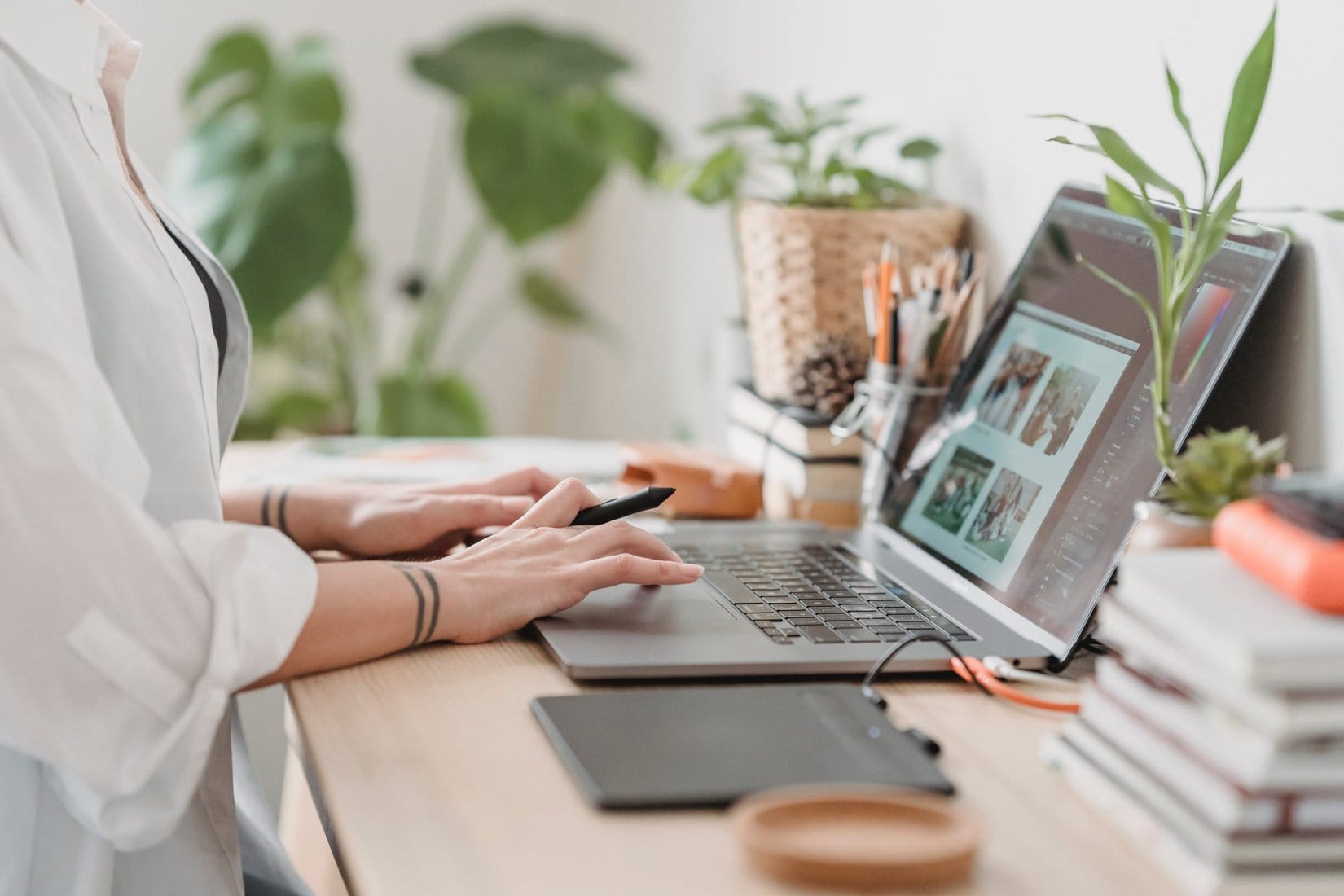 Logo Design Basics
Logo design is an important element of any business, product, or service. It's the first impression customers will get from your brand and can influence whether they decide to engage with you. For those who are new to logo design, the process can seem overwhelming. Thankfully, following some basic principles can help ensure a successful logo creation project. The first step in creating a logo is deciding on the type – do you want something abstract or text-based? Abstract logos are pictorial representations of an idea while text-based logos usually include words that describe the company/brand. Once you've chosen a type, it's time to consider the color scheme and font style. A good rule of thumb is to use two or three colors that complement each other and make sure they're consistent across all applications (web, print, etc.).
Cluttered Logos
When designing a logo, it is important to remember that less is more. A cluttered logo can be confusing and make your brand look unprofessional. It's best to opt for a design that communicates the core message of your business elegantly and simply. Creating a logo with too many elements often results in ambiguity, so try to limit the number of fonts or colors used. Incorporating too many images or illustrations into one design makes it harder for audiences to recognize and remember what your company stands for. By keeping the design clean and minimalistic, you can ensure that people will effortlessly recognize your brand. At the same time, making sure all parts of a logo are properly balanced is crucial because an imbalance can create visual tension which may affect audience engagement negatively.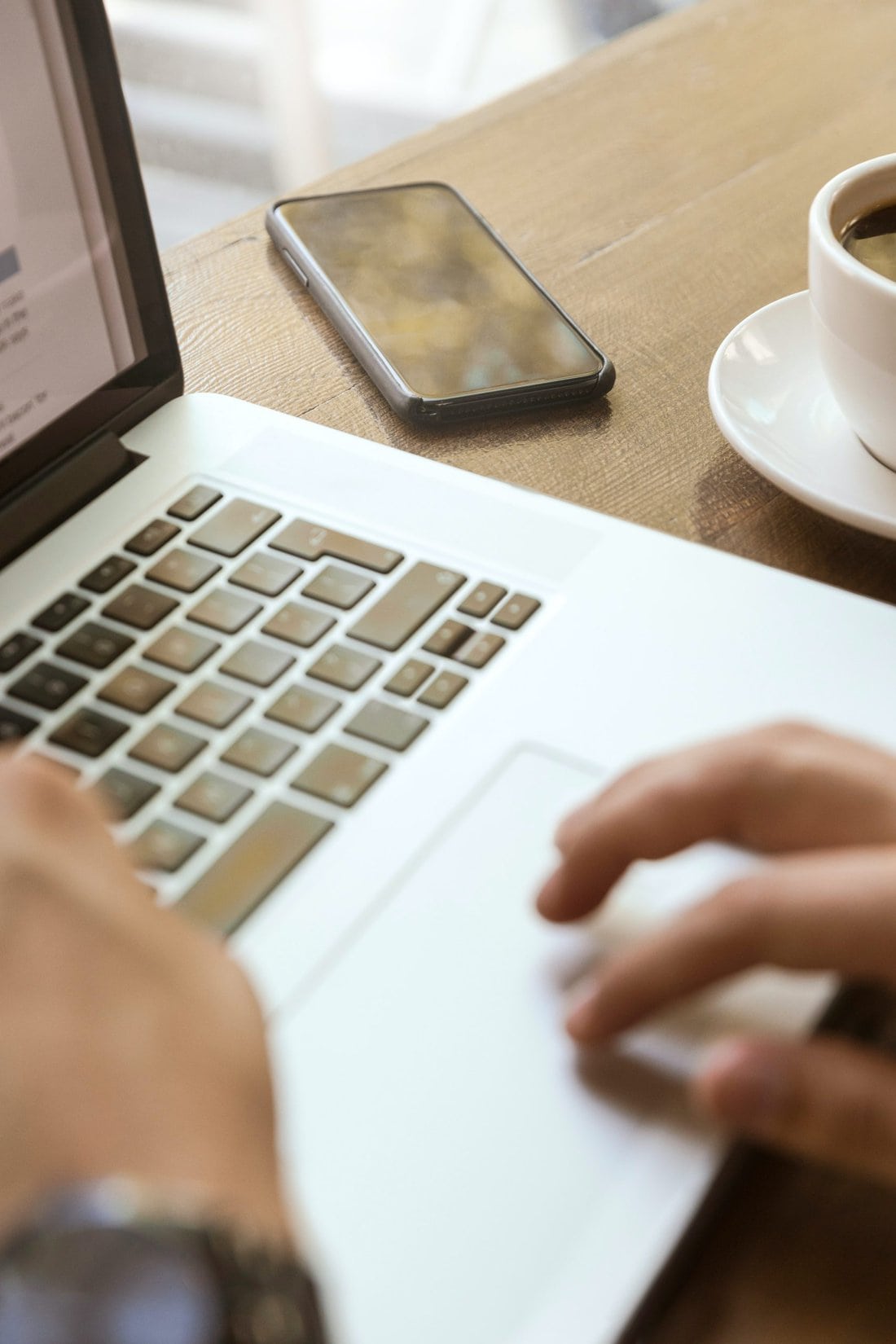 Overly Complex Artwork
When it comes to logos, simplicity is key. A logo should be a recognizable symbol that instantly evokes the company or organization's mission and values. An overly complex logo can confuse customers, making it difficult for them to connect with the brand and remember what it represents. To ensure your logo stands out and communicates your message effectively, avoid designs that are too intricate or hard to decipher. The most successful logos are simple in form but large in impact. Bold typography, basic shapes, and colors that represent your business's core values all help ensure an effective design. Keep in mind that crafting a good logo takes time; don't rush into creating something complicated just because you think it looks nice on paper. Take time to consider what elements will best communicate who you are as a business and make sure those elements are visible in the final design.
Unreadable Text
When it comes to designing a memorable logo, readability should be at the top of your list. An illegible logo not only fails to make an impact, but it can also reflect poorly on your brand's professionalism. Here are some tips for avoiding unreadable text in your logo design. First and foremost, choose fonts that are easy to read and look nice together. Sans serif fonts such as Arial or Helvetica tend to be more legible than other fonts like Times New Roman or Garamond. Additionally, you should keep the text a reasonable size relative to the rest of the design so that viewers don't have to strain their eyes when they look at it. Selecting a smaller font size might mean cutting down on words and phrases used in the logo which can help maintain readability without sacrificing design elements.
There are a few key points to remember when designing a logo. Most importantly, logos should be simple, memorable, and timeless. Avoid in logo extra details, cliches, or being too literal with your design. Ensure that the logo will look good in both color and black and white versions as well as on different backgrounds. Use only one or two colors for maximum impact and make sure the size is just right for different contexts.