You only have seven seconds to make a strong first impression on consumers. Within that brief window, consumers will decide whether or not they can trust your brand. As a result, it's essential for businesses to invest in quality branding.
Without professional #logo design services, you could miss the chance to attract new customers to your #business.
Click To Tweet
Not sure if you want to hire a professional or freelance logo designer this year? Read on to discover why you need logo design services today.
Make a Strong First Impression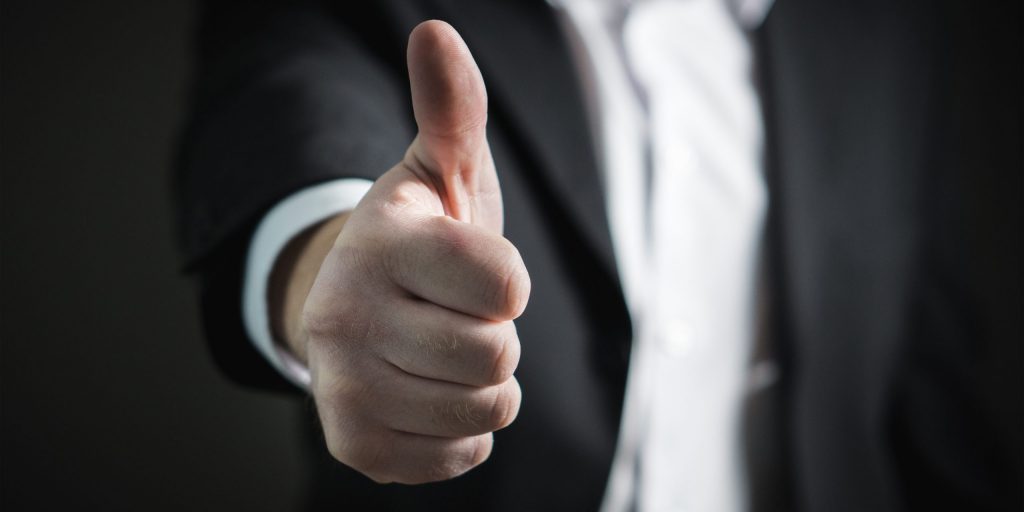 Remember, you only have a few seconds to make a strong first impression. With logo design services, you can grab the consumer's attention. Your logo can convey the value you're offering customers at a glance. A good logo can help communicate different qualities that might help you appeal to consumers.
Making a strong first impression could help you attract more people to your business. With help from a professional logo designer, you can decide what message you want to convey. For example, maybe you want your brand to look lighthearted and fun. Maybe you want to look professional and expensive instead.
The right design elements can help you convey these messages through your logo.
Consistency
In order to develop brand awareness and recognition, you need to maintain brand consistency. Otherwise, consumers might not remember who you are or what you do. A good logo can help unite your various branded materials.
For example, you can add your logo to your website, print materials, and social media posts. Consider looking into website packages for small businesses for more ways to improve your website.
Without a good logo, your brand materials might not mesh together. Consumers will fail to connect one experience with your brand to another. Instead, you can create a cohesive buyer's journey while helping people recall your business over time.
Remain Top of Mind
An eye-catching, professional logo can also help you remain top-of-mind with consumers. Your logo will help you stand out from the crowd while helping consumers associate your brand with your industry.
Each time someone views your logo, brand awareness will grow.
The next time that shopper needs your products, they'll remember seeing your brand. Then, they might decide to contact your business directly instead of looking toward your competitors.
Differentiate
Professional logo design can also help you differentiate your business from others within your niche. Sometimes, logos use the same repeat elements, causing one brand to look like another.
A professional logo design company can help you stand out. They'll ensure a unique brand will help you remain memorable. Consumers will have an easier time differentiating your brand from others as a result.
Hire a Professional Logo Designer for Your Brand Today
Don't let a lackluster logo impact your ability to draw in a crowd of customers. Instead, hire a professional logo designer this year. With their help, you can create a wow-worthy logo for your business. Then, you can stand out from the crowd and draw more people to your brand.
Searching for more guides? You're in the right place. Check out our latest articles today.