Have you ever heard of #social proof? Including social proof on your website could help your #business expand.
Click To Tweet
That is why major firms such as Amazon, WordPress, and nearly every other company employ social proof on their websites. In this article, we will define social proof and show you how to utilize it.
What exactly is social proof?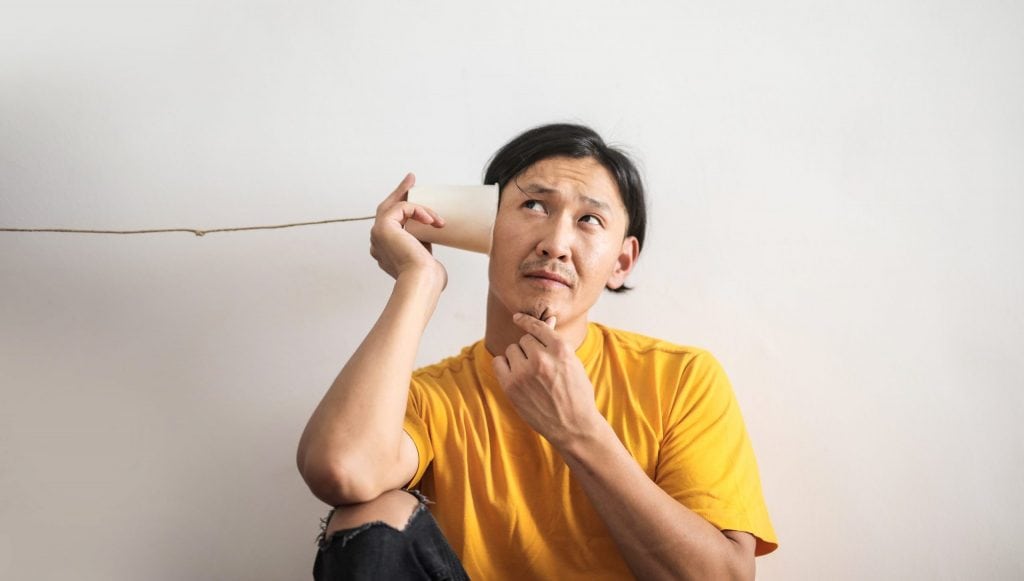 Social proof is a psychological phenomenon in which people adapt to the activities of others, assuming that such actions indicate proper conduct. Marketers employ social proof to ease the minds of concerned consumers in order to improve conversion rates.
There is no doubting the persuasive force of social proof. According to studies, 92 percent of internet shoppers read product reviews before making a buy. More telling, product reviews are 12-times more trustworthy than manufacturer product descriptions and sales pitches.
In other words, buyers want verification from their peers and neutral third parties rather than the businesses offering the items. And while you're frequently vulnerable to social proof as a consumer, it's important that you start leveraging it on your own website. When implemented correctly, social proof can significantly enhance online conversions.
How to use social proof?
1. Distribute case studies that highlight your product or service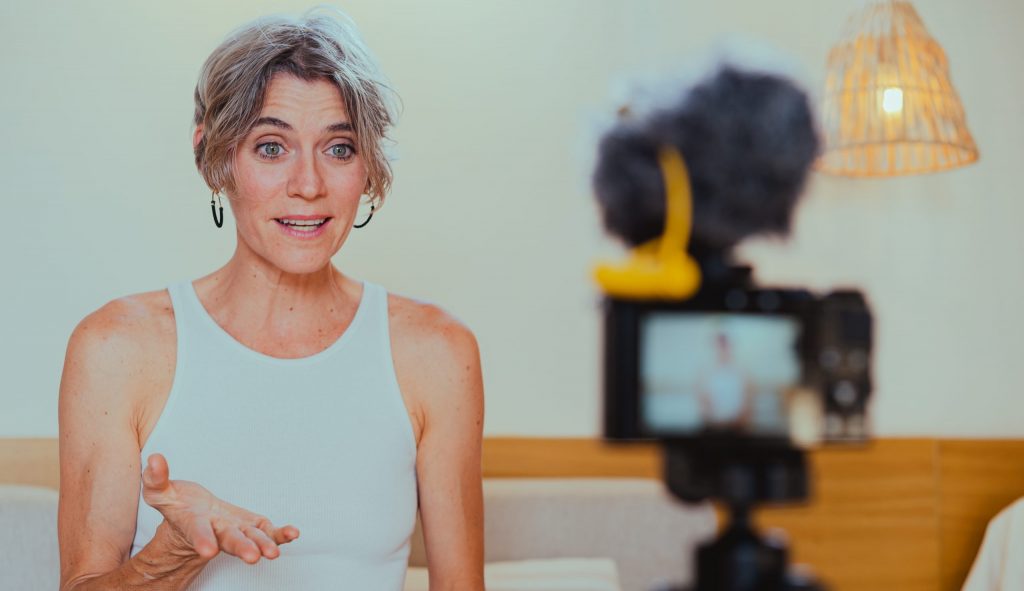 Every product or service addresses an issue, which allows you to demonstrate how effective your product is by developing a case study, trial, or demo. This is excellent material that you can use not just on your website to increase sales but also on social media and with your email list.
Case studies, whether you're providing a product or a service, are an extremely powerful approach to demonstrate to potential clients that you'll deliver as promised. Demonstration films can also be quite effective in converting sales.
A call-to-action with a claim is fantastic, but one with a video that allows the customer to see it will convert at a far greater rate. Anything visual, such as video and graphics, will outperform a standard whitepaper-written case study.
2. Takeovers on social media
Social media takeovers are an excellent approach to broaden your reach to an audience that is interested in what you have to offer but is unfamiliar with your brand. An influencer or expert will physically take over-posting on your social networks for a set period of time during a social media takeover.
Takeovers are typically easier to sell since you not only utilize the influencer marketing expert's relationship with their audience, but they also gain access to your audience.
3. Showcase customer reviews near your CTAs
You're probably already focusing on aggregate customer evaluations on your profile, Facebook page, Yelp profile, Better Business Bureau listing, or eCommerce website. Reviews are strong, and you can even take all of the existing reviews and funnel them all to a single dedicated "Reviews" page on your website.
There are plugins and applications available to assist you with this. Incorporate some of your top evaluations into the design of your website, positioning them near your calls to action. A genuine review stating how fantastic your product is positioned right next to the "Add to Cart" button will assist push customers to the point of conversion.
4. Make video testimonials available
Customer testimonials are extremely effective, and they perform even better in video format than typically written testimonials. Why? Because it comes from a real person, and when it is genuine, the potential buyer can tell. Anyone may publish a written testimonial, and customers aren't stupid; they're aware that some firms fabricate testimonials.
Even better if the video is shot at your office or place of work since this adds to the authenticity element. Anyone who reads it will surely recognize it as an honest and sincere review.
5. Information & numbers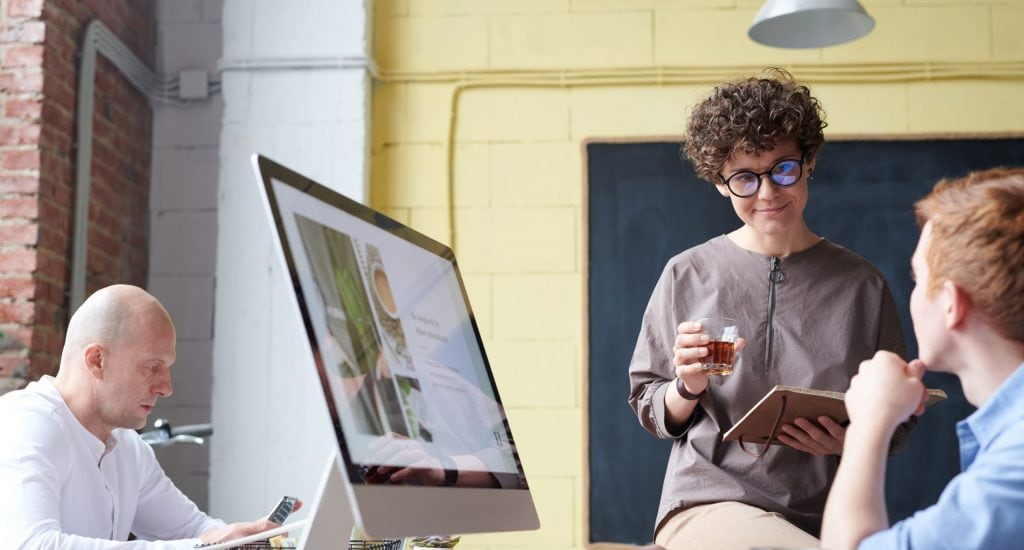 Data and stats regarding your company can also help mold a social proof strategy. Consider how many consumers you've helped or how long you've been in business. These are numbers you can use on your website, in marketing, and on social media.
If your company is fresh, concentrate on metrics that will make you appear more substantial. Focus on percentages, for example, by conducting a customer survey to measure overall satisfaction and other criteria.
Evidence-based marketing is a modern marketing technique that uses social proof to help your company develop. Make it simple for your prospects to access the evidence they need to make informed purchasing decisions. If you're just getting started, consider contacting your current clients and asking for feedback and testimonials.
Conclusion
We believe we have described what social proof is and how you can use it to benefit your business.
Social proof is vital to building your business, and we hope this article helped you.