If we had to describe real estate, we could say it is a form of real property. It includes anything permanently attached, such as land or anything natural or human-made. When it comes to real estate marketing, many real estate agents need to be very creative and come up with many new and fresh ideas to keep the marketing job fun and to keep their clients. This isn't always the easiest thing to do and that's why today we are coming up with some unique real estate marketing ideas.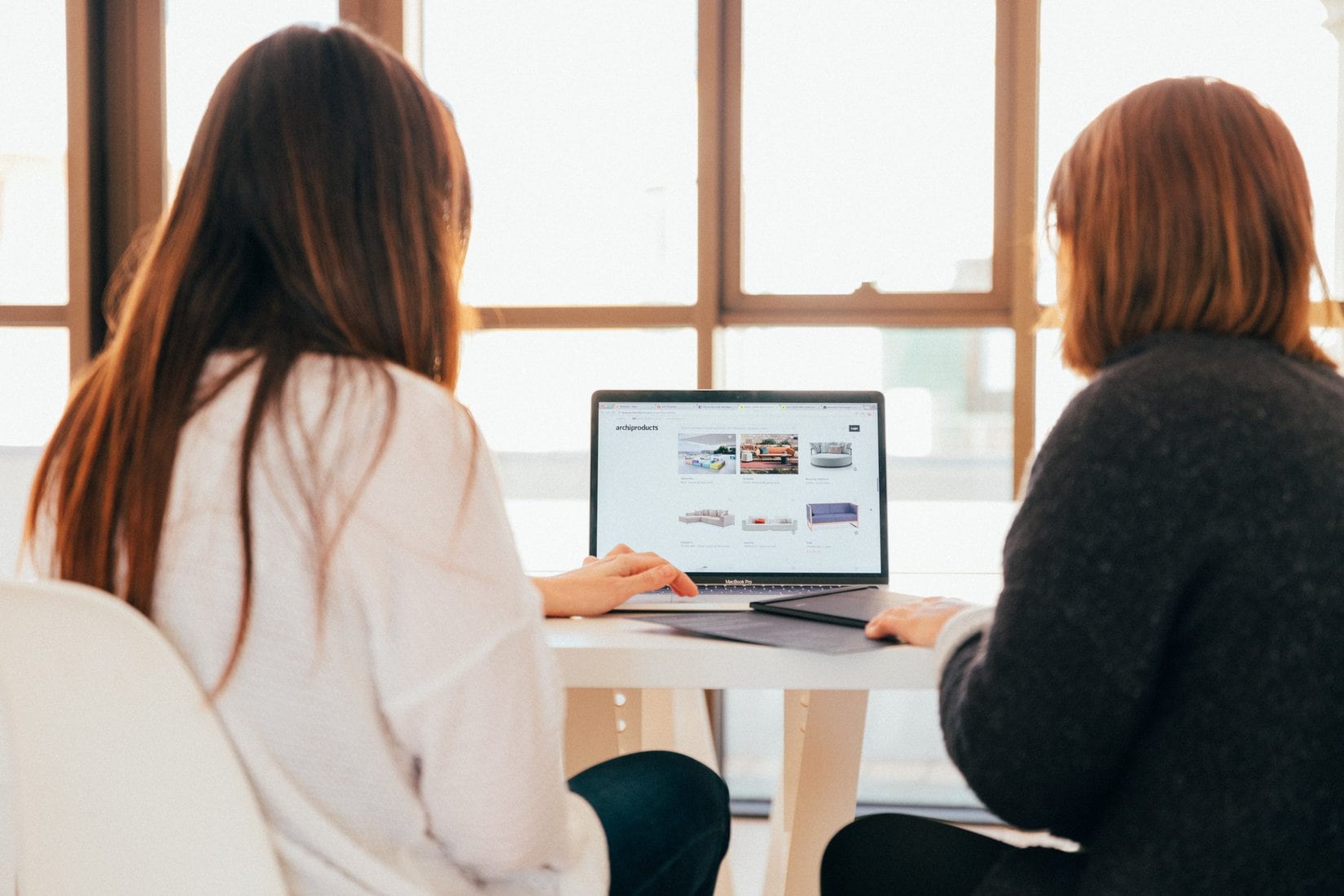 1. Email campaigns
Talking to your clients via digital platforms has become the norm nowadays and most real estate agents are making deals and chatting with their clients through emails. When it comes to emails, it can become boring to receive many emails that are consisting of the same content and never bring anything new to the table and that's why you should make sure that your emails are full of important information but still not dry and boring. Get your creative juices flowing when reaching out to your clients.
2. Informing your clients of your agency
Informing your clients is a necessity and it is very important to do that but the way you do it is even more important. It can be very boring for clients to read about your agency and that's why you can film a video and explain everything in detail. It can be very fun for your clients to hear your voice and see your face while explaining what your agency is all about.

3. Use social media
Social media is one of the most popular ways to get in contact with many people at the same time and that's why as a real estate agent you can use it to your advantage. You can create Instagram stories, polls, or even quizzes and in that way inform your clients of your agency in a fun way that is not going to bore them but make them engage with your content more. You can even start making TikToks and in that way reach a bigger audience by appearing on the For You page.
4. Business cards
The simplest way out there is to create outstanding business cards – make them fun and make them creative. That way any client that gets your business card will know how unique you and your business are and they might show their friends and family which will result in more audience for you. It is definitely a win-win situation!
To conclude: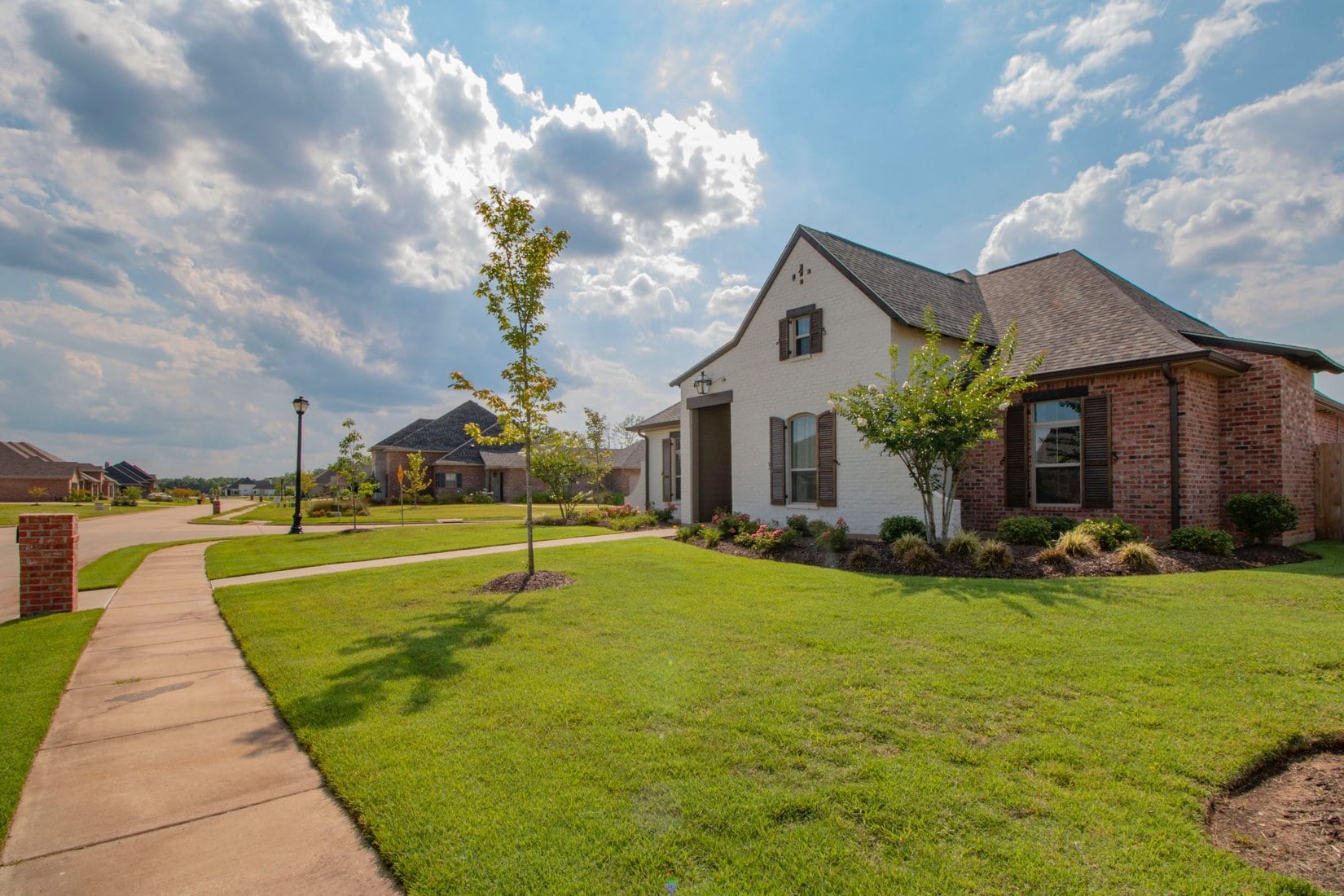 In this article, we have focused on some creative and unique real estate marketing ideas. These are some of the ideas you can use to develop your business further and stand out among the crowd. Each one is very easy to do and can take your agency to the next level and create a loving and trusting bond between you and your clients. Show your clients that you take your business seriously while having fun!