This is a huge showcase in which we reviewed over 40 popular web tools and services.
In this article, we included web #tools and #services from very different industries to create a massive list that will be useful for the general public, not only for a niche or two.
Click To Tweet
You will find reviewed below, in short, solutions like:
The most popular WordPress themes and plugins
Font identifier software
Time-tracking tool
Collaborative app for remote teams
And much more.
Please be informed that this article is long, but it is worth your time. In it, you will find useful tools and services that will hugely help you.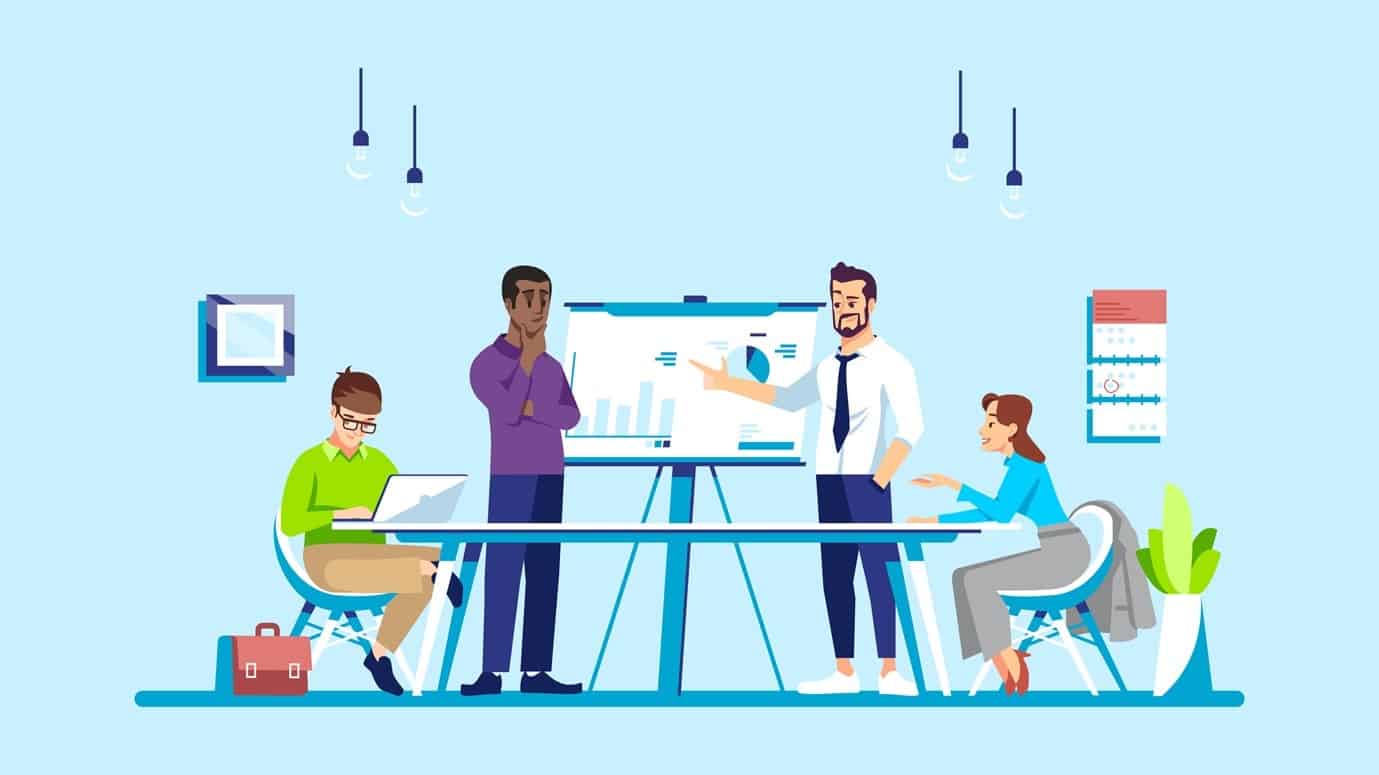 HUNTER Digital is an all-in-one eCommerce marketing agency that you can work with to constantly grow your business. They are the agency behind many businesses' success, highly recognized for the high level of performance that they drive.
With over 10 years of experience and over 100 served customers from all kinds of niches, the team has everything that is needed to drive business success, and they quickly adapt to each client's needs.
They will help you with search engine optimization, paid search, affiliate marketing, social media advertising, etc.
Discuss with HUNTER Digital your company needs and establish a growth plan together.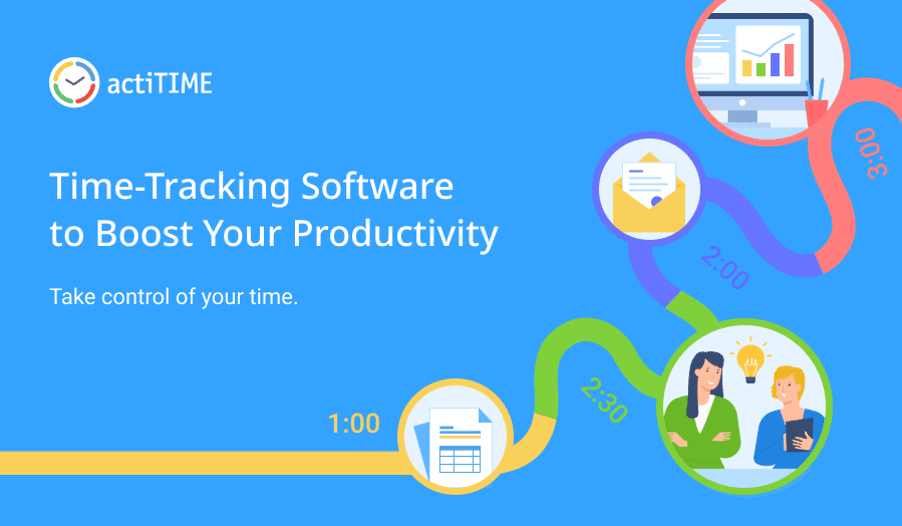 Every creative person's dream is to follow their passion as a career and see it give excellent outcomes, be it a positive audience response or high income. But, to achieve desired results, a person needs to resolve a bunch of issues, ranging from maintaining performance efficacy to having accurate client billing and invoicing.
Luckily for artists, writers, and other creators, the above can be achieved through the usage of an effective tool for work management, time tracking, and insightful productivity analysis – actiTIME.
actiTIME has everything you may want for the optimal arrangement of the work process:
Create projects, manage tasks and then monitor work progress on the Kanban board just as you would using Smartsheet;
Keep track of the working hours and billable time in a straightforward timesheet;
Check performance efficiency and see how profitable or costly your projects are through various charts and reports.
Even the smallest distraction can ruin moments of creativity; we know that. For that reason, as a responsible creator, you will definitely see actiTIME's automatic timer feature as worthwhile.
The timer can be used through the mobile app or Chrome extension. It is activated with a single click – the start button. But, do remember to stop it once the task is completed, and the time tracking data will be transferred to your actiTIME account without any additional effort on your part.
Thanks to all of this, you'll be able to get rid of manual data entry and still have a chance to analyze your time usage behaviors and make prompt corrections if needed. Get your free actiTIME trial and take your productivity to the next level.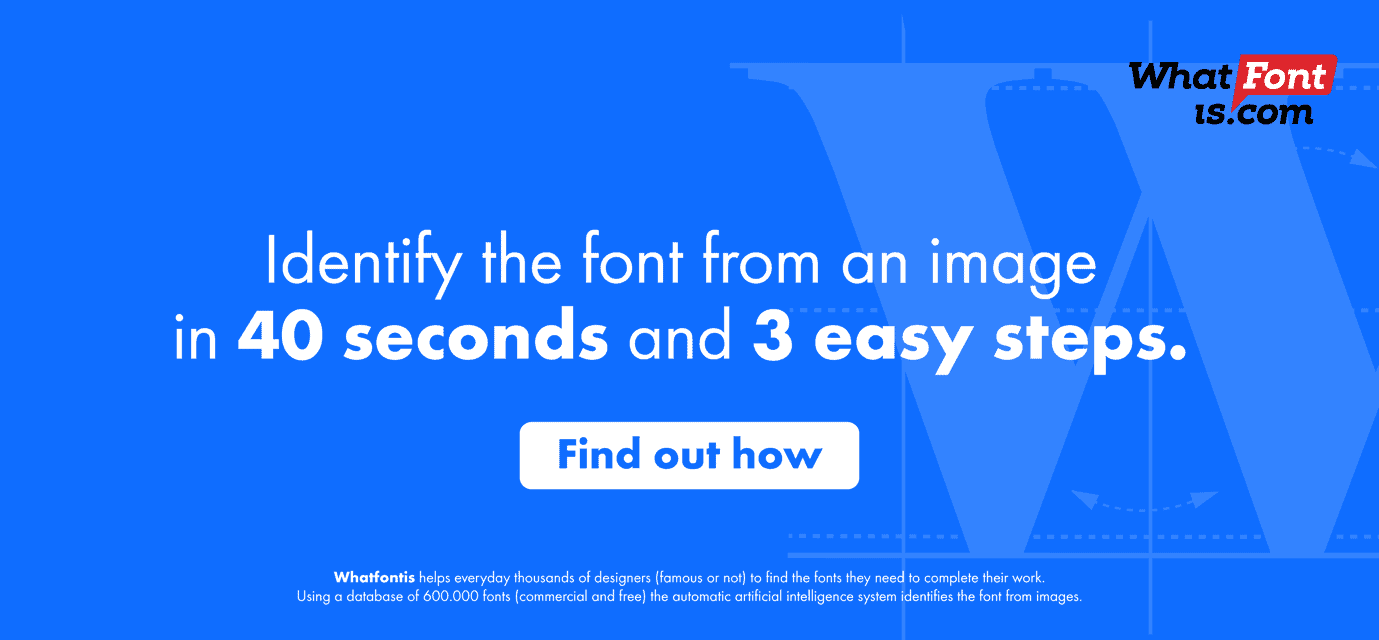 If you are a designer, developer, marketer, agency, etc., you likely want to identify all the fonts you like and use them in your designs. To achieve that, use WhatFontIs, the number 1 font identifier tool on the market.
This is the only software in the niche with a huge database of 700k indexed fonts and with the capability of identifying both free and paid fonts. It is also very accurate, quick, and simple to use.
WhatFontIs is free to use, and you don't need to register.
Start using WhatFontIs to identify fonts; you will love it.
You are looking for a professional, experienced, yet affordable software development company that can work with you no matter the size of your business?
Find out more about Startechup. This team has huge experience in working with startups, enterprises, and NGOs, helping them scale up with speed.
Get a free consultation for your next project.
Taskade is the smartest collaboration tool for remote teams in 2021. Use it to chat, organize, and get things done in a super enjoyable and cool way.
This free productivity app works on the web, mobile, and desktop, and it is the most customizable solution in the industry. For each project of yours, no matter the industry you are in, you can fully customize Taskade and have a dedicated and unified workspace for your remote teams.
Register for the free forever plans and try Taskade. Once you start using Taskade, you will never quit.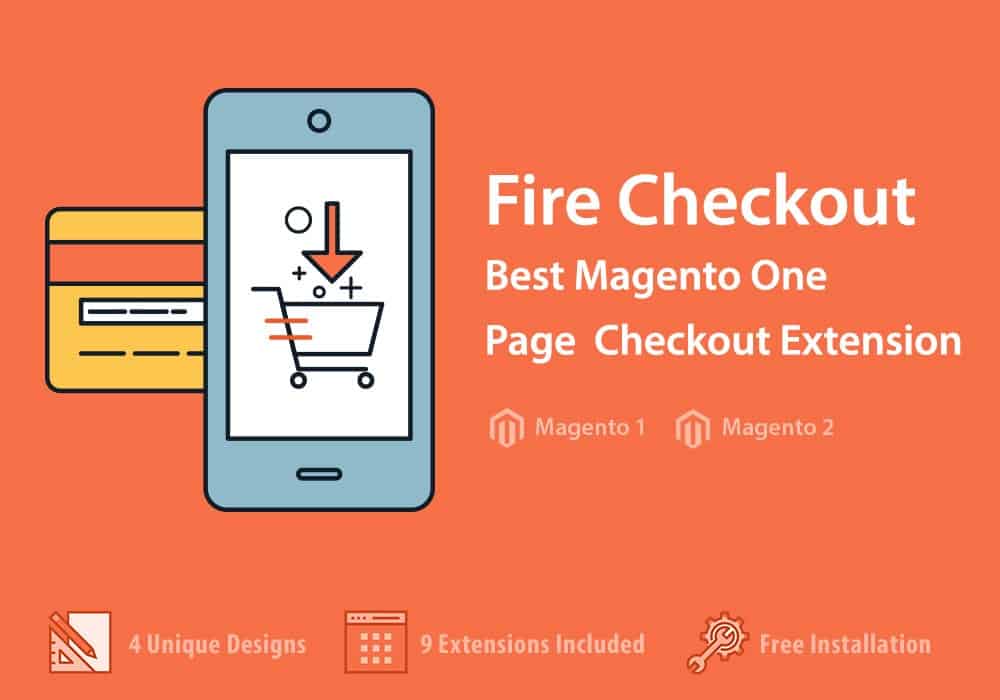 FireCheckout is a super popular Magento module that will help your store get more conversions.
How? It is simple. Your default Magento checkout process has 6 steps, which is a lot. With FireCheckout, the checkout will have only 1 step. This will cut the checkout time by 65% and heavily improve the selling process.
Check the demo page and features page to have a better understanding. See how it works.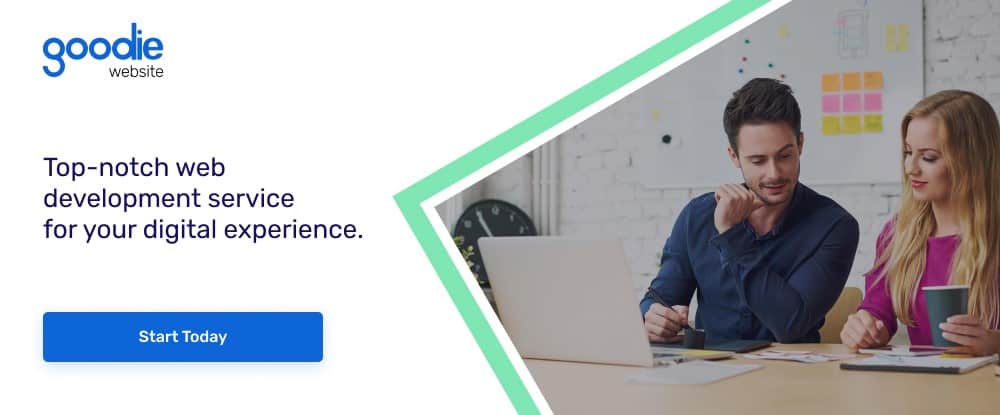 If you need a simple WordPress or 1–10-page website, a newsletter template, and Shopify or WooCommerce development, you should discuss with Goodie. The service is run by a professional and huge name in the web development industry – XFIVE.
With Goodie, you can be sure that you will receive the best possible product. Get your free quote.
Mobirise is a powerful and complete offline website builder that is loaded with tons of stuff:
4,000+ stunning website templates
eCommerce and Shopping Cart
Sliders, galleries, forms, popups, icons
Drag-and-drop builder
Simple and intuitive interface
Use Mobirise to create any kind of website you need – store, business, one-page, portfolio, photography, agency, creative, etc.
UPQODE is an award-winning Tampa Web Design agency. They are currently ranked in the top 3 best web design companies in the U.S. by TechReviewer. They are known for creating responsive sites that are fast, eye-catching, and easy to manage for clients across all industry verticals.
With more than 400 satisfied customers in the U.S., UPQODE is among the most popular web agencies in the industry.
Whether you are seeking to grow your business by enhancing your existing content or improve your website, UPQODE will be your true partner in building your online success.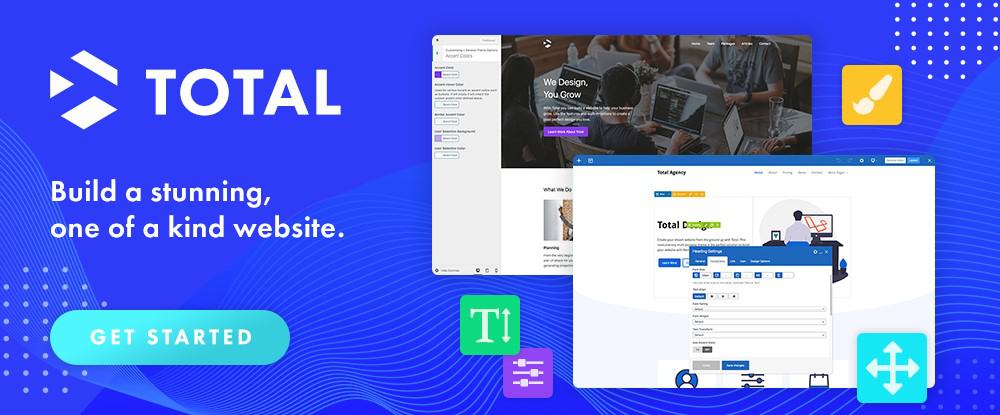 Total is probably the best WordPress theme in the industry, and these are not big empty words.
People are amazed by Total because they get exactly what they see and because the theme has absolutely everything a user could need:
A huge library of website templates – there are 40+ designs included that can be installed with 1 click.
80+ builder modules
500+ styling options
3 premium plugins – Visual Page Builder, Templatera, and Slider Revolution.
Probably the best interface in the WordPress theme niche.
Find out more about Total.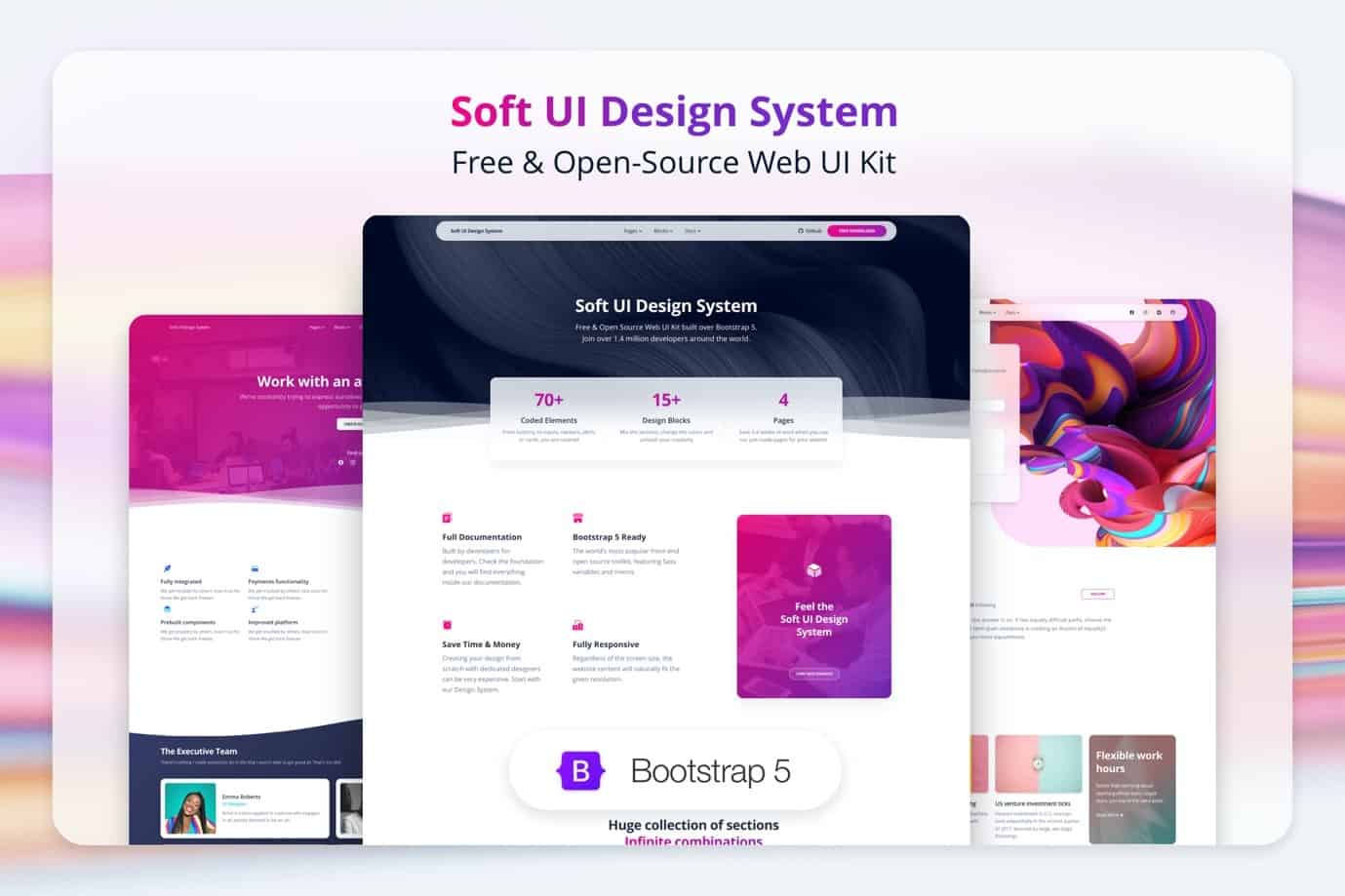 Creative Tim created a superb free UI kit that you will love.
It is named Soft UI Design System, and it includes hundreds of gorgeous elements and designed blocks. The free UI kit also includes 4 fully-coded example pages that will help you save up to 3-4 weeks of works.
Take a look – Live Preview!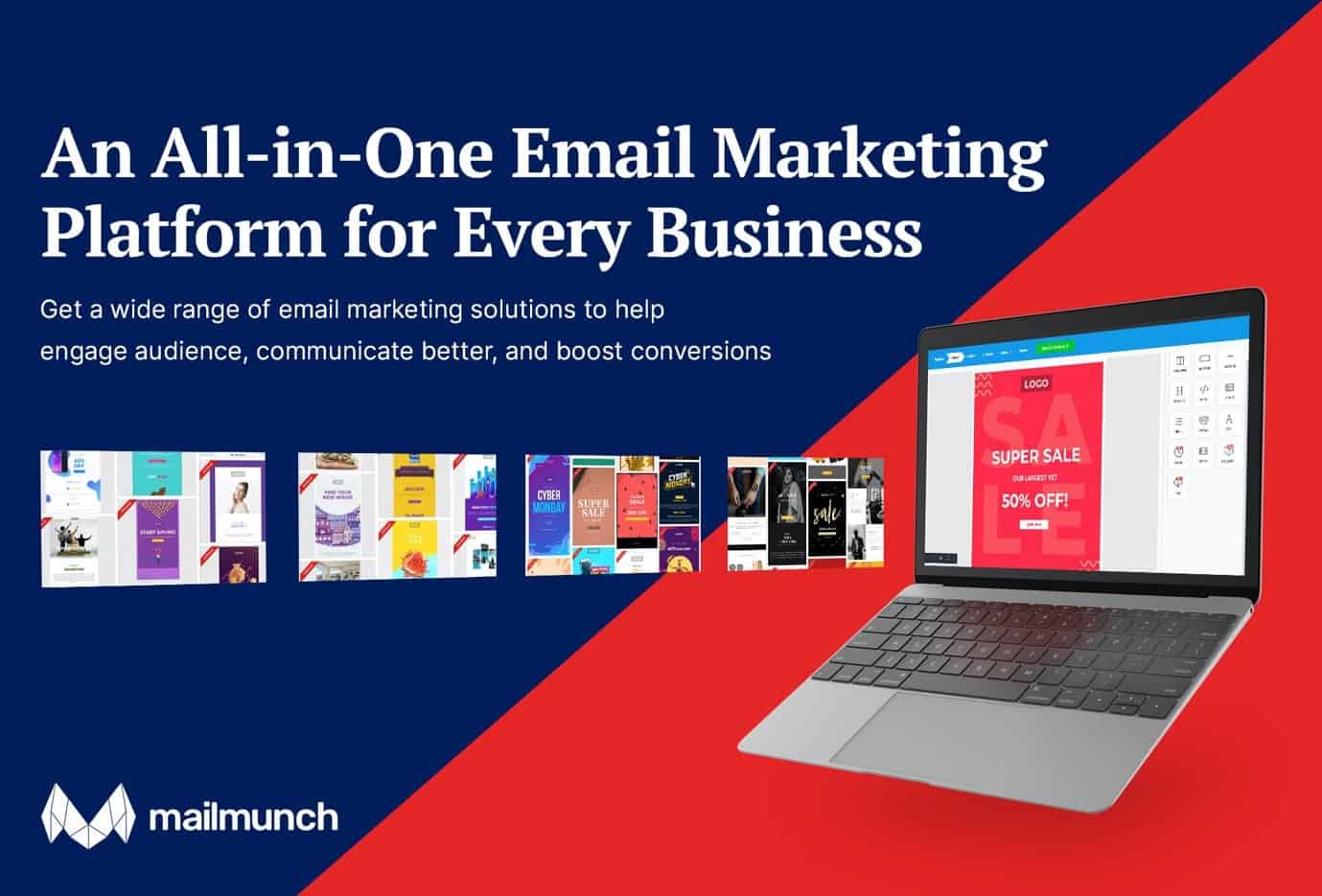 Mailmunch is an all-in-one email marketing platform that will help you exponentially grow your email list.
How? It is simple; the platform puts at your disposal everything you need to achieve that:
Stunning email templates
A huge library of royalty-free photos
Drag-and-drop builder
Built-in email marketing features
Integrations with all email marketing services
Give Mailmunch a try; you will love it (and who doesn't love a tool that increases conversions by up to 400%).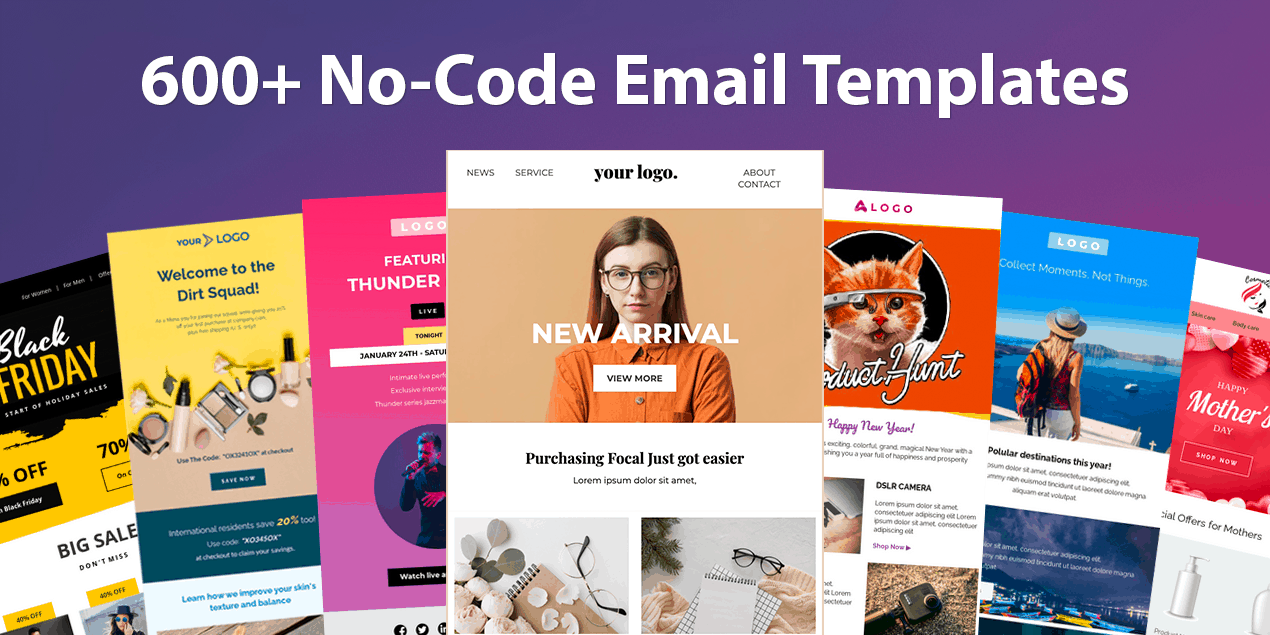 Have you ever wondered how can newbies and ordinary people create with huge ease wonderful email newsletters that get awesome conversion rates? They all have in common a single name – Unlayer.
This is the easiest-to-use email template drag-and-drop builder.
Start by selecting the template you like; there are 600+ gorgeous email templates included, and customize it for your needs. Give it a try.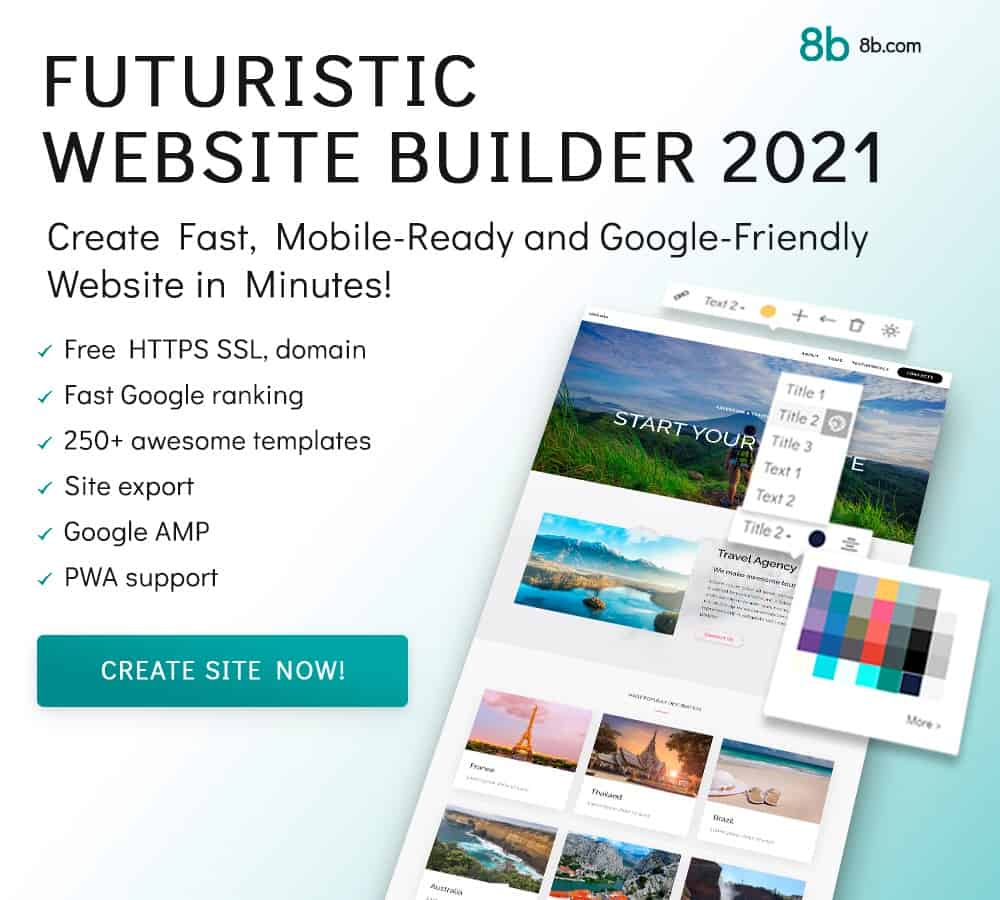 8b will help you create a gorgeous website in a matter of minutes. This website builder has a library of over 250 awesome templates and tons of elements that will make your website look stunning.
The interface is simple to use and intuitive; you don't need any experience or design skills. Give it a try.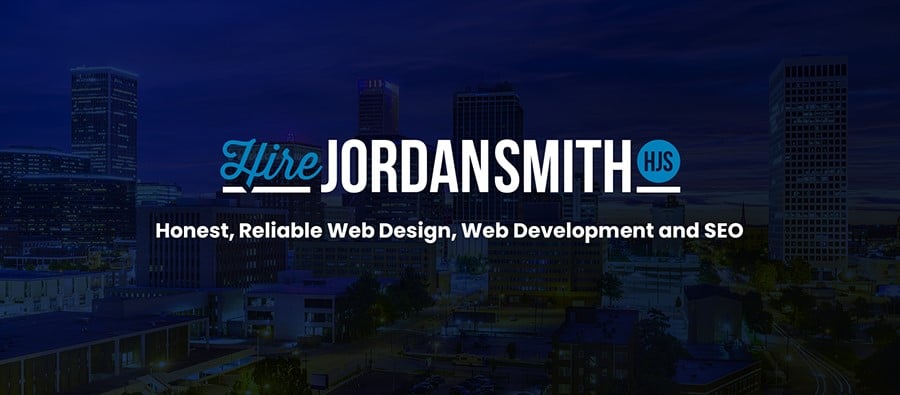 If you want to work with one of the best web designers and developers in the world, but you want to pay honest rates, you should discuss with Jordan Smith. He has huge experience in delivering stunning work for his customers while asking for affordable rates.
Get a free consultation.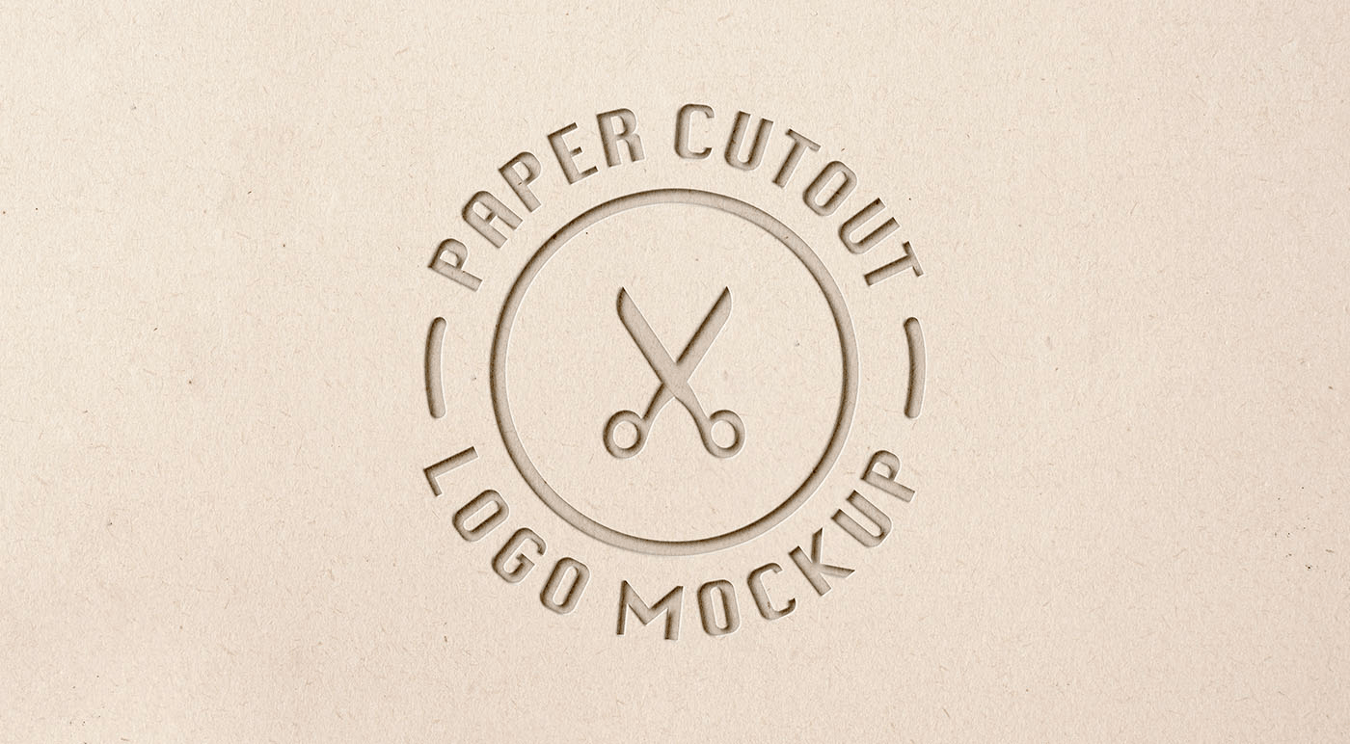 Use a realistic paper cutout logo mockup to showcase your logo and brand identity. Perfect for brand presentation and visual text.
Are you looking for a super affordable email validation service? Then your search ends here at Antideo. Antideo has a free tier that allows 10 API requests/hour, which would be best suited for a small website just getting started.
The API gives you the capabilities to validate email addresses, detect IP information, do IP reputation checks, and validate phone numbers.
Use the Heroic Inbox WordPress plugin to manage customer support emails directly from your website. This way, you will save tons of time.
Learn more about Heroic Inbox; it is the product that will revolutionize the way you manage customer support email.
No matter what online SEO program you are looking for, you will find it presented here. The great thing is that you won't have to spend time looking for the best SEO courses; these guys did all the research for you.
Each SEO course is very well presented; take a look.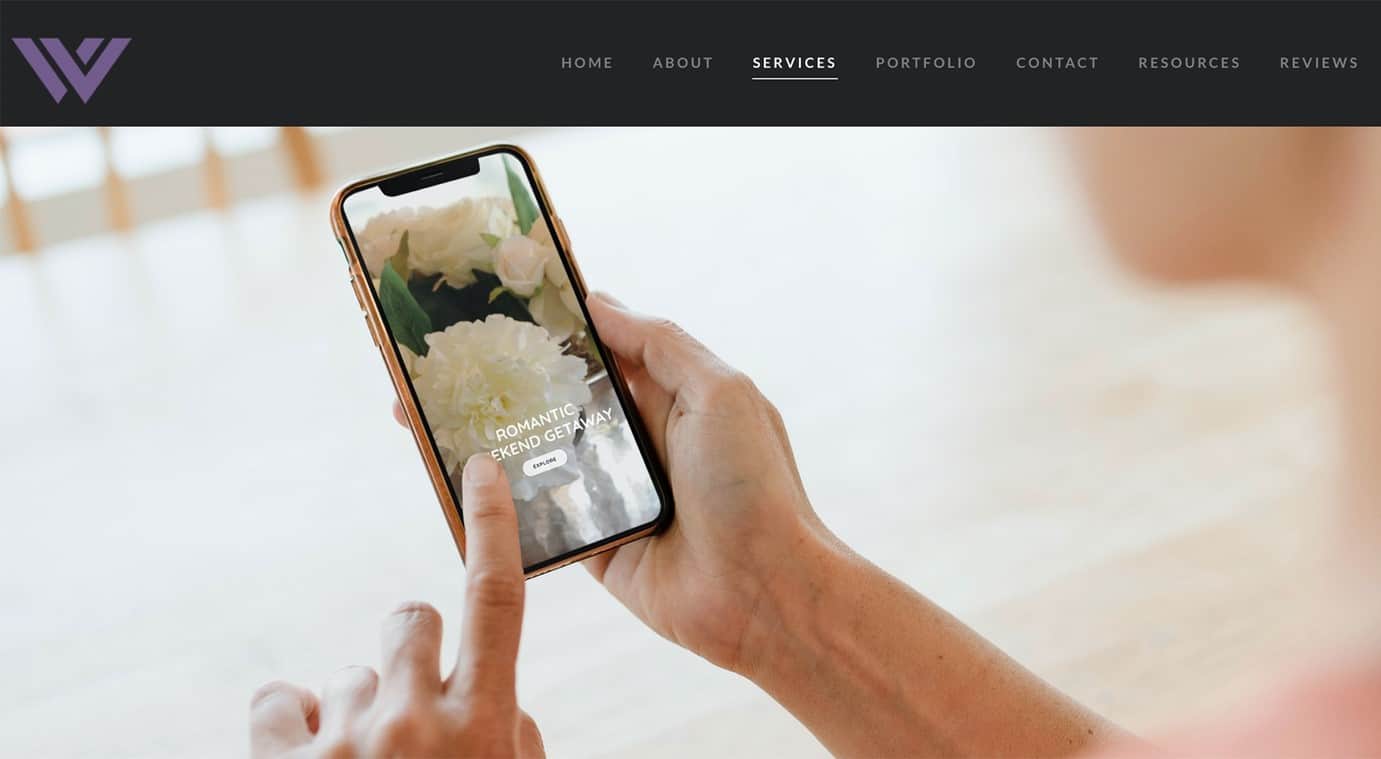 Web Design Auckland is the most popular full-service web design agency in New Zealand – Auckland, but they also work with customers from UK, Italy, and other countries.
They will help you with:
Stunning web design
Branding
Graphic design
Logo design
Photography
Ask for a free consultation.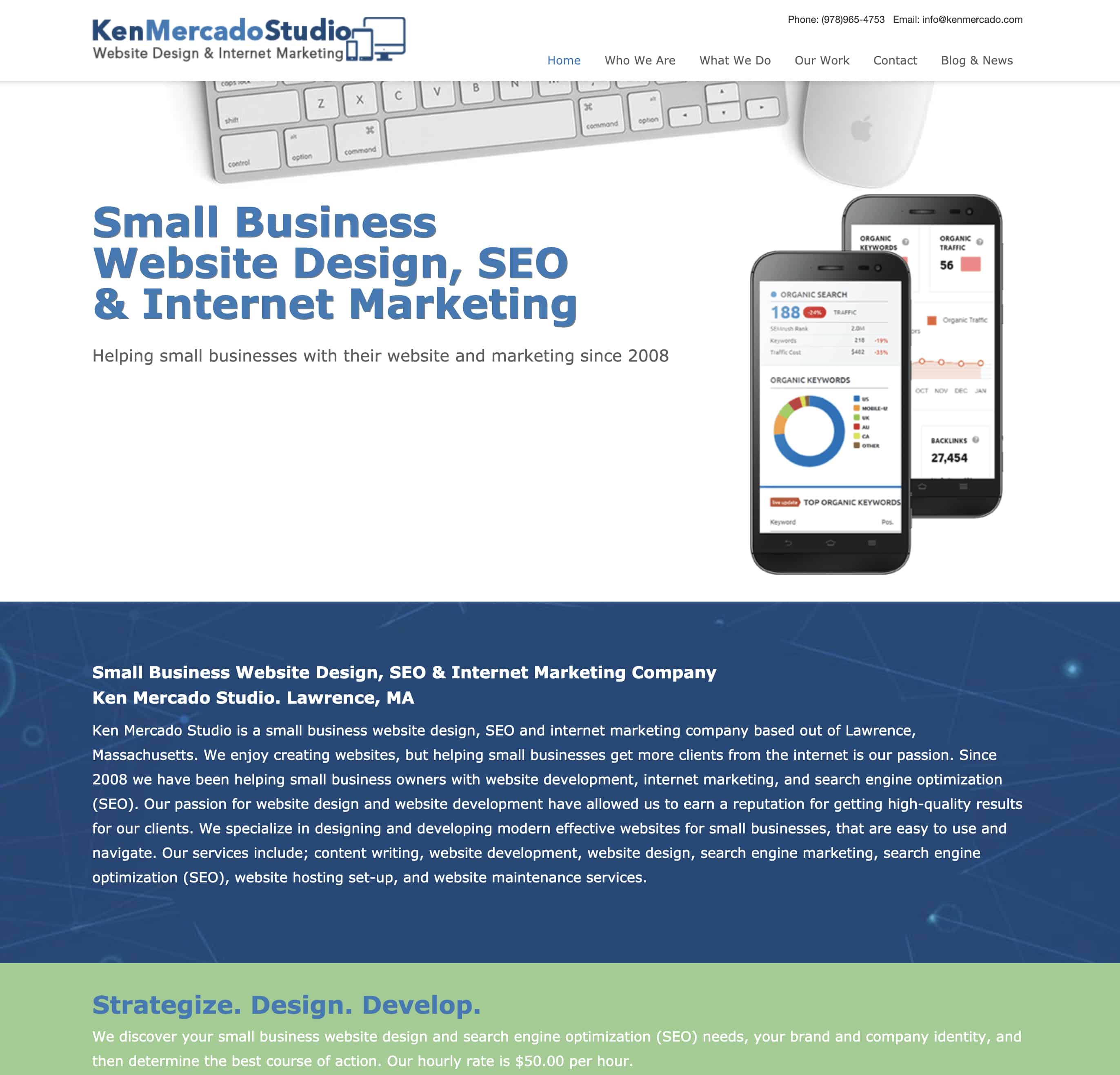 KMS Website Design & Internet Marketing is a one-stop shop for small business that need the following services:
Web design and web development
Content writing done at a very high level
Search engine marketing
Search engine optimization
Website hosting and maintenance
Their rates are super affordable, and it is very simple and enjoyable to work with this agency. Get a free quote.
Fotor is a super popular graphic design software solution used by marketers, agencies, website owners, business owners, and other people.
With Fotor, you can design a brochure, design a business card, an Instagram ad, and much more. Give it a try.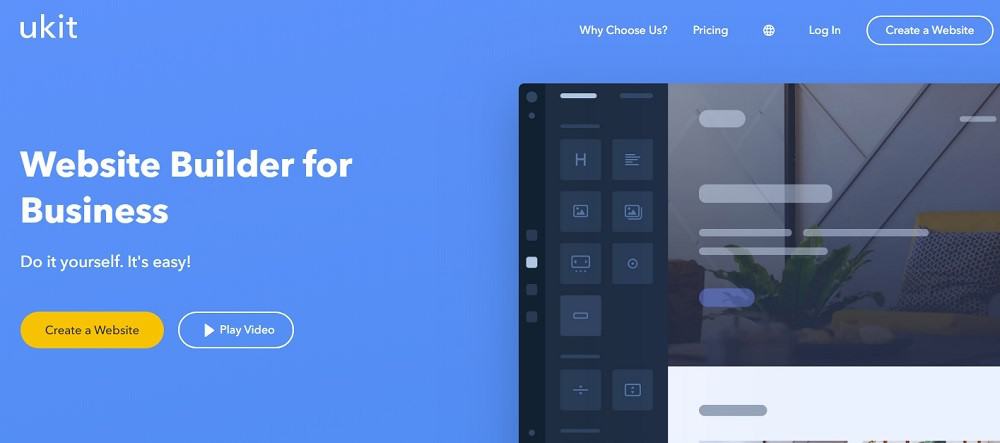 If you don't want to spend a fortune on a developer and/or web designer, just go for one of the greatest DIY website builders — uKit.
A user-friendly drag-and-drop interface, a wide range of beautiful templates, robust SEO features, third-party services integration, full access to HTML (for pro users) — all this and other tools and features are available on uKit. Check them out yourself during the 14-day free trial!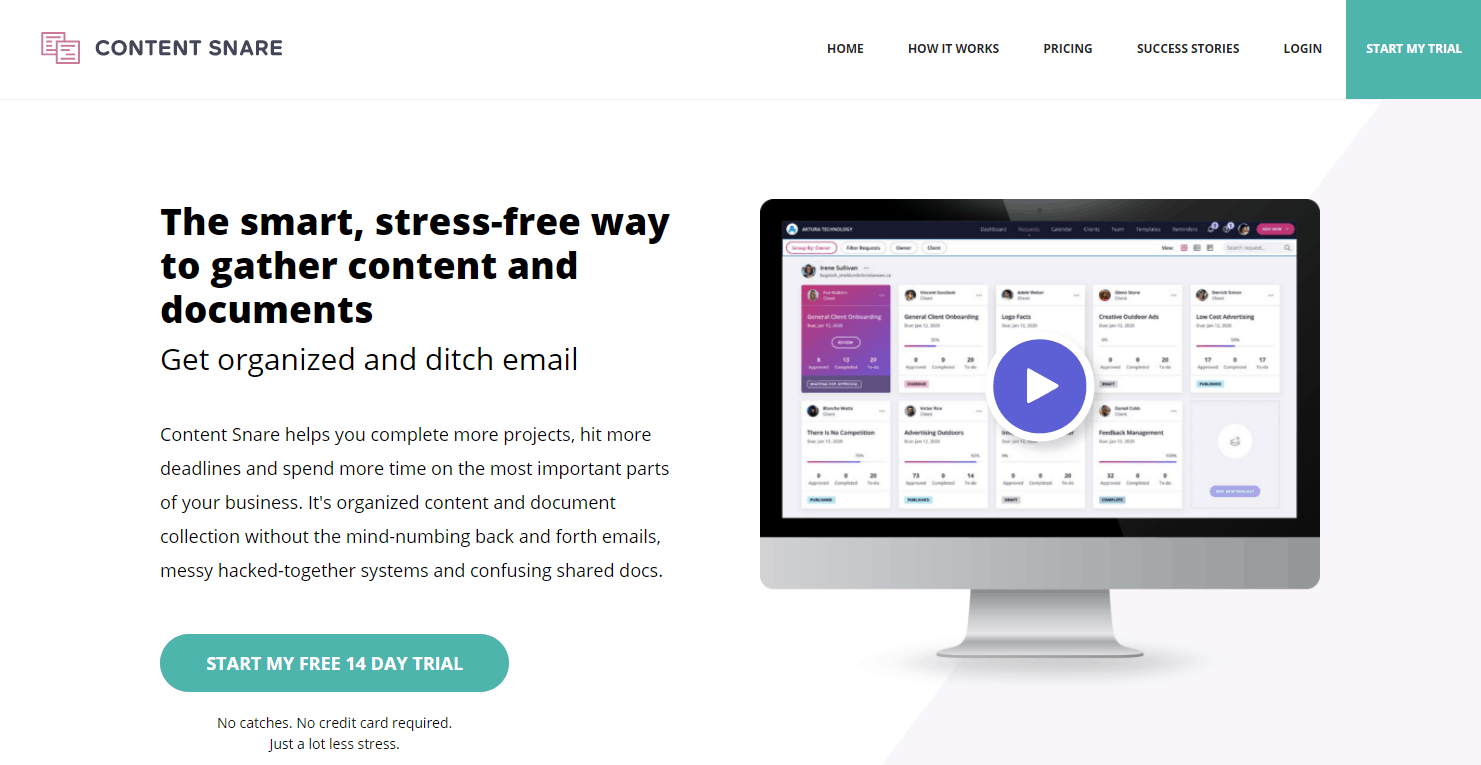 Content Snare is a professional way to collect content from your customers. It is the smartest solution on the market and very affordable.
Find out more about Content Snare; they offer a 14-day free trial in which you can test all the features and see with your own eyes how useful it is.
Discover uCoz – a website builder that takes the guesswork out of website creation due to its intuitive interface and powerful toolset.
From landing pages to complex websites, uCoz offers you an opportunity to create any site, even if you are a beginner and never created sites before. uCoz is a great way to build your site. Try it for free, anytime.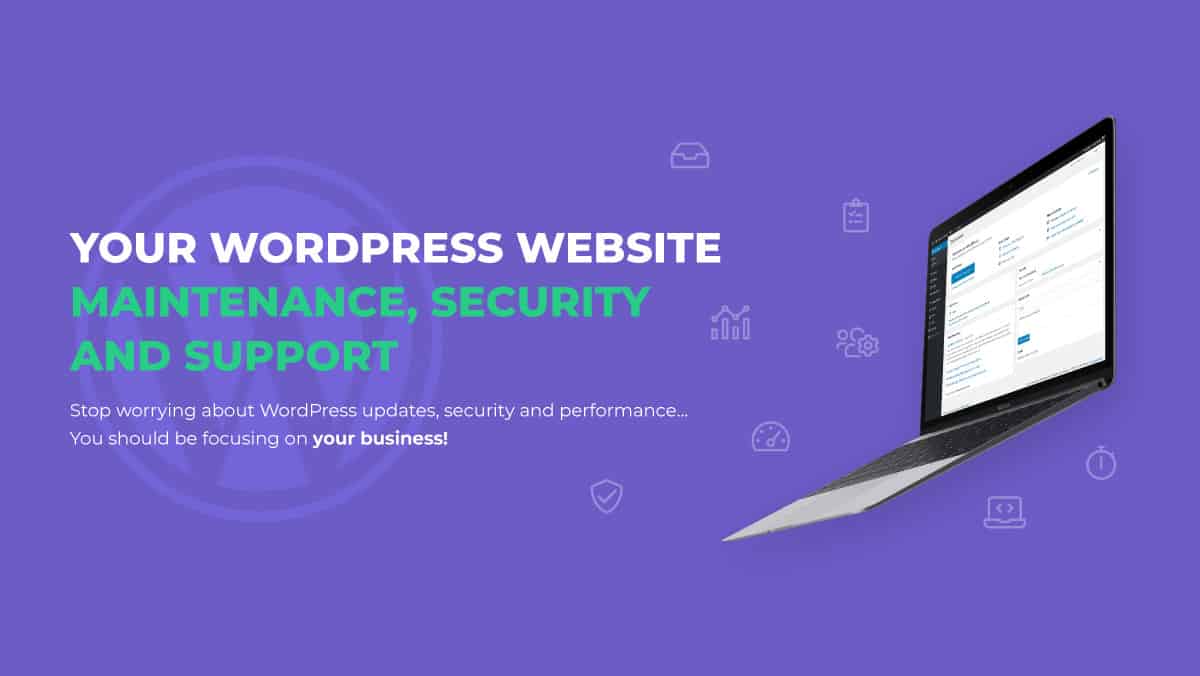 WordPress websites are awesome, but they need constant updates, maintenance, security checks, and much more. If you want to get back your free time so you can focus on growing your business, let WP AOS experts manage your website.
Find out more about WP AOS.
SiteBuilders.PRO stands out from the crowd due to its reputability, popularity with clients, high professional level, and expertise rate. As a full-cycle service, they are ready to offer an impressive list of options, including website development, management, maintenance, and promotion.
They also provide further website support in case of any problems their customers may face. The service also helps move web projects between trusted platforms to help clients reach their goals.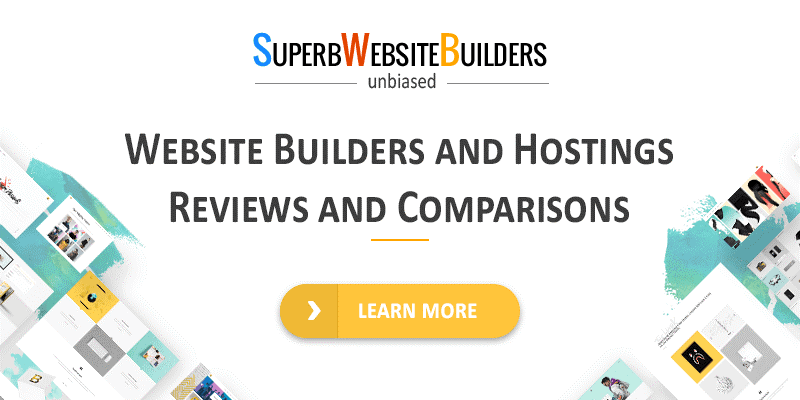 SuperbWebsiteBuilders.com is a top destination for users who are currently looking for full-featured, easy-to-use, and affordable web design systems. The resource offers unbiased reviews of the most well-known and feature-rich DIY website builders that work equally great for first-timers and web design experts.
The resource also offers multiple comparisons of trusted CMS, website builders, and hosting providers to help users pick suitable web design solutions.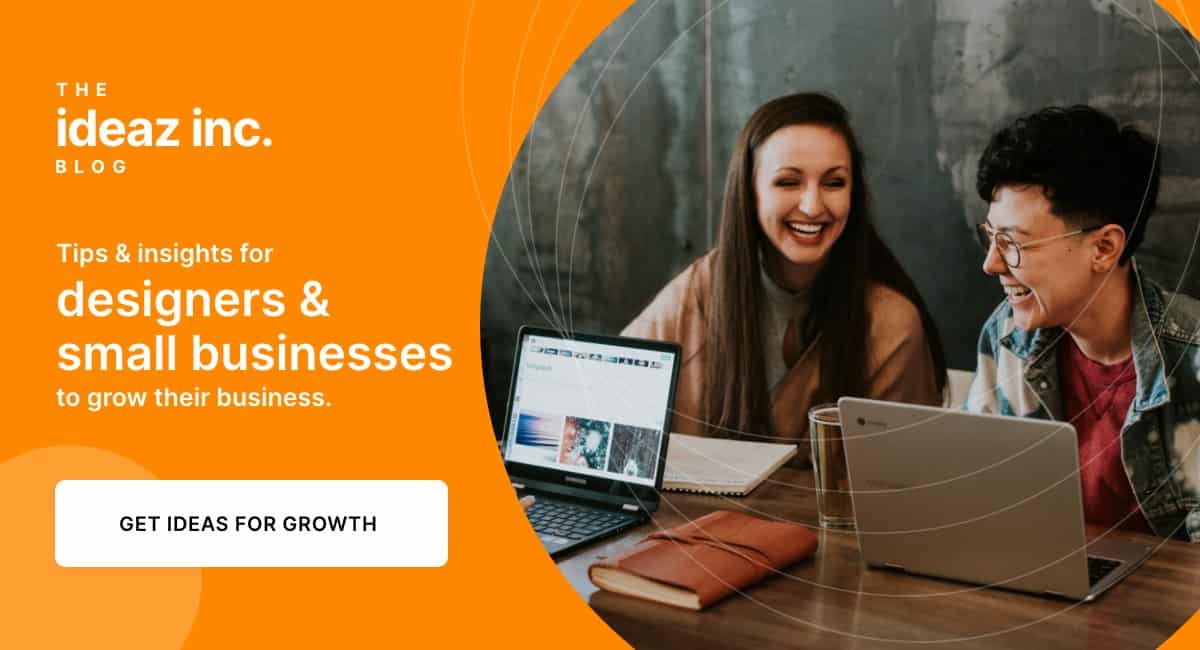 Ideaz is the right place to visit if you are looking for expert advice, tips, tutorials, and reviews of web tools and services for photographers, designers, and small business owners. Check it out.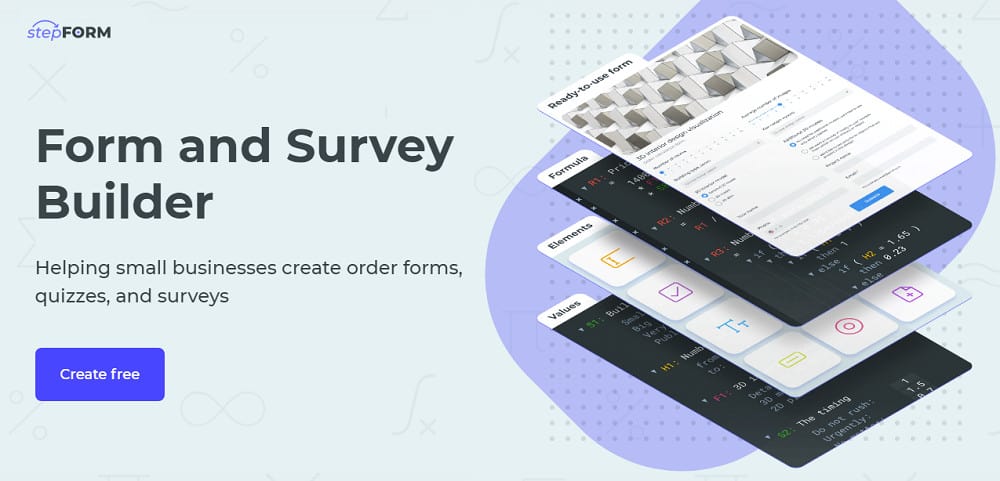 stepFORM is a modern freemium service for building forms, quizzes, and online surveys. No matter if you offer some services or run an online store, stepFORM is perfect for businesses of all kinds and themes.
It lets you accept instant payments, grow your SEO parameters, get and send email and SMS notifications, connect Google Analytics, add custom code if needed, and more. Start today and see the result!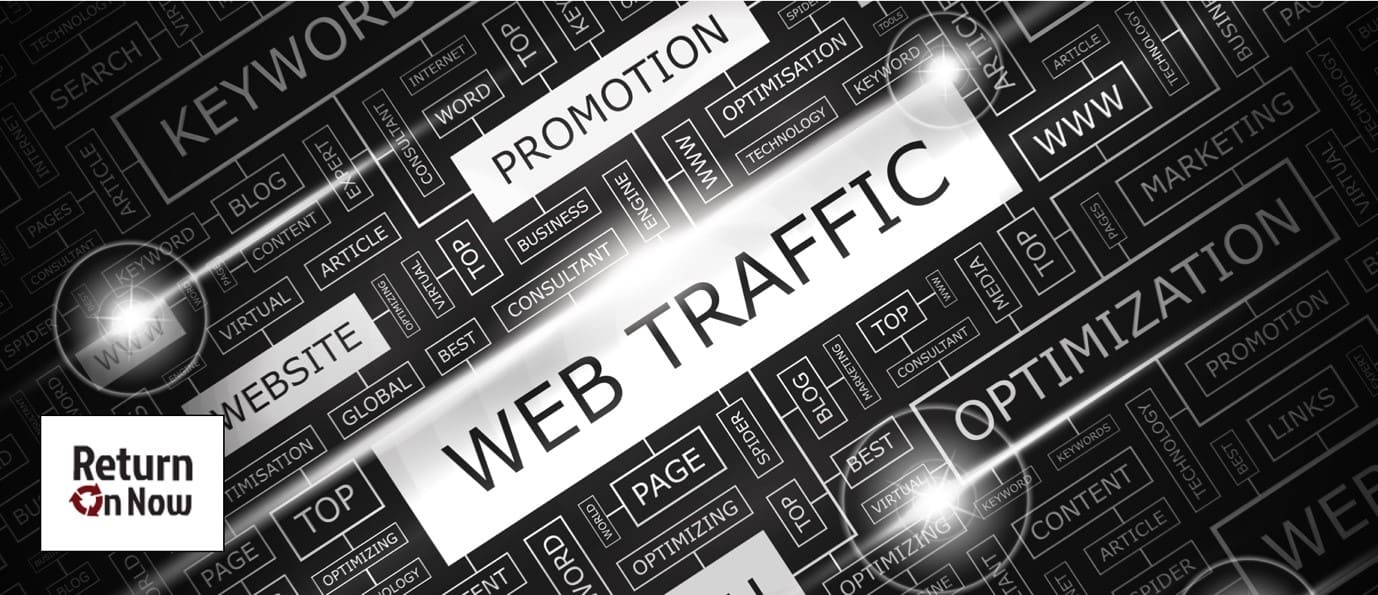 Return On Now has 12+ years of experience in generating impressive results for its customers through search engine optimization, pay-per-click advertising, and content marketing.
The company's founder is the well-known marketing veteran Tommy Landy.
They work with customers from all over the globe and of all sizes. Get your free quote.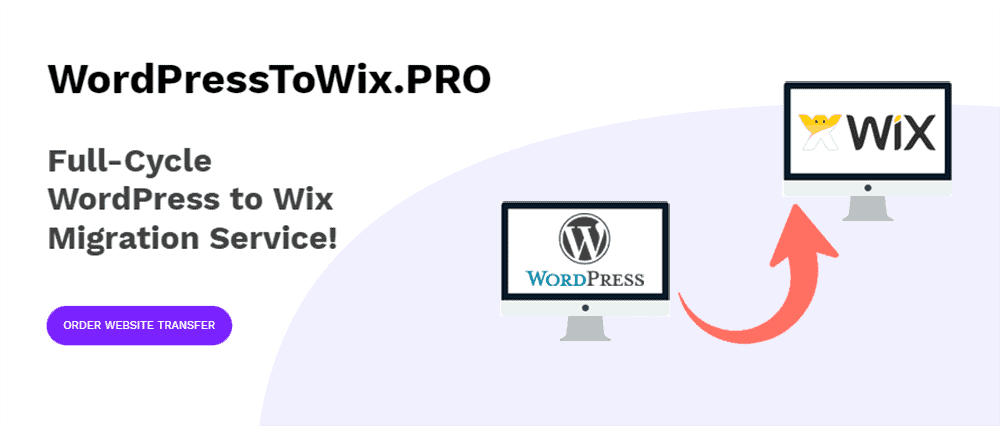 WordPressToWix.PRO has made its name in the web design market as a reliable and professional website migration service. They will eagerly help move any type of web project from WordPress to Wix in the automated mode.
The team of experts will handle all the nuances for you to provide the outcome you will be completely satisfied with. The process of website migration includes content and media files transfer, design replication, domain name/hosting switch, etc.
Use Opinion Stage to create engaging quizzes, surveys, and polls. You don't need any experience or design skills.
The platform will guide you every moment and has a huge library of stunning templates. Give it a try.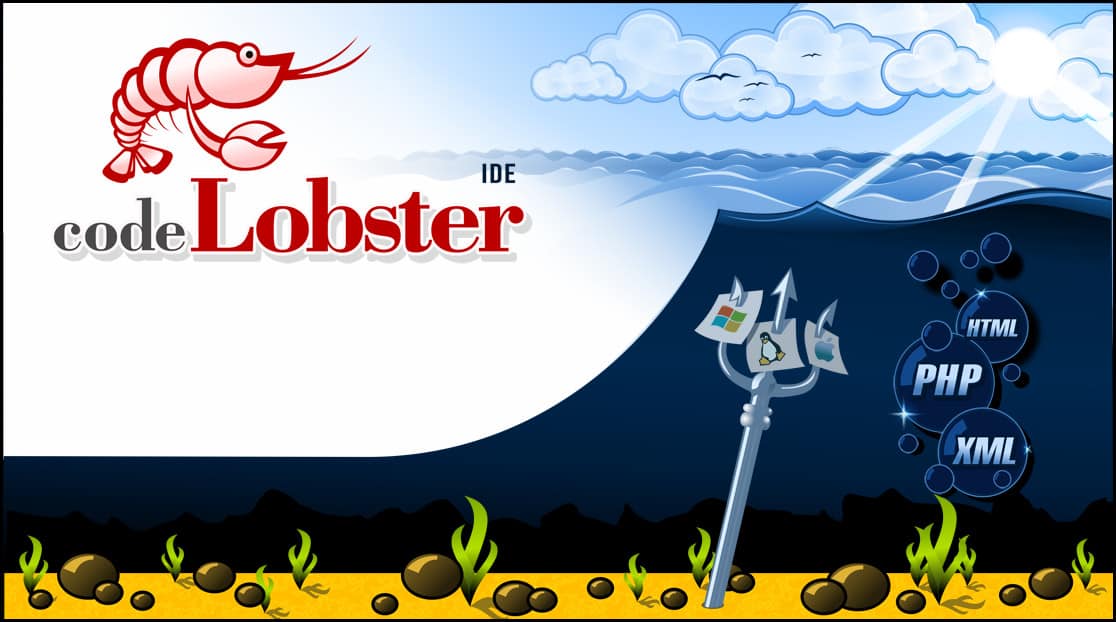 CodeLobster IDE is an advanced free cross-platform IDE intended for editing PHP, HTML, CSS, JavaScript, and TypeScript files with special support for Drupal, Joomla, JQuery, Bootstrap, Angular, CodeIgniter, CakePHP, Laravel, Magento, Symfony, Twig, Yii, and WordPress.
Use RumbleTalk to add a moderated chat on your website. It only takes a couple of minutes, and the process is straightforward and simple.
You can start with the free forever plan and upgrade whenever you need.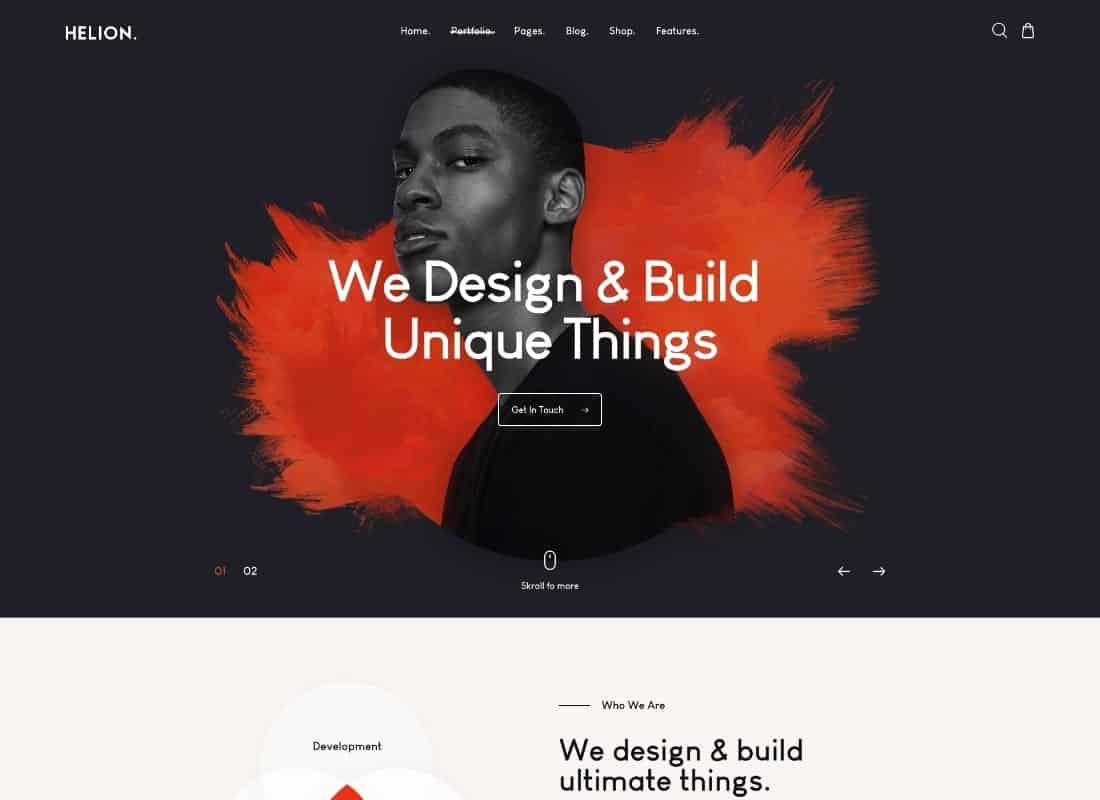 The Helion theme is a creative WordPress theme that you can use full-width and boxed. It offers advanced portfolio designs for different niche representatives. If you have a unique project that requires a specific approach to content representation, then use a drag-and-drop page builder.
The Helion theme comes bundled with Elementor, which is widely popular for its user-friendly code-free functionality.
With the Helion theme, you can organize content wisely, create a multi-category menu, provide visitors with an interactive content search option, and organize all the content neatly. If you are an active user of social media, then you can bundle your website with it to make the content shareable and promote your photography more effectively.
The Cloe Brooks theme was specifically designed for consulting websites and features professionally designed ready-made pages that help to showcase products and services from the most appealing perspective. This theme is made using calming colors; however, it features a customizable theme color scheme so anyone can do work for any project.
This theme features support for the most powerful WordPress plugins, including bbPress and BuddyPress.
The Cloe Brooks theme is perfect for creative forums and an online counseling center as it allows you to manage an online community through the website. Another useful option that the Cloe Brooks theme offers is the RTL and WPML support, so it is possible to translate the shared content into a variety of languages.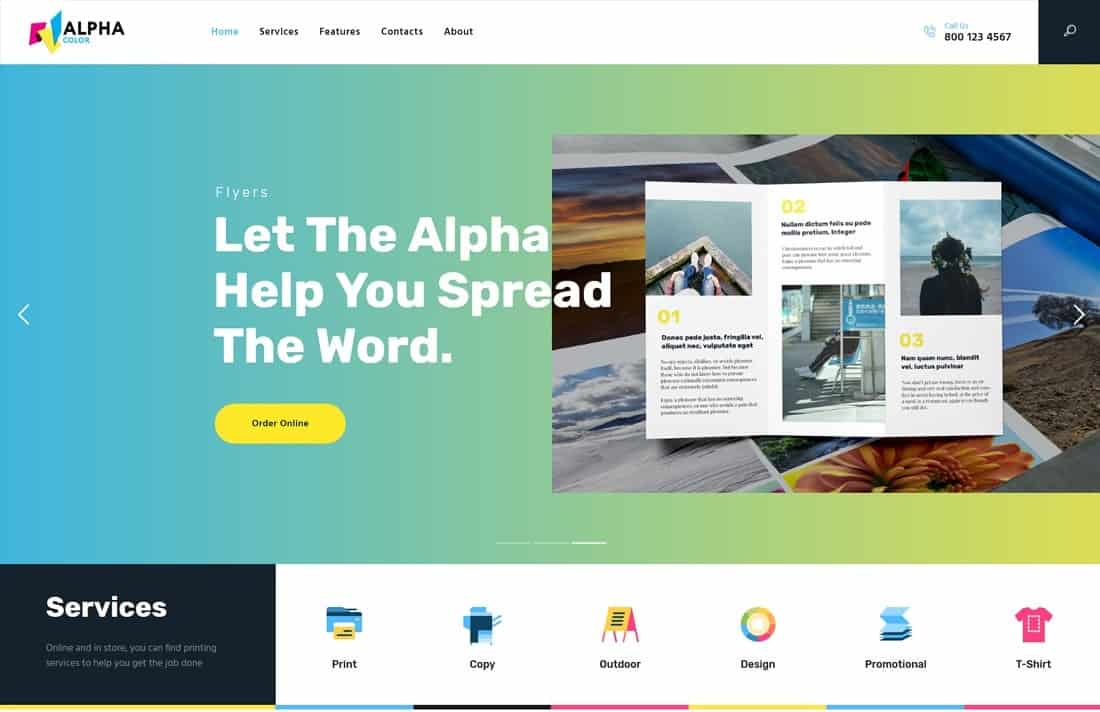 As the name implies, AlphaColor is a colorful solution for type design and printing websites. It is designed for creative entrepreneurs that want to show off their individuality through the website design.
AlphaColor is a fully customizable WordPress theme that comes with drag-and-drop page builder support. Apart from that, the theme includes tons of premade content blocks that can be used for a rapid website launch.
This theme features detailed theme documentation that guides users through all the theme processes. Moreover, it supports the one-click demo installation option that imports all the AlphaColor theme data automatically.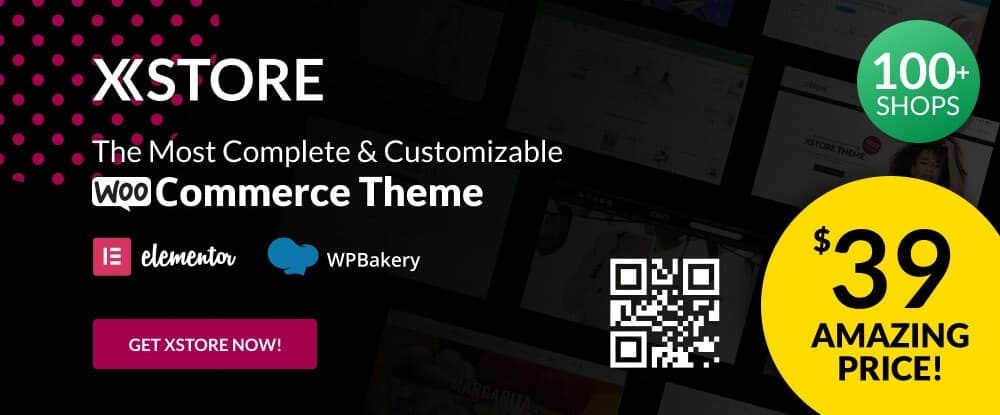 XSTORE will supercharge your WooCommerce store. This theme is optimized for traffic, SEO, and sales, and it is loaded with 100+ shop designs. Take a look.
Acowebs is a very popular creator of WooCommerce plugins that add cool functionalities to stores. Check their portfolio.
You are a startup or a Fortune 500 corporation, and you need a professional web design service, UI/UX design, or brand identity? Ramotion will help you with these; they are heavily specialized in working with customers like you.
Get a free quote.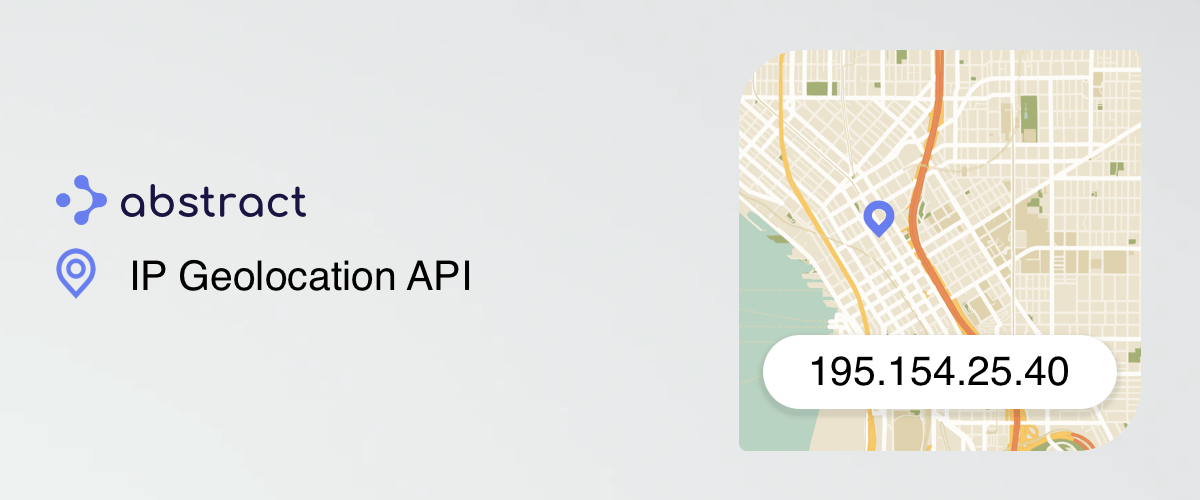 With over 1 million web developers and end-users, Abstract is a popular provider of a wide variety of API keys.
Among their customers, we can name companies like Google, Nokia, and Accenture.
Get your free API key.
Conclusion
You found what you were looking for? If not, please let me know so I can add it to this article. I want this article to become a super resource for all of you.
I almost forgot, for all of you that have a WooCommerce store and need fixes, customizations, and optimizations, get in touch with WPCustomify. This agency is awesome, and they have very affordable rates.