If you do business in the world of e-commerce, then WooCommerce is no stranger to you. However, this unique platform also requires special customizations. To get the most out of this tool, you need to optimize with an emphasis on improving your digital conversion rate.
If you have come across this term before, then you already know quite a bit. However, you can learn more about the concept of conversion rates below. The term conversion refers to the execution of the desired actions that you have set as the goal of your marketing message to selected customers.
The steps involved in this process may include downloading free materials from your #website, filling out certain forms, registering for specific events, or #purchasing products.
Click To Tweet
The conversion rate aims to represent the percentage of website visitors who perform the desired action. The process of calculating the conversion rate is straightforward.

You can do this in one of three possible ways, depending on what you define as a conversion event (conversion rate) and total traffic (number of sessions, visitors, or potential customers). The next thing to clarify is what exactly is a reasonable conversion rate. According to research conducted by highly credible companies, it is estimated that the average conversion rate for websites ranges between 5.31% and 11.45%, and the overall average is 2.35%.
Therefore, considering the above figures, we can conclude that a reasonable conversion rate ranges from 2% to 5%. Of course, things like this depend on many indicators.
And the recommendation is to always strive for as high a percentage as possible. Since the whole story of this article focuses on e-commerce, we are talking about actions such as email subscription, additions to your shopping cart, submitting and filling out certain forms, or purchasing products.
Specific numbers give you insight into areas that might be causing you to lose customers, such as your cart dropout rate, payment dropout, homepage dropout, etc. If you really want to find out what your customers think, make it easy for them to call you. It is easy to implement a cloud-based contact center to answer questions and close more sales. Of course, there are other reasons to consider, such as your target market or traffic source, which can affect and change your conversion rate.
So in this article, we'll present some of our top tips on how to optimize your conversion rate for WooCommerce.
1. Make searching for products easy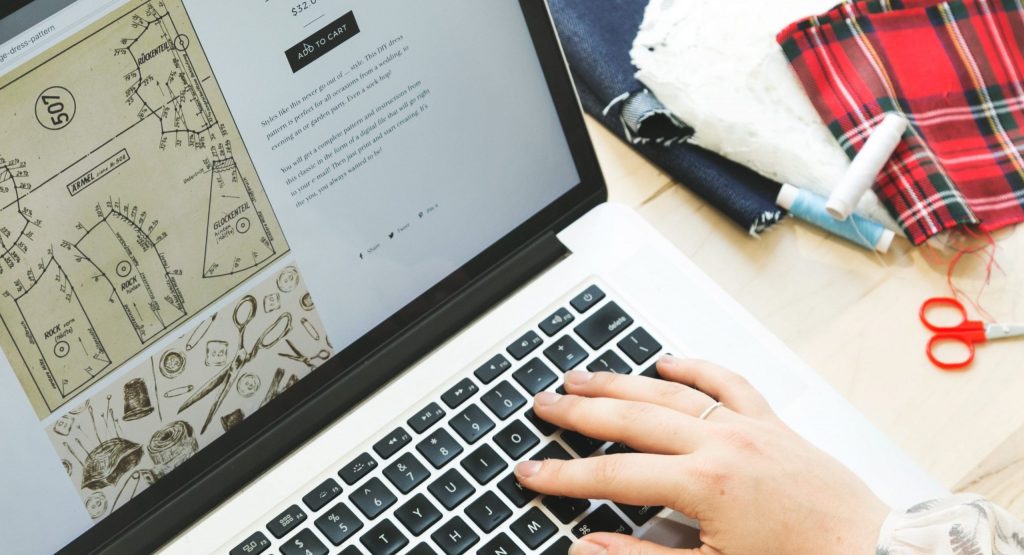 This is one of the most concrete steps you can take to improve your conversion rate. It is essential to let potential customers know that certain products are available in your online store. It is necessary to have an excellent description of the product that will draw attention immediately, giving all the essential information related to the product.
Headlines should be striking, enriched with keywords so that they can attract more traffic. In addition to this, it is necessary to consider the overall SEO of the site, which is related to providing a better user experience to customers. All this falls into the water if customers struggle to find specific products.
For this reason, finding targeted products should be simple and tailored to a more significant number of users. If you want to enhance this process further, you can also add the option to filter product selections based on category, size, color, or any other product-related element.
2. Redesign and site aesthetics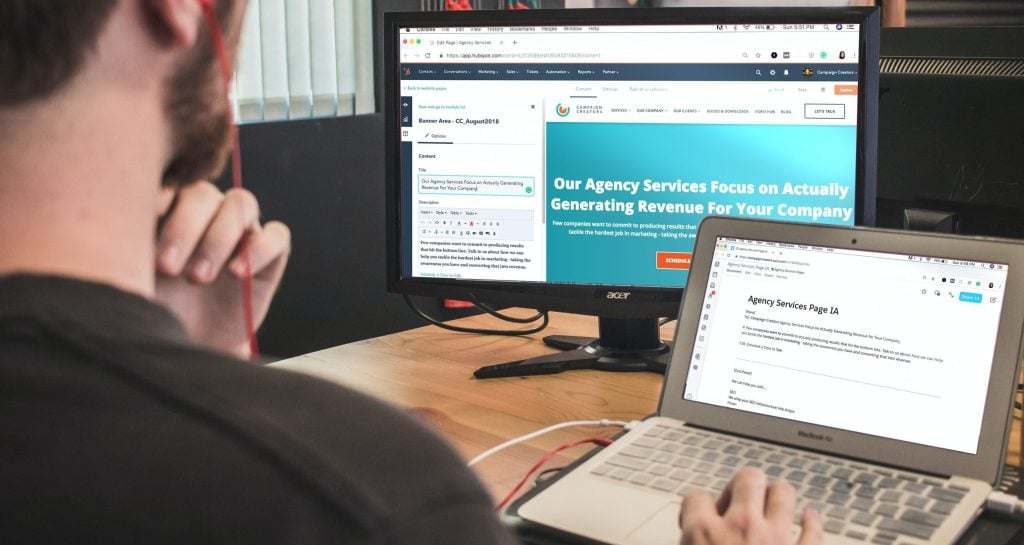 The site should attract the attention of customers with its design and certain specifics related to the products. You have to pay attention to add high-resolution photos, striking colors, or animations. You can also add a product zoom option, video presentations, a 360-degree view, checkout trust badges, and a detailed overview of all product details.
You can find ideas for improving your site in the summary of available topics for WooCommerce stores. If you still don't know if your e-commerce is visually at a desirable level, you can use the detailed Google Optimize plugin guide, which can help you further.
3. The flexibility of mobile e-commerce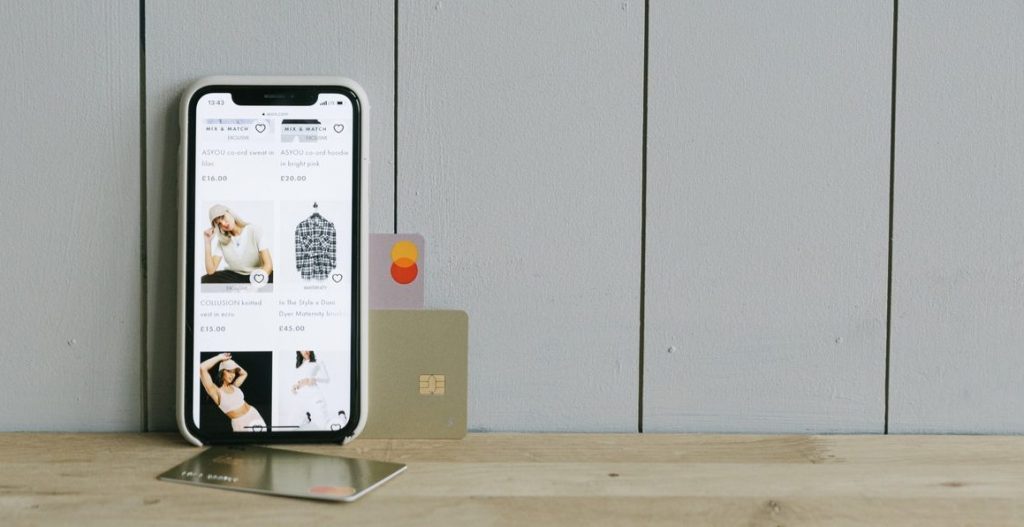 Available data based on particular research tells us that e-commerce stores tailored to mobile devices have a higher conversion rate. To enable the mobile display option, you need to pay attention to some details.
It is crucial to speed up your website to function normally on mobile devices, use videos that will attract attention, and focus on overall SEO for mobile phones to provide customers with an ideal user experience. You can also use this option to create marketing campaigns to raise the business to a desirable level.
4. Adjust price ranges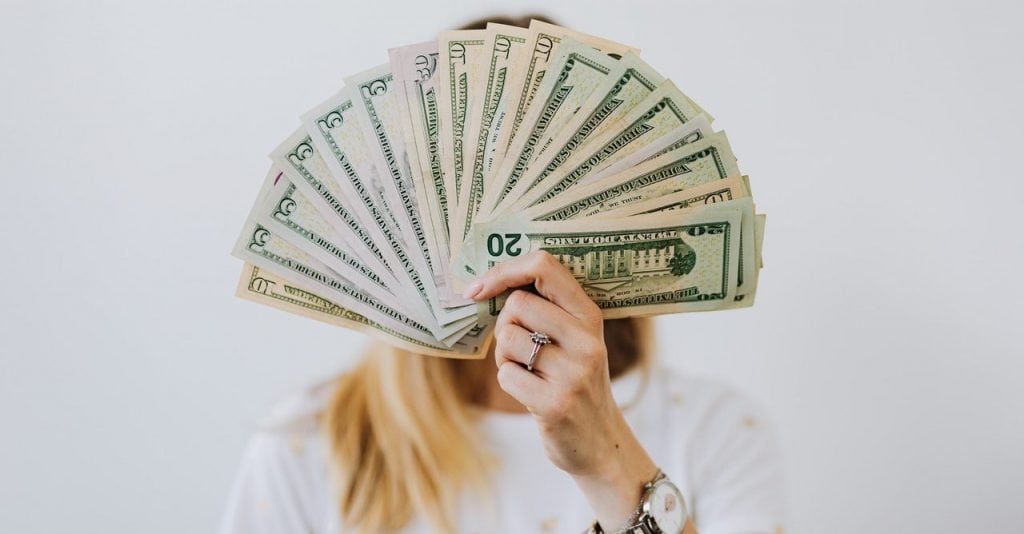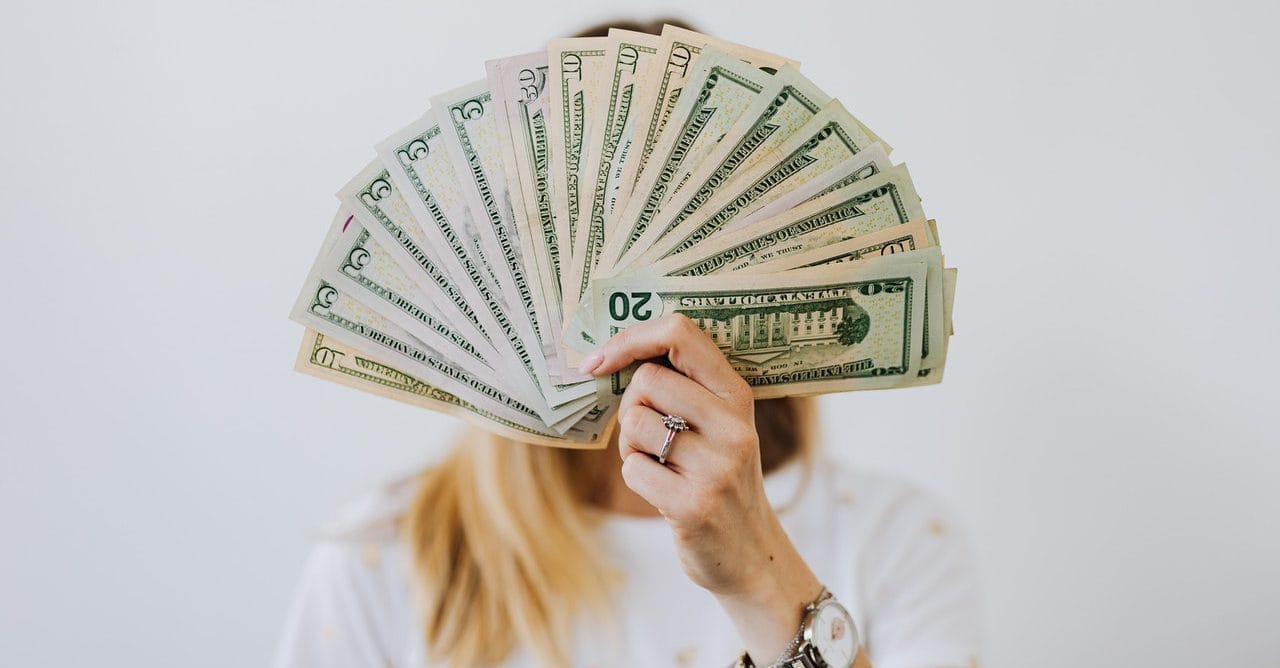 Establishing reasonable product prices can play a crucial role. It is clear to all of us how intense the competition is in the e-commerce industry and how much we need to be precise and careful about things related to prices. If you plan to succeed with your business, you must find a good ratio between price and product quality.
Prices should not go to any extremes but keep around the average to attract customers in this way. Tactics you can use are setting up a price table, offering free shipping to loyal customers, secure payment methods, and creating and building trust with customers. By installing a plugin called Dynamic Pricing for WooCommerce, you can get more information on setting a reasonable price that can match the competition.
5. Reviews and testimonials from other customers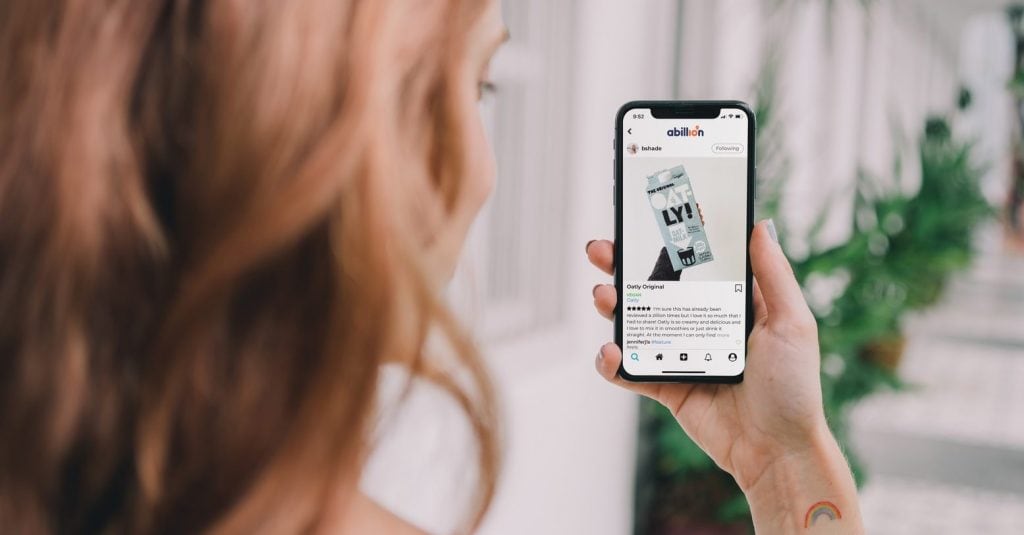 More than 80% of users read reviews or ratings before buying a product. In today's world, this so-called social check is increasingly noticeable, especially in the field of e-commerce. Adding a product review option is an ideal way to build additional trust with customers. These are the things that bring customers further, leading to a crucial decision for someone when shopping.
There are many add-ons for WooCommerce that are ideal tools to regulate and manage these items. Also, WooCommerce has great browsing functionality, which is excellent and convenient for you.
6. Manage and reduce cart abandonment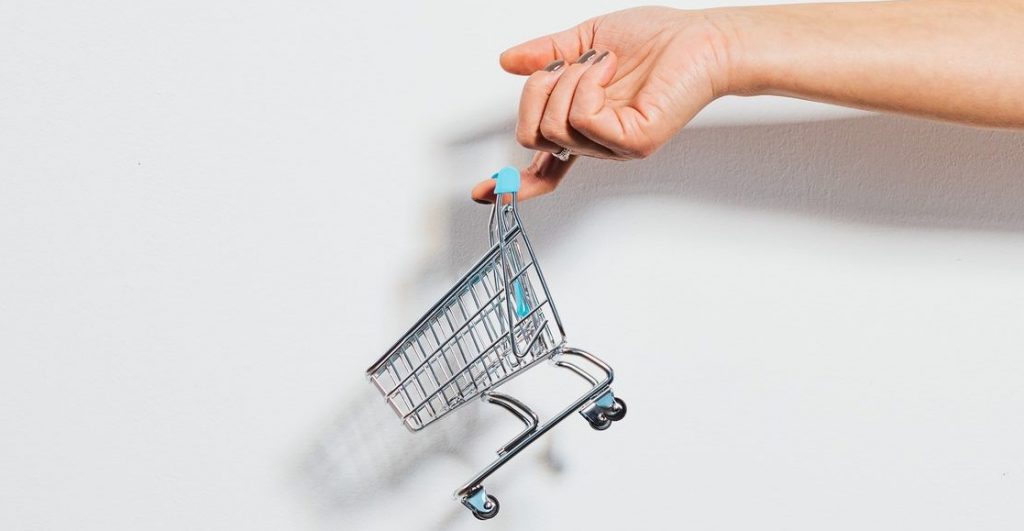 Statistics tell us that over 95% of customers will not purchase their first visit. This is a fact that many online stores struggle with because it is a big challenge to ensure good traffic and build trust. A certain percentage of customers will leave the cart for many reasons. There are several ways to reduce the occurrence of such situations. First, you can implement automatic messages to retain the customer.
Second, it is crucial to encourage the customer to complete the purchase process with multiple payment options, simply filling out the form, choosing the quantity of the product, and using coupons with additional discounts to make the whole story make sense. WooCommerce plugins like Jilt or MailBot can provide other benefits in cases like this.
7. Good return policy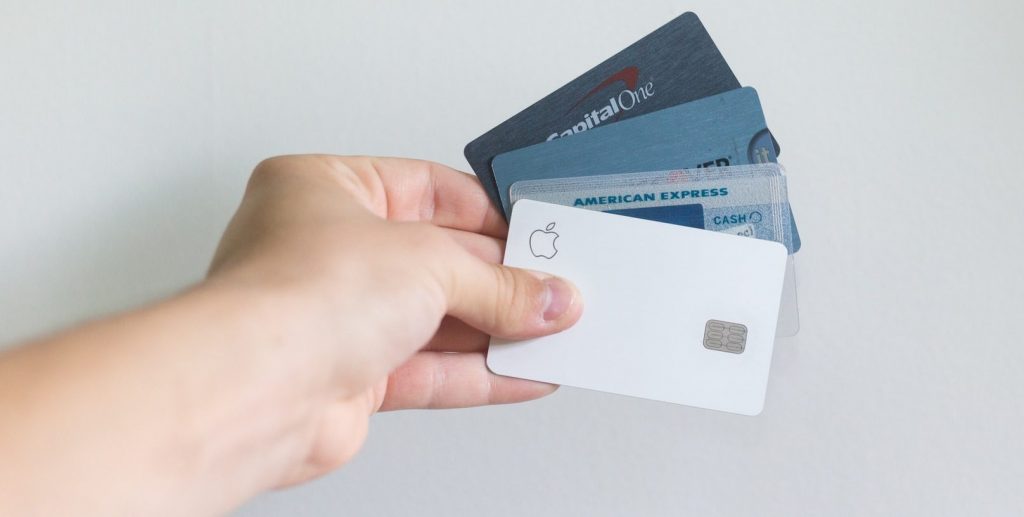 Before deciding to buy for many customers, the existence of a return policy plays a significant role. Since these are e-shops, and you believe in what you see, there is a reason that all customers want a backup plan if the delivery is not realized as they wanted.
In addition, due to the problems with the product, customers will always require that a particular company accept the return of the same product. Because of what we just stated, you must have a detailed and compelling return policy displayed in a visible place so that customers are in the know at all times.
Conclusion
The path to achieving a high conversion rate is not easy as it requires a lot of adjustment, effort, and time. But it is not in vain because the final result leads to realizing a great user experience and establishing trust with customers.
We hope that this modest list of tips helped you to optimize your conversion rate.