From cybersecurity to #data analysis and everything else under the virtual sun, the modern #business owner certainly has their fair share of digital worries to contend with.
Click To Tweet
Getting sufficiently teched-up is a must if you aim to relish in the many benefits the online world can offer your enterprise, yet it can be fairly difficult to know which features are worth watching out for. If you happen to be in the process of seeking out the best business laptop deal, here are some points you might want to take a look at.
Encryption and Biometric Security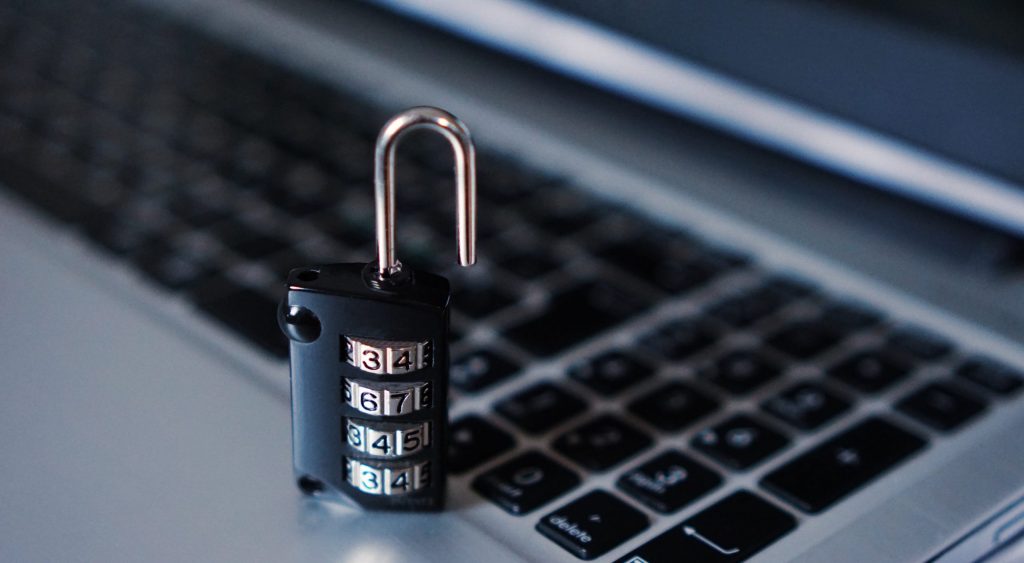 Aside from avoiding rampant cyber-crime, looking after your new laptop in the physical sense is a must. To avoid having your business compromised, an extra layer or two of security may be able to help you put your mind at rest should your laptop end up going missing when you least expect it.
Looking out for biometric security features like encrypted fingerprint analysis is a good place to start if you needed to keep a closer watch on your sensitive data. Plus, it can save you from having to type in a lengthy password every time you open your new machine.
Ports and Slots
If you need to regularly hook your laptop up to a wealth of external tech, it is worth looking out for the number of ports and slots available and how easy they are to access on any given model.
For example, if you felt like setting up a portable home office, complete with an extra monitor or two, it is worth making sure your new laptop possesses the physical space to make it happen.
Size and Shape
Depending on how you envision your average working day playing out, the size and the shape of your new laptop could be a vital consideration. 
The smaller and more lightweight options can be easily tucked away into the nearest bag without any real effort at all, but this may require you to sacrifice some other features such as the obvious screen size, the thermal protection, or the battery life.
Battery Life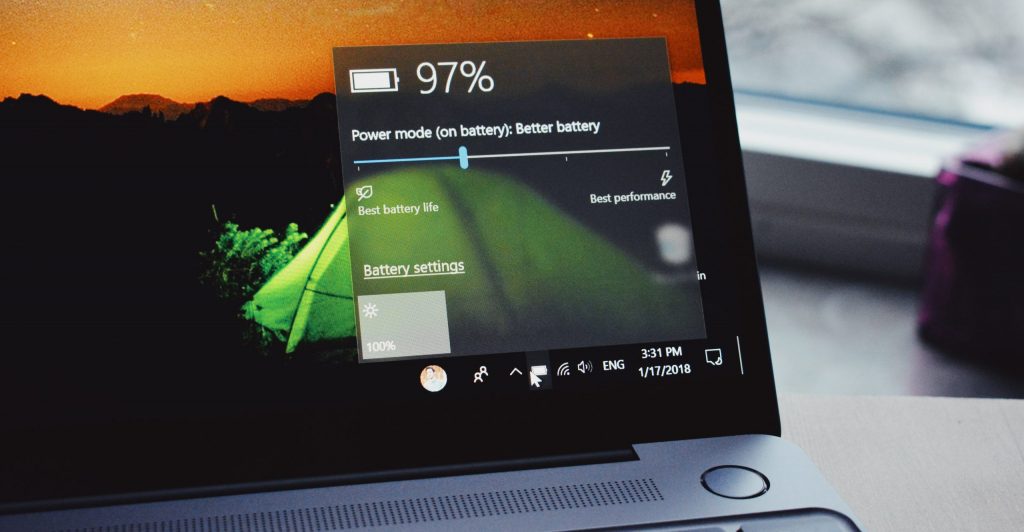 Having your laptop tire itself out in the middle of an important meeting, sentence or transaction is likely not the best time imaginable, so opting for a hard-working battery that can hold its charge might be in order. Aiming for 10 hours or more can ensure you do not have to leap for the power cable too often while hopefully helping your laptop's performance stay at its peak for longer without being plugged in.
Durability
If you want to take your show on the road and manage a successful business while in transit, you will likely not wish to be worrying about whether or not your laptop is resilient enough to handle it. Insurance can help you out in this regard, as can checking to see if the laptop feels sturdy enough first-hand.
SSD
A laptop with a solid-state drive rather than its traditional, mechanical counterpart is worth looking out for, as it will usually be much faster and able to perform a multitude of tasks to a greater degree.