When people can't buy a house because they don't have the income or the credit to finance it, they often choose to rent. It's an opportunity for property management companies.
If you've been thinking of starting a property management business, have you wondered how to run a successful property management company?
In this guide, we'll tell you everything you need to know to start your first property management company. Read on to learn!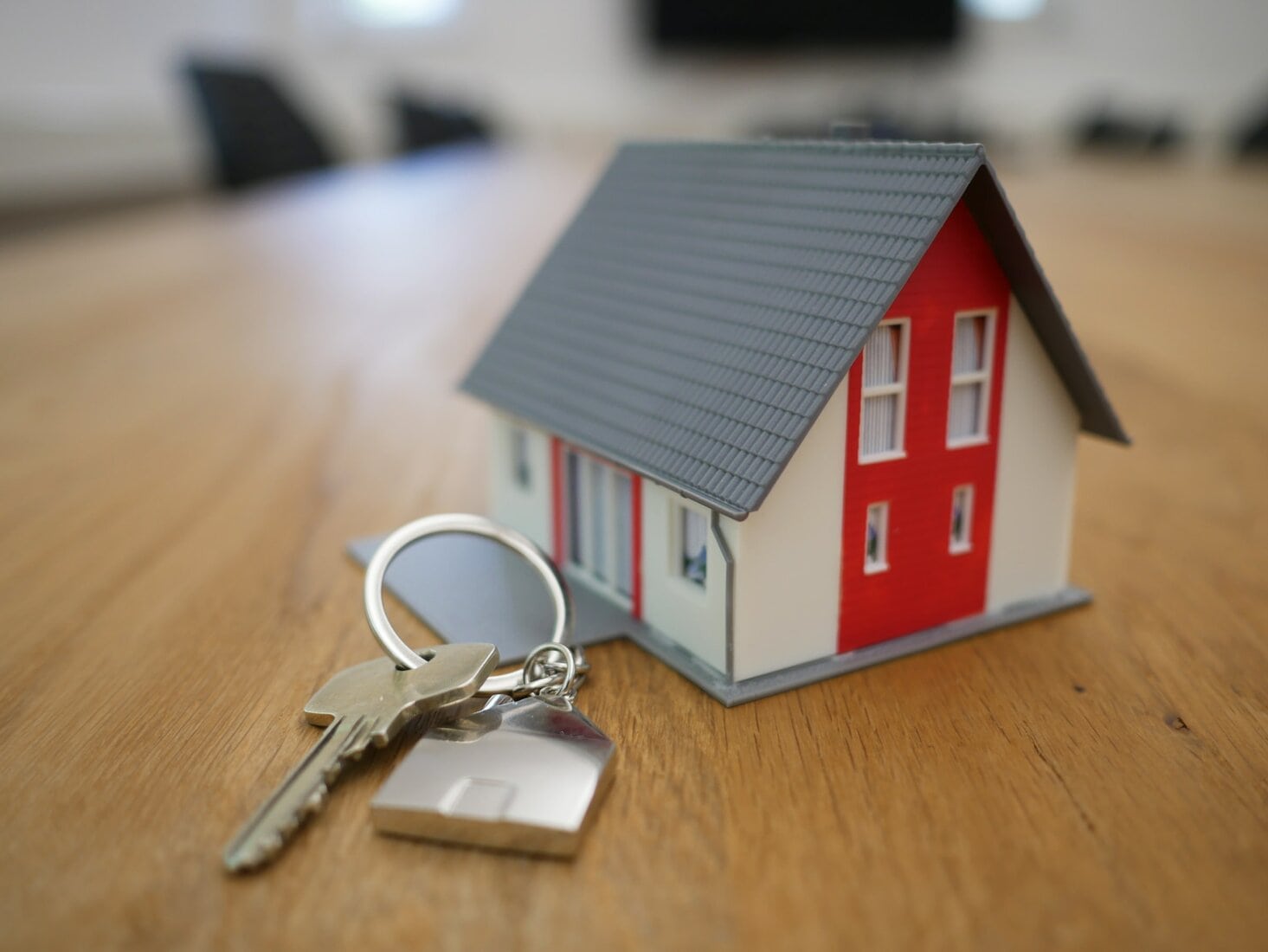 Identify Your Target Market
Having a clear understanding of which customers you want to serve will help you build and tailor your services in a way that meets their needs and expectations. Your target market may include:
Renters
Homeowners
Investors
Corporate owners
Associations
And it's important to define succinctly who you plan to serve. Once you have charted your customer segment, you can develop targeted marketing initiatives, such as:
Targeted ads
Comprehensive customer service program
Email campaigns
With a thorough understanding of your target market, businesses can create and tailor services that directly meet their needs, resulting in increased customer satisfaction and increased business success.
Finding the Right Tools and Technology
Finding the right tools and technology to run a successful property management business is essential. Make sure to keep track of the following:
Tenants
Managing maintenance and repair
Finances
Only a few of the tasks a property manager must handle. Therefore, it is important to invest in various tools and technology that will help simplify these tasks and make day-to-day operations as effortless as possible.
Property management technology includes software programs to help with the following:
Rent and invoice tracking
Tenant screening
Holding deposits
Document management
Lease expiration reminders
Digital marketing
To ensure quality service and a successful business, it is important for property managers to stay on top of the newest advancements and select the technologies that best fit the needs of the business and its clients.
Developing Effective Financial Strategies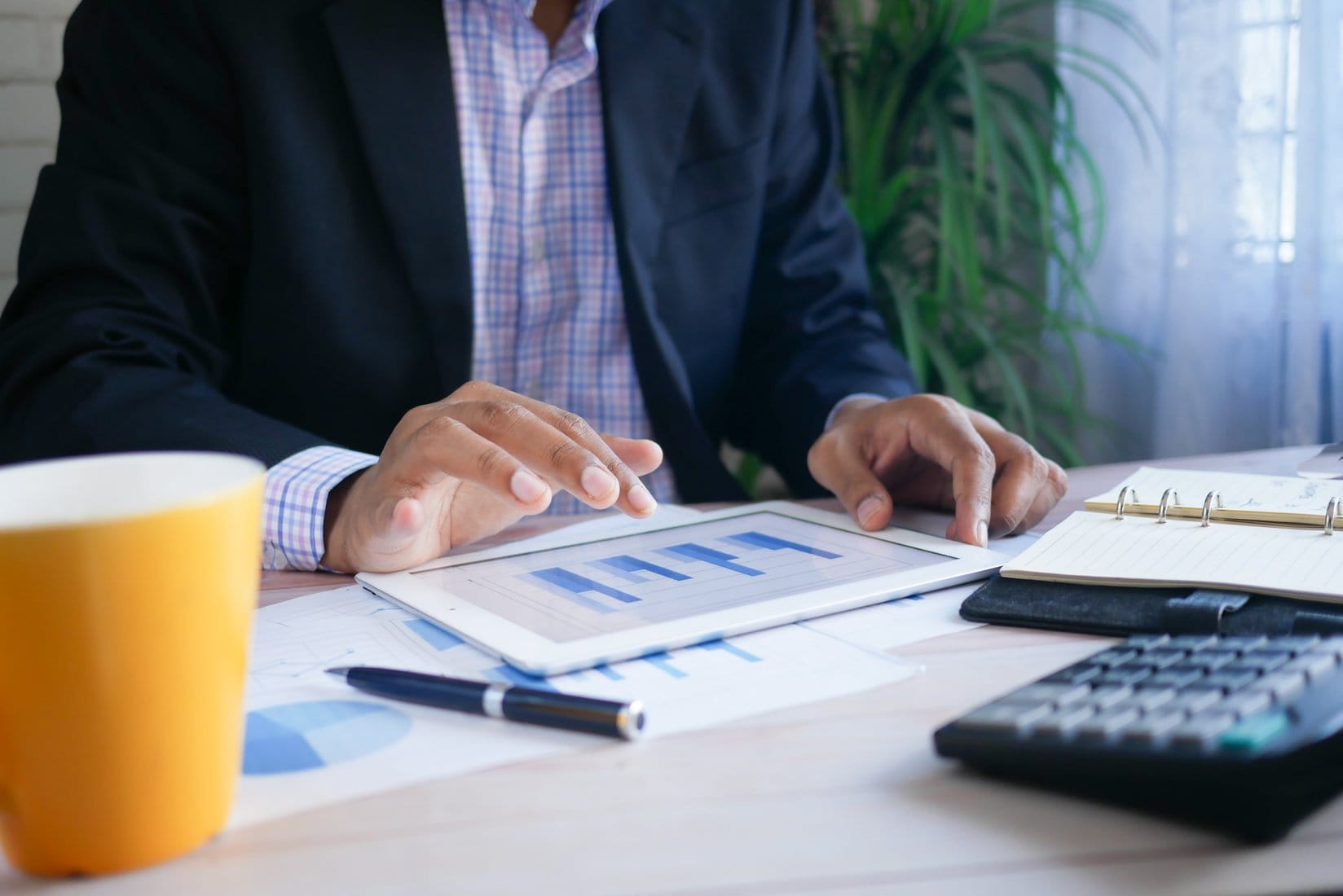 It helps ensure that the company is able to cover all of its costs and make a profit while also protecting the investments of customers. This includes creating an accurate budget ensuring all costs are covered, as well as creating a plan to track expenses and monitor profit and loss.
Financial strategies should include:
Proper accounting
Bookkeeping procedures
Implementation of an invoice system
Implementation of cash management practices
At the same time, property managers need to be able to interpret financial information correctly and use it to make sound business decisions. It is also important that financial strategies maintain compliance with relevant laws and regulations.
Understanding Your Responsibilities as a Property Manager
As a property manager, it is important to understand your responsibilities and improve your business plan to ensure that you are able to successfully manage a property.
You must ensure that both the landlord and tenant are satisfied with the conditions of the property and that all necessary repairs and inspections are carried out in a timely and professional manner.
If you want to boost your property management business, use the best account software possible. So, click for Yardi Voyager consulting to upgrade your accounting software in no time!
Run a Successful Property Management Business Today
Running a successful property management business requires a good plan, a strong business structure, and consistent effort toward customer service. With continued education and a commitment to customer satisfaction, you can create a successful property management business.
Take your business to the next level and build a lasting relationship with your customers!
Did you find this article helpful? Visit more of our blogs!