Like most small business owners, you may constantly struggle to stay on top of your cash flow. Whenever you have the most sales, it feels like you have the least money in the bank.
Even though you know you should put money away for a rainy day, you can only sometimes afford to do so. This is why invoice factoring can be the lifeline that your business needs. You can use a factoring company to tap into vast capital and support your cash flow.
Here are some benefits that factoring companies can bring your business.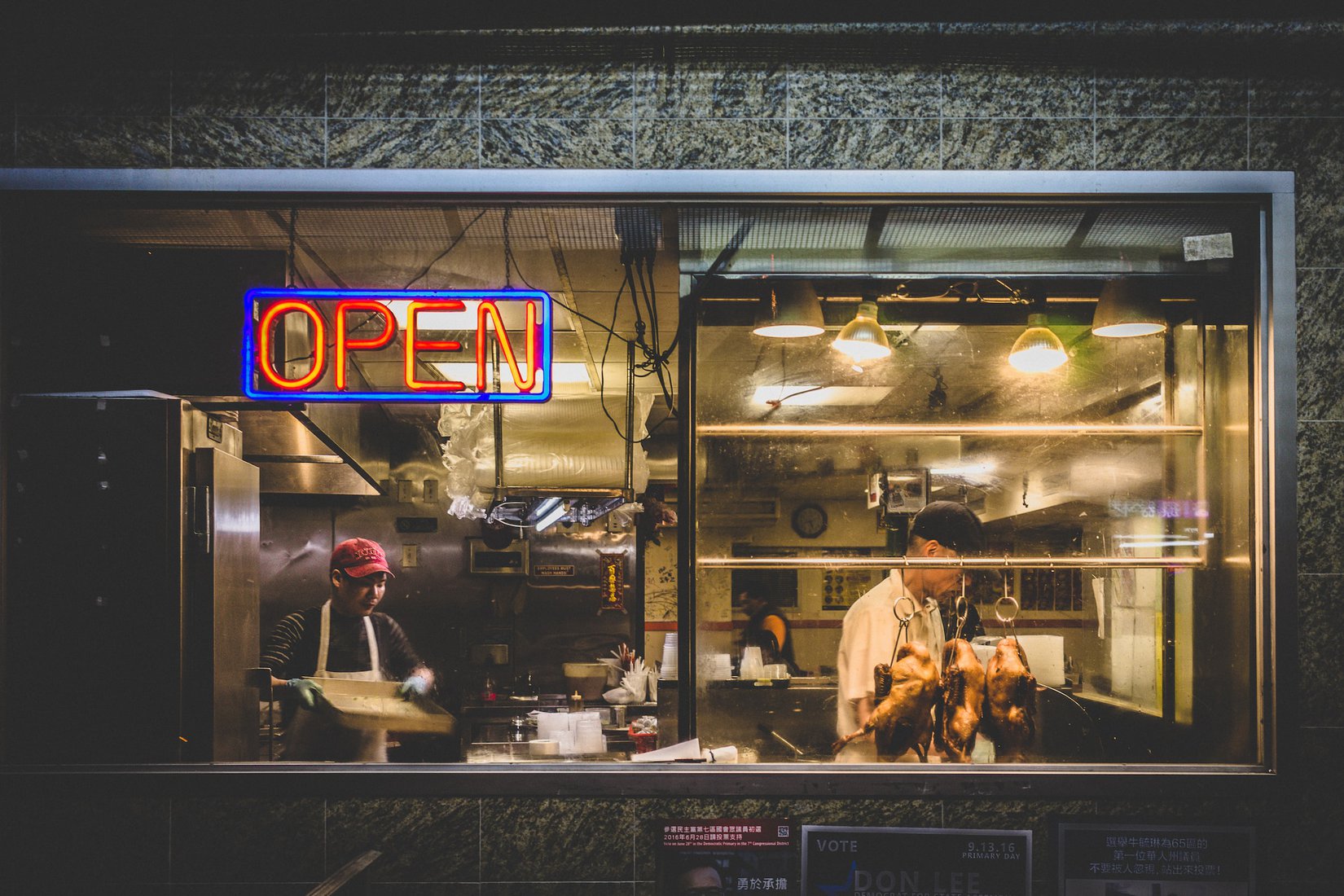 You Have Cash Flow Problems
Cash flow problems can significantly impact business operations, making paying bills and completing necessary transactions difficult and sometimes impossible. Invoice factoring is an efficient and effective solution to replenishing the business's working capital.
A third party buys outstanding invoices when a business uses invoice factoring. It makes an immediate payment to the company at a discounted rate.
You Need to Fund Growth
The need to fund growth is a sign that invoice factoring is right for your business. Factoring frees up cash in your business and gives you the resources to support growth.
You can access cash from unpaid customer invoices in as little as 24 hours by issuing an invoice factoring agreement. This quick liquidity injection can help expand a business, enabling it to put forward new projects, hire additional employees, or even open a new location.
You Have Limited Access to Traditional Financing
Due to its flexibility and ease of use, invoice factoring is often a good choice for a business that can't get traditional financing. Invoice factoring services are excellent for companies with trouble getting business finances from banks because it immediately gives them money to pay off debts, buy inventory, pay vendors, and start new projects.
With invoice factoring, a business can use a good credit score or collateral; all they need is an outstanding invoice. Since the invoices are collateral, the process is quick and easy.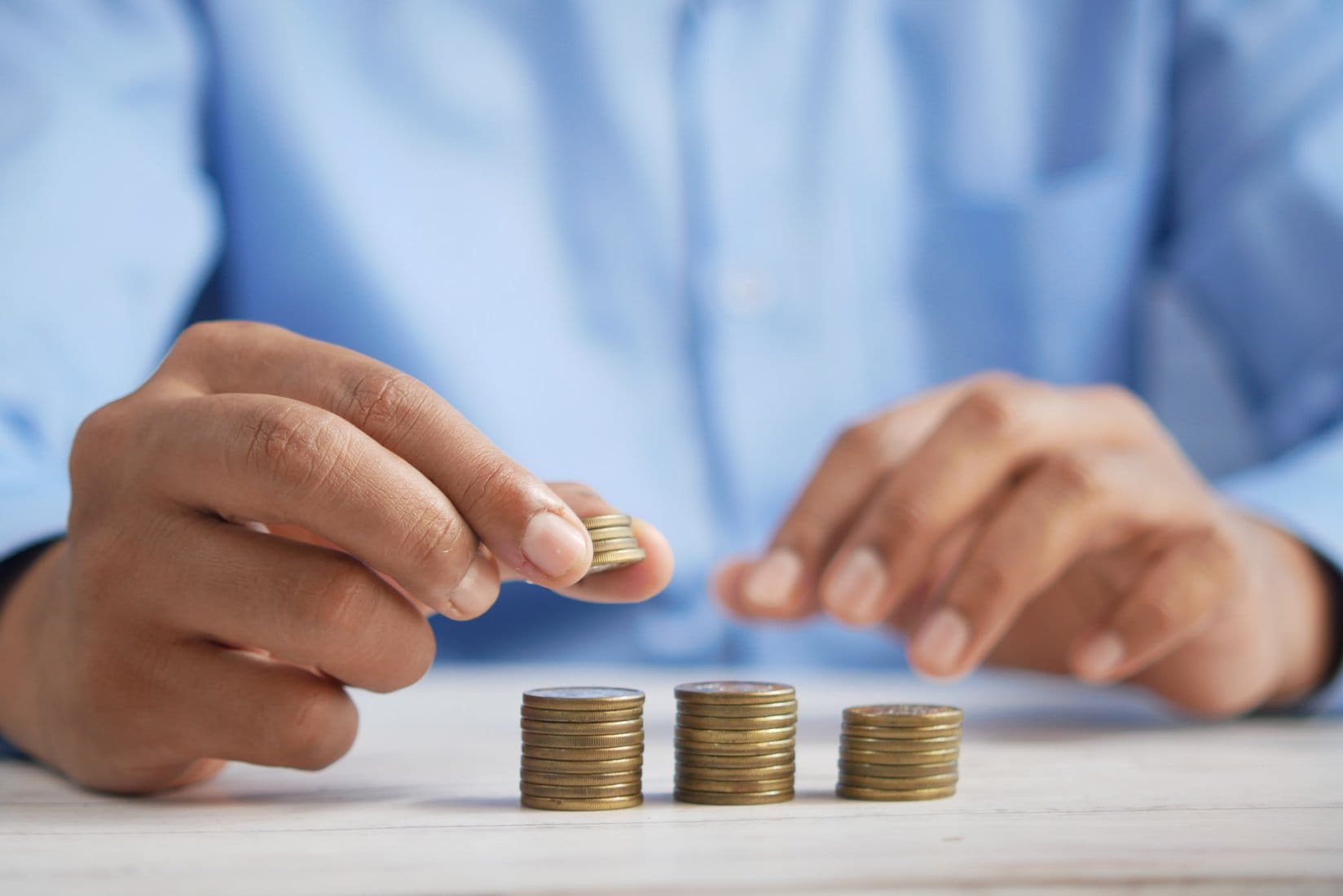 You Want to Outsource Collections
If you want to use a more efficient and reliable form of payment processing, you can use invoice factoring.
With invoice factoring, you can outsource collections to a third-party provider, allowing you to offload the burden of keeping up with receipts and payments. This will free up time and resources so that you can dedicate them to more important matters.
You're Looking for a Flexible Financing Option
Invoice factoring is a good choice for your business because it gives you a lot of different ways to get money.
By working with invoice factoring companies, you can unlock the total value of your receivables and get cash immediately without using other performing capital sources or waiting for the customer to pay. This lets companies boost their working capital instantly and take advantage of new opportunities.
Get Business Help With Invoice Factoring
Invoice factoring is an excellent solution for businesses looking to improve their cash flow. It helps with working capital management and offers an alternative financing option.
Invoice factoring might be the right fit for your business to improve your short-term cash flow and increase liquidity. Contact your local bank or invoice factoring company today to learn about the benefits of invoice factoring.
We hope you found this article helpful. If you do, check out our blog for more valuable content like this.