Do you want to learn more about competition websites and how to set one up?
Competition sites serve as hubs for users. Here, they can gauge their skills against others and improve. Some of these sites also serve as marketplaces, facilitating better resource allocation.
To learn more about competition websites, just keep reading. We'll share all you need to know, including what competition websites are and how they work.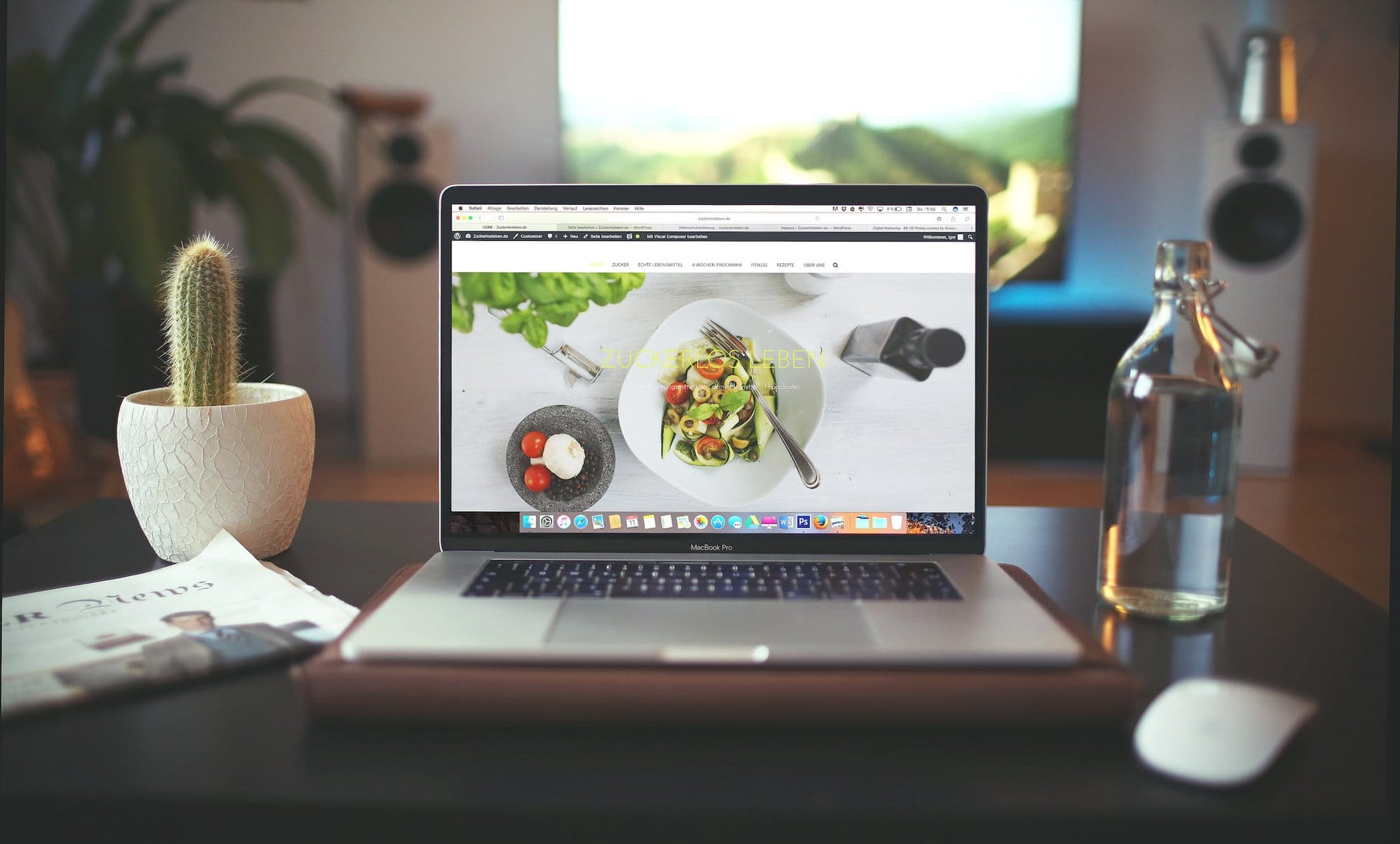 Understanding the Basics of Competition Websites
Competition websites provide a great platform to boost your online presence and visibility. This is while engaging with a wide range of customers. Understanding the basics helps ensure you maximize the capability of these websites to generate more:
The main steps to understand the basics of competition websites include:
researching the market
selecting a competition website
establishing rules and objectives
designing the competition
preparing the prizes
This will help you identify the most suitable competition website for your target audience and objectives. It will also help develop sound competition objectives that are vital for a successful campaign.
Designing the competition is also important to make sure the rules are clear and the instructions are clear. Last but not least, prepare attractive prizes and rewards to encourage people to enter the competition.
Constructing a Winning Competition Website
Competition websites can be incredibly beneficial for businesses looking to engage with their demographics and incentivize them to further support the business. Generally speaking, a competition website involves creating a detailed online space where users can submit content for the chance to win a prize.
Before a competition website can be properly set up, it's important to research all regulations. It is also important to set rules and prizes. Also, figure out how to collect and organize entries.
After all of these details are chosen, consider setting up a raffle web design with an easy-to-load platform. By then, you can begin promoting your competition.
Selecting the Right Contest Components
It is a great way to promote your business, create loyal customer relationships and engage with your audience. Setting the right components of the contest is essential to ensure that the competition is successful.
It is important to create incentives for entrants and make sure there is an element of surprise/excitement. This is to keep them engaged. Additionally, consider the cost of the prize and promotion. This ensures that the costs are covered by entries.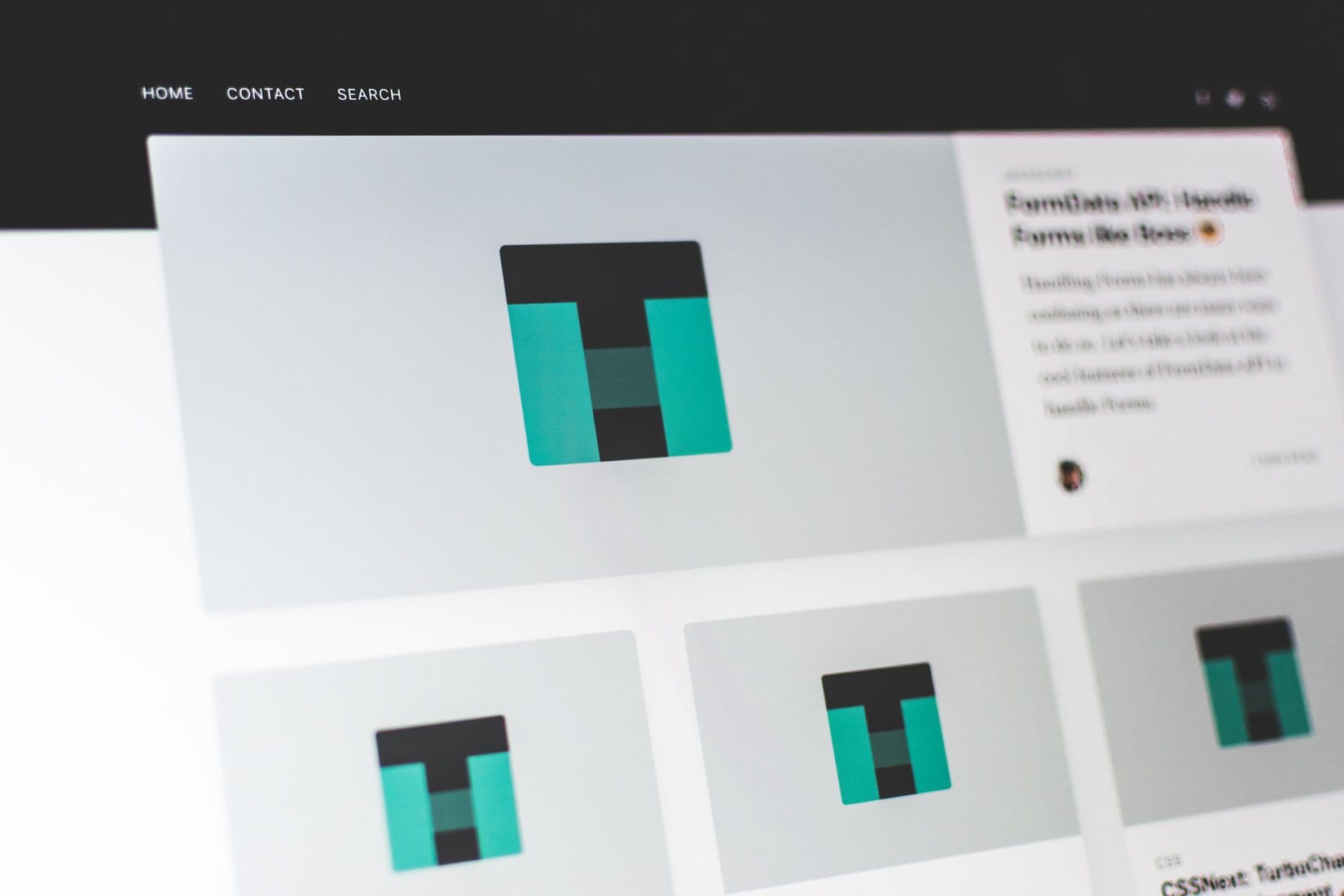 Utilizing Platforms to Create a Competition Website
Competition websites are ideal for businesses that want to engage with potential customers and increase their online presence. A competition website is set up as a competition website platform that allows customers to register for a competition and submit their entries for a chance to win a prize.
Utilizing platforms to create a competition website has made the process easier and more efficient. Platforms such as the following can be used to build a site from scratch:
Promoting Your Competition Website for Optimal Reach
Competition websites are a great way to drive meaningful traffic to your website and increase user engagement. They provide an opportunity for users to compete for prizes in exchange for engaging with your content.
You need to optimize your content for search engines. It is also essential to make use of social media platforms and email marketing to reach potential participants. Sync the website with different platforms to ensure that it is visible to a large audience.
Creating a dedicated budget for website/campaign promotion is also a smart idea. Lastly, offering online raffle prizes and rewards that are seen as a reasonable value exchange for users to go through the competition will increase the chances of your website becoming a success.
Gaining an Understanding of Your Target Audience
Setting up a competitive website requires an understanding of one's target audience to be successful. Without that understanding, the website may not reach the right customers or generate the required amount of interest.
It is important to consider things such as the platform to build the website, the language of the users, their region, and also the type of demographic they are a part of. This can be done through the following:
surveys
interviews
focus groups
This information can then be used to decide on the best way to set up the website, what language the website should be built in, and cater to the target audience in general. Knowing who you are targeting will ensure the website is effective and can attract the most attention resulting in more success and improved growth.
Finally, selecting the correct price for the target audience is key, as the reward should be attractive enough to create interest and encourage participation. Gaining an understanding of your target audience is essential to running a successful competition website.
Crafting a Winning Strategy through Competition Setup
To successfully set up a competitive website and build a winning strategy, you need to keep a few key things in mind. First, you need to have an engaging, user-friendly design. You should also have an easy-to-understand system of rules and regulations.
This way, customers will have a clear understanding of how the competition works and what their chances of winning are. Additionally, you need to ensure that the prizes you are offering are worth the effort and interest of our customers.
Finally, you need to set up a series of marketing activities to promote the competition and spread the word to your target audience. With clear objectives and a proper setup, your competitive website can be the perfect platform to reach new customers, engage with existing customers, and build brand awareness.
Read More About Competition Websites
Competition websites are excellent tools to encourage user interactions and brand recognition. Setting one up is simple and worthwhile in digital marketing campaigns.
Did you find this article informative? Check out the rest of our blog for more!