We've all heard of #YouTubers, but we know next to nothing about what they do and how they make a living.
Click To Tweet
What matters is that success in this profession requires a significant amount of time and work. Because making high-quality YouTube material is easier than ever, practically anybody can create a channel, get started, and even make money. However, there are numerous things going on behind the scenes. Work, inventiveness, sacrifice, and so forth.
To be accepted into YouTube's monetization program, you must have at least 1,000 members per channel and 4,000 hours of viewership in the previous year. YouTubers come in various shapes and sizes, covering almost every possible niche, from gaming and healthy eating to travel blogging, fitness design, allotment management, politics, knitting, and more.
Did you know that the top 25 YouTubers in the world have three times the number of views as traditional celebrities on YouTube? Intrigued? If you want more brand exposure or to increase your revenue by creating video content, you're undoubtedly wondering how much YouTubers make.
How Much Money Do YouTubers Make Through Ads?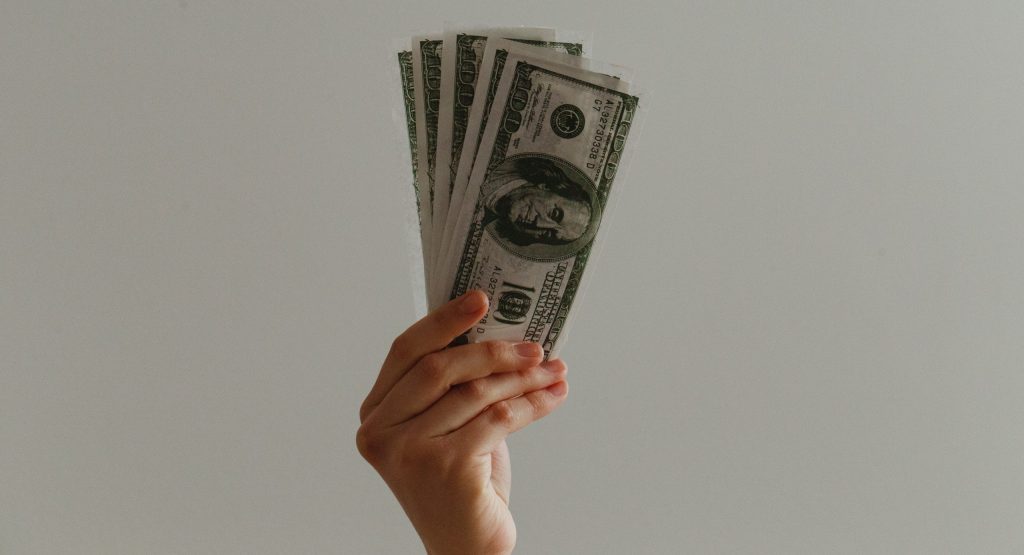 Ryan Kaji, a child YouTube sensation, earns a stunning $29.5 million per year via corporate partnerships and video-based product endorsements. But, in general terms, it's difficult to calculate profits per hour.
Everything is dependent on how long it takes you to create content and grow an audience. When you're just starting out, it could take months to earn a living hourly rate.
While calculating an hourly rate is next to impossible, it is simpler to analyze income by subscriptions and views. As you are surely aware, the only way YouTube generates money is through advertising income.
Google has yet to reveal how much money YouTubers make for each ad display, and certain ads are more valuable than others. However, estimates range between $ 3 and $ 10 per 1,000 views. Taking this information into account, a YouTuber could earn roughly $3 to $5 per 1,000 views.
8 Proven Techniques for Promoting a YouTube Channel
Create intriguing, must-see titles
Determine what your target audience desires
Participate in the YouTube community
Make your thumbnails unique
Cross-promote your own YouTube videos
Target Google search results
Hold a contest or a giveaway
Who Makes the Most Money on YouTube?
Mr. Beast is the highest-paid YouTuber. He went viral in 2017 when his "counting to 100,000" video received hundreds of thousands of views in a matter of days. He has been growing in popularity ever since, with the majority of his videos receiving tens of millions of views.
As it turns out, Mr. Beast had been making videos since he was quite young. It took him years to become well-known on YouTube. He began to gain more fame and exposure as a result of his new and improved videos. If you look closely, you'll see that his video thumbnails are extremely saturated and create a tale.
Final Thoughts
YouTube is not a simple or perfect job. You must like it as much as any other job. Just recording and uploading videos won't make you a millionaire.