A niche is a specialized segment of the market that allows an entrepreneur to demonstrate their competitive advantage to a specific clientele.
The most profitable #niche is created when many sectors of several #business fields come together.
Click To Tweet
Keep in mind that niches are quite unpredictable, and people are only interested in going viral.  The popularity of a product fades rapidly, and client needs change frequently, thus businesses must have maximum manufacturing mobility and flexibility.
1. Find what you feel passionate about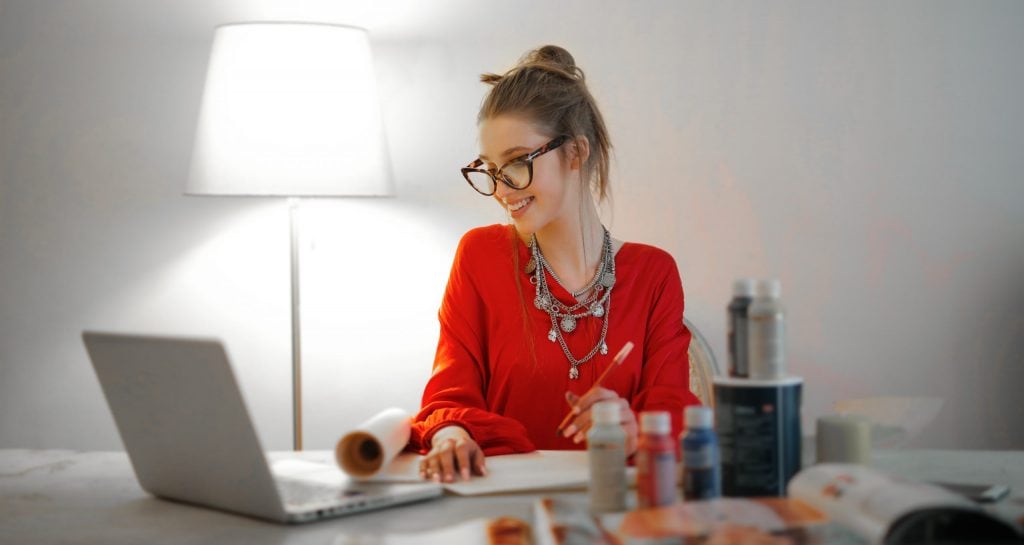 One of the best ways to decide which niche you want to pick for your brand is to reflect. Choosing a profitable niche that you don't feel emotionally involved with might work but only for a short period. Look at your life and what you enjoy doing the most. It can be anything from baking, making decorations, or jewelry.
Think about what brings you joy and what you like to share with your close circle of friends and family. This is your area of expertise. To be clear, it takes more than a great product to build a brand, and even more to get a customer to test your product, and even more to buy it again. What you're offering must be different in order to grow a brand efficiently.
2. Your brand must be useful
Don't try to downplay the value of what you're doing and what you feel passionate about. Examine the situation objectively and see if your brand can bring value to you and your potential customers. Is your customer willing to pay the price for the service or products you provide?
You must first determine what it means to each customer, what is important to them, where you can save them time, money, and extra effort, and how you can assist them in becoming better, faster, and more productive.
3. Study the current market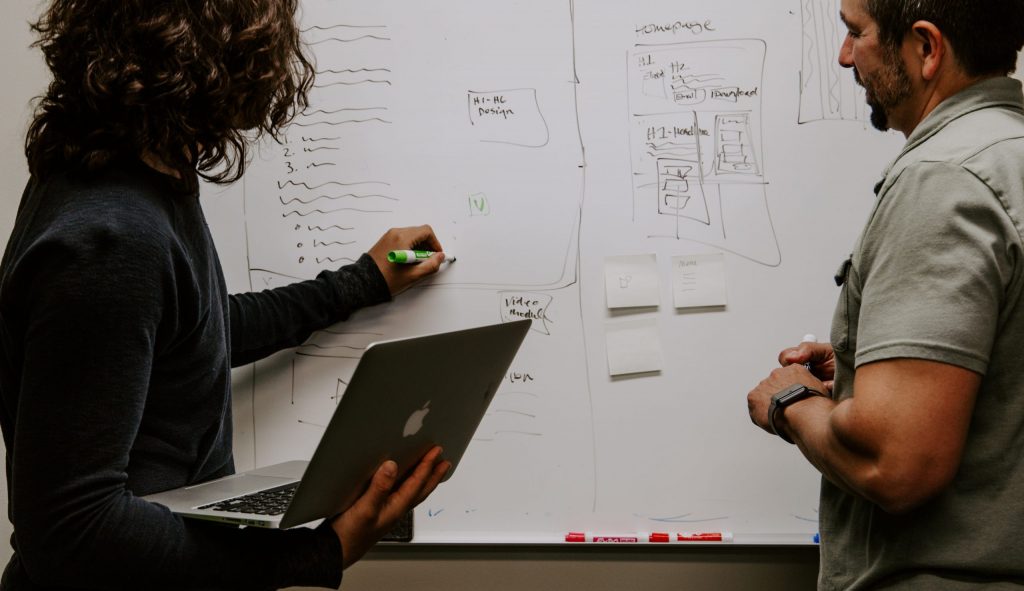 It's pointless to re-offer the market something it isn't ready for. Concentrate on a brand niche that is already in high demand. It's vital that you can profit from your selected niche despite the competition. You must analyze potential buyers and competitors to assess the quality and availability of the niche.
Take a look at Google search results for queries that interest you. Find 3-5 of your immediate competitors' price lists, compare them to your own, and see what else you can give without lowering the price.
Examine the top business search results to analyze the competitors and see which one you can beat. If you can attract at least a few clients or narrow down your specialty to a more targeted one, that would be fantastic.
4. Describe who you're trying to reach
A concept's viability is only evaluated in practice. It is impossible to predict whether an idea will succeed or fail. That is why it is important to begin prototype production or simply sell a product as soon as possible to determine whether it is worthwhile to continue with the product or whether you need to explore new ideas.
You must be clear about who will purchase your goods. Describe their age, gender, income, preferences, and the environment in which the person lives, among other things. Find 15-20 persons who fit your description. Then provide them with your merchandise. If the product "doesn't operate," you'll be able to figure out why.
Final Thoughts
Anyone interested in starting a brand must first identify a market or niche.
In business, a niche is a tiny sector that has the potential to generate revenue that you can master to build a firm. It doesn't matter how big or small a niche is. However, you should seek out niches with the potential to expand into a medium-sized business.