Adobe InDesign is a powerful desktop publishing software that enables designers to create stunning layouts for print and digital media. It has become the industry standard for graphic designers, publishers, and marketing professionals worldwide. However, not everyone can afford to buy the software outright or commit to a long-term subscription plan without first trying it out.
Thankfully, Adobe offers several ways to download InDesign for free or with Creative Cloud. Whether you're a student looking to learn new skills or a professional considering switching from another platform, this article will walk you through all the options available for getting your hands on Adobe InDesign. So let's dive in and explore these options!
Why choose InDesign and how to get it free
InDesign is a powerful tool for graphic designers and desktop publishers. The software is widely used to create professional-looking layouts for print and digital media. It offers a wide range of features that allow users to create everything from brochures, newsletters, and magazines to ebooks, interactive PDFs, and more. With InDesign's intuitive interface and robust layout tools, designers can easily manipulate text, images, and graphics to produce stunning designs.
Getting InDesign for free is easy with Adobe's Creative Cloud subscription service. Users can sign up for a 7-day free trial of the Creative Cloud plan that includes access to all Adobe apps including InDesign. After the trial period ends, users have the option to continue using InDesign by subscribing on a monthly or annual basis. Alternatively, if you are a student or teacher or work in non-profit organizations you may be eligible for discounts on Creative Cloud subscriptions.
Overall, choosing InDesign is an excellent choice for anyone looking to create professional-quality designs with ease. Whether you're publishing content online or in print form – this software has got you covered!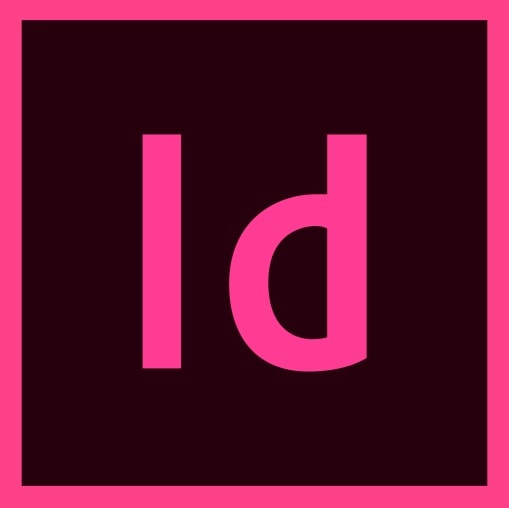 How to access InDesign with a subscription
Adobe InDesign is a powerful tool for creating professional-grade layouts, designs, and publications. To access this software, users can either purchase a standalone license or subscribe to Adobe Creative Cloud, which offers access to all of Adobe's creative tools in one package. With a subscription to Creative Cloud, you can download and use InDesign on your computer without having to pay an additional fee.
To get started with InDesign through Creative Cloud, simply create an account on the Adobe website and sign up for a plan that includes InDesign. Once you've subscribed, you can download the software directly from the Creative Cloud desktop app. From there, follow the prompts to install InDesign onto your device.
If you're not ready to commit to a full subscription just yet, you can still try out InDesign for free through Adobe's 7-day trial period. This trial allows users to test out all of the features included in InDesign before deciding whether or not they want to purchase a subscription. Whether you choose a subscription or the free trial, accessing InDesign has never been easier thanks to Adobe's straightforward online platform.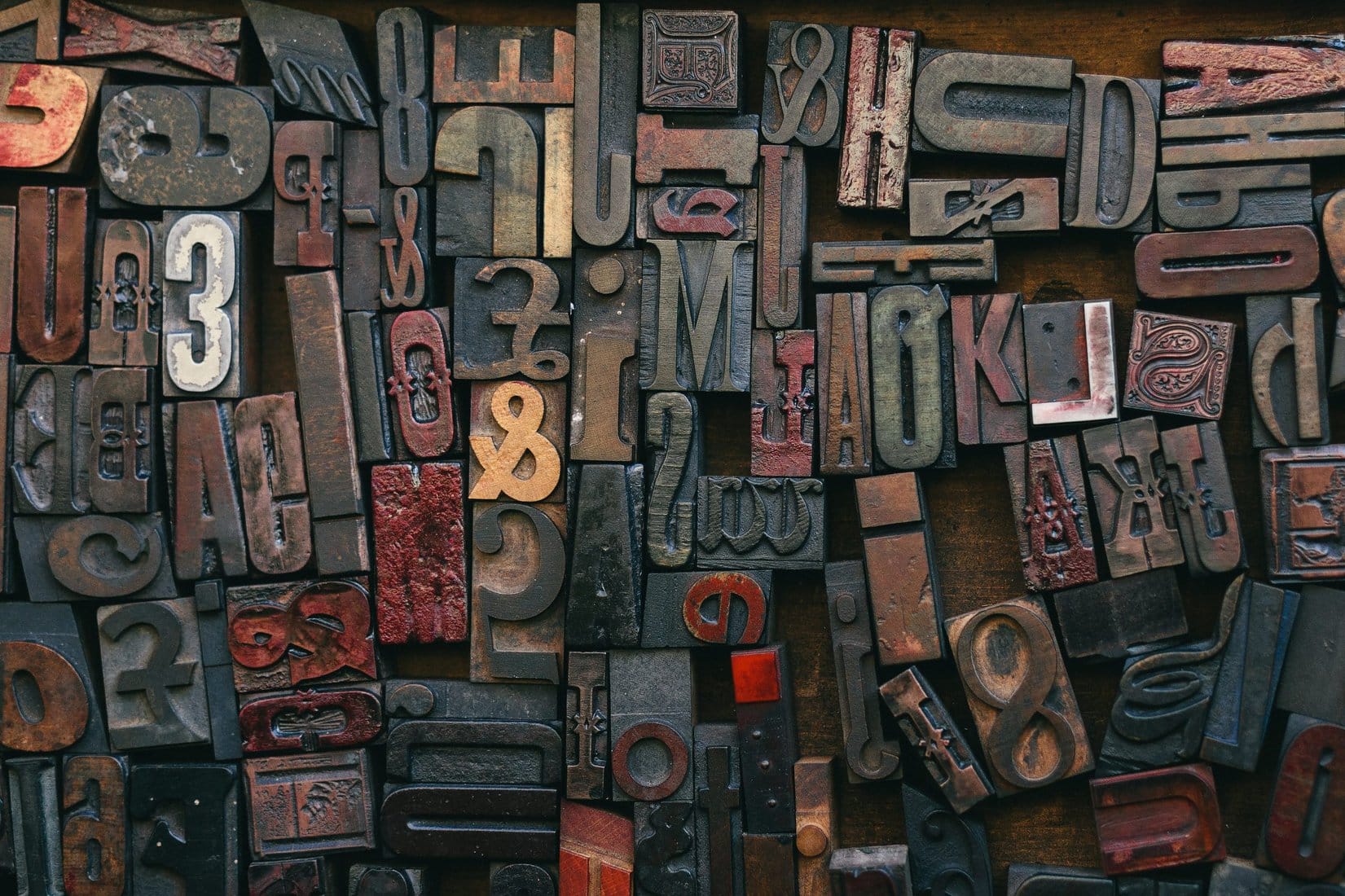 Features
One of the standout features of Adobe InDesign is its ability to handle complex typography and layout design. With advanced tools for text formatting, spacing, and alignment, designers can create beautiful and professional-looking layouts for print or digital media. In addition, InDesign offers a wide variety of preset templates that make it easy to get started on common projects such as brochures, flyers, and newsletters.
Another key feature of Adobe InDesign is its support for interactivity. This includes features such as hyperlinks, buttons, and animations that can be used to create engaging digital documents such as e-books or interactive PDFs. These features allow designers to add an extra dimension to their work that goes beyond the traditional static layout design.
Finally, Adobe InDesign offers seamless integration with other Creative Cloud applications such as Photoshop and Illustrator. This allows designers to easily import artwork from these programs into their layouts without having to worry about compatibility issues or file formats. Overall, the rich feature set of Adobe InDesign makes it an essential tool in any designer's toolkit.
Benefits for designers
Designers are always on the lookout for tools that can help them enhance their creativity and productivity. With Adobe InDesign, designers have access to a powerful tool that can streamline their workflow and help them create stunning designs. One of the biggest benefits of using Adobe InDesign is the ability to create professional-quality layouts with ease. The software offers a range of features that allow designers to create everything from simple flyers to complex print publications.
Another key benefit of using Adobe InDesign is its flexibility. The software is designed to work seamlessly with other Adobe products such as Photoshop and Illustrator, making it easy for designers to incorporate graphics, images, and other design elements into their projects. Additionally, InDesign's compatibility with PDFs makes it easy for designers to share their work with clients and colleagues.
Finally, using Adobe InDesign can also save designers time and money in the long run. The software offers numerous templates that can be customized according to specific needs, eliminating the need for designing everything from scratch. Plus, by investing in a Creative Cloud subscription or downloading the free trial version of InDesign, designers gain access to regular updates and support from Adobe's team of experts.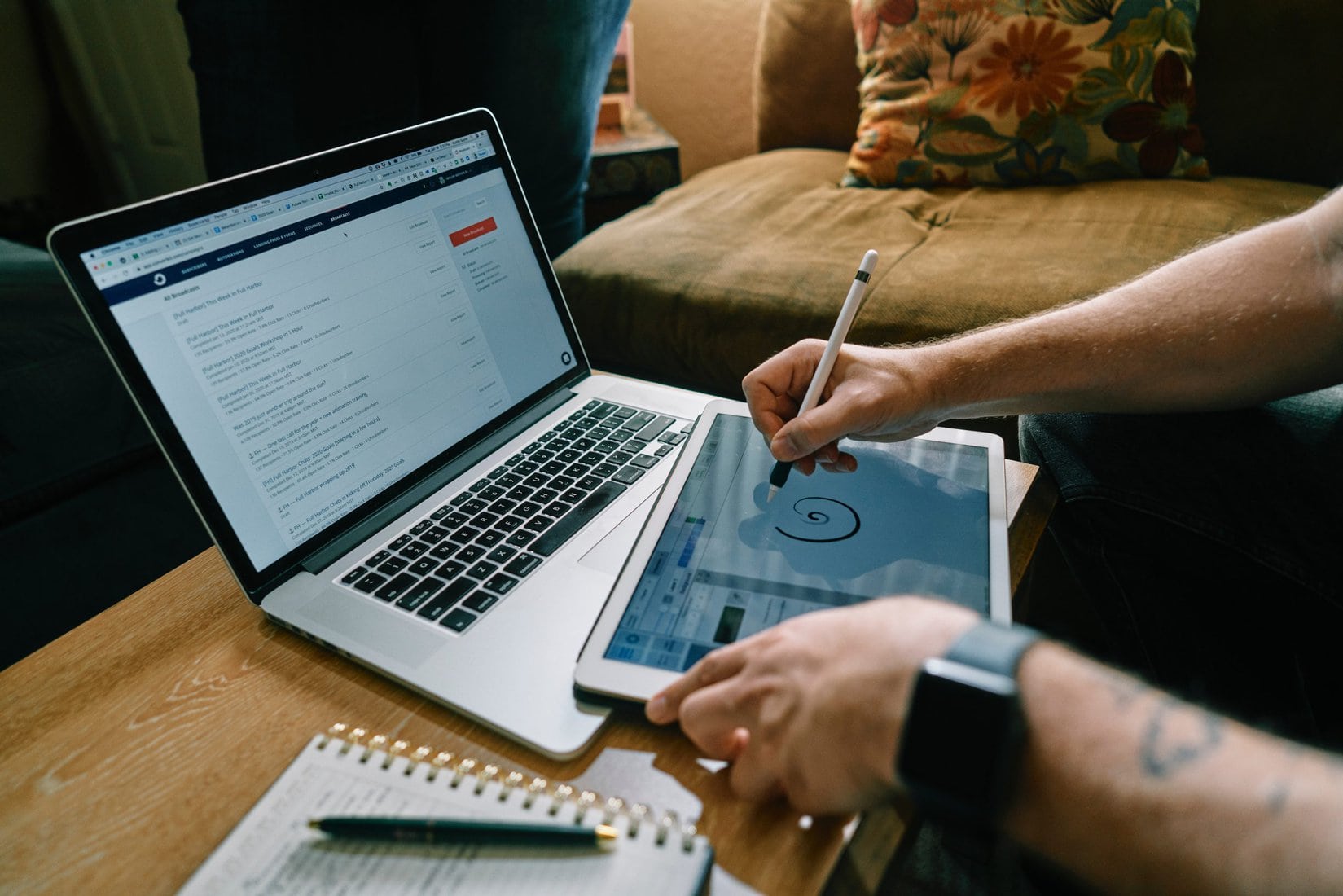 Tips and tricks
If you're new to Adobe InDesign, the best way to get started is by downloading a free trial version of the software. This will give you a chance to test out the program and see if it's right for you before committing to a subscription or purchase. You can download the free trial directly from Adobe's website.
If you're already subscribed to Creative Cloud, then downloading InDesign is as simple as clicking on the app icon and installing it onto your computer. This also gives you access to all of the latest updates and features as they become available, so you can stay current with your design work.
When using InDesign for the first time, take advantage of online tutorials and resources that are available through Adobe's website or other design communities online. These can help guide you through the basics of creating layouts, working with text and images, and mastering advanced techniques like typography and color theory.
Finally, don't be afraid to experiment with different tools and features within InDesign – this is one of the most versatile design programs available today! Whether you're designing a brochure layout for your business or creating an eBook for personal use, there's always something new to discover in this powerful software platform.
Conclusion
In conclusion, downloading InDesign is a great way to take your graphic design skills to the next level. Whether you're a beginner or an experienced designer, InDesign has all the tools and features you need to create professional-looking layouts for print or digital media. With its intuitive interface and robust capabilities, it's no wonder why InDesign is one of the most popular design software programs on the market.
To try Adobe InDesign for free, all you need to do is sign up for a trial version on their website. This will give you access to all of the program's features for 7 days so that you can test out its capabilities before committing to a subscription plan. Alternatively, if you're already using Creative Cloud, then adding InDesign to your account couldn't be easier. Simply navigate to the Creative Cloud app and select "Install" next to InDesign, and it will be added to your list of available programs in no time.
Overall, whether you choose to download InDesign through a trial version or as part of your Creative Cloud subscription plan, there's no denying that this powerful design tool is essential for any aspiring graphic designer looking to take their work to new heights. So what are you waiting for? Download InDesign today and start creating stunning designs that are sure to impress!