Did you know that eighty percent of B2B marketers include content marketing in their strategy? If you're new to the social media marketing world, maybe you aren't sure how marketing businesses online do it.
Generating regular content #posts or topics for #blogs isn't always easy to get a grasp on right away.
Click To Tweet
Luckily, we've gathered five content marketing strategy mistakes, so you know how to avoid them.
1. Not Mapping Out A Plan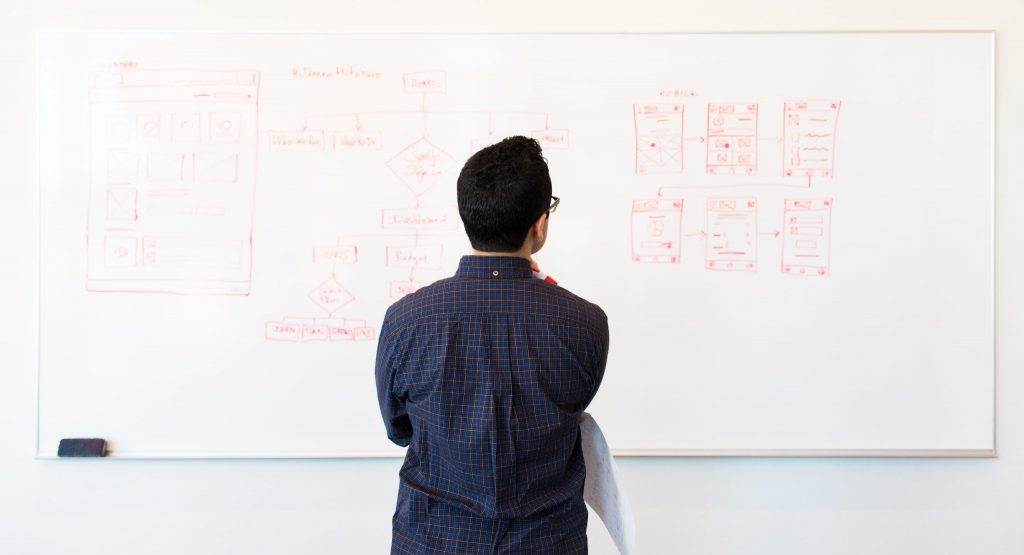 This one may seem extremely obvious, but you'd be surprised by how many content marketers skip this step. You may have ideas about the kind of tactics you want to implement, but we're referring to a schedule for regular content posts. This entails setting up a shared calendar for your marketing and writing team.
Brainstorm topics for blogs that are timely, thematic, and relevant. Schedule these regular blog posts around the times your target audience is online and is most likely to engage with your content.
2. Lacking the SEO Savvy
The best marketing businesses online know how to draw in their audience with curated keywords. Even if you've got SEO in the back of your mind, bring it to the forefront with deep research. If you've got content for marketing that may be considered boring or niche, you can still pull it off.
The HOTH has a helpful guide on how to pull off niche-driven search engine optimization that you can read here.
3. Not Knowing What People Want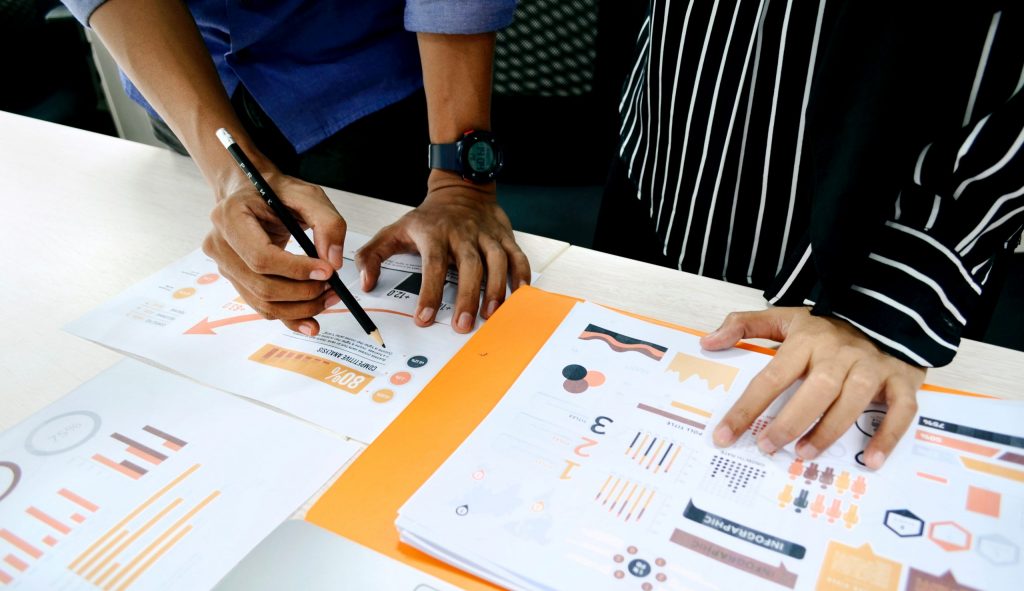 You may think you're producing the best content for marketing. It's planned out, it's got killer SEO, and it's well-written. Still, that doesn't guarantee you'll get hits.
One of the biggest content marketing strategy mistakes is writing content that doesn't solve the consumers' problems in any way. Do some research to figure out what your target audience's needs are. What questions do they need to be answered?
4. Stopping After You Hit "Post"
Having a schedule for regular blog posts is one thing, but tracking the results is another. Despite doing everything you can to optimize your content, it's not enough to sit back and hope for the best.
In fact, your work is far from done. We can't always predict how certain content is going to perform. This is why you need to keep tabs on it with Google Analytics or something similar. How many people are visiting your regular blog posts, and for what duration? What is your bounce rate?
5. Letting Your Content Stagnate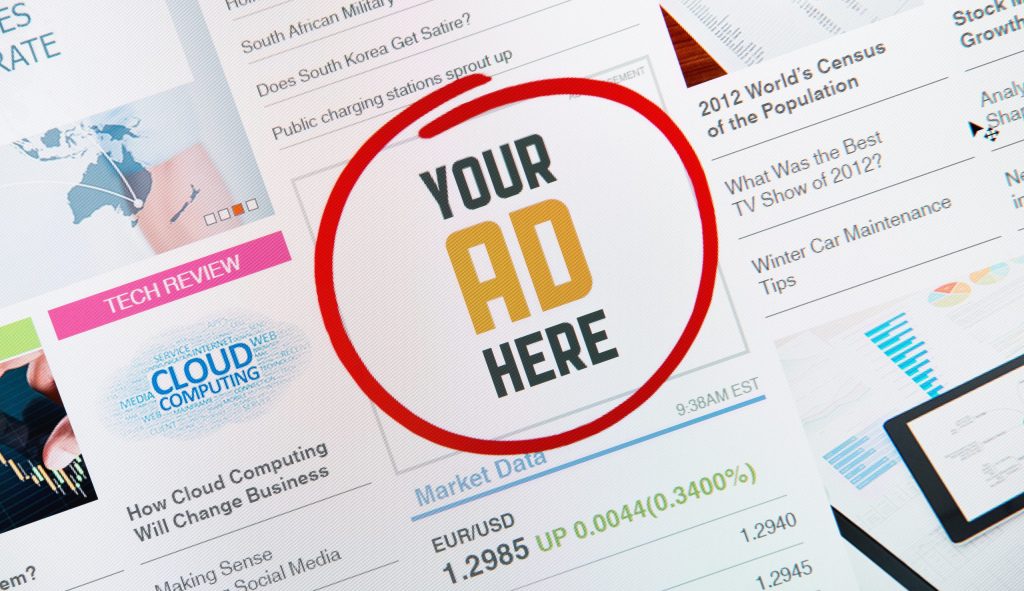 If your regular blog posts aren't doing the trick, it doesn't have to be that the content was poor or that it wasn't valuable to customers. Rather, it could be that you're not promoting your content. Are you running ads to draw people in? Are you taking advantage of social media marketing? Are you sending out emails?
Content Marketing Strategy Mistakes
Content marketing strategy mistakes are more common than you think, especially if you're starting out. Thankfully, there's so much you can do to prevent them. You'll get more hits earlier on and save yourself a boatload of time and money.
If you need more help getting started with content or social media marketing, keep exploring our site.