In this era, every profession leads the world by delivering welfare and prosperity to humanity. However, people consider Health Care the most significant as it provides health and well-being. Most significantly, health care professionals offer valuable services in different ways. Every country must have a well-functioning healthcare system to create a healthy society.
However, in this era of technology and socializing, one can get consultations from health care professionals from anywhere. Social media is a powerful tool that aids in promoting ideas, messages, business, information, and awareness.
Even through #social media, people in any corner of the world can seek assistance from American-based #health professionals.
Click To Tweet
Contribution of social media to the health care system
Social media can be of great help to the health care system in the modern era. It provides different features for effectively running a health and social care system. Moreover, it helps recognize and identify health care professionals living worldwide.
Virtual consultation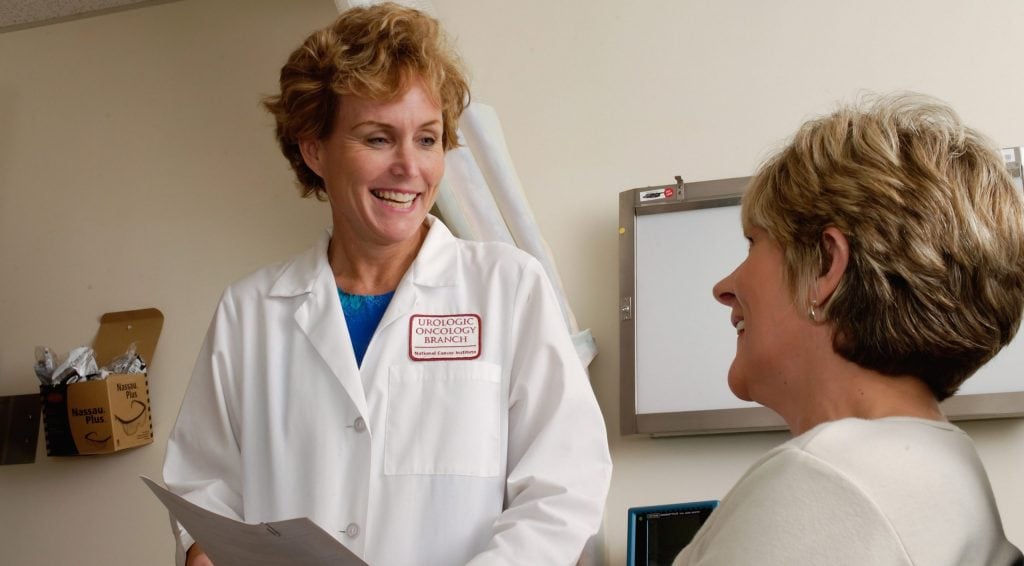 Social media can help to provide a medium for enabling virtual consultation. Through this technology, a person can seek guidance from health professionals even by sitting at home.
Moreover, a person living in remote regions cannot fly to developed countries. Through virtual consultation, the health professional can treat him. This way, a health professional only needs your medication and clinical history to provide you with the best care.
Professional education
One can enroll in any online graduate or post-graduate program through social media. People, including health professionals, rely on social media to enhance clinical knowledge. Many universities even refer students to social networking sites to boost their academic knowledge and skill.
Many universities are enrolling students through different platforms of social media. This way, they create virtual classrooms to generate more potent minds. Similarly, NYC has launched online programs related to nursing to combat their shortage. Hence, people are doing an online nursing degree for a better health system.
Finding any health professional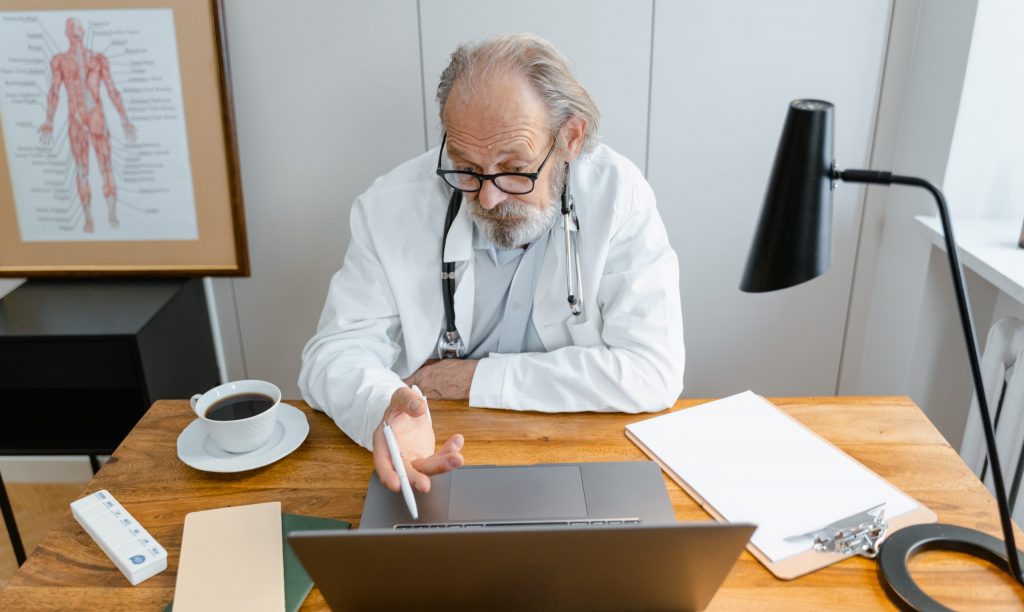 Social media has two billion users through different platforms. Due to this growing popularity, almost all health care professionals have their accounts on social media. Hence, by providing your name and other related information, you can easily have access to any health professional.
Social media spares the need for traveling thousands of kilometers to seek consultation from a health professional. So, a person living in one continent can consult a health professional in another continent.
Reading blogs and tips
Every health professional shares valuable tips with their patients on social media. They often post blogs and articles on their social media accounts. Generally, they contain helpful information that could help a person acquire a healthy body and mind.
By reading their guidelines on social media, a person can remain fit and healthy.
For instance, if a person has high blood pressure, health professionals' blogs can help them tackle their condition. By joining their online communities, people can benefit from their articles.
Promotion of organizations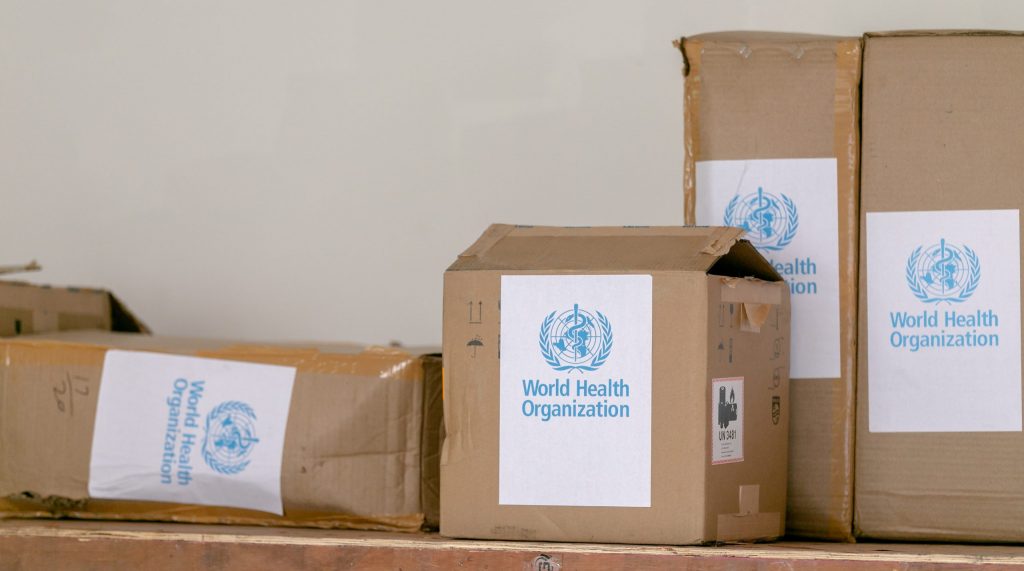 Many leading organizations such as WHO use social media to spread awareness. They aim to provide better communication with patients. Moreover, many health professionals are running their hospitals and organizations. Hence, they are using social media for promotions and fund-raising.
Moreover, these organizations run their health program successfully with the help of social media. Hence, it aims to advocate awareness and education among people.
Conclusion
Social media is a powerful medium for maintaining a sound health system. It strives to spread awareness among the masses. Moreover, health professionals gain more benefits from social media.
Through it, people can contact them from any corner of the world. Hence, social media is the most significant equipment for the progress of the health care system.