Getting your marketing efforts right isn't an easy feat, especially if you are in the SaaS industry.
For one, competition can be fierce. How many digital analytics tools do you know, and how many do you use?
If you want to make a positive change in your #SaaS company's digital #marketing efforts, then there's no better time than now.
Click To Tweet
That being said, here are seven SaaS marketing mistakes that you should avoid:
1. Poor User Experience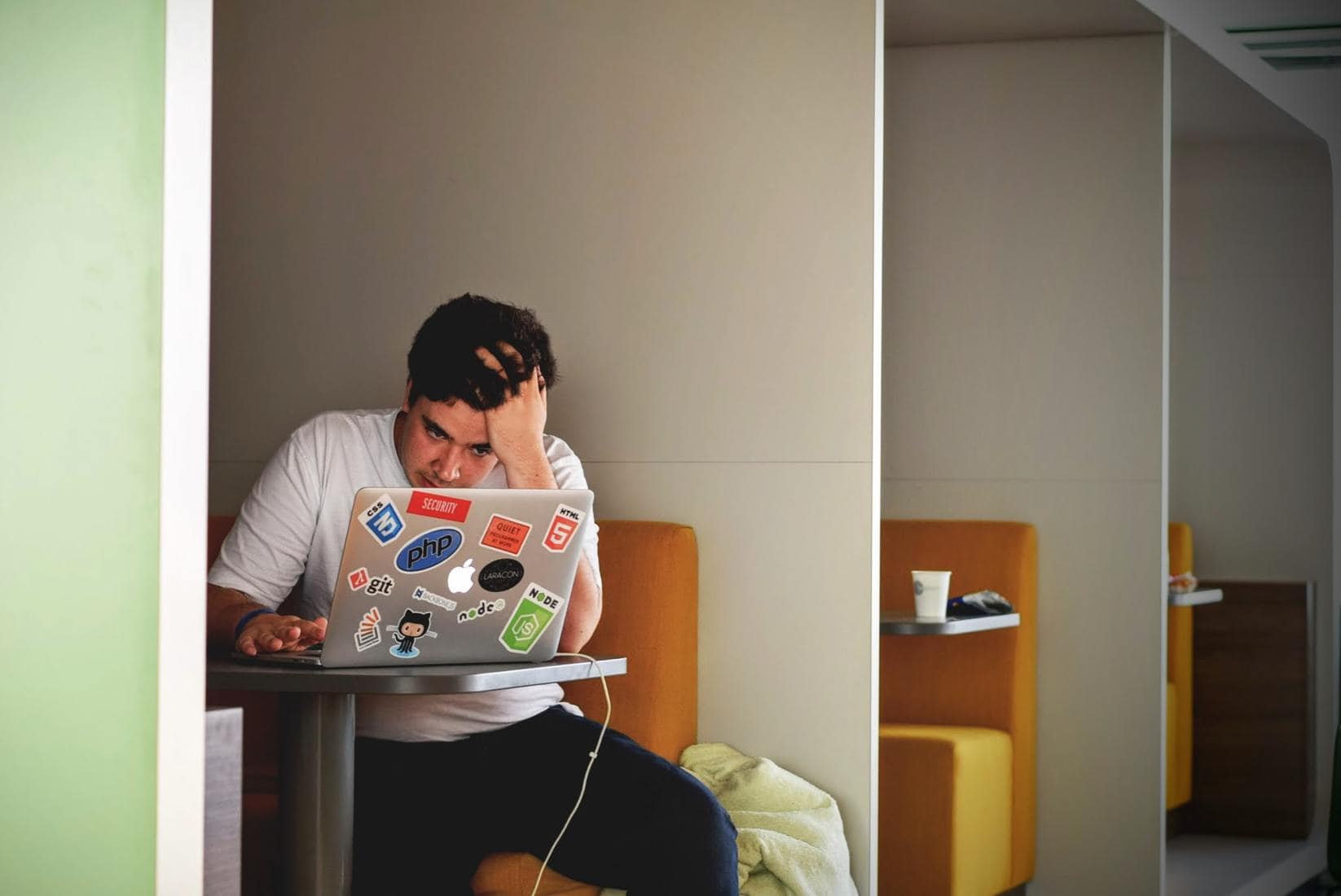 Your site should have an excellent user experience and then show your prospects what you're doing. UX is also something you should emphasize when working with a SaaS marketing agency.
Also, if you want to optimize your site, you should check and gather data regularly. Here are some of the most common elements that you can test:
Headlines and USP
Text size and font color
Call-to-action
Other essential website elements
Your blog should also show users the best user experience. Here are examples of how a blog creates a poor user experience to users:
Has images that aren't relevant to the topic. Instead, it ends up being distracting.
There's no whitespace from your content to your site or from the blog post itself.
The font is incredibly challenging to read. Therefore, the user has a hard time reading the entire post.
The blog post contains many broken links with outdated information or doesn't link to other sites anymore.
2. Lack of Product-Market Fit
Just because you came up with some fantastic online software product, that doesn't guarantee that there's a market for it.
If you cannot find your product-market fit, it'll be challenging for you to generate sales. It doesn't matter even if you have a huge marketing budget.
At Voy Media Digital Marketing Company, we always tell our clients that they should tailor their product to fill that market gap. That way, you have a unique selling proposition before entering a saturated and competitive market.
3. Unclear Pricing Information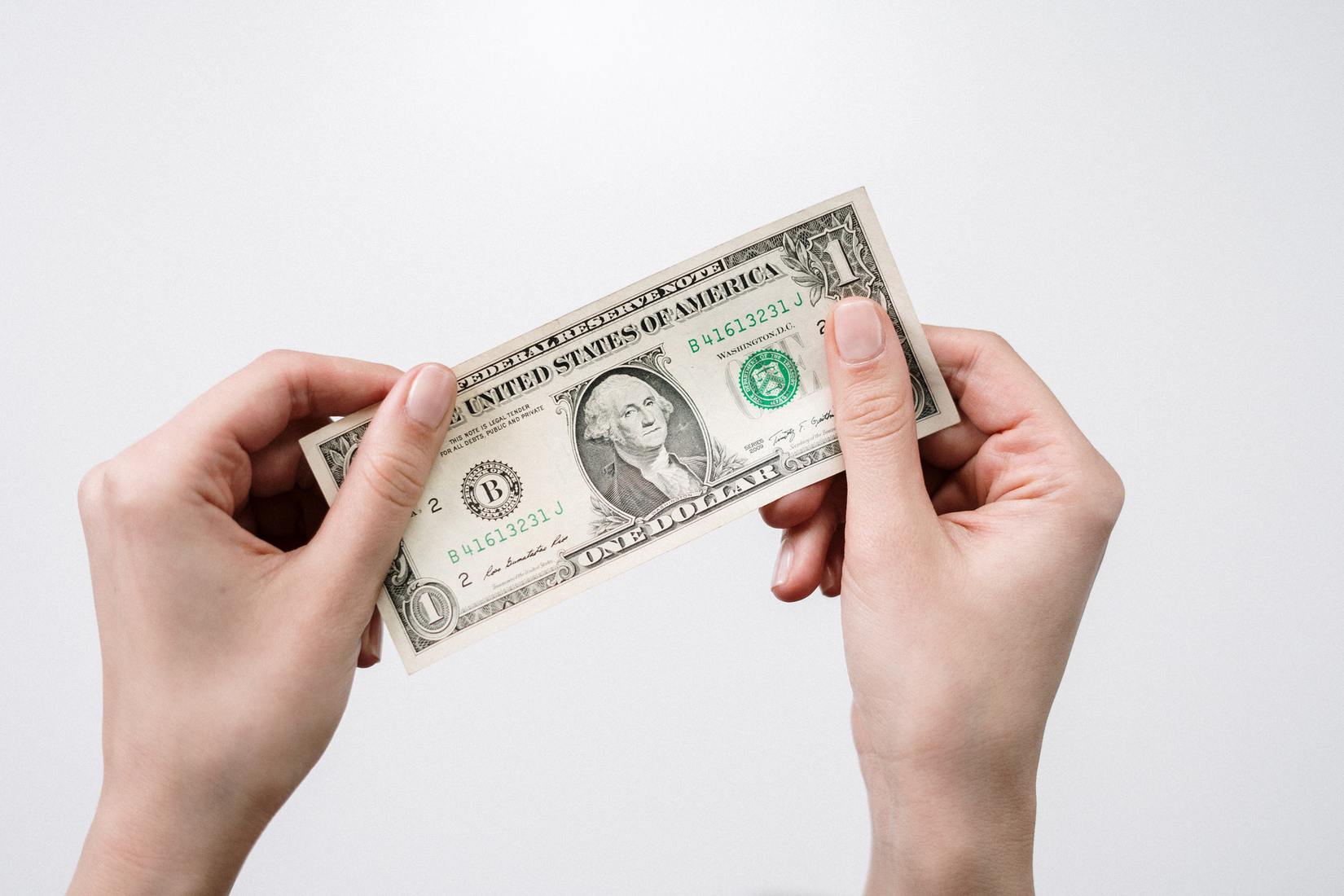 Do you know that 97% of consumers research products and services on the internet before purchasing? These people usually gather about an average of 7.9 media sources before making an informed decision.
If this information isn't clear or concise on your site, it may drive people to pick your competitors instead.
4. Non-Existent Blog
The SaaS industry's most prominent players know that having a blog brings in visitors. It also encourages audience engagement, retains customers, and improves conversion and sales.
A great blog can bring in steady, regular traffic to your company and generate leads that your staff can follow up on.
The trick here is to develop high-quality, engaging content that your target audience and site visitors will find useful.
This is vital, no matter where they currently are in their customer journey.
It would help if you considered developing regular blog posts with a curated list of the latest industry news. You may throw in some insights, or a couple of gifts, or embeds in your videos.
Promotional links should always come secondary. Similarly, you can also embed these in your blog posts to not put off your readers.
5. Targeting a Broad Audience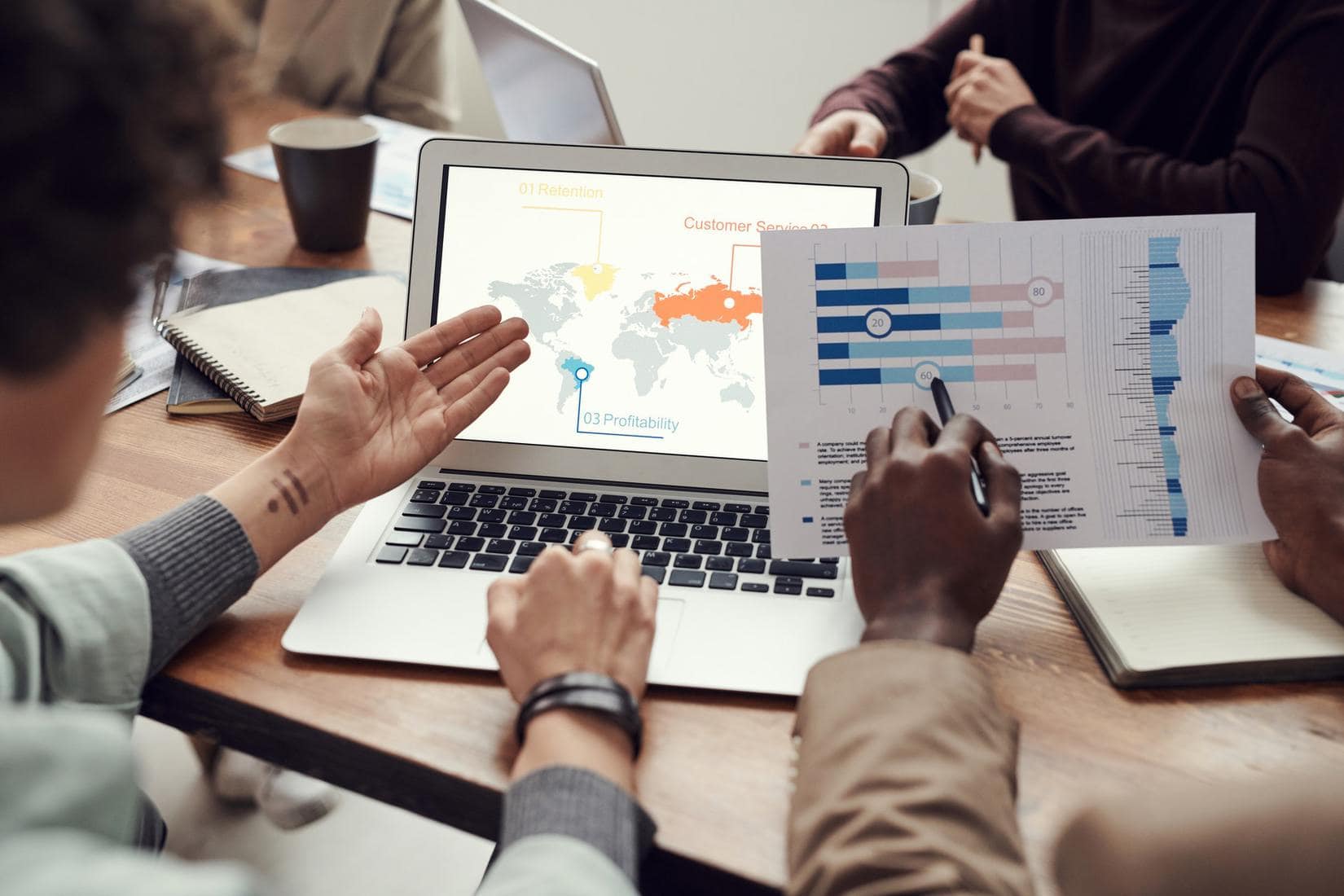 Knowing your target audience is vital in establishing a robust marketing campaign for your SaaS company. Also, don't focus that much on advertising costs for you to reach a broad population. You can buy TikTok followers cheap and get to more people.
Doing so will eventually make it hard for you to sustain an effective advertising campaign. Similarly, you might find it challenging to tap into the right people for your business.
It also helps you find the right size for your target market to make it easier to sustain those leads and sales. Moreover, a survey among SaaS marketers showed that 71.4% target an audience group that is too broad. While this may feel a lot more logical at first, this approach is risky.
What happens here is that you'll be trying to get your message across to everyone- including the ones not interested. Then, you end up with no specific audience at all.
6. Poor Customer Service
If you want your company to scale in the long run, you need to acquire new users. However, it's easy to get obsessed with this, and it can negatively impact your current customer base.
That's why, during your product's early days, low churn is vital.
The thing is, if too many people end up leaving, then you can say that the people who stayed aren't friends with your software.
Therefore, keeping your customers happy and resolving these issues can help boost growth.
7. Inactive Social Media Presence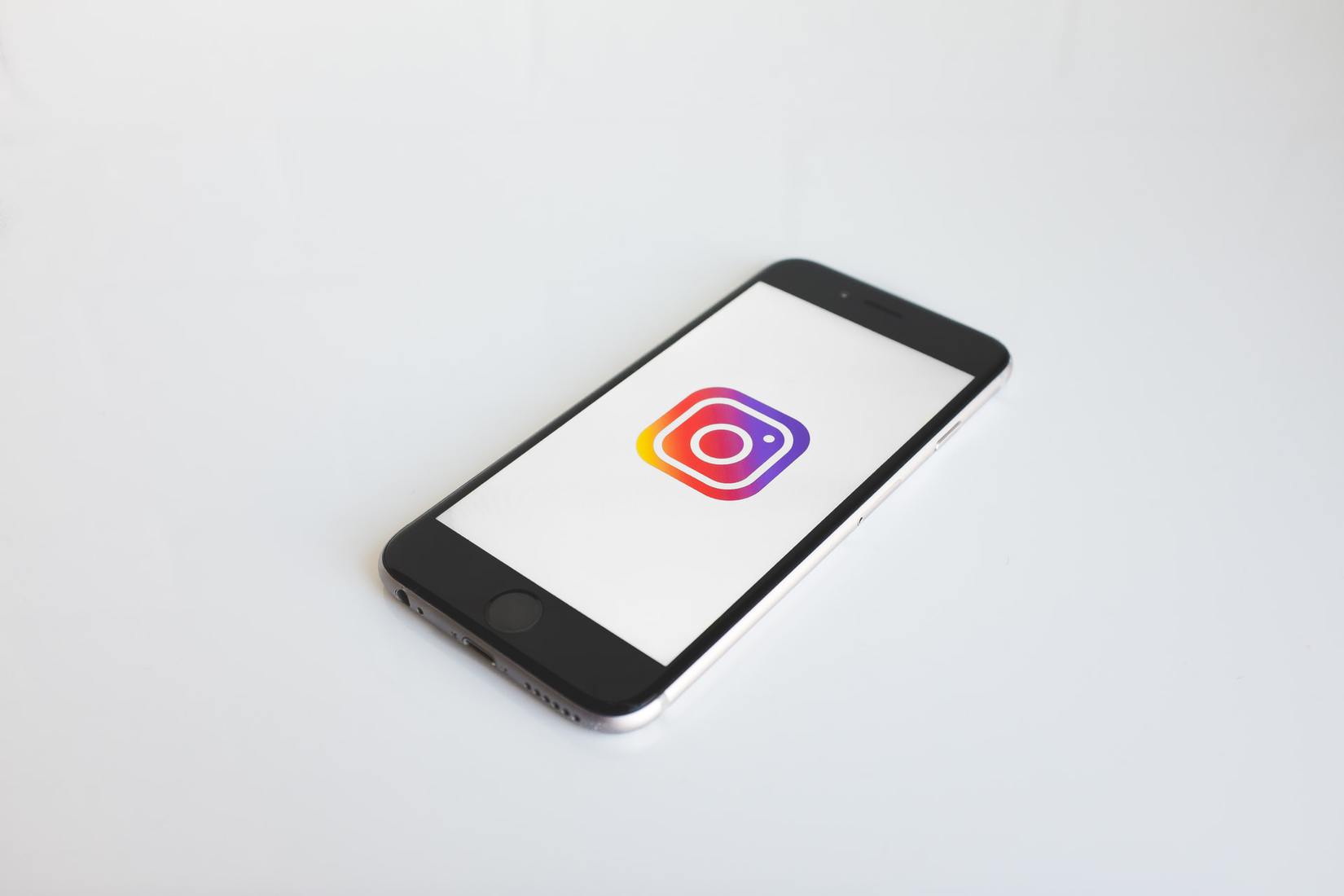 Most SaaS companies adapt the B2B perspective when it comes to marketing. As a result, one may underutilize other social media platforms and remain active only on LinkedIn. But what if your prospects aren't even on LinkedIn?
Using various social networks allows you to connect with your prospects. It also makes your SaaS company sound human, letting you build a deep and meaningful relationship with your audience.
Some companies elevate their marketing game using Instagram or Snapchat. This is made possible through the following:
Engaging with customers
Sharing thoughtful insights
Offering sneak peeks into the company culture
By tapping into various social media channels, you're giving customers the kind of brand they want to embody. Apart from that, social media will tell your target audience that there are people behind your brand.
If you want to focus on just a single social media platform, ensure that you have a significant audience on the platform. Doing so allows you to gain traction in promoting your SaaS company.
Over to You
Here's the thing: You may have made one of these mistakes before, but that does not mean that it is the end of it. What's important is that you will not do it again.
Just like in any tech company, the SaaS market is ever-evolving. After all, client demand changes.
Hence, it would be best to know what mistakes to avoid. This is in addition to working with an excellent digital marketing team.
That way, you can have a more competitive edge, and you can adapt to your clients' ever-changing needs.