There are more than 900 million internet users in India, and the internet is not the safest place to be. Without any security, your data is liable to various attacks. Data theft is way more common than you think.
Not to mention there are other problems internet users in India face, such as the various restrictions imposed on them by the government. Having popular sites unavailable because of censure and your behavior being tracked are just some of the issues you may come across while browsing the web in India.
That is why you should consider getting VPNs. They hide your real IP address so your connection is safe from hijacking, and you can access censored sites as well as avoid geographical blocks such as the one Netflix has.
Since VPNs have become quite popular, there are many you can choose from. This article will present the top 5 so you can see which one fits your needs best.
ExpressVPN
Despite the fact ExpressVPN has closed down its servers in India, it still has servers nearby. Countries close to India such as Bangladesh, Sri Lanka, and Pakistan all have their ExpressVPN servers. It can offer you the ultimate protection from the harshest limitations imposed on your regular connection. It is completely undetectable and does not save your web traffic so not even the service itself has access to your data. If you have any questions or problems, you can e-mail their customer support or chat with them any time of the day. Naturally, you can use it to bypass the most popular streaming services' geo-restrictions, including Netflix, Hulu, BBC, and more. It's fast and user-friendly. Best of all, it offers to refund your money within 30 days if you are not satisfied with it. The subscription starts from $6.67 a month.
SurfShark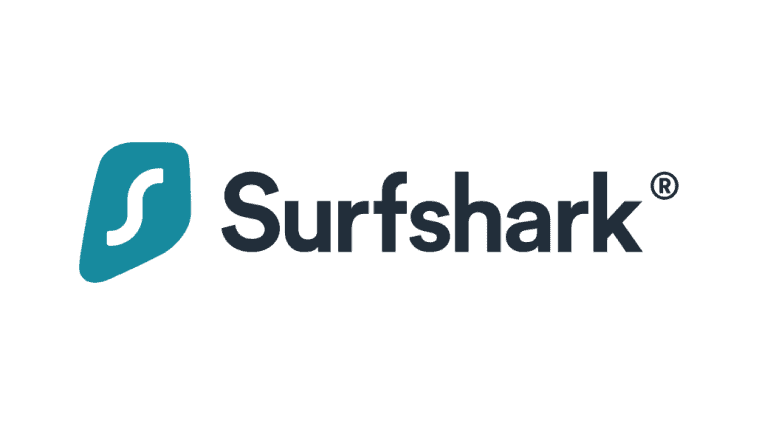 SurfShark is especially great for users in India since it has more than 20 virtual Indian servers. Your data is sure to be protected with a mix of several different types of encryption. It is easy to use, even for people who have never used a VPN before. It guarantees that it does not collect your data or save it, so your connection is as safe as it gets. The connection is extra fast and solid. Getting around the streaming services' geographical limitations is another great feature, as it covers the most popular ones, as well. The subscription starts at $2.48 a month, which is quite a deal. It also gives you a guarantee of a refund within 30 days if you are not happy with its service.
NordVPN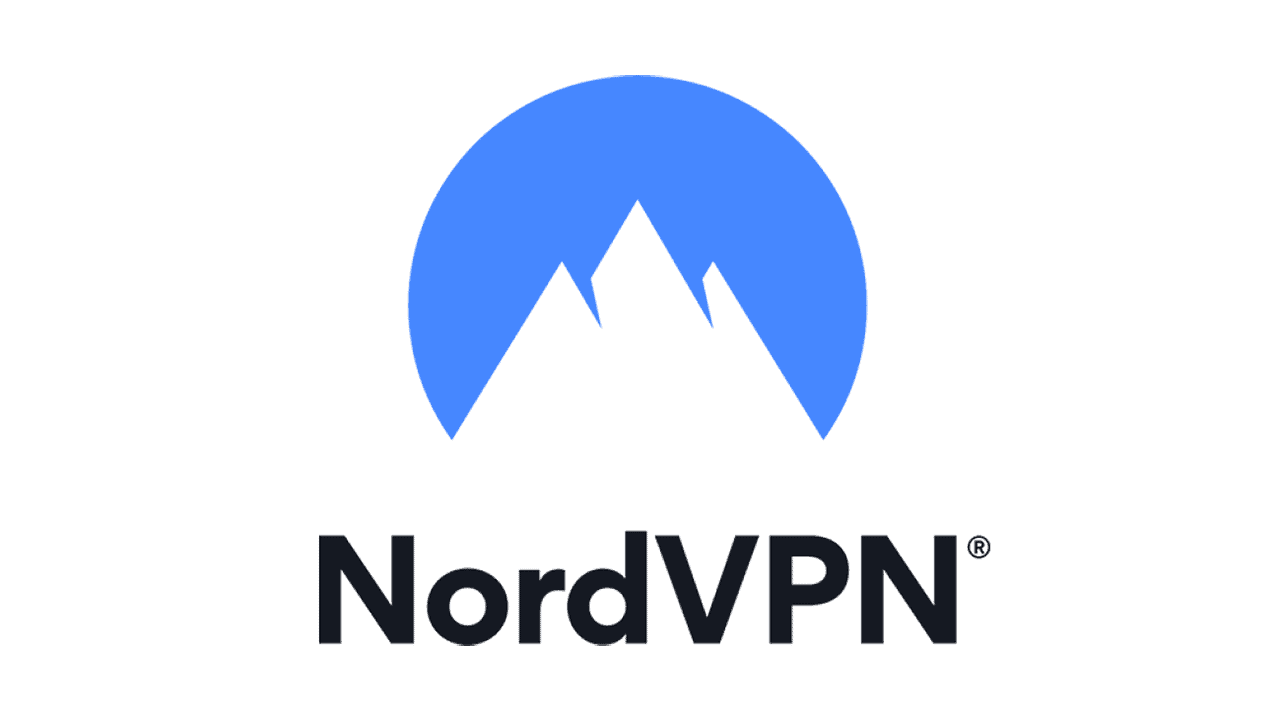 NordVPN claims to be the fastest VPN provider worldwide. It does not have any servers in India, but it does have quite a few servers in neighboring Thailand, Taiwan, Vietnam, Malaysia, and Indonesia as well as Singapore. Its security system is as reliable as it gets so your private info stays private. It also has a feature most VPNs don't have, which is basically an ad-blocker. It can also protect you from sites that might be malicious. Considering it's extremely fast, and offers some extra features, getting it for only $3.77 a month is a bargain.
ProtonVPN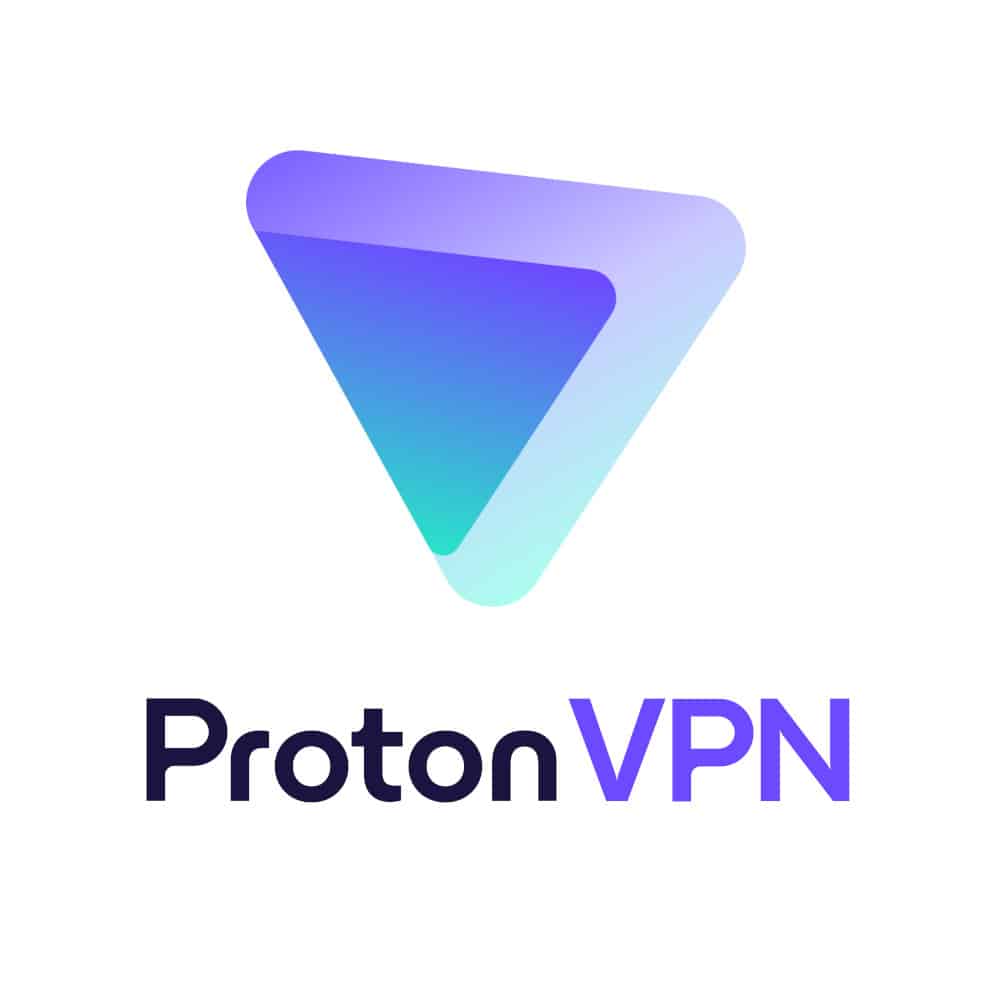 ProtonVPN is another VPN provider you should consider checking out. It's user friendly, speedy, and has a lot of servers worldwide. Unfortunately, it does not have any more servers in India, but it can link you to one in Singapore. You can also access various streaming services without any problems. The only thing you may have some problems with is its customer support as it's not available any time of the day. It starts at $5.38 a month.
IPVanish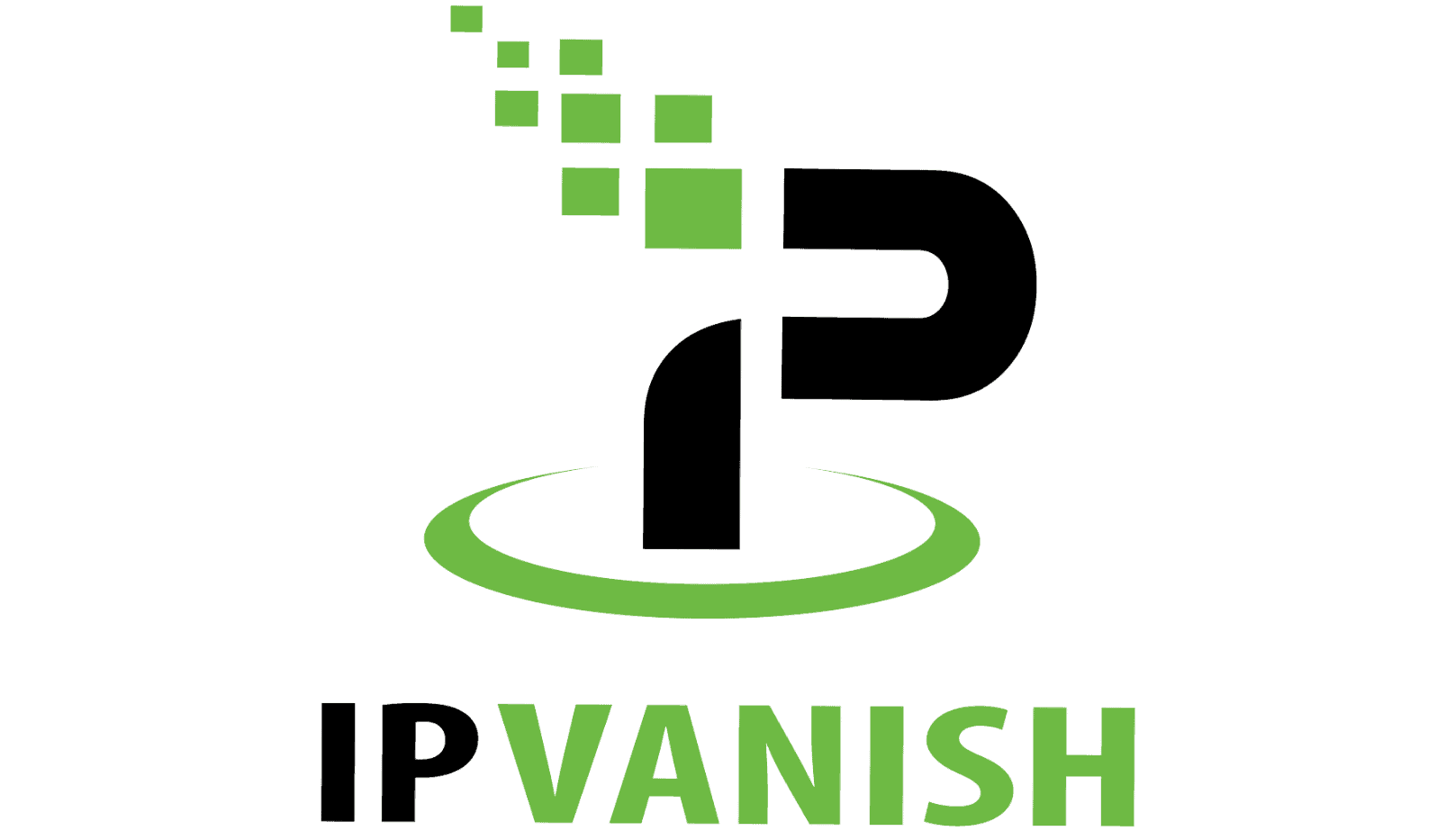 IPVanish has servers in the UAE, Hong Kong, Taiwan, and Malaysia. The connection speed is satisfiying, and it offers the basic features of a VPN such as a kill switch. It does unlock some of the popular streaming services, but not all. It has the option to set up simultaneous connections, though. IPVanish starts at $3.99 a month.
Conclusion
If you are looking for the right VPN to use in India, you have come to the right place. These 5 picks surely won't disappoint you. You can try them out and see for yourself. Stay protected and enjoy the benefits of complete freedom on the internet.