Have you ever thought about whether you're using the best customer service software available for your company? Perhaps you're not using anything to control your customer service procedures, and you're wondering when it's the right time to begin. Whatever the case, continue reading.
In this post, we're giving you the best #customer support software you can employ to enhance your customer support experience in #2022 and even beyond.
Click To Tweet
Let's face the fact that customers are the ones who keep businesses going.  If your customers aren't content and are not getting their concerns resolved promptly, they'll prefer to keep competitors in business instead.
The Best customer service software tools in 2022
Customer service allows companies to create a seamless customer experience. Conversations flow smoothly across channels, resulting in more efficiency and overall satisfaction.
Sprout Social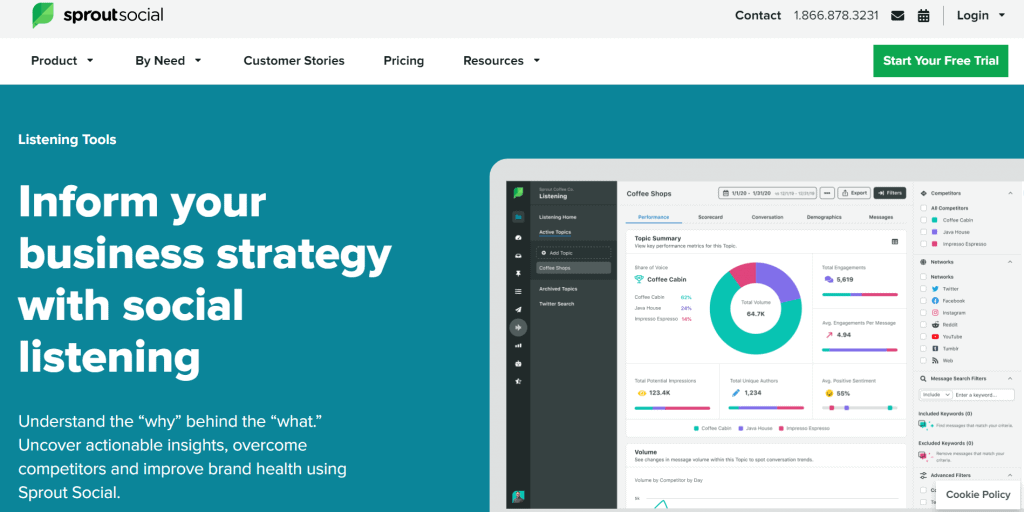 With the increasing use of social media to communicate, customer service software that assists support teams in providing consistent social service experiences is hugely beneficial. Through its blend of support, sales marketing, monitoring of social media, and engagement tools, Sprout Social helps facilitate interactions throughout all the social media platforms.
By linking social media departments and support agents, Sprout Social eliminates disconnected or siloed workflows and communication.
Hootsuite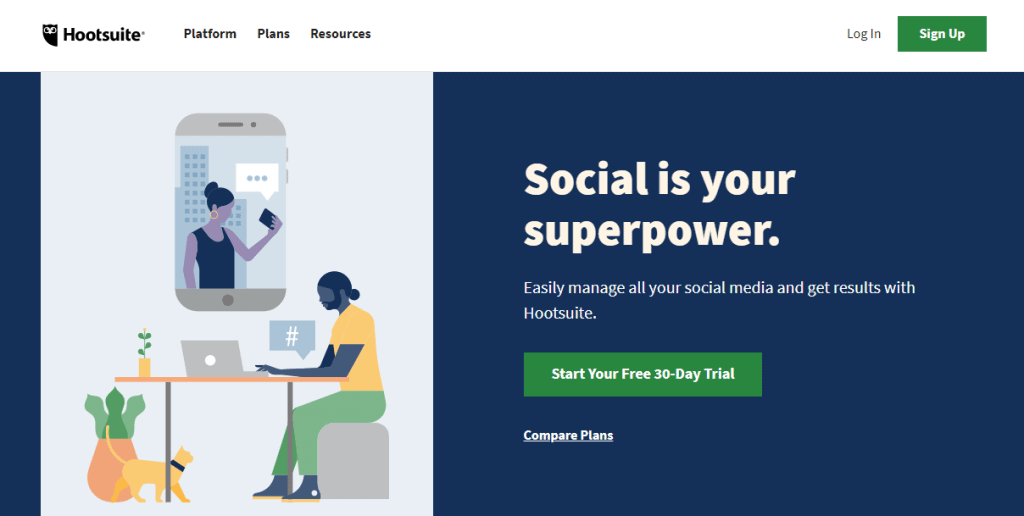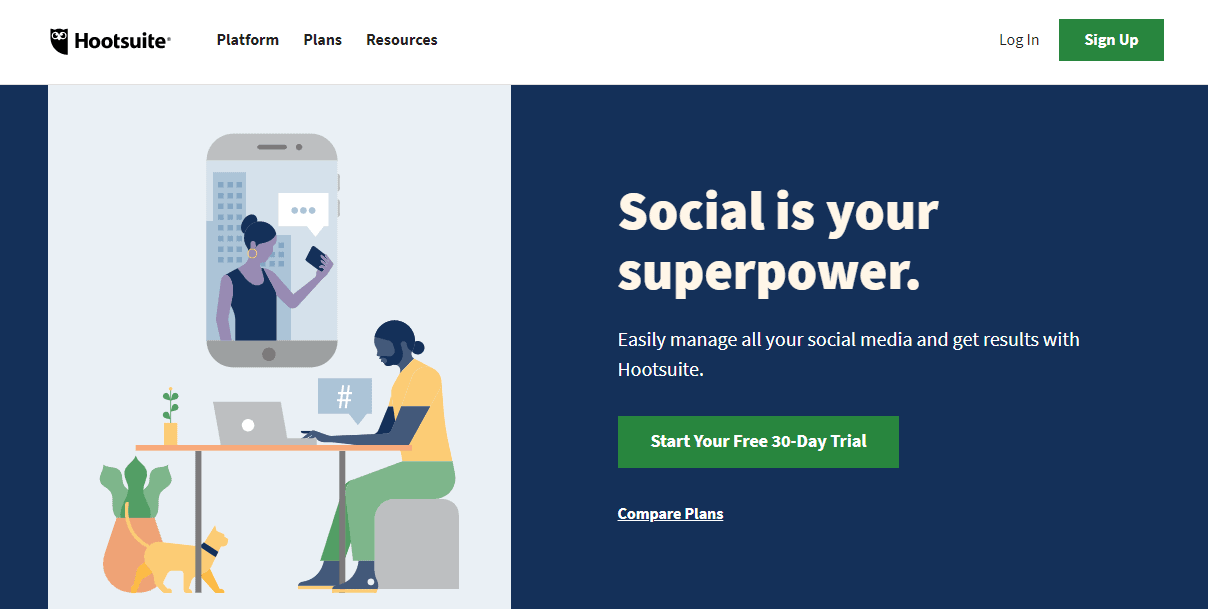 Using a secure web-based dashboard, Hootsuite allows teams to interact with customers and manage content across various social networks. The wide variety of features, as well as its extensive collection of integrations, makes Hootsuite a powerful tool for the service sector.
When combined with Zendesk via an integration, you can use Hootsuite to create, edit reviews, design, and modify tickets using social media. By integrating Hootsuite and Zendesk, you can eliminate the silos between the support and social departments. The result is improved and more seamless interactions with customers across all channels.
Mailchimp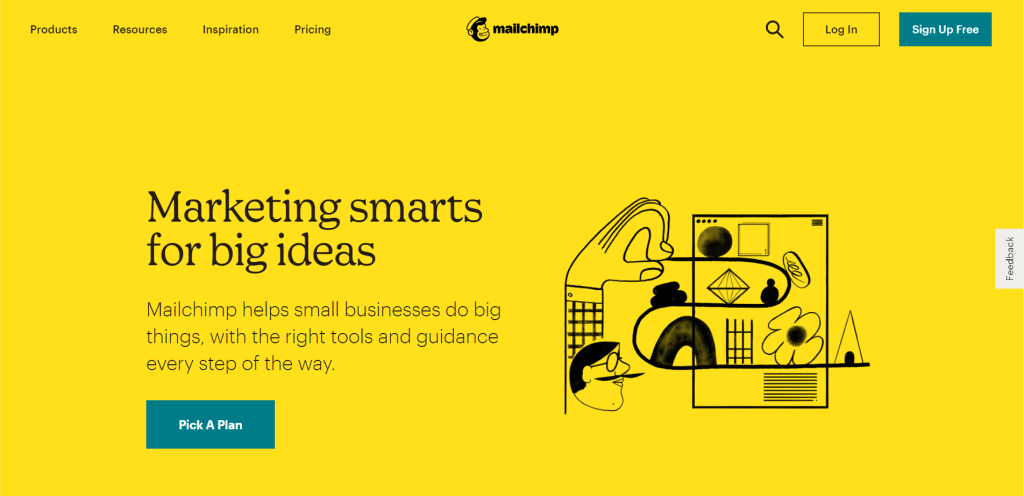 Mailchimp lets businesses create and send emails, sign-up forms, and invitations to events. The team can customize emails using specific segments of customers when they integrate a customer support platform like Zendesk Support.
However, even more in the case of a small-sized business, Mailchimp can double as an all-in-one platform for marketing. While you'll need one of their higher-priced plans, you could use Mailchimp to build ads and landing pages to monitor performance and automate email campaigns.
Apple Business Chat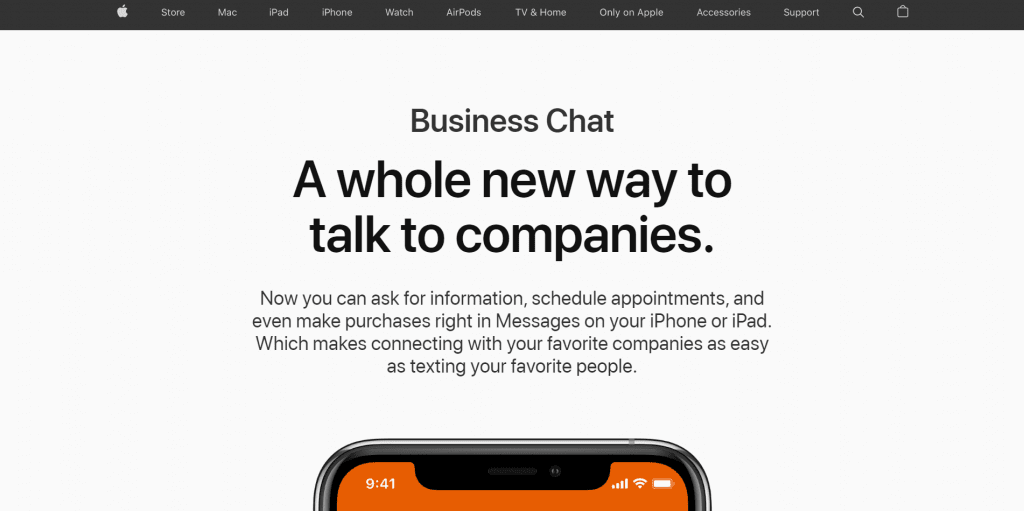 Through Apple Business Chat, customers receive answers to queries, make appointments, solve problems, and purchase without leaving the chat. To ensure a seamless and consistent interaction with customized messaging channels, such as Apple Business Chat, a business will require a messaging service that can provide a consistent experience, like Sunshine Conversations.
Facebook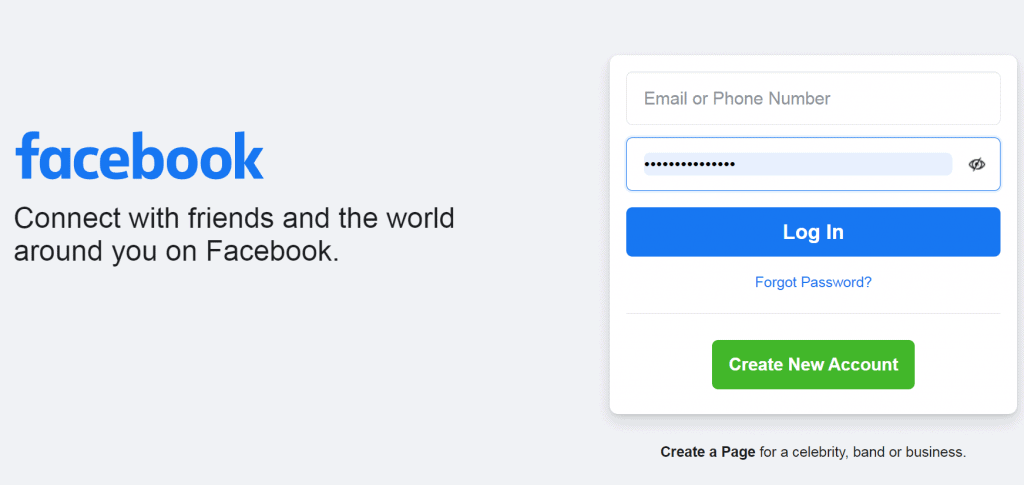 Facebook Messenger and WhatsApp allow users to access fast, straightforward messaging and support for phones. Support for all phones around the world. They also allow the support team to share, such as GIFs, images, videos, emojis, etc.
If connected to a CRM using a messaging platform such as Sunshine Conversations, customers can perform everything from changing a booking at a hotel to paying a bill or finding the ideal lipstick shade without leaving the app.
SurveyMonkey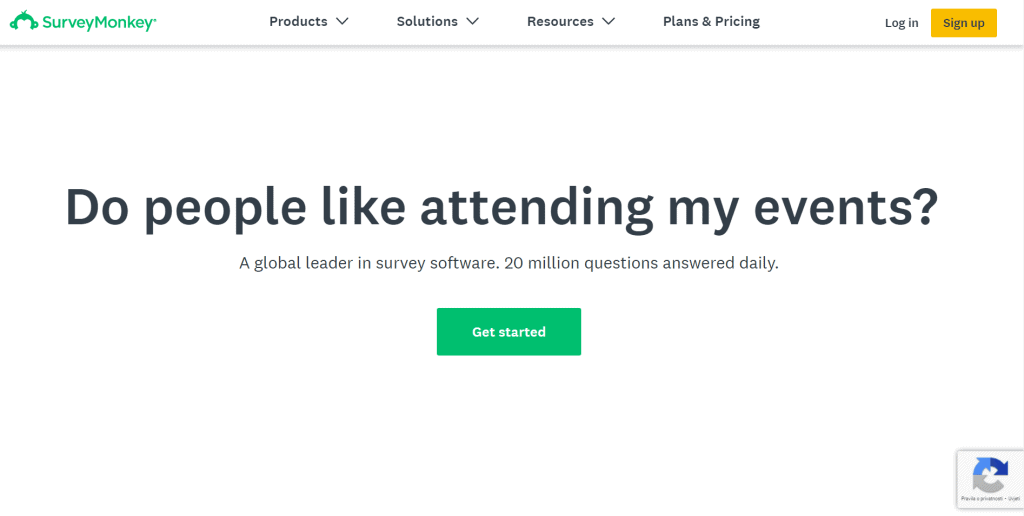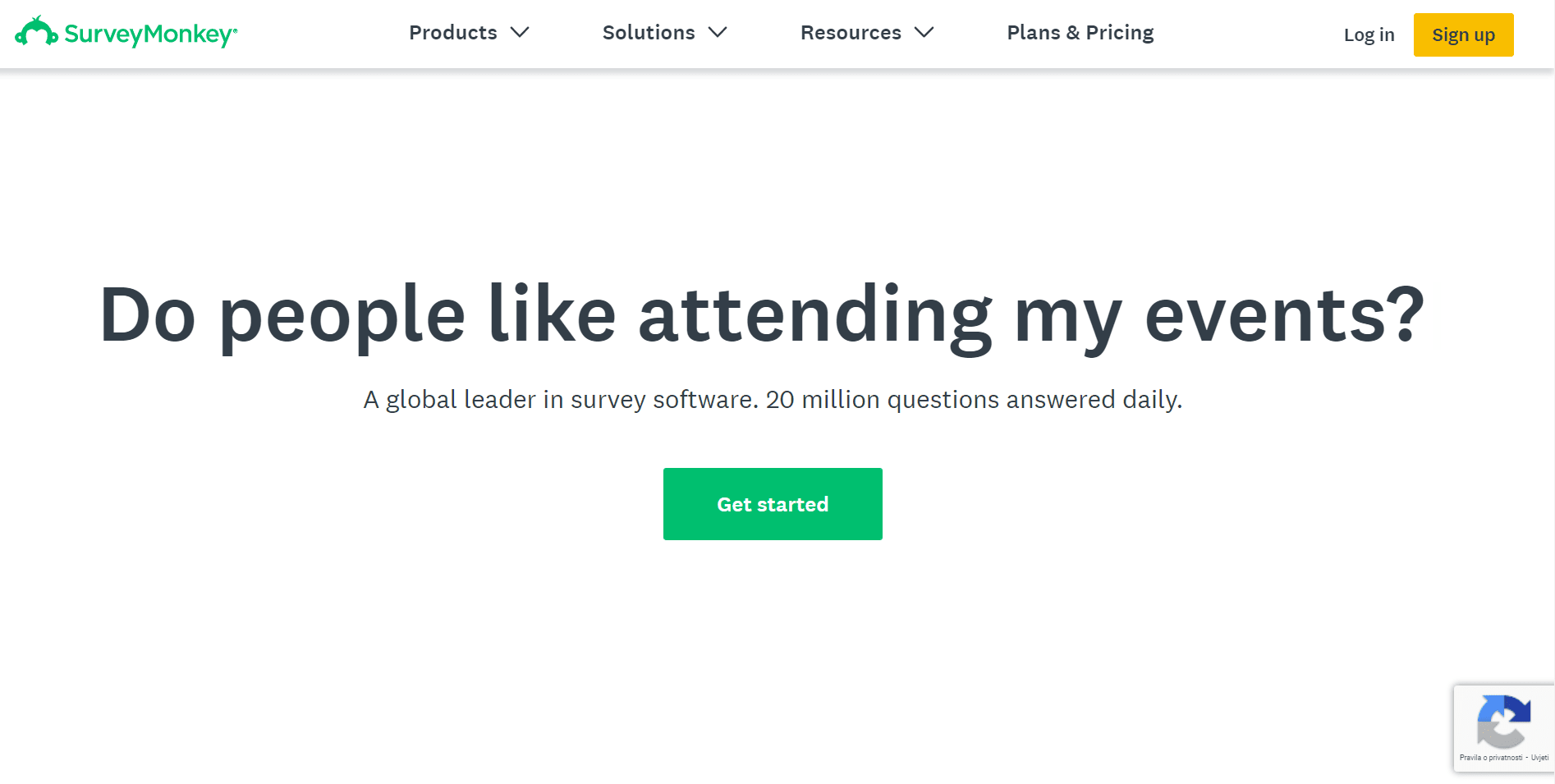 SurveyMonkey is a customer support tool that offers businesses templates for various customer surveys that provide information about things such as feedback from customers and CSAT. In addition, with the extensive collection of integrations, you'll be able to effortlessly integrate the tool into your workflow.
In the same way, SurveyMonkey enables you to get feedback from employees or customers without causing any disturbance to either you or them.
Slack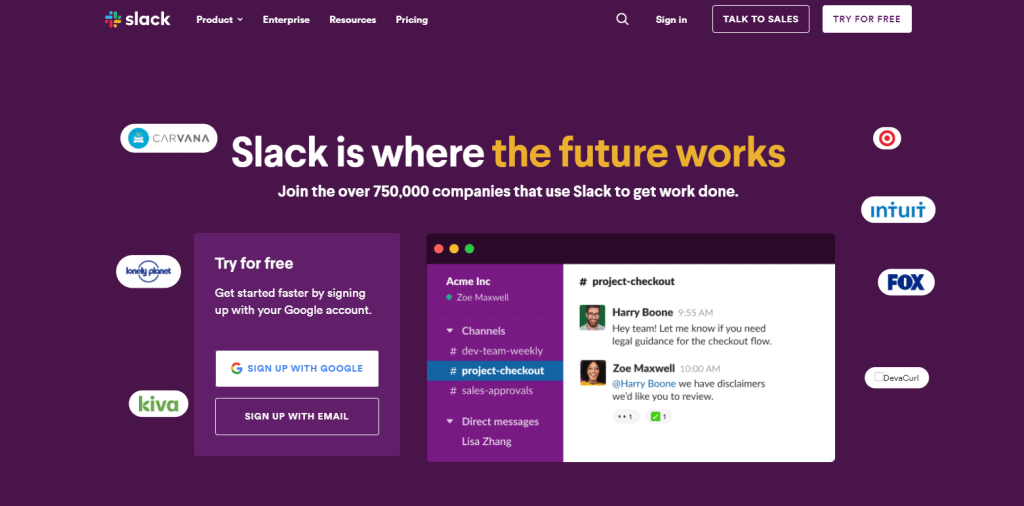 Slack lets internal users get assistance through the IT and HR departments. If combined with an AI-powered bot such as Zendesk's Answer Bot, employees can self-serve on Slack in a large size. If integrated with a client service software application, Slack also enables agents to communicate better with each other when resolving tickets, resulting in better collaboration and speedier solutions.
Recurly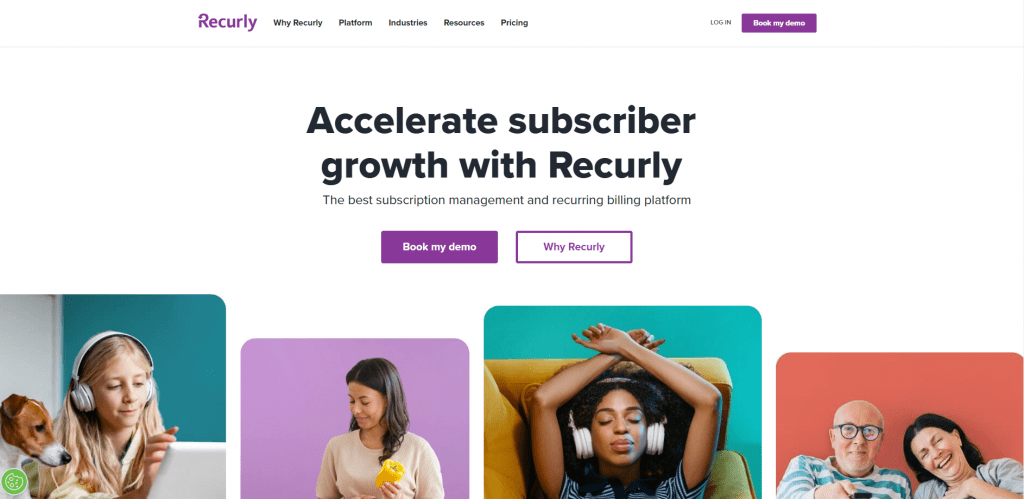 Recurly is a flexible platform for managing subscriptions, and it takes care of the entire subscriber lifecycle. When integrated with a support platform such as Zendesk Support, agents will not need to switch between different tabs or platforms to look up or edit customer information.
Additionally, Recurly is powerful in its own right, allowing your team to manage subscriptions, provide discounts, create regular payments, and much more.
NICE inContact CXone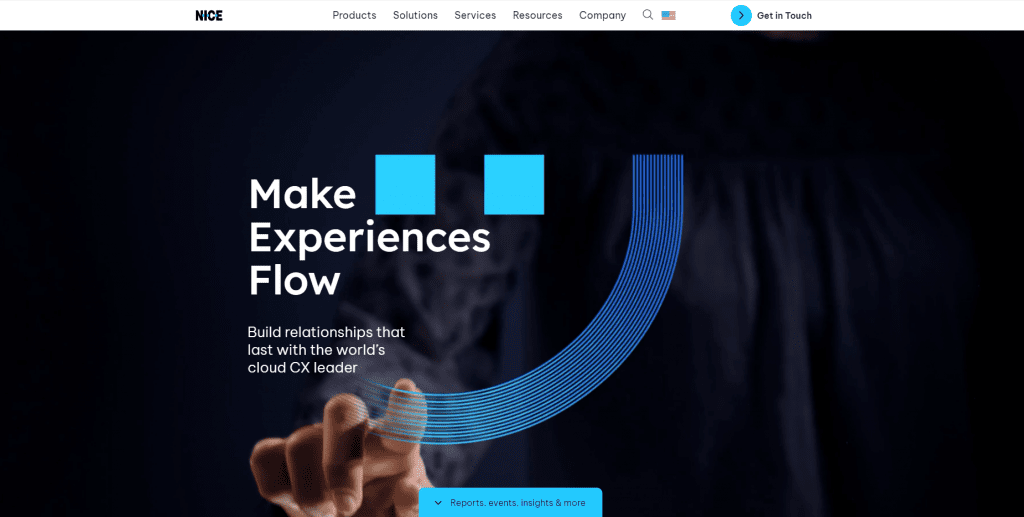 The NICE InContact CXone Agent brings customer context and contact center control into one interface to provide more efficient agents and an improved customer experience. What distinguishes NICE inContact is the variety of features to help you run more sophisticated and extensive services.
In addition to the voice options, ticket routing, and other features for customer service, NICE also provides valuable tools for quality and workforce management that allow your service managers to constantly enhance the performance of their teams.
Conclusion
Whatever your situation, you can use one of these software tools to enhance the relationships you have with your customers and grow your business.
Although this list isn't comprehensive, we believe these software solutions for customer service can help you deliver fast and accurate information to your clients to help you improve your reputation and improve the loyalty of your customers.