You need helpful information to make the right choice when trading cryptocurrency. Blockchain technology is one of the most rapidly expanding sectors. Breaking news can occur anytime, and you must learn to anticipate unexpected events and developments. You can use research tools to help you with this.
As digital cryptocurrencies surpass the constraints and inefficiencies of state-issued fiat currencies, the global economy is undergoing a seismic transformation.
With full access to financial #tools previously reserved for investment bankers and their customers, the #cryptocurrency revolution is well underway.
Click To Tweet
The new world of cryptocurrencies sprang from the field of computer science, with algorithms and data structures complex enough to baffle even the most accomplished software experts. However, the crypto economy is now open to all.
Here are the best crypto research tools you must have as an investor.  In the rest of this article, you'll find out what these tools are and how they can help you remain on top of crypto market movements.
1. CoinGecko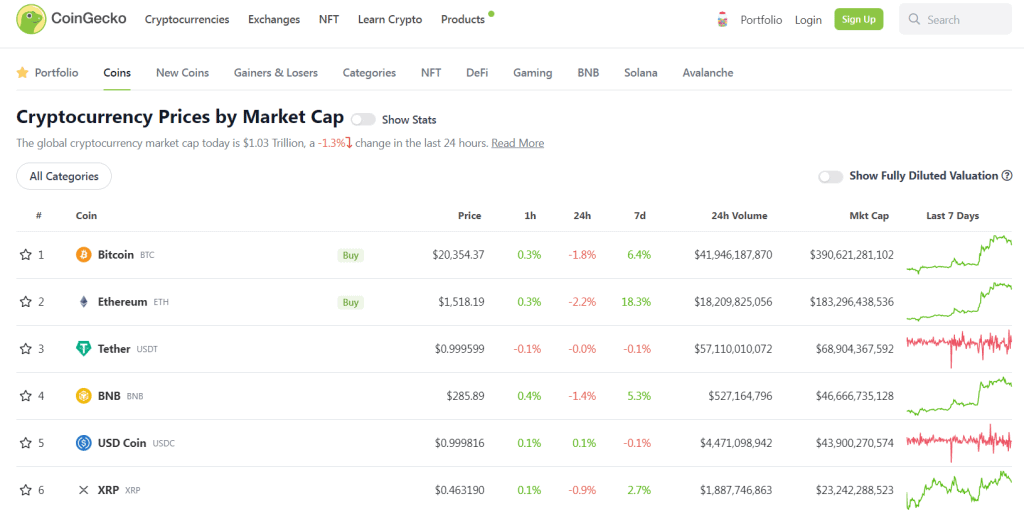 CoinGecko is an indispensable research tool. It is a platform that allows traders to monitor cryptocurrencies' overall activity and popularity. The cryptocurrency world's data, analytics, cryptocurrency prices, market capitalization, 24-hour volume, and other essential data are updated daily.
CoinGecko also makes it simple to access the project website, Telegram groups, social media, and other vital resources. You can mark your favorite projects and add them to your portfolio, making it easier to keep track of the cryptocurrencies you're interested in (you won't have to sift through thousands of them).
2. Glassnode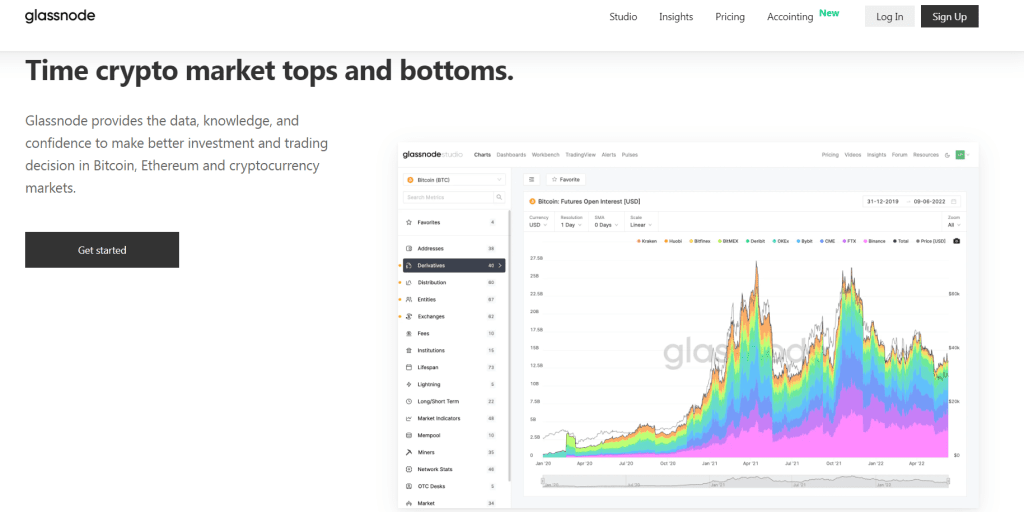 Glassnode is a platform for on-chain data and intelligence. It collects data from a variety of blockchains. This is done to measure crypto-network activity accurately. It reports measurements and makes recommendations to investors based on that data.
Glassnode can be used to investigate market indications for any coin. It shows the number of active accounts with successful transactions. The site also provides pricing information. You can use it to set alarms and download data.
3. Coin Metrics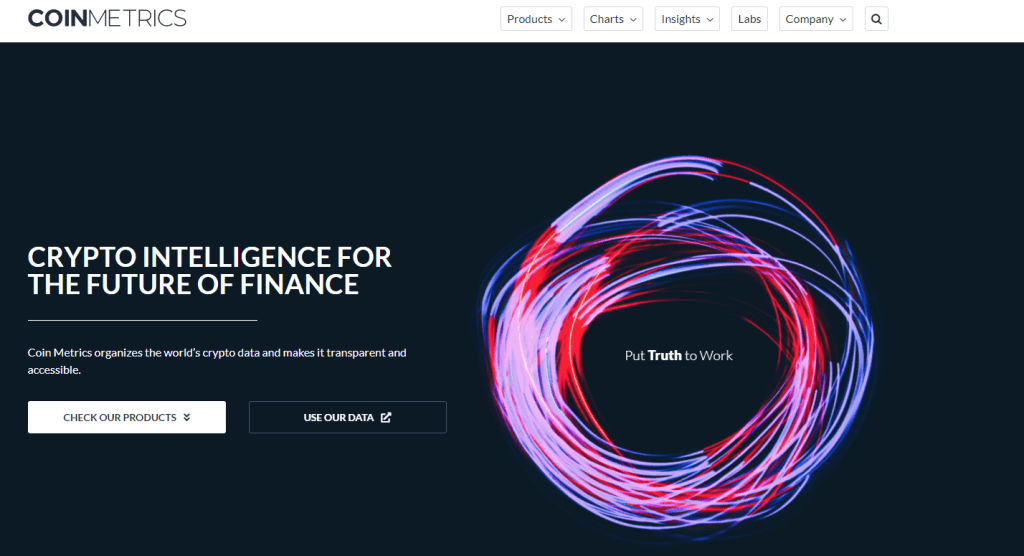 Coin Metrics is a well-known provider of cryptocurrency financial analytics in the fast-expanding digital currency ecosystem. The company offers network, market data, indexes, and network risk solutions to businesseses interested in cryptocurrency.  Fidelity Investments, Osprey Funds, and BlockFI are a few of the company's partners.
The funding demonstrates how significant the data is to crypto players and their trust in the company's products, increasing in value over time. This will be supported by higher usage of crypto assets in general.
4. CoinMarketCal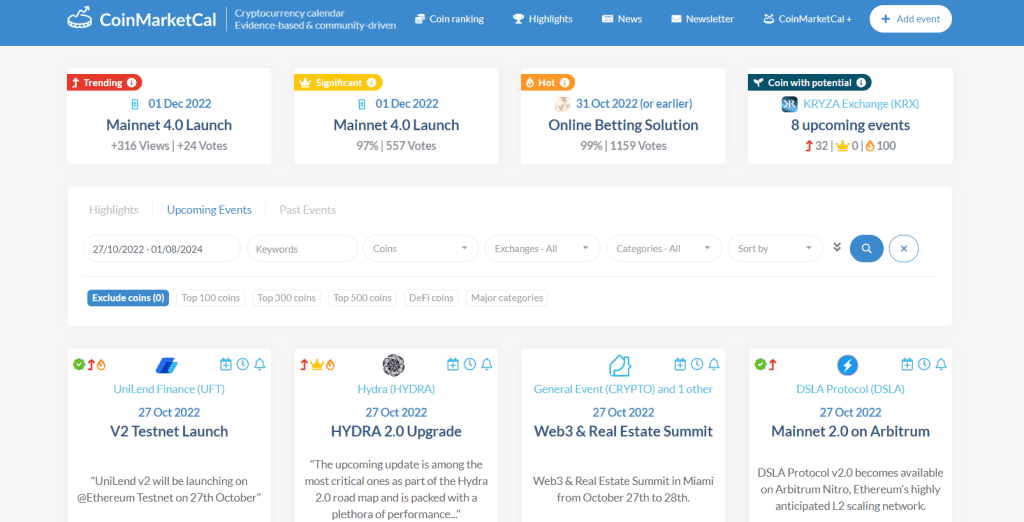 If you are interested in different types of cryptocurrencies, you should use the crypto-research tools available at CoinMarketCal. It is a cryptocurrency calendar that makes tracking cryptocurrency events much easier. It keeps you informed of any future coin-related activities. The tool combines paradigms that are evidence-based and community-driven.
It allows users to add crypto activities, which are then verified. Real occurrences receive upvotes, whereas those that appear to be phony receive downvotes. If you're concerned about certain events that you believe will have an impact on the price of a specific cryptocurrency, try searching for the coin on the platform.
Final Thoughts
The majority of users get Bitcoin or other coins by purchasing them on an exchange or by selling something and accepting cryptocurrency as payment. Some people earn coins by validating transactions on the blockchain with their computers. It's a very complex business, but it can be a lucrative one.
The crypto research tools mentioned in this article can help you succeed in the cryptocurrency business.