Are you looking for a WordPress membership plugin for your website? There are many methods to generate money online, but one of the most profitable is to create a membership website utilizing a WordPress membership plugin.
A subscription site allows you to# control access to your content on the site to the few who have registered for it. Ebooks, discussions, advice, and other types of #content can be included.
Click To Tweet
For WordPress, there is a multitude of excellent free membership plugins. You may develop application forms to make it simple for your users to sign up for a WordPress membership. If you want a more complete membership website plugin, look into some of the ones suggested in this article.
But if you haven't got an excellent WordPress site just yet, you might want to take a look at WPMU DEV. WPMU DEV's all-in-one WordPress platform gives you everything you need to manage, update, optimize, secure, and host a site – all under one roof. Get 20% off any of their plans here. Free trial included.
1. WP-Members Membership Plugin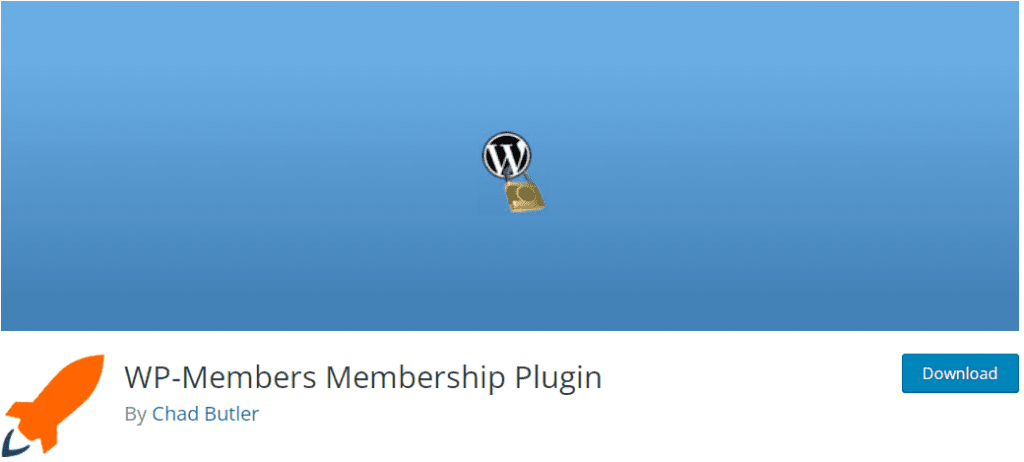 WP-Members is a free WordPress membership plugin that converts your site into a membership site. Create custom registration options, limit premium content, and much more. WP-Members lets you mark material as private or secret, restricting access to just registered users.
A complete User's Guide can be easily found.  The guide walks you through the setup process and explains how to use all of the options. This plugin allows you to automatically create post snippet teaser material, inform the administrator of new user memberships, and queue active accounts for admin approval.
2. User Submitted Posts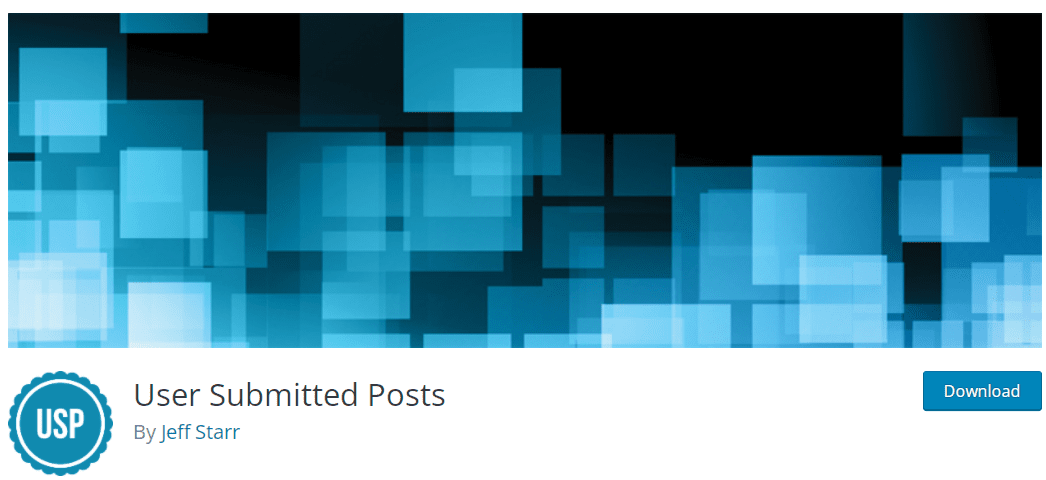 User Submitted Posts membership plugin provides a desktop interface to your site that allows viewers to contribute posts and upload photos using a design tag or shortcode. Simply paste the shortcode into any Post, Page, or Widget. Those fields can be made mandatory, flexible, or removed.
Uploaded posts can be marked as "Pending," "Draft," "Publish Immediately," or "Publish After a Certain Number of Authorized Articles." When publishing a post, USP allows users to share an unlimited amount of photos.
You can set the minimum and maximum width, length, and amount of photos to be shared. A Login/Register Form and three addons are also included in User Submitted Posts to limit entry and limit data.
3. SureMembers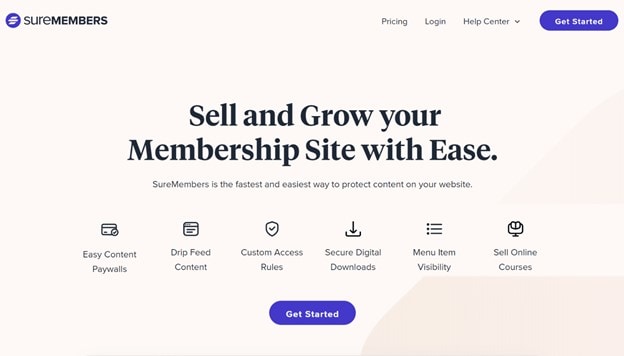 SureMembers is a premium WordPress membership plugin that offers an easy-to-use interface to help you effortlessly build powerful membership websites.
From applying content paywalls to restricting access to downloadable files, SureMembers offers a comprehensive solution. Its drip content feature allows you to release content at your preferred schedule.
SureMembers also have seamless integration with SureCart for a wide range of payment methods. With SureMembers, you have the tools to create a thriving membership community.
4. Ultimate Member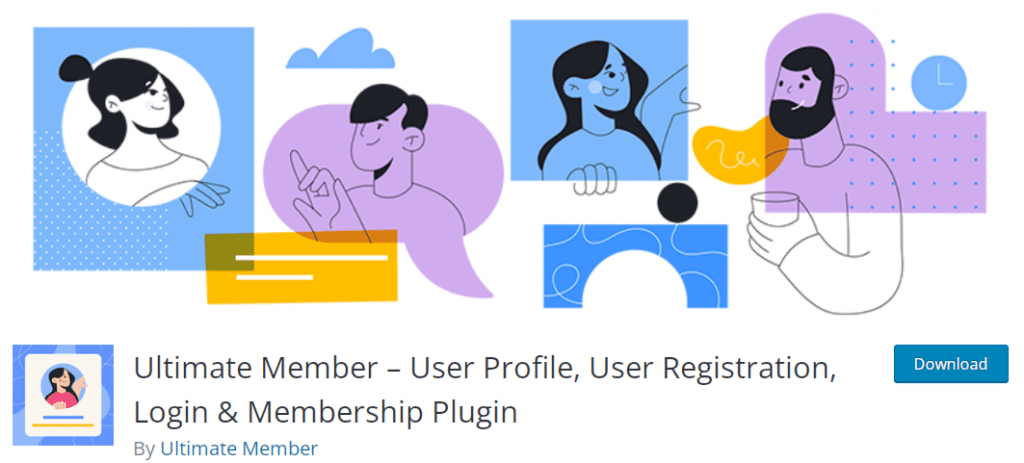 Ultimate Member is the most popular WordPress member profile and subscription plugin. Users may easily sign up and become members of your WordPress website with the help of this plugin.
The plugin helps to create sophisticated virtual communities and membership sites by allowing you to add gorgeous personal profiles to your website. Ultimate Member is a lightweight and extensible membership management system that allows you to create practically any website where users may join and become subscribers with minimal effort.
5. Simple Membership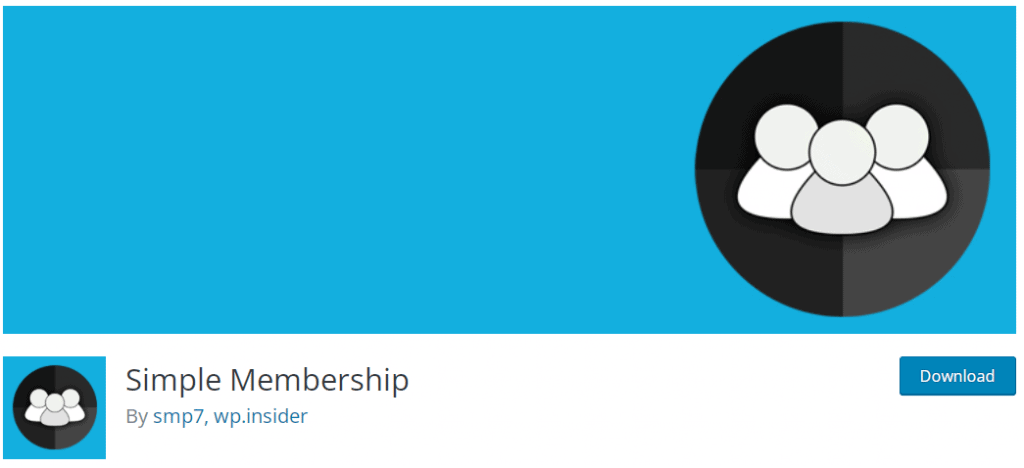 The Simple Membership plugin allows you to password-protect your posts and pages so that only your subscribers can see them. Have an unlimited number of participants. For example, basic, platinum, premium, and so on. Use them to safeguard your blog posts.
You can choose to restrict a post or page for your members when you're modifying it in the WordPress editor. Non-members who visit a restricted page will be asked to register or register.
Any WordPress theme can be used with this membership plugin. Photo galleries and attachment pages can be easily protected. You can also tailor the strategic approach notice that non-members see and just minimally hide post or homepage.
6. s2Member® Framework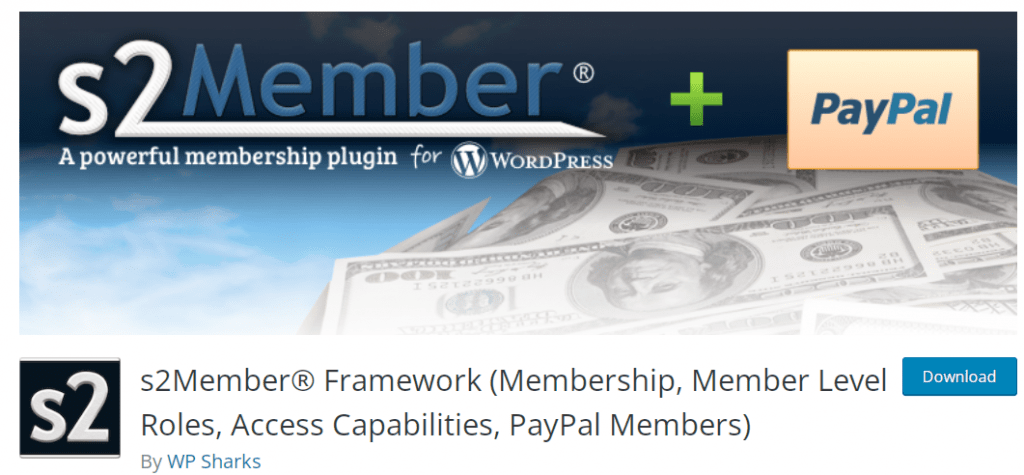 The free s2Member® Framework empowers you to protect WordPress data and provides users with an encrypted checkout choice. Configurable and expandable to a large extent. You may secure the entire site, specific regions, or even individual articles.
With a lot of flexibility, sell monthly subscriptions. Alternatively, you can sell "Buy Now" membership in several different ways. WordPress articles, sections, keywords, groups, and even parts of them can all be protected.
With Levels of Access Capabilities, you can provide highly adjustable access to select areas of your material. You may also secure downloading files and audio/video streams. Store documents offline or use s2Member's Amazon S3 and CloudFront CDN connection.
7. Groups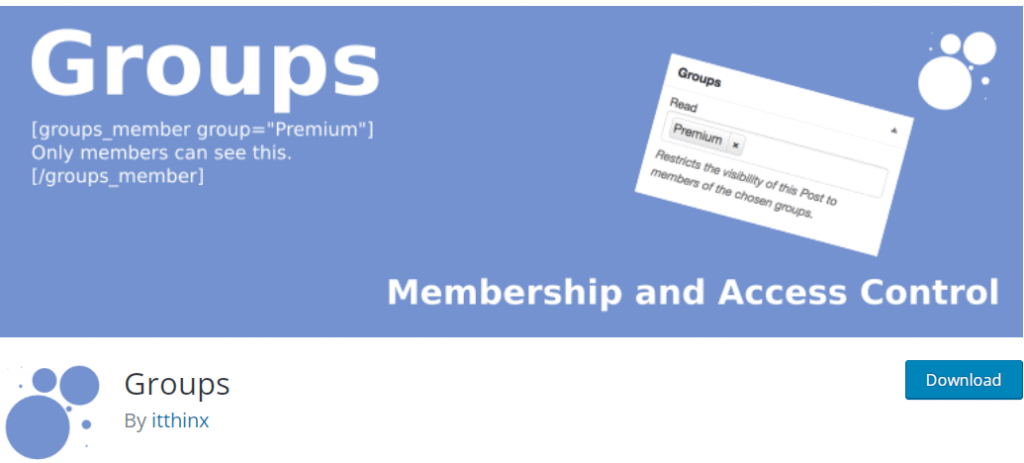 Groups is a solution for group-oriented registrations and resource access management that is effective, comprehensive, and versatile. It is founded on a framework to guide and includes group-based user membership administration, group-based features, and material security systems.
Groups is a compact framework that combines basic WordPress characteristics and implementation capabilities, as well as an extended API. It also functions as a platform and merges default WordPress skills and application-specific functionality.
This free WordPress membership plugin allows you to create as many subgroups as you like. It creates a listed group that is kept up to date frequently. It allows you to designate people to whatever category you desire, and it will immediately add them to the specified group.
Final Thoughts
These are the best WordPress membership plugins you can currently find and install on your WordPress website. All of them have different features and options that can help you grow your online business fast and easily.