Vector graphics is quite an exciting development that has changed almost every aspect of our daily lives. They help develop and improve online socialization and platforms. They have a lot of benefits for web design.
It has become widely used in the development of many essential design tools. If you are looking to improve your vector graphics skills and achieve the best quality results, you should consider investing in vector graphics software.
With this software, you can create your logos, posters, and even avatars. Here are some great tips and tricks to help you make the most out of using this software!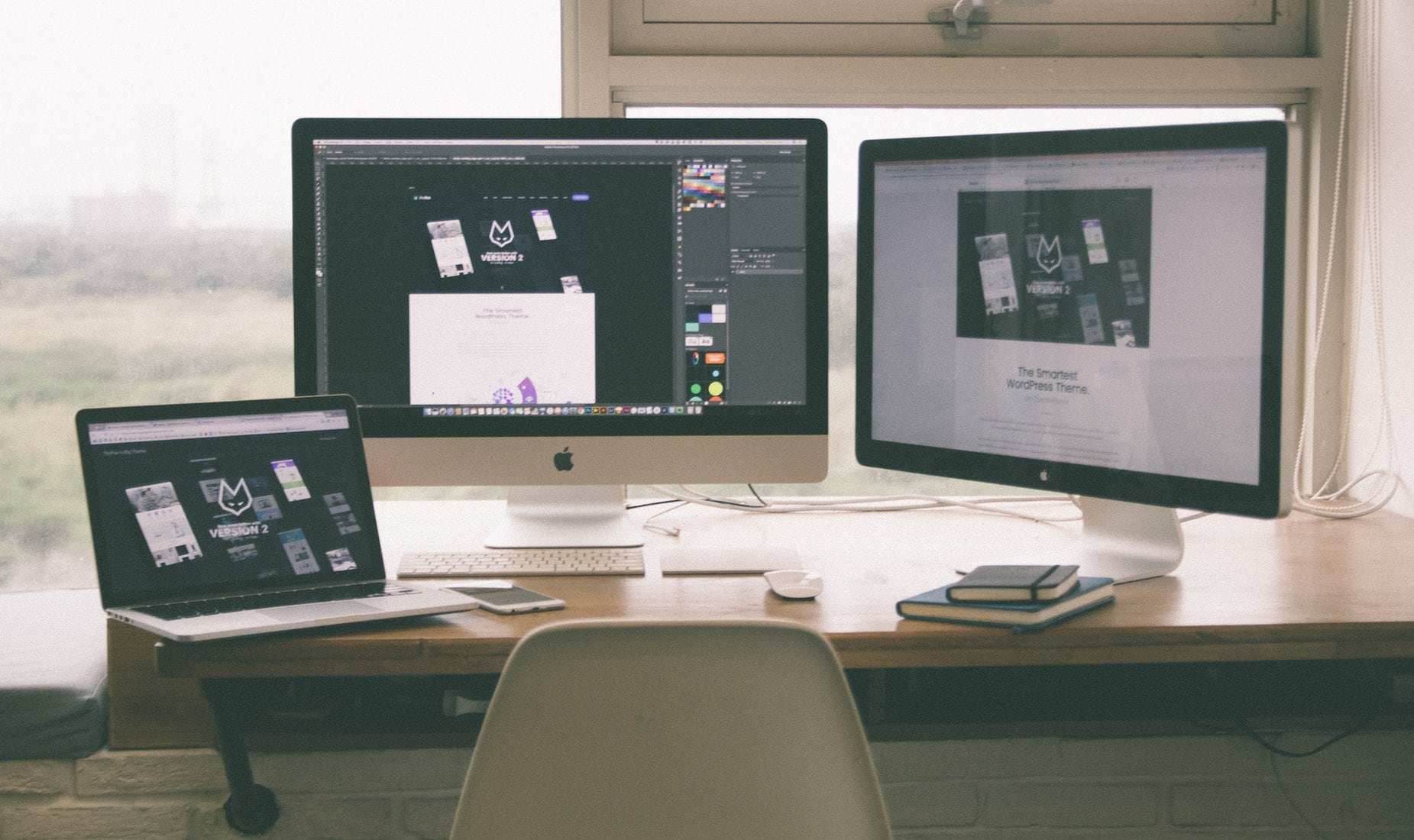 Understand the Terminology and Features
Researching the features and terminology of the software can make a huge difference when using it. Understanding the different tools and features available can help make the process easier and more efficient. It is recommended to start by reading user manuals and online tutorials to become familiar with the software.
Once the basics are understood, exploring new tools and features will increase efficiency. It's also a good idea to make note of the shortcut keys and hotkeys embedded in the software. This will make navigating and operating the software quicker and more efficient.
Knowing these shortcut keys will also help you become more proficient at using the software. Keeping track of user forums and communities can also help gain more insight into how the software operates and what features it has.
Explore the Different Editing Tools
Experiment with the software by creating a few different pieces. This will help you to get a better understanding of what can be achieved with the various tools.
Don't be afraid to try more advanced techniques. Such as combining shapes, effects, and layers to create stunning visuals. Consider asking more experienced colleagues or online communities of users for tips and advice.
Practice Creating and Storing Different Styles
Experiment with different styles until you find a few that you like. As you learn more, practice storing those styles and creating illustrations with them.
Take advantage of any updates and tutorials to learn about new features and expand your skills. Though it may take some time, mastering this software can turn you into a creative powerhouse!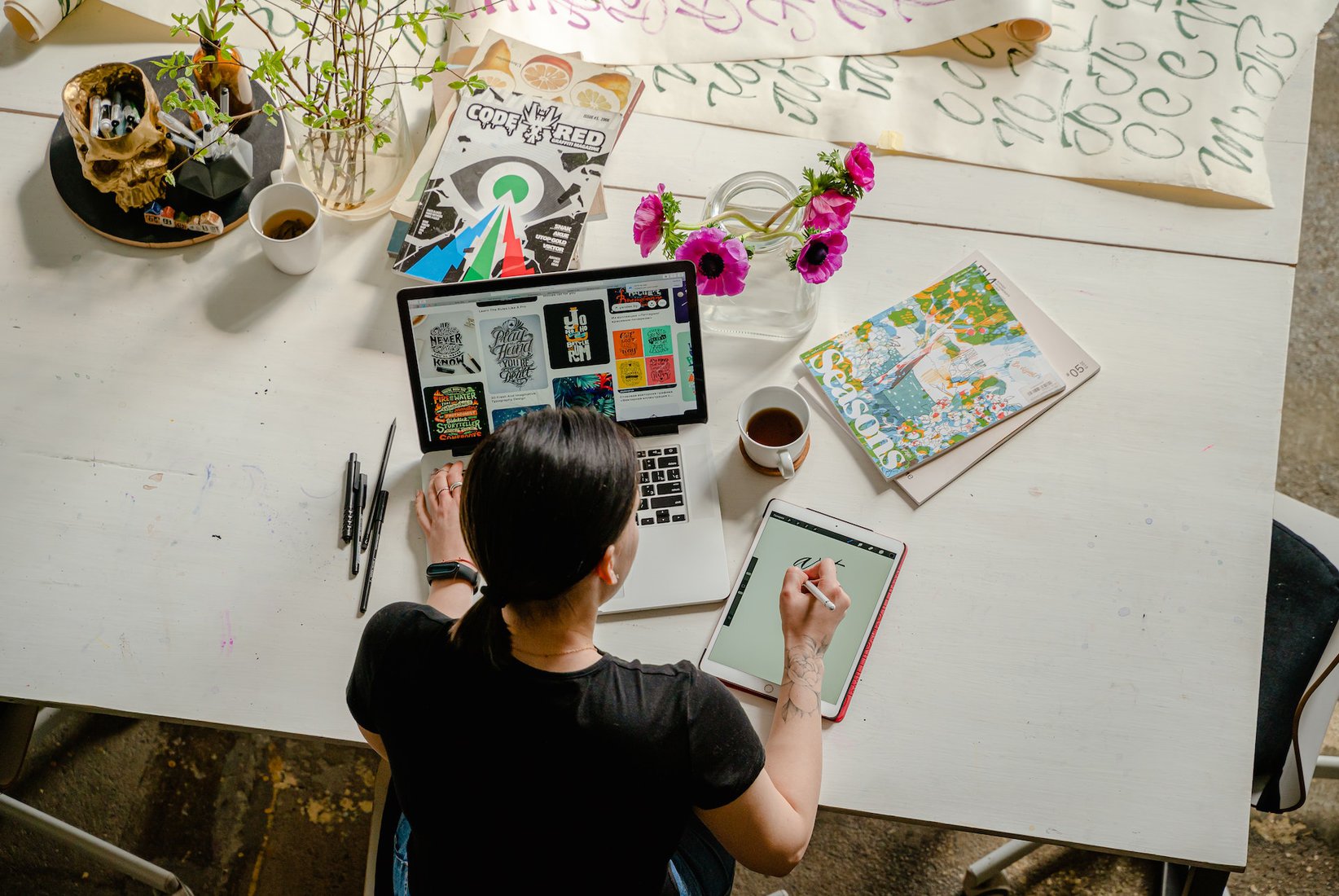 Find Different Resources
When it comes to finding resources, there are plenty of options available online. From video tutorials to extensive written guides and forums, you can find valuable information. There is even free adobe vector graphics software online, where you can convert images from PNG to SVG.
Forums can also be excellent resources for asking questions, getting ideas, and finding out the latest news on the software. There are plenty of books out there that are packed with useful information to help you become a vector graphics expert. All these resources can be invaluable for making the most out of apple vector graphics software.
Make the Most Out of Your Vector Graphics Software
Using vector graphics software can be an invaluable asset to your workflow. Incorporating these tips into your workflow will help you make the most of this powerful tool. With proper organization and diligence, you can unlock the software's full potential.
Leverage this software today to unlock your creativity and streamline your work.
Do you find this article helpful? Check the rest of our site for more like this one.