One of the most popular things for people to blog about is sports. It's a great topic to write about because it will always attract readers.
You can go in-depth with cultural analysis and discussion or do recaps of games and give your opinion. Either type of sports blog can become successful and grow a large following if it's well-written and interesting.
If you're wondering how to start a sports blog and make it successful, this short guide is for you.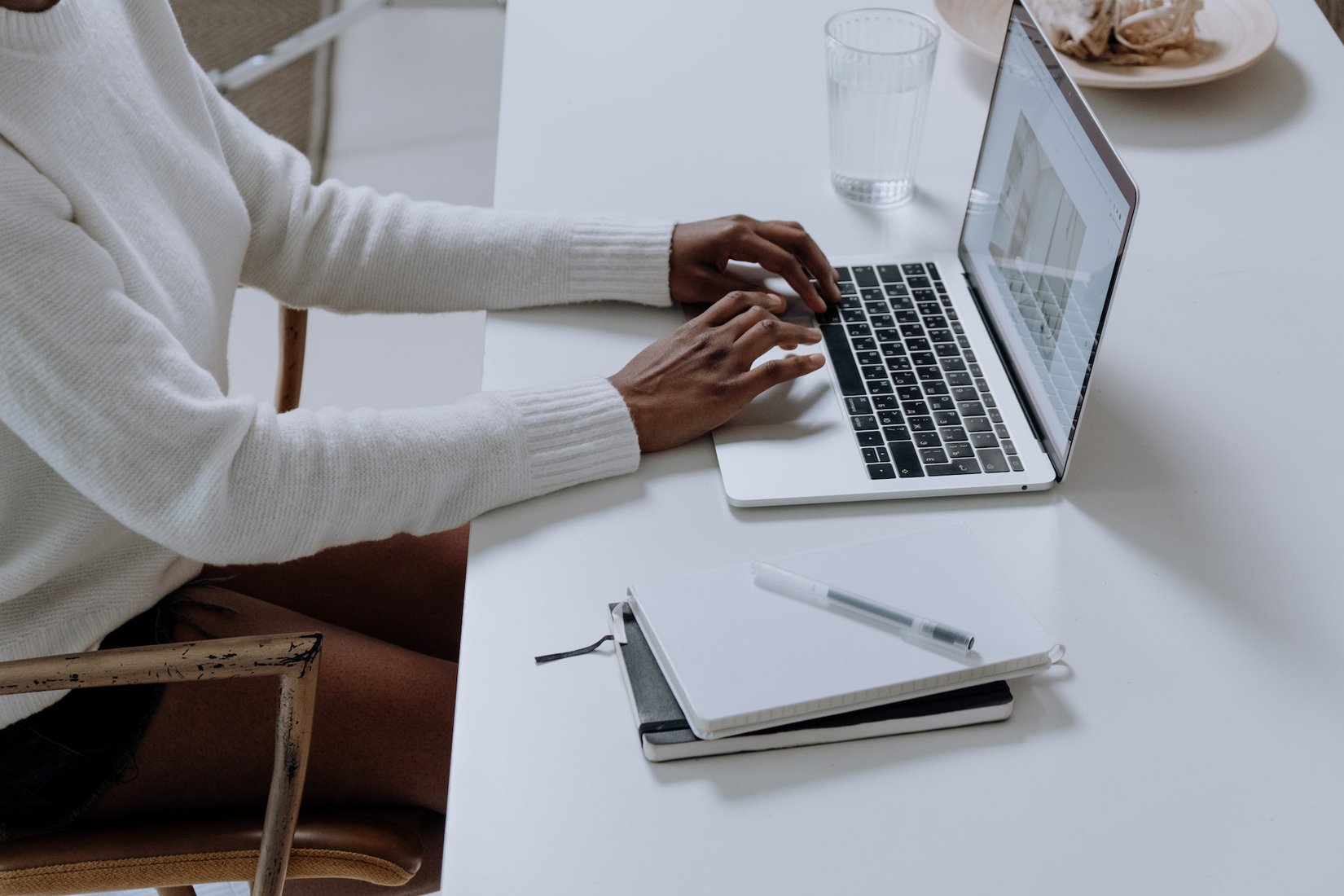 Choose Your Niche
Pick something specific with which you have a passion, something which has enough available content to generate interesting pieces, and something that uses your unique perspective. For example, the broad 'sports' topic encompasses many topics, such as:
American football
baseball
basketball
soccer
If you try to cover them all, you'll need help to be competitive or succeed, as you'll constantly compete with bigger and more well-established websites.
Pick a Blogging Platform
Popular blogging platforms like Blogger and WordPress are both great options. They're user-friendly and allow you to customize the look and feel of your blog website. The key is to pick the right platform based on the type of sports blog you want to create, how much time and money you want to invest, and the degree of customization you want to include.
Set Up Your Blog
To get started, you'll want to select a domain name, secure hosting, and install the blog site template. If you want to collect payments for subscriptions or merchandise, you must sign up for a payment processor.
Once you have those basics, you'll want to choose a cool design or theme for your sports blog. Consider installing a blog-specific plugin like Google Analytics to track your readership and performance.
Write Content
Before you jump into sports writing, make sure to do a bit of research first. Learn the basic etiquette, be familiar with all the standard blogging practices, find what topics are trending in the sports world, and start writing.
Set a tone and mood for your blog using stylish and creative formatting, choose images that complement your content, and use call-to-actions to prompt readers to engage with your posts. It takes hard work to make a blog successful, but also always appreciate the power of perseverance and determination.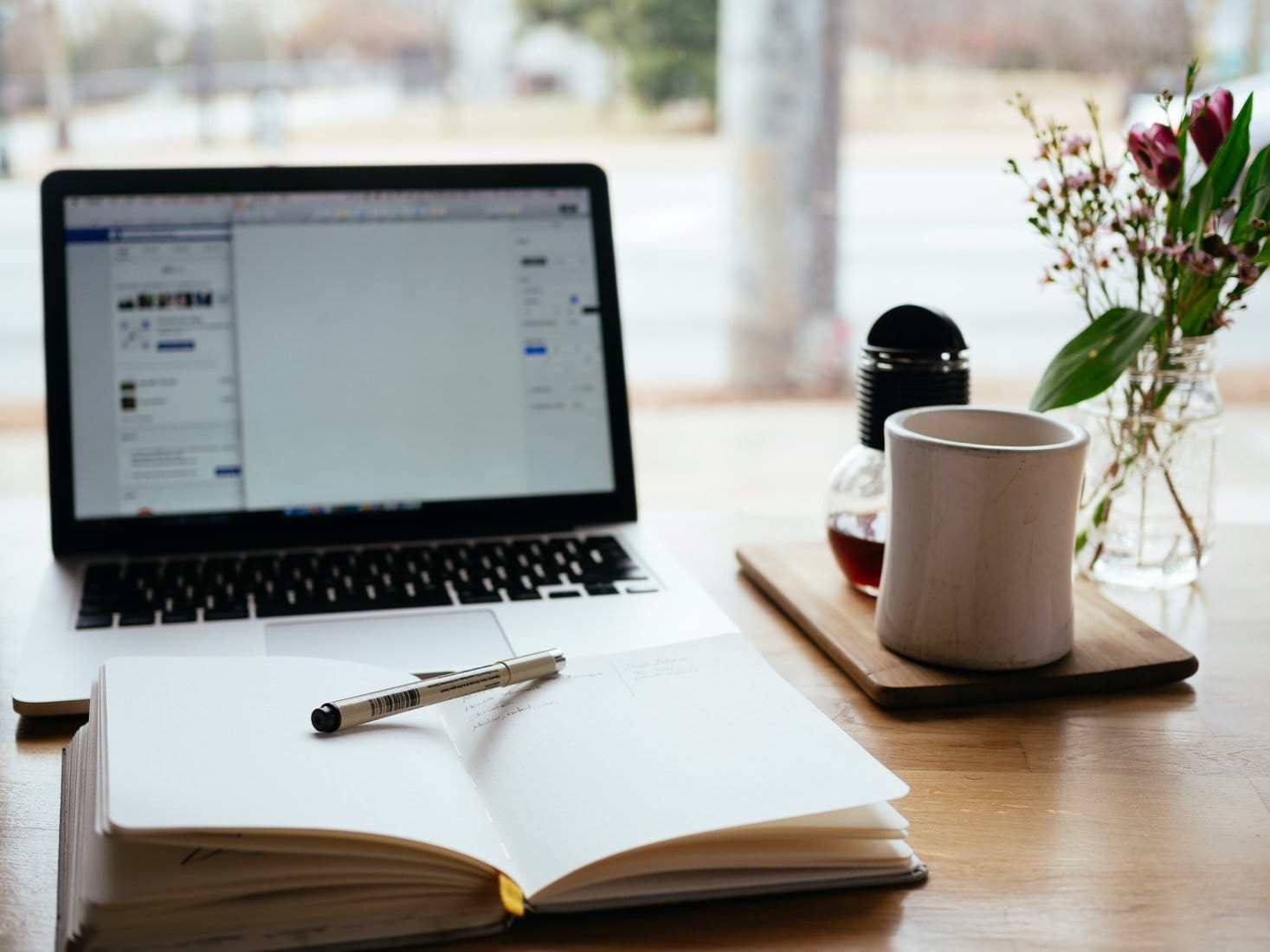 Use Multimedia
Making a blog about sports can be a great way to show who you are and talk about something you love. Adding multimedia elements brings the blog to life and makes it more interesting. Mixing different kinds of media, like videos, audio clips, pictures, GIFs, and more, will improve the reader's experience and keep them interested.
Also, Scalable Vector Graphics (SVG) is a powerful image format that lets users change the size of an image without losing much of its quality. SVG is usually more scalable than a standard image format like PNG, and you can easily convert PNG to SVG with several tools that are easy to find. So, if you want to add multimedia to your blog, you should first use this png to svg converter to give your readers the best experience.
Be a Part of the Sports Blog Community
Making your blogging career a reality doesn't have to be laborious. By following the quick and easy checklist provided, you're on your way to creating a successful sports blog engaging with like-minded individuals.
So why wait? Take the first step today using these blogging tips to create your sports blog!
We hope you found this article helpful. If you did, be sure to check out our blog for more valuable information.