When you want to get your website up and running, and you have the realization that DIY'ing a website is not the best use of your skills in generating money for your business, you may take to searching for web design services.
Hiring a #WebDesign service? These are the questions you have to ask your potential future partners!
Click To Tweet
If it is not something you have embarked upon before, it can be useful to put potential services providers through their paces to ensure that you get your website's wunderkind match. There are too many stories of businesses paying excessive amounts of money only to be left with a website that they can't use, or that doesn't actually hit the brief, so you always want to be careful when choosing a website design company.
1. Are You Familiar With My Chosen Platform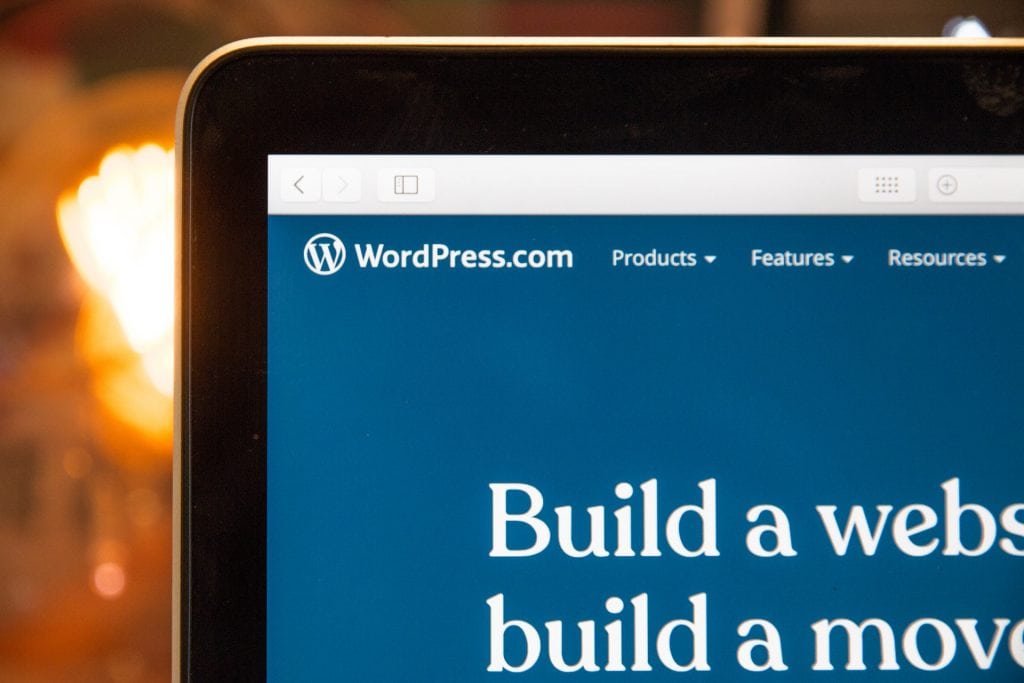 Whether it's WordPress, Shopify, Squarespace, or you are doing a custom build from the ground up, be sure that who you are engaging is familiar with the platform.
A WordPress rookie may be affordable, yet this could potentially cost you down the track if your website breaks or they made a design choice that is not supported in future software upgrades.
It's worthwhile to ask how long they have been designing websites with that platform for, why they like working with it, and what clients find easy and difficult.
2. Can You Tell Me if My Platform Will Work With These Integrations
If you have existing software to help you run your business, check in to see if your website designer knows anything about what you intend to use.
Make a list for the conversation so that you can tick off if they are familiar with any applications you intend to use to sell your products, service your clients, and manage customer information.
Some web design services may want to make recommendations to use certain plugins or applications, so check on the pricing and how it will be supported and maintained after the project is complete.
Think about how you will share your website content organically through different social media and communication channels and be sure that the design will be a good fit.
3. What Type of Content Will You Provide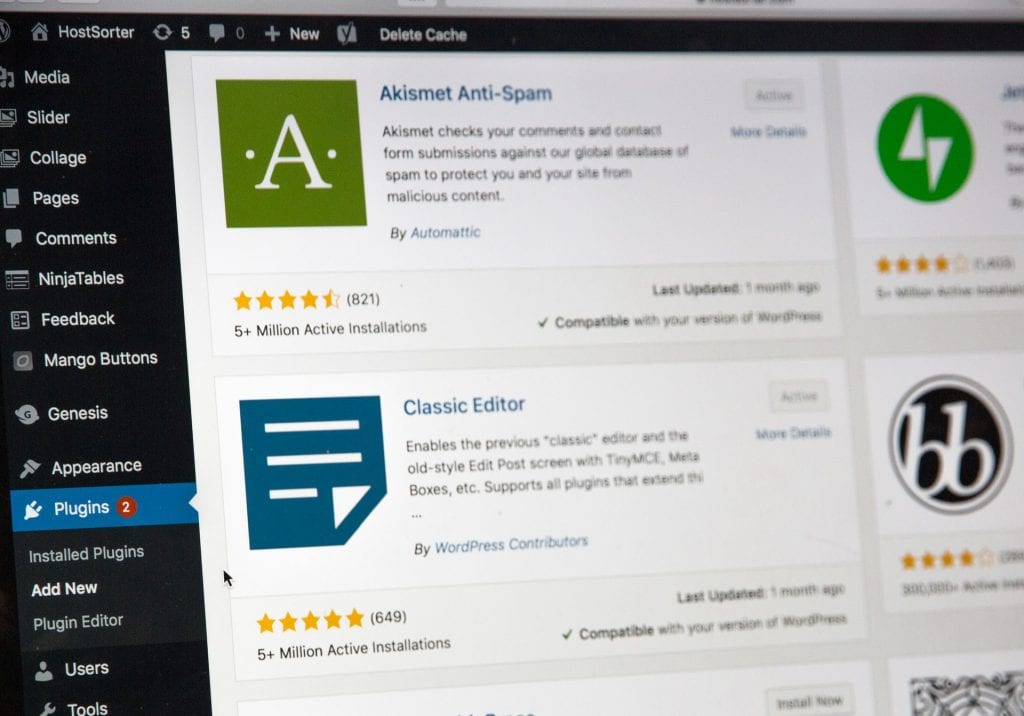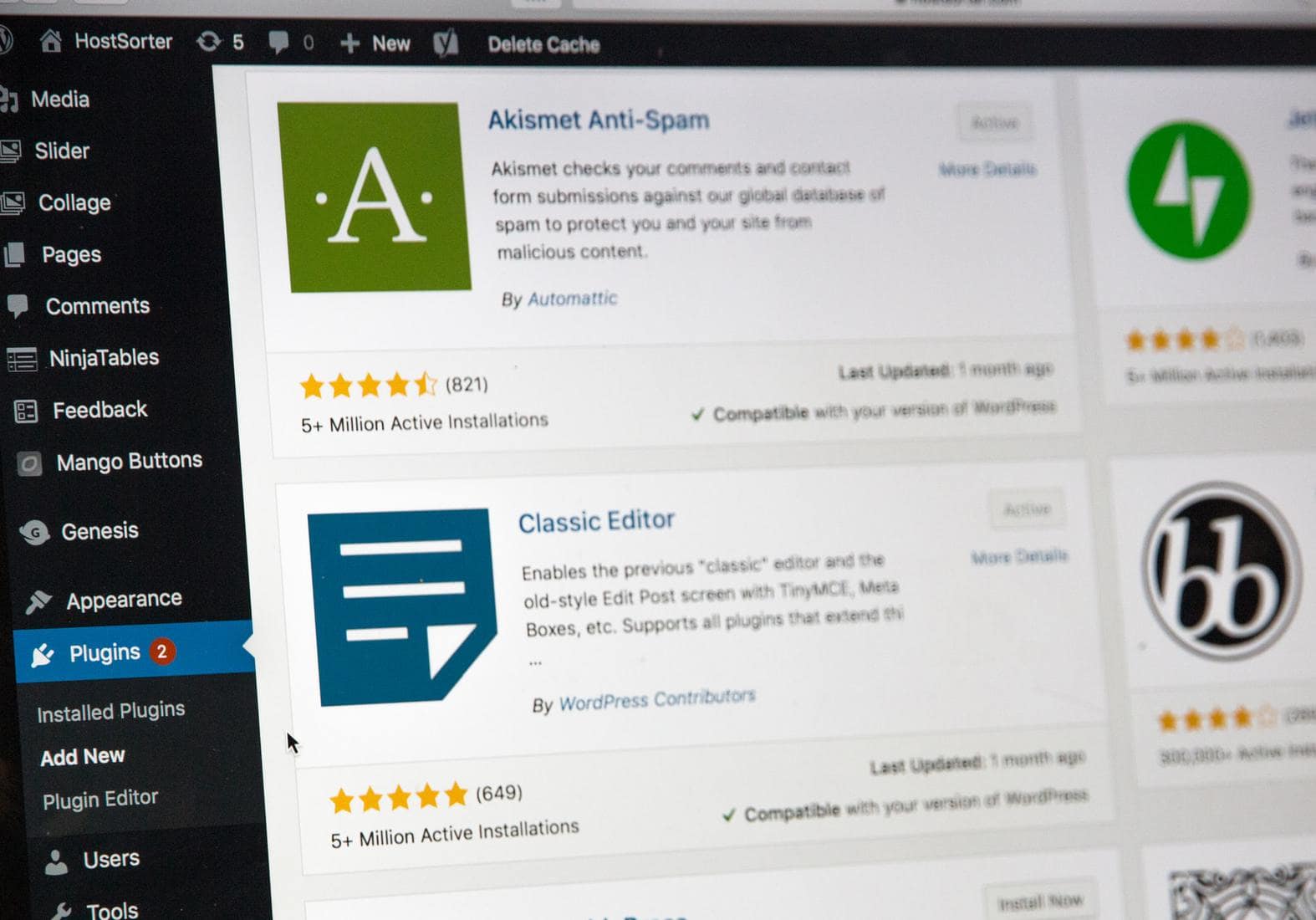 Ask your web designer what they will provide in terms of digital assets.  This includes website themes, imagery, fonts, any applications or plugins, and other media files.
When it comes to website themes, check whether it has been purchased off the shelf, what the risks are if you want to change your theme down the track or, if they are creating a child theme specifically for you.
The web design services include the provision of imagery, and stock photos are being used, be clear that photos are in line with your brand.
It's also useful to ask if any of the images have license restrictions, especially if you are planning on creating advertising campaigns from your website design.
4. What Type of Content Do I Need to Provide
Generally, you or a writer will need to provide written content. Your web design services should detail how many pages are included, what content you need to provide to them, and also ask them what format it will be in.
While it can be easy to think of words as not needing any styling, ask how they will style your content and if there are any word count limitations that need to be addressed to ensure that the design hits the brief.
If you are working with a product or brand photographer, ask what file formats are required for images and if there are size guidelines.
This can be helpful for you, your web designer, and your photographer when it comes to bringing all your digital media together.
5. How Many Revisions Are Included in Your Web Design Services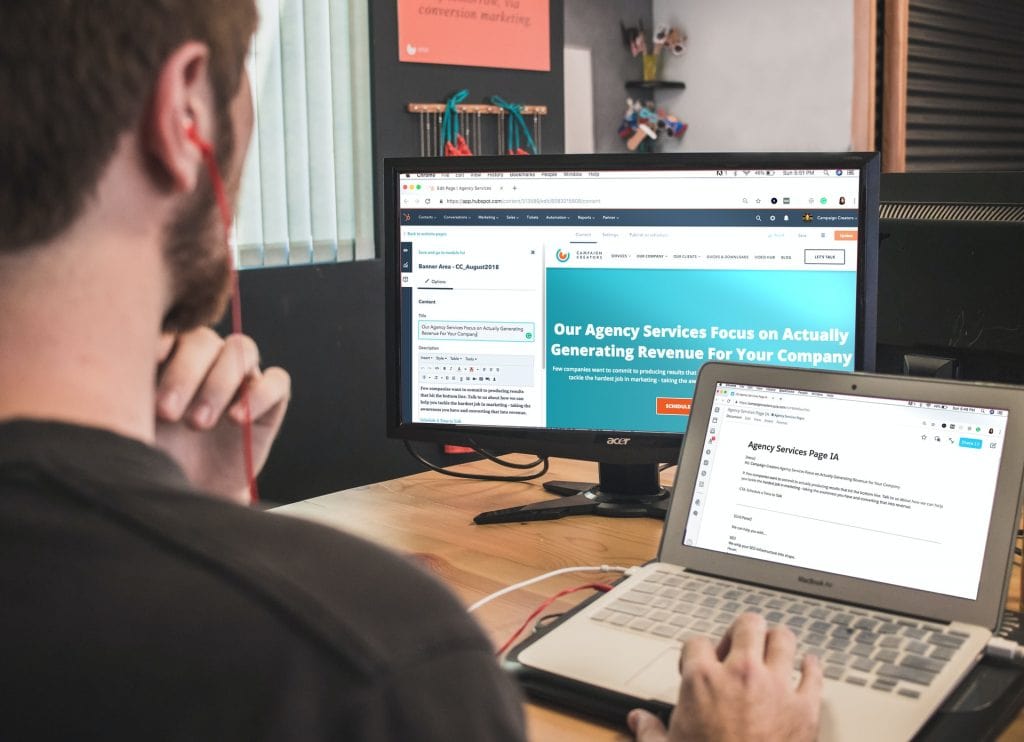 The pricing may include two rounds of revisions or edits, or only one.
When you talk on this point, be sure to ask what is included and excluded in the editing and revision process.
It is also good to understand how their revision process fits into their overall site build process so that you minimize reworks.
6. How Will My Theme Be Updated
If your website designer is building a custom theme, ask them how it will be updated, and what assurances can be given that it will be compatible with future updates.
If the updating of a theme is being handed over to you, or a staff member, what will happen if anything fails to work?
Checking in on the guarantee with the theme is important. Website rebuilds can be timely, costly, and messy – especially if your website grows to hundreds of pages.
7. Who Else Can Sit in on the Handover Call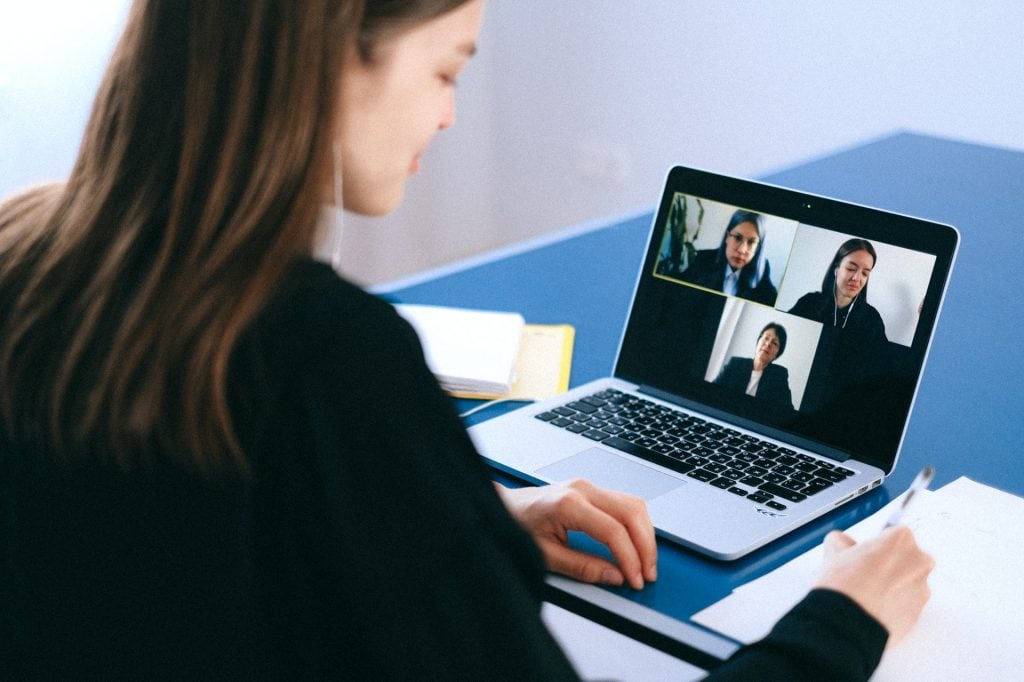 If a prospective web design service provider doesn't do a handover call or gets all Slim Shady on having anyone else sit in on your call, make like Forrest and RUN!
Ensure they are open to having anyone else on your website or marketing team sit in on the handover call, as it can help to iron out any potential issues.
It's important to look at the user experience and user interface that is being delivered, so ensure that your handover includes testing of key web design elements before everything goes live, or get a helping hand from a UI design agency San Francisco.
8. How Are Your Services Priced
Website design budgets can blow out. If you are looking for a fixed price, you will need a fixed scope.
This may include a number of web pages, images, revisions rounds, themes, and any other application or plugin costs associated with the build.
If they are pricing per hour, be sure to agree on hours upfront, and have clear expectations on what can or can not be delivered.
Remember, a reputable web design service provider will be able to deliver quality work, and thanks to their experience, be able to do so fairly efficiently.
9. Do You Have Projects Similar to Mine in Your Portfolio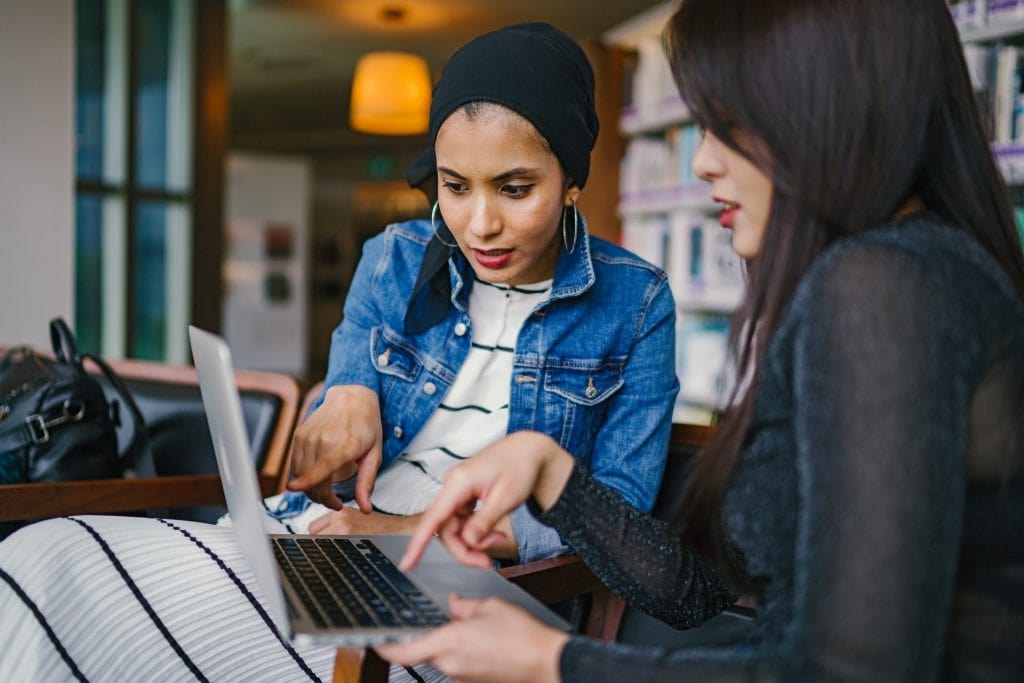 While the industries they design for may differ, you do want to look at the core functions of your business and whether your web designer has experience in that field.
Designing for services can be very different to designing for selling products, just like designing to sell a digital e-course can be a completely different kettle of fish to designing a website that sells in person artisan pasta masterclasses.
10. Do You Outsource Any Works
If they work with a web developer, great, as the skills are complementary. If they outsource graphic design, theme design, website handover, and other elements of the process, be sure to ask how they keep the team on track, and what is their track record like with delivering on time.
Sometimes outsourcing is a good thing, however, it will come down to your individual preference.
11. Will I Receive Original Files or Templates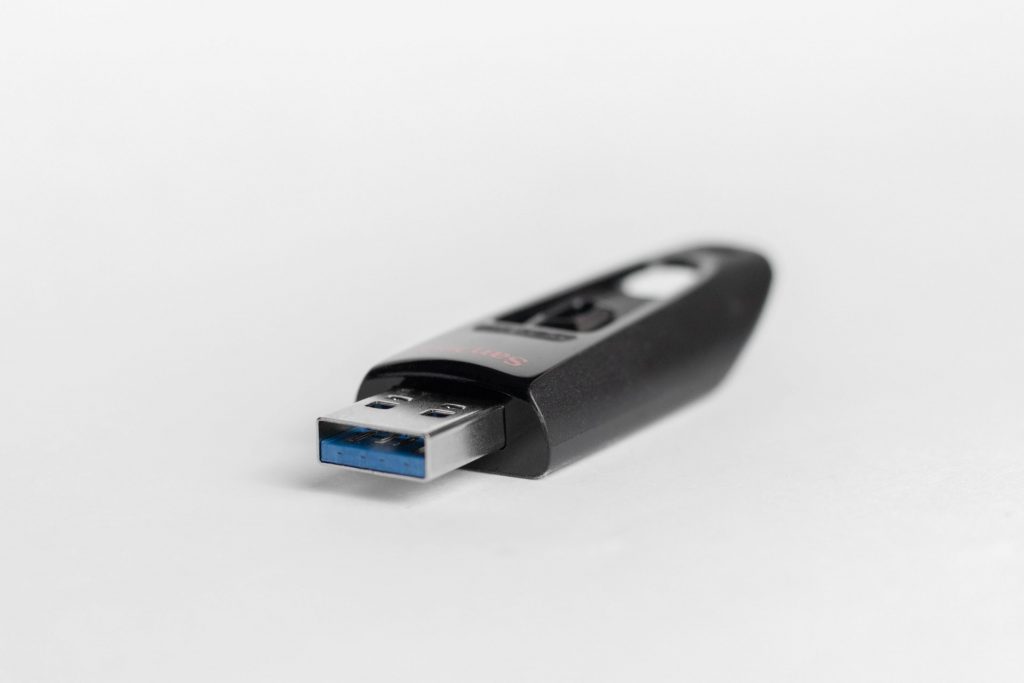 Design services sometimes require the creation of images or graphics using Adobe Photoshop or Illustrator, or they may even use Canva.
Having access to source files makes it easier for you as a business owner to use the works in other elements (for example creating social media posts), or if you ever need to engage another web designer.
Bonus points for providing you with templates that provide image dimensions and where and how to use them – it helps you to update media and keep your visuals looking sharp in the future, putting your web designer's work to good use.