Search Engine Optimization (SEO) has been around for a long time and has undergone lots of changes throughout the recent years. If you don't know what SEO is, it allows you to improve your site's ranking in search engine results (SER) by optimizing your content for easier discovery. You get more organic traffic and rank higher, all for free.
Your #SEO efforts are not doing what they are supposed to? Check to see if you're making these SEO #mistakes!
Click To Tweet
If you want to grow your brand's reputation, you'll need to rank higher in search results as the first three results get picked the most. You don't want to make rookie mistakes and leave search engines no choice but to grade your website poorly even though it performs well.
A good SEO strategy provides users with high-quality content and makes the search engine bots prioritize your content in search engine result pages (SERP).
1. Poor Quality Content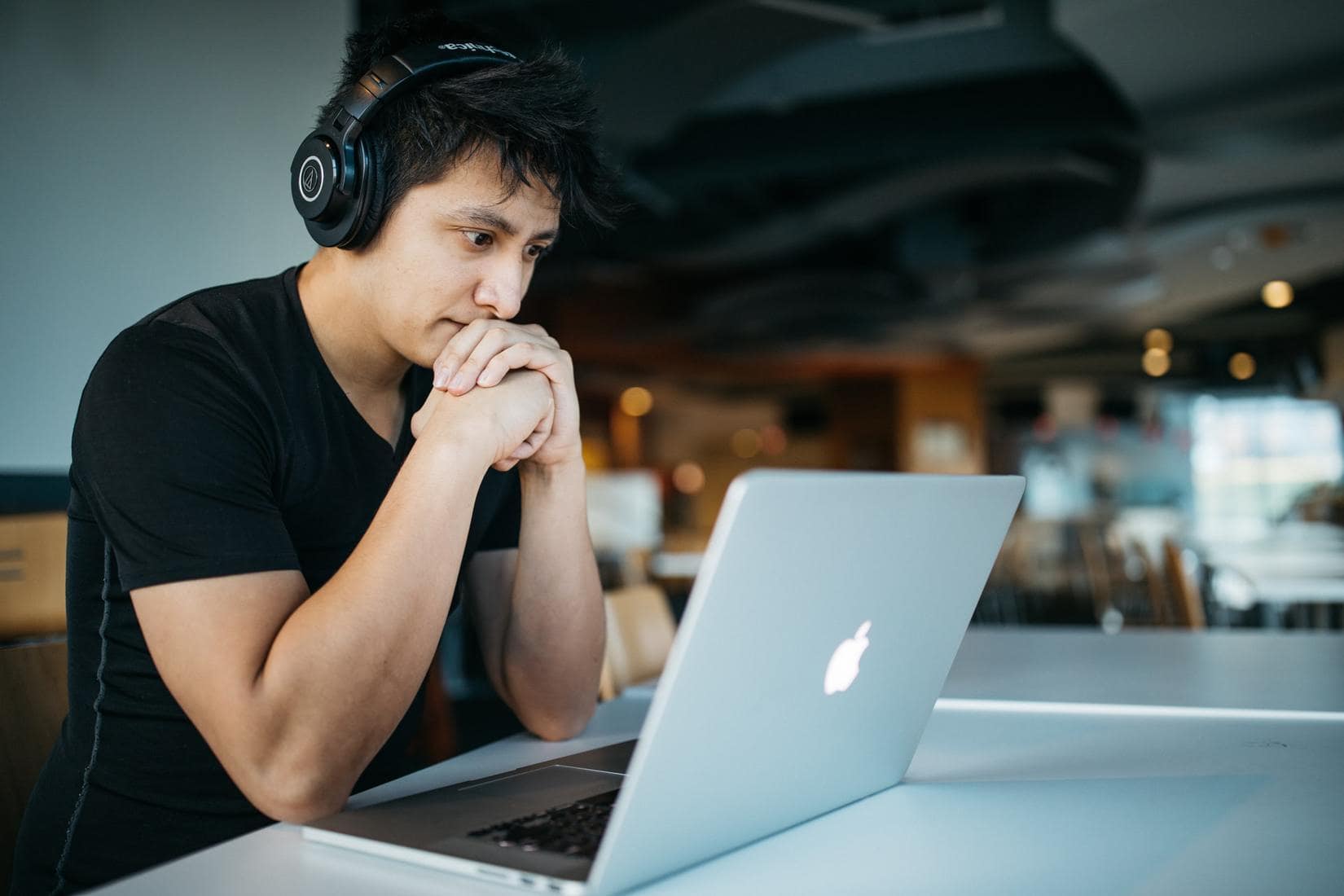 If you've ever read anything about SEO, then you must have learned by now that poor quality content is a big no when it comes to search engine results pages (SERP). It simply doesn't pose any of the good qualities that are needed for your website to rank high enough in SER. SEO Sydney experts suggest that poor on page quality is one of the biggest contributing factors to an unsuccessful SEO campaign.
Tips
You must create consistent and high-quality content. Avoid duplicate content and make sure it is plagiarism-free.
Don't use false links and try to avoid clickbait as much as possible. If you make a promise, be sure to deliver on it. Be honest with your audience, connect on a deeper level, and make them want more of your content.
2. Keyword Density or Stuffing
To calculate keyword density, simply take the total number of keywords, divide it with the total number of words, and multiply by one hundred. For example, if you have written an article that has a total of 500 words and you used one keyword 30 times throughout the article, you get a keyword density of 6%.
Back in the day, a good keyword density was 10-15%, which is too much for today's standards. So stick to 1-3% keyword density and you should be fine.
Tips
Try different SEO strategies, analyze your data, and find the perfect balance. Remember that you can always tweak your SEO.
Don't stuff in too many keywords as it simply won't do you any good and you'll just create spam for your audience.
Research keywords before using them with Google Keyword Planner.
3. Using the Wrong Keywords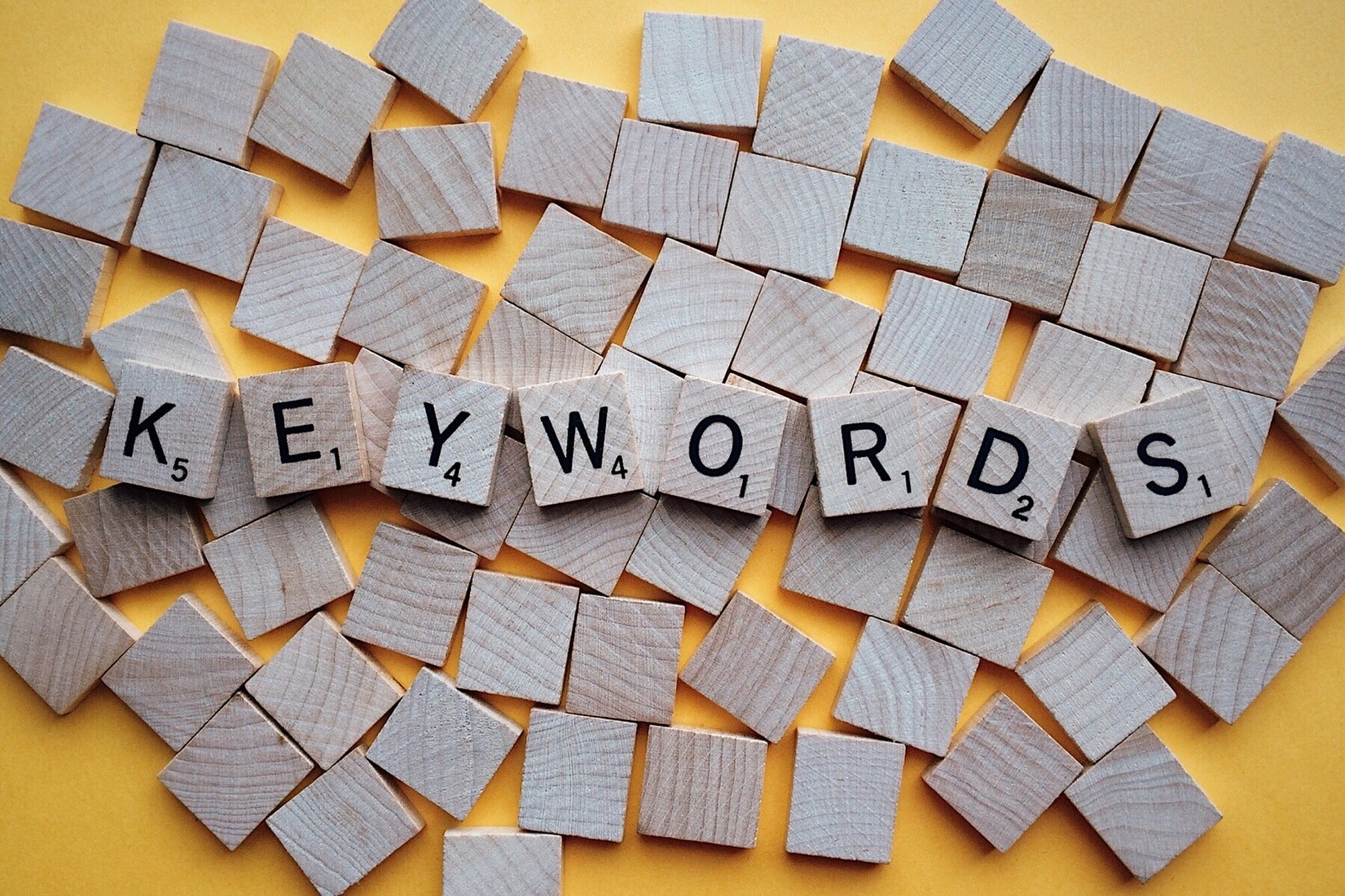 Obviously, if you use the wrong keywords, then, you'll miss the whole point of the article which will affect its rank. Instead, you should aim to match your target audience's search terms but keep in mind that using the most generic keywords is not always the best strategy.
For example, if you insert generic keywords that typically get the most traffic, you'll find or better said won't find your page in the results. How and why you might ask? Well, if your site is small and doesn't rank high enough, your pages might get lost amongst your (higher-ranked) competition who use the same keywords.
Tips
As mentioned before, do your keyword research with Google Keyword Planner but try out Google Ads as well.
Look for "long-tail keywords" which are longer, very specific, and even though they receive less traffic, they are an easy way to rank higher in SER. These tools give you various useful information such as how often a specific keyword is searched for and they even offer alternative choices.
4. Paying for Links
A long time ago, people used to pay for their links to get posted on various sites and articles to gain credibility and authority, which made their sites rank higher in SER. Google or should I say search engines, in general, are against paid links and they violate their terms of service.
In a nutshell, they don't allow exchanging money for links, posts that contain links, exchanging products/services for links, or giving out  "free" products in exchange for links, and posts with links.
Tips
Don't buy links that improve SEO and stick to Google's terms of services by avoiding link farms altogether!
5. Not Including Internal Links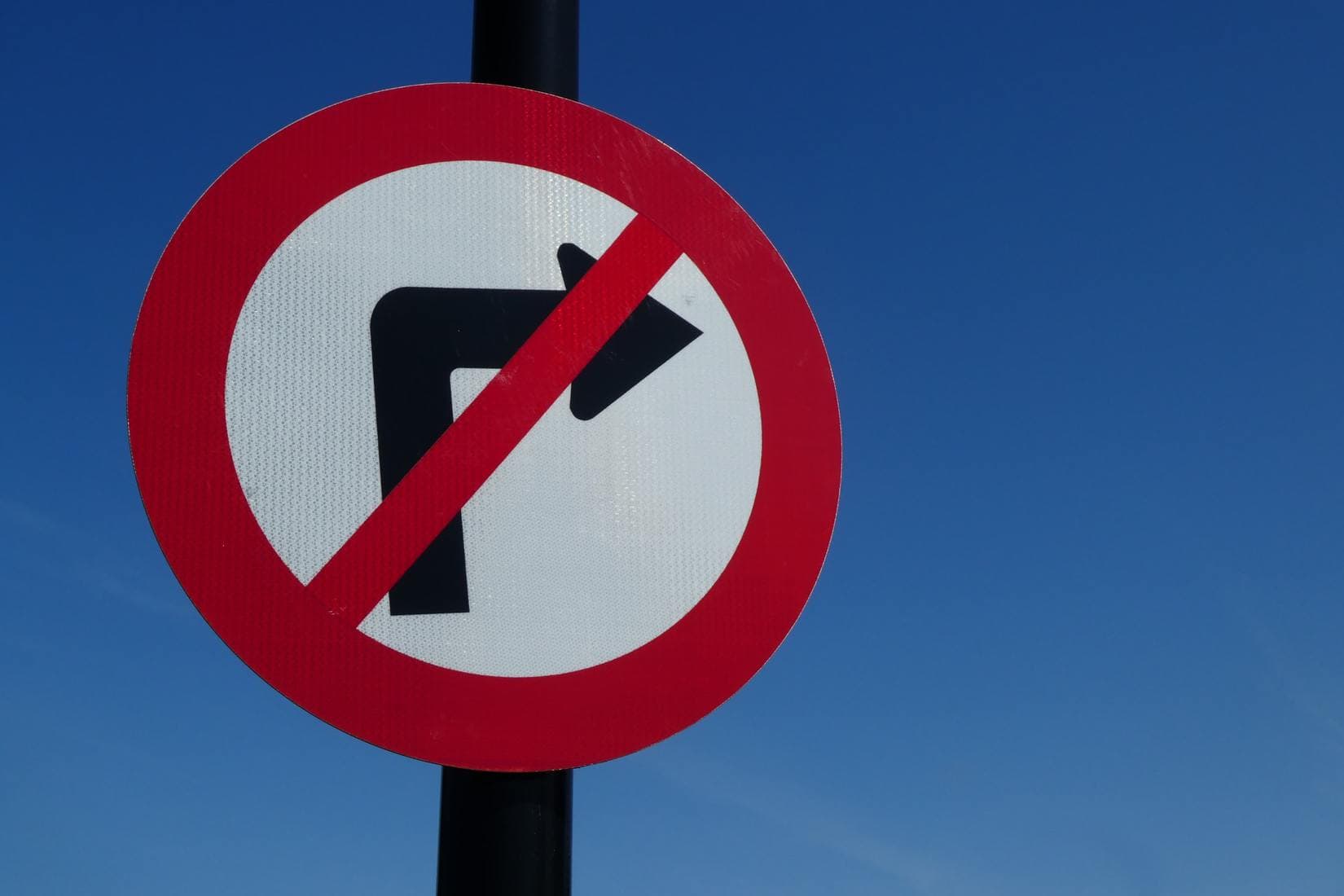 Once you've grabbed people's attention, use it to attract them (traffic) to view more relevant content on your site. Often at times, people want to find out more and by including internal links that lead to other content on your site, you can improve conversions.
Tips
Link to as much important internal content on your website as possible.
Use anchor text and alt text to avoid repetition.
Intertwine the most important pages or lend authority to those with less visibility.
6. Linking Errors
Lots of sites leave broken links or links that redirect instead of linking directly to the target page. Inserting internal links is quite important for SEO but don't make the mistake of linking to irrelevant pages. This allows search engines to crawl your site more efficiently.
Some typical errors and mistakes include 404 errors, 301 & 302 redirects, and non-canonical URLs.
Tips
Analyze your site and find all broken links and internal links that redirect to other pages. Make sure to update them with (the latest) links that connect directly to a requested page.
Make sure to link to the canonical (end-state) URL (link) to improve crawl efficiency, indexation, and link distribution. Use the 301 Redirects – Easy Redirect Manager to manage all your redirects.
Use Screaming Frog to crawl your website and discover internal linking errors.
7. Targeting the Wrong Audience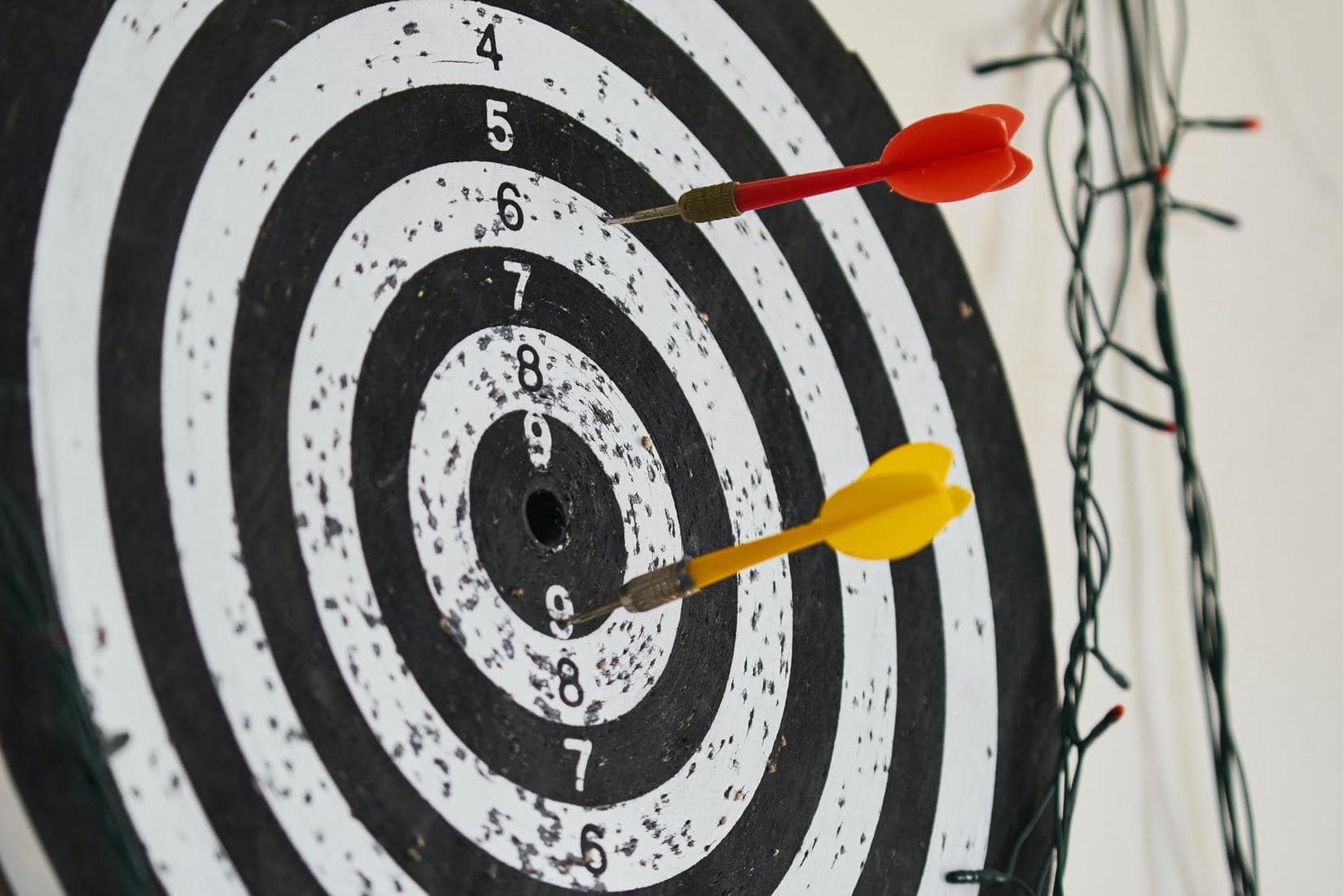 Each type of content has its audience and it must be targeted correctly in order to boost SEO. By writing quality content, you can attract more organic traffic to your site. If search engines trust your content, they'll rank it higher in SER, and you will end up with more satisfied visitors.
Your information must be valid and useful to your visitors, or you'll fail at targeting your audience. So try to understand what your visitors search for and why.
Also, you must understand their intent and the importance of keywords in that situation. For example, if someone searches for the term "car", it is most likely that they'll be given results that define that term such as Wikipedia pages. However, if they search for "car lot", they'll see car lots that sell cars nearby.
Tips
Provide a solution to their problem and satisfy their intent.
Be precise with keywords when targeting audiences.
Get to know their mindset and try to adhere to it as much as you can.
Conclusion
Often at times, SEO strategies can be difficult and confusing but are totally worth it in the long run. And while there are various SEO strategies and tips that can help your site perform and rank well, I've quickly covered the most important ones.
If you're looking to attract as much organic traffic as possible, you'll have to take care of your SEO and I'm sure that if you follow my tips, you'll have no trouble in doing so.